Virus Disinfection Floor Mat
In one day, we never know what the shoes we were wearing have been stepped on. Cleaning your shoes everyday would not be a easy thing to do. This Virus Disinfection Floor Mat will help you out a lot more than you think.
Using various states of the dry sanitizing treatment technologies from Europe, all selected for their revolutionary cleaning results.
Can be used immediately after the cleaning and sanitizing treatment.
No chemical residue left after cleaning is completed. To ensure our treatment is safe for people.
100% Quality Service Guaranteed
Dry, Convenient, No Chemical and 100% Quality service guaranteed
Thailand's No.1 Home Hygiene Service Provider
Why are we the most trusted brand ?
The ORIGINAL cleaning and sanitizing equipment designed and internationally patented in Germany in 1989. Used in more than 16 countries, with more than 5000 systems distributed to service providers around the world.
Received numerous accreditations by international hygiene journals and laboratories in medical fields for its proven results. The only mattress cleaning system that is awarded with ECARF certification in the world.
Featured on TV Channels internationally for its effective results in cleaning and sanitizing professionally for residential and commercial need.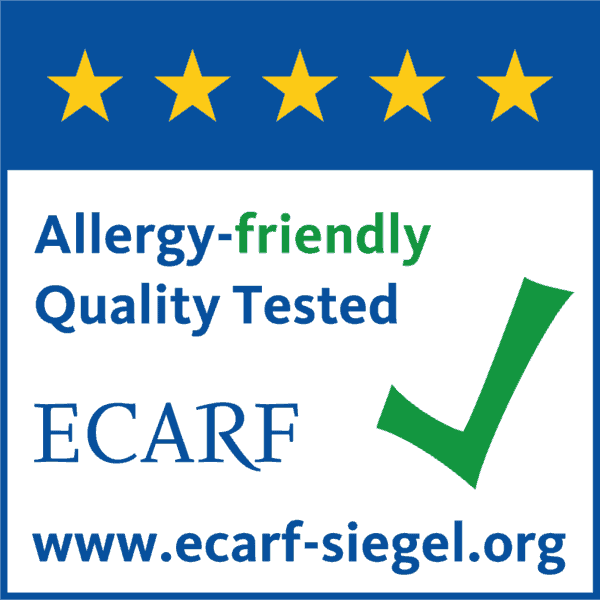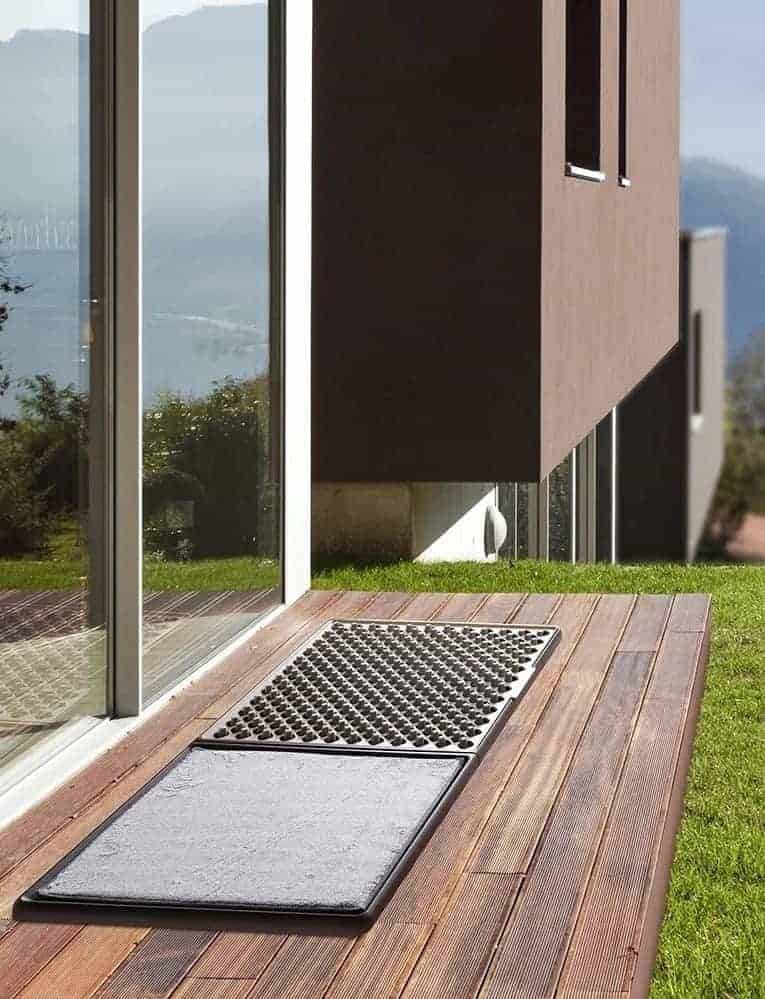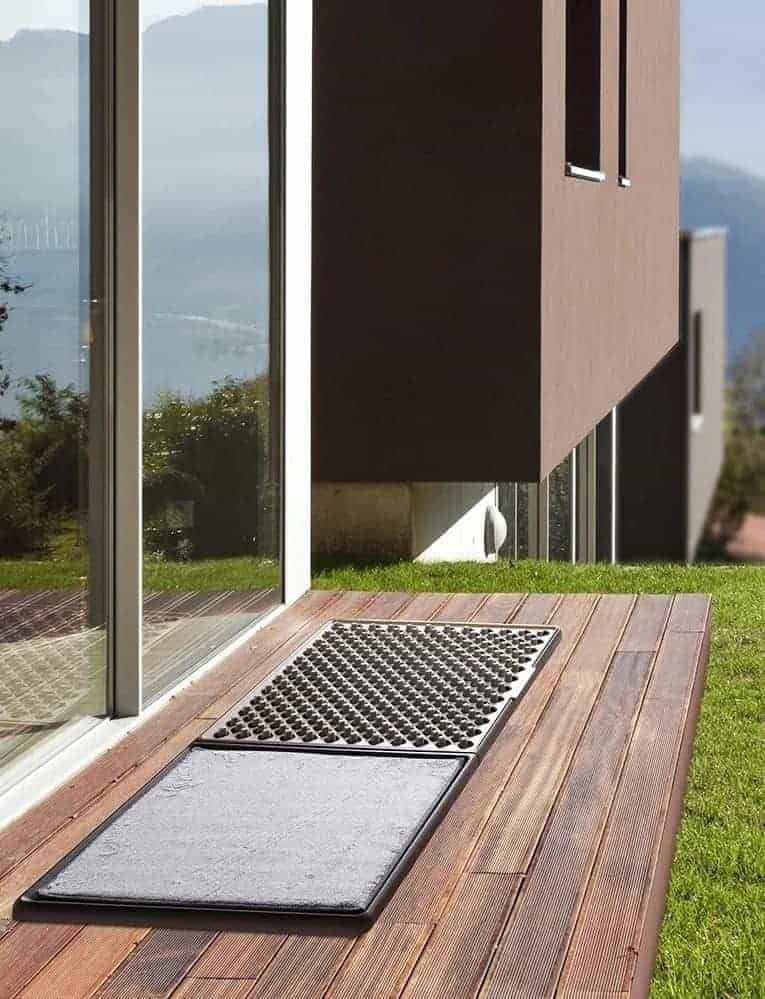 This method is the easiest and most convenient way to clean the shoes sole
Prepare
Place anti-skid mat on the floor, then place water absorbing mat on the anti-skid mat. Lastly, place sponge cleaner pad beside and lock it together.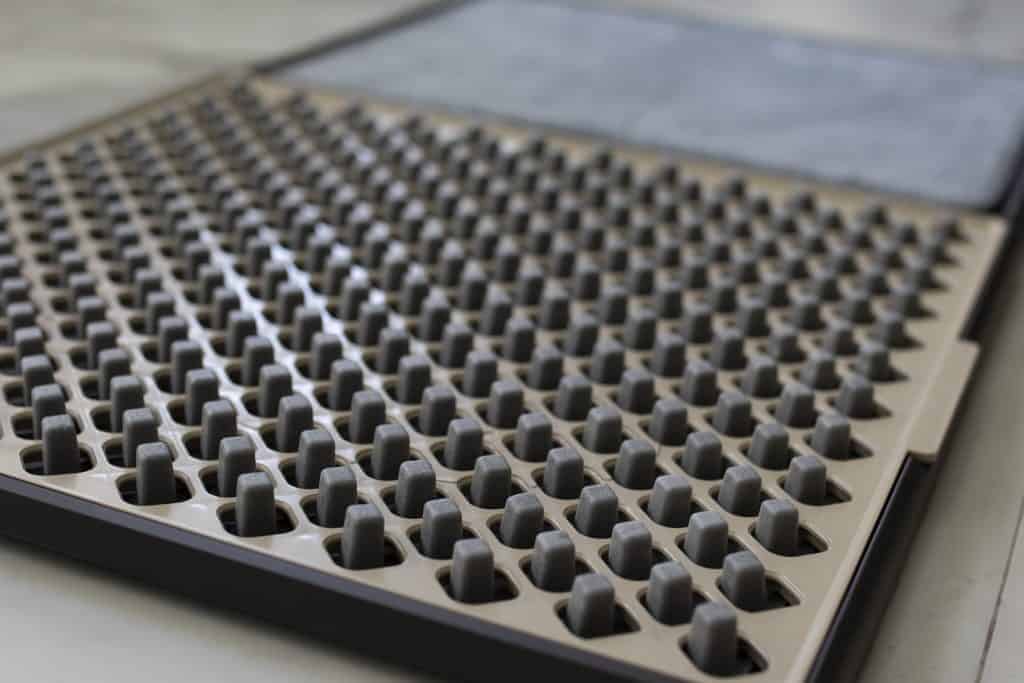 Filling
Fill 0.5 to 1-liter virus disinfection solution into the sponge cleaner pad.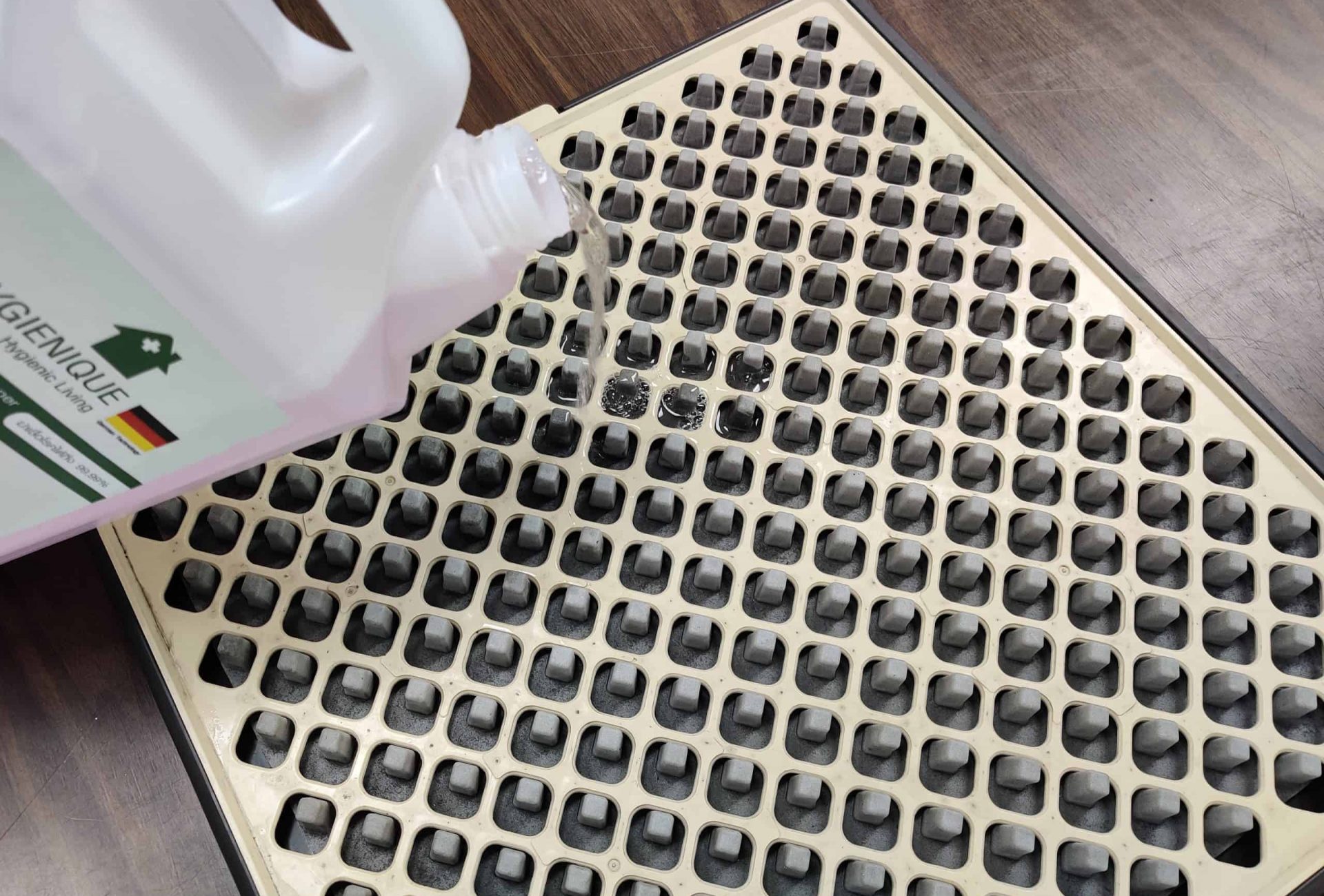 Cleaning
Rub your shoes on the sponge cleaner pad back and forth
Absorb
Step on the water-absorbing mat to dry out the water stain.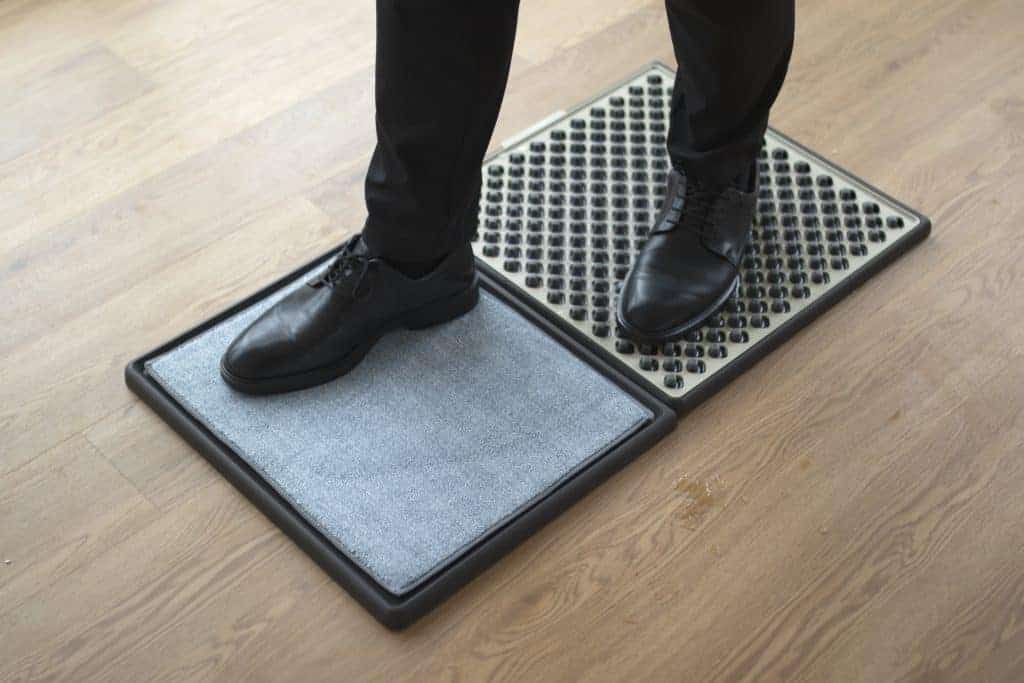 Advantages of virus disinfection floor mat
● Kill virus and germs on the shoes at the same time within 2 steps, without using hands 
● 
Protect your house from germs.
● 
Easy to use and install.
Our customers used the Virus Disinfection Floor Mat and gave us some reviews 🙂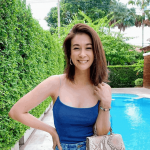 ขอบคุณ @dhthailand ที่ดูแลครอบครัวมี่มาตลอดนะคะ ตั้งแต่เรื่องไรฝุ่นตามที่นอน ผ้าม่าน โซฟา จนถึงการฉีดพ่นฆ่าเชื้อไวรัสร้ายต่างๆในบ้าน รวมไปถึงรถทุกคนในบ้าน ... มาวันนี้ พรมการเช็ดทำความสะอาดและฆ่าเชื้อมาใหม่ค่ะ —- ดีมากๆเลย ควรมีไว้ที่บ้านเลยค่ะ เพื่อเพิ่มความสะอาดและความปลอดภัยอีกเปลาะนึง .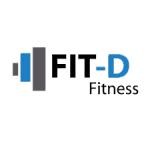 ผู้ใช้บริการ Fitness นั้นต้องใส่รองเท้าเข้าใช้งานตลอดเวลา พรมฆ่าเชื้อโรคจาก dhthailand ช่วยให้ลูกค้าของเราทุกคนมั่นใจได้มากขึ้นในการใช้บริการ นอกจากร่างกายที่แข็งแรงแล้ว สุขภาพที่ดีนั้นย่อมเป็นสิ่งที่สำคัญไม่แพ้กัน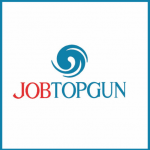 ในสำนักงานและบริษัทเป็นที่ที่มีคนเดินเข้าออกตลอดเวลา เมื่อใช้พรมนี้แล้วสังเกตได้เลยครับว่าพื้นในสำนักงานสะอาดขึ้นและทำให้รู้สึกสบายใจขึ้นมากครับ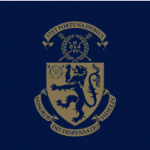 ขอบคุณ @dhthailand มากนะคะ พรมฆ่าเชื้อใช้งานง่ายและมีประสิทธิภาพมาก ผู้ปกครองรู้สึกมั่นใจมากขึ้นว่าลูกๆที่เข้ามาในโรงเรียนจะปลอดภัยจากเชื้อไวรัสต่างๆที่ติดมากับพื้นรองเท้าค่ะ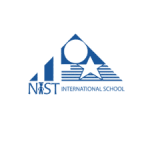 น้องๆและนักเรียนทุกคนรู้สึกสนุกกับการทำความสะอาดพื้นรองเท้าด้วยพรมจาก dhthailand มากๆเลยค่ะ ผู้ปกครองทุกคนก็รู้สึกสบายใจที่ได้เห็นลูกๆสนุกและรู้สึกดีกับการทำความสะอาดเพื่อสุขอนามัยและความปลอดภัยภายในโรงเรียนค่ะ
Seeing is believing. Our gallery will help you understand more about our Virus Disinfection Floor Mat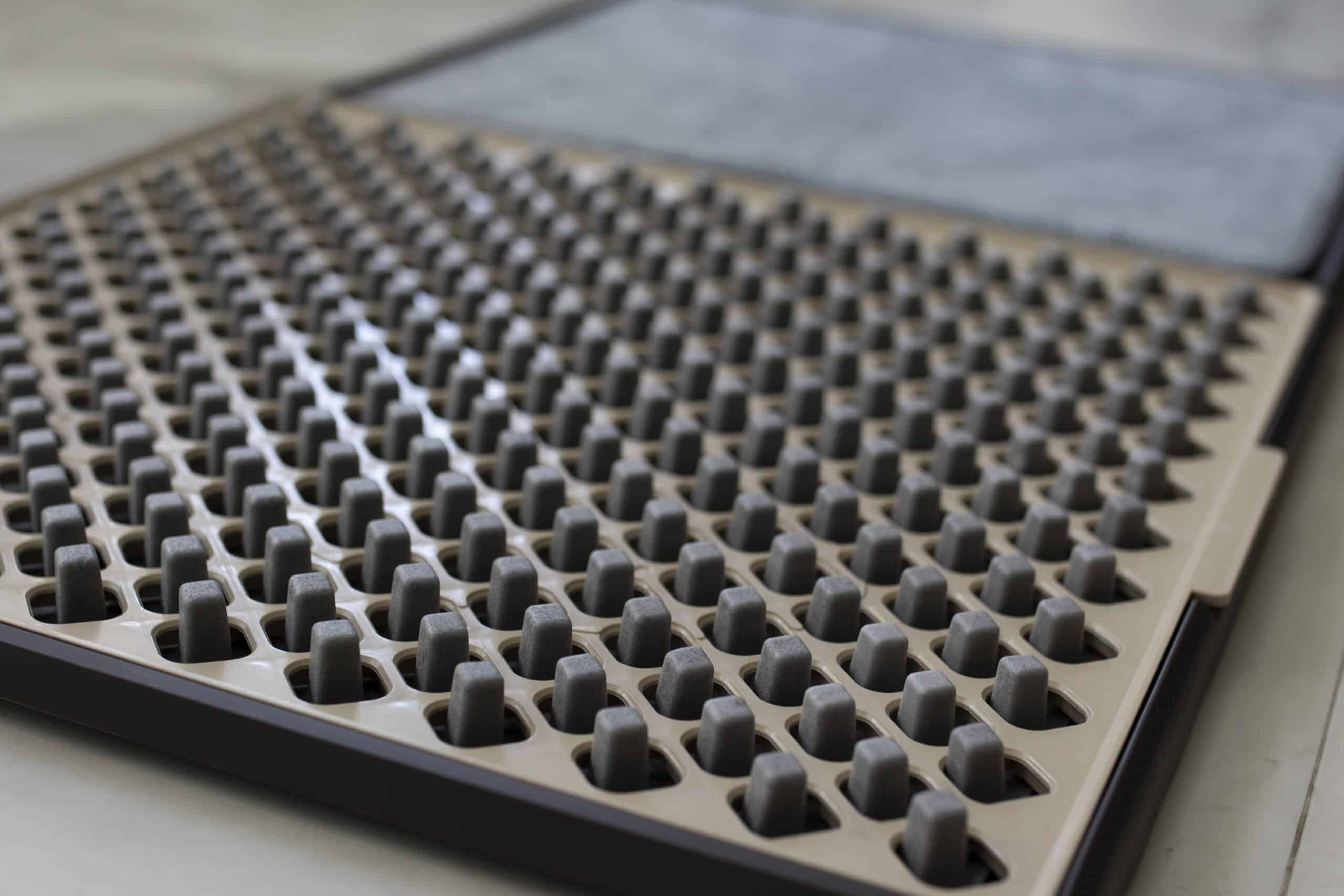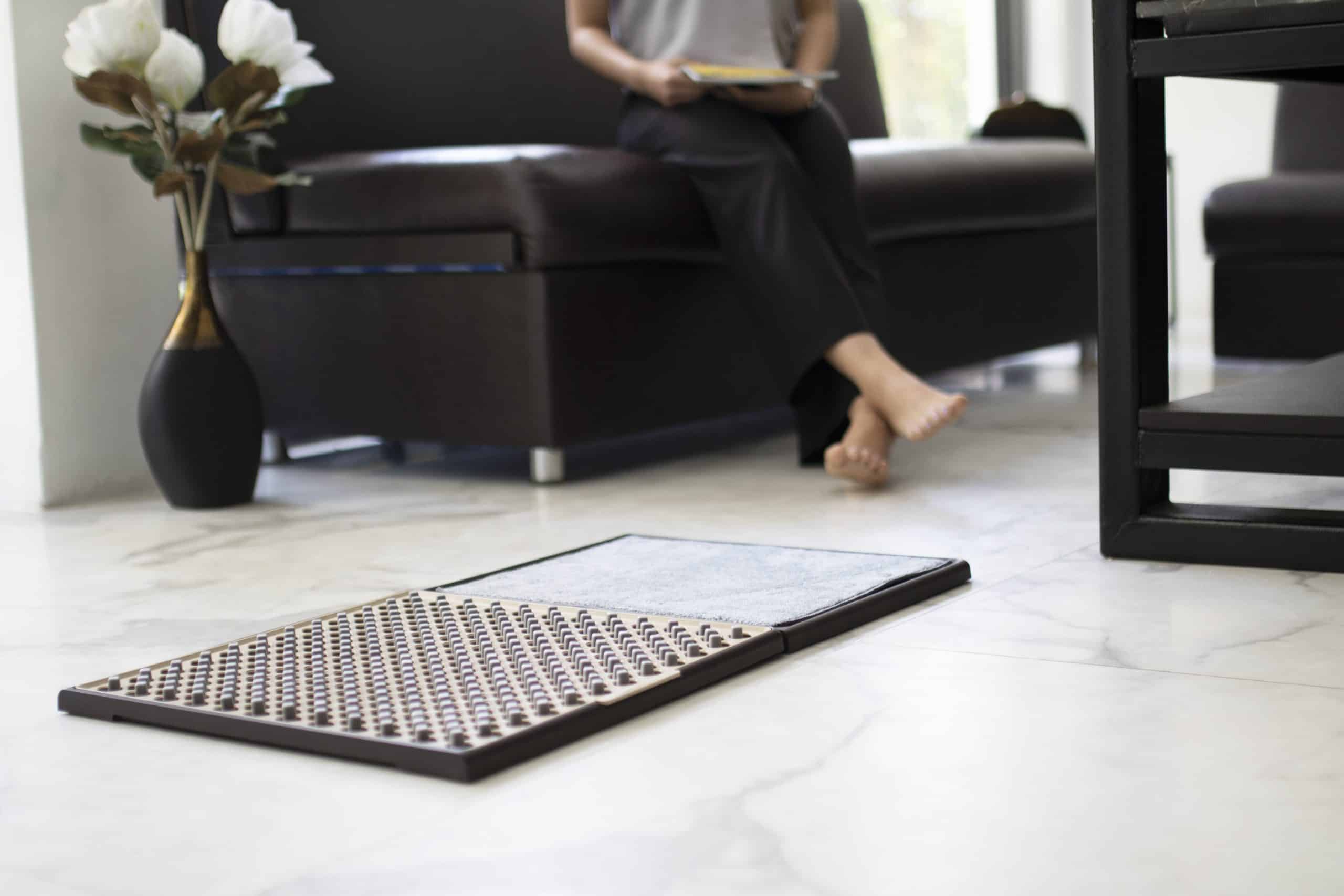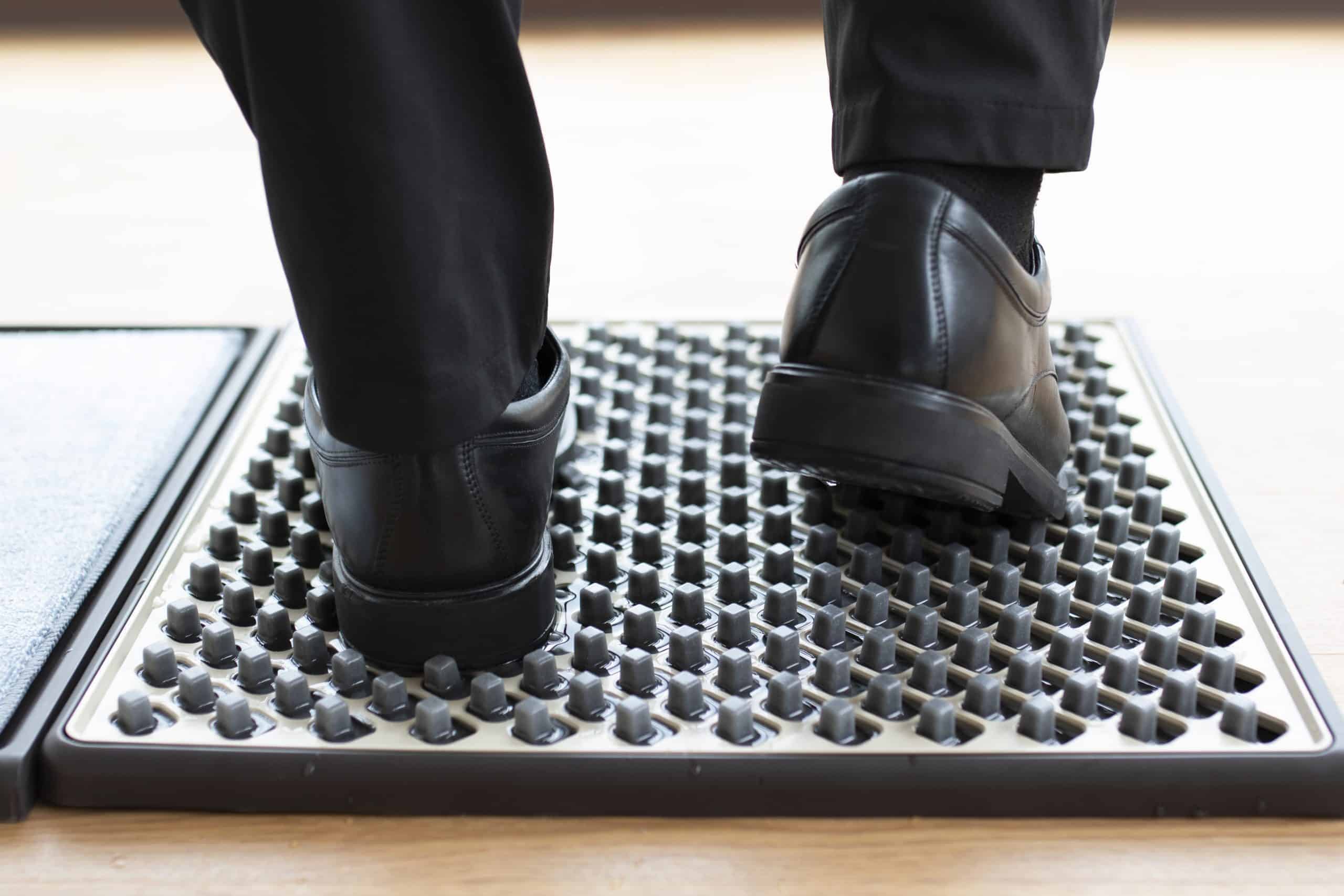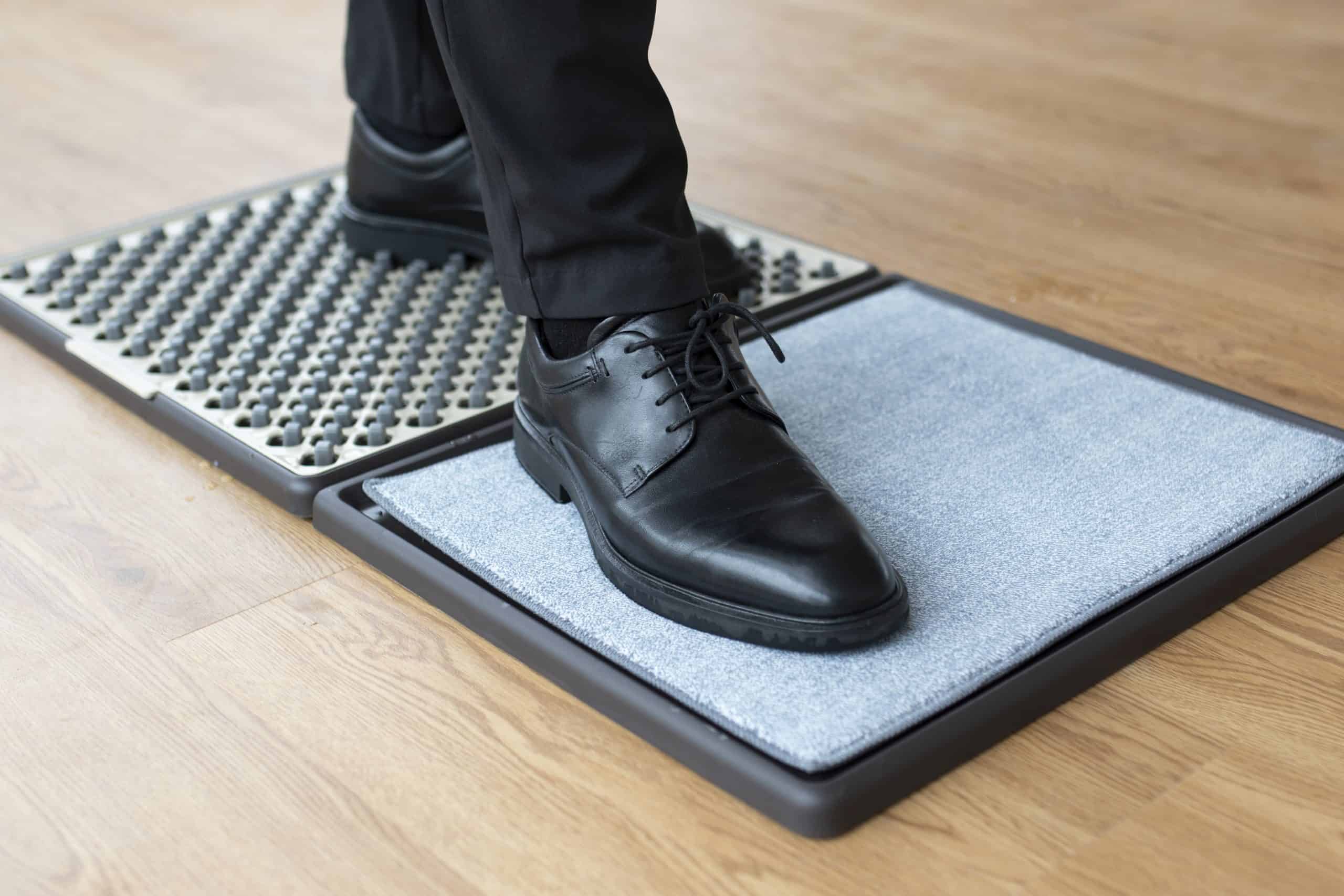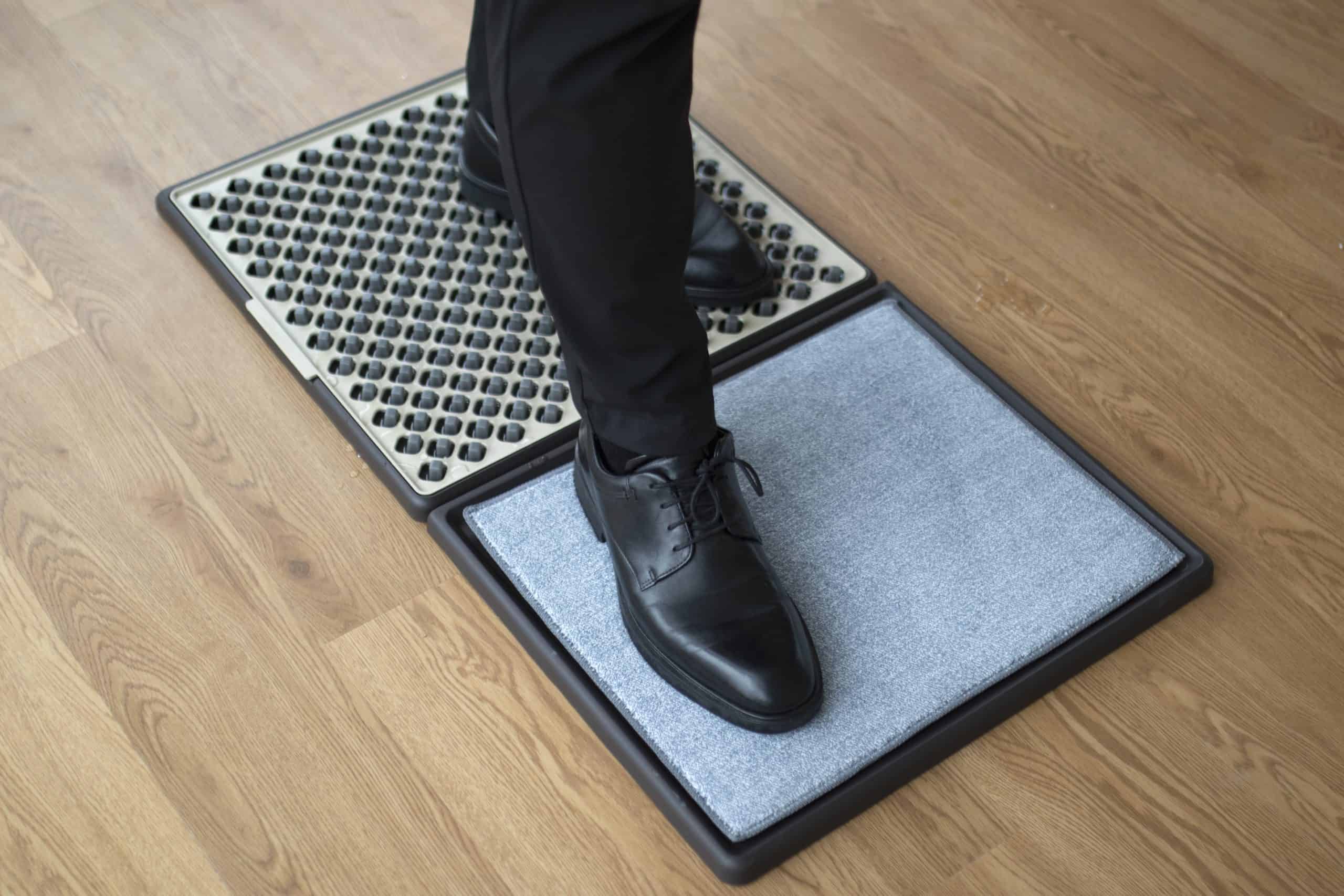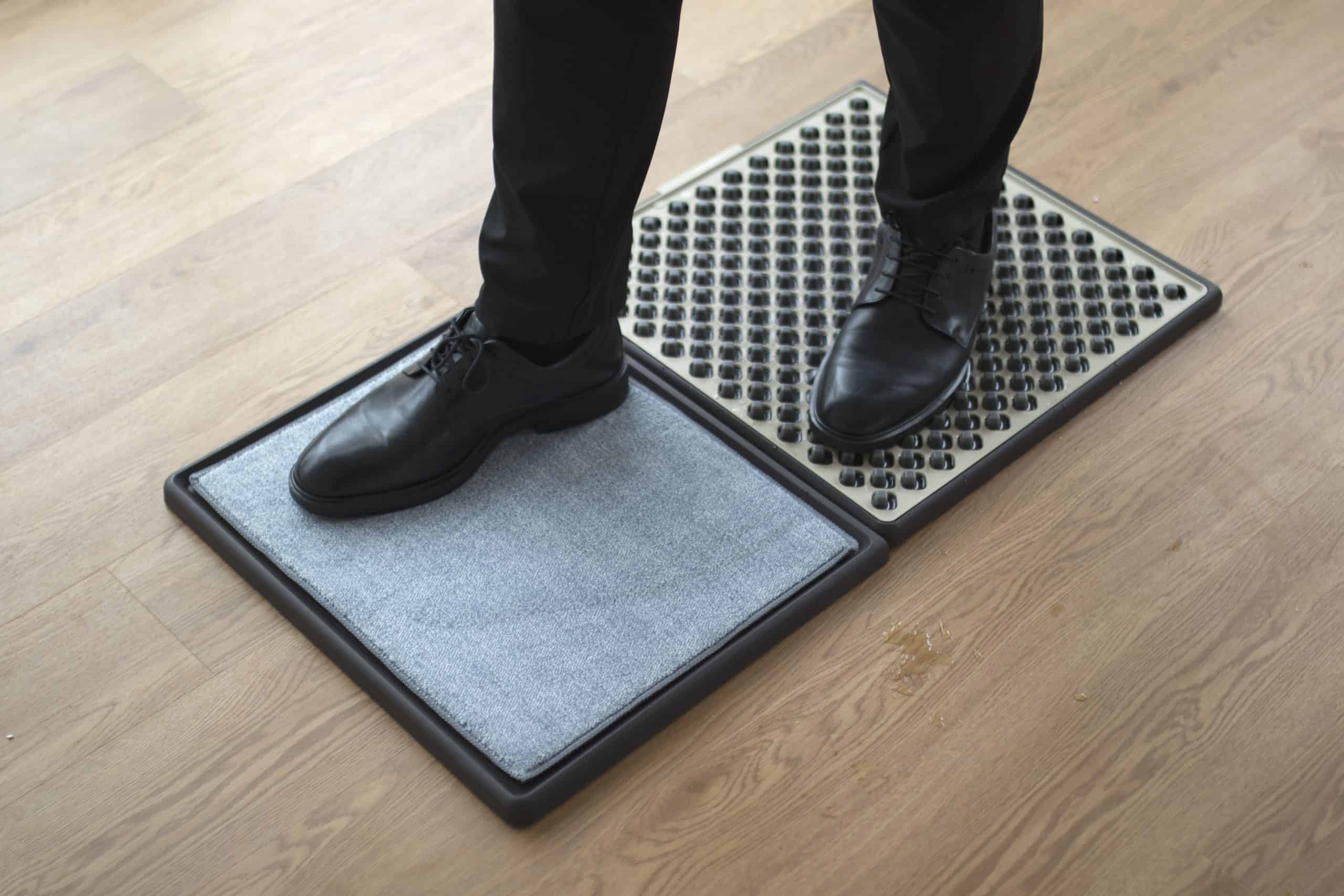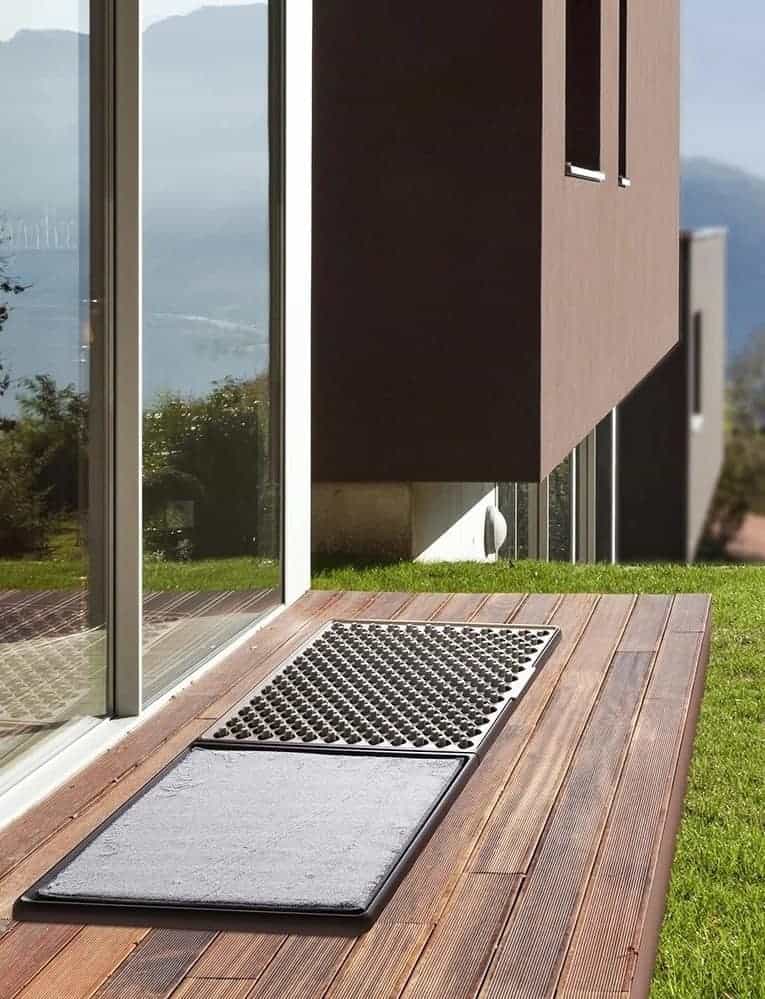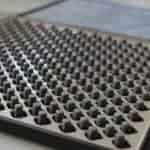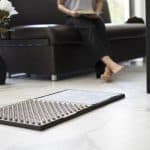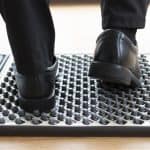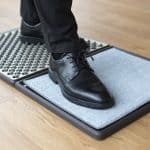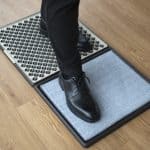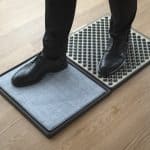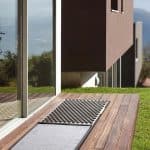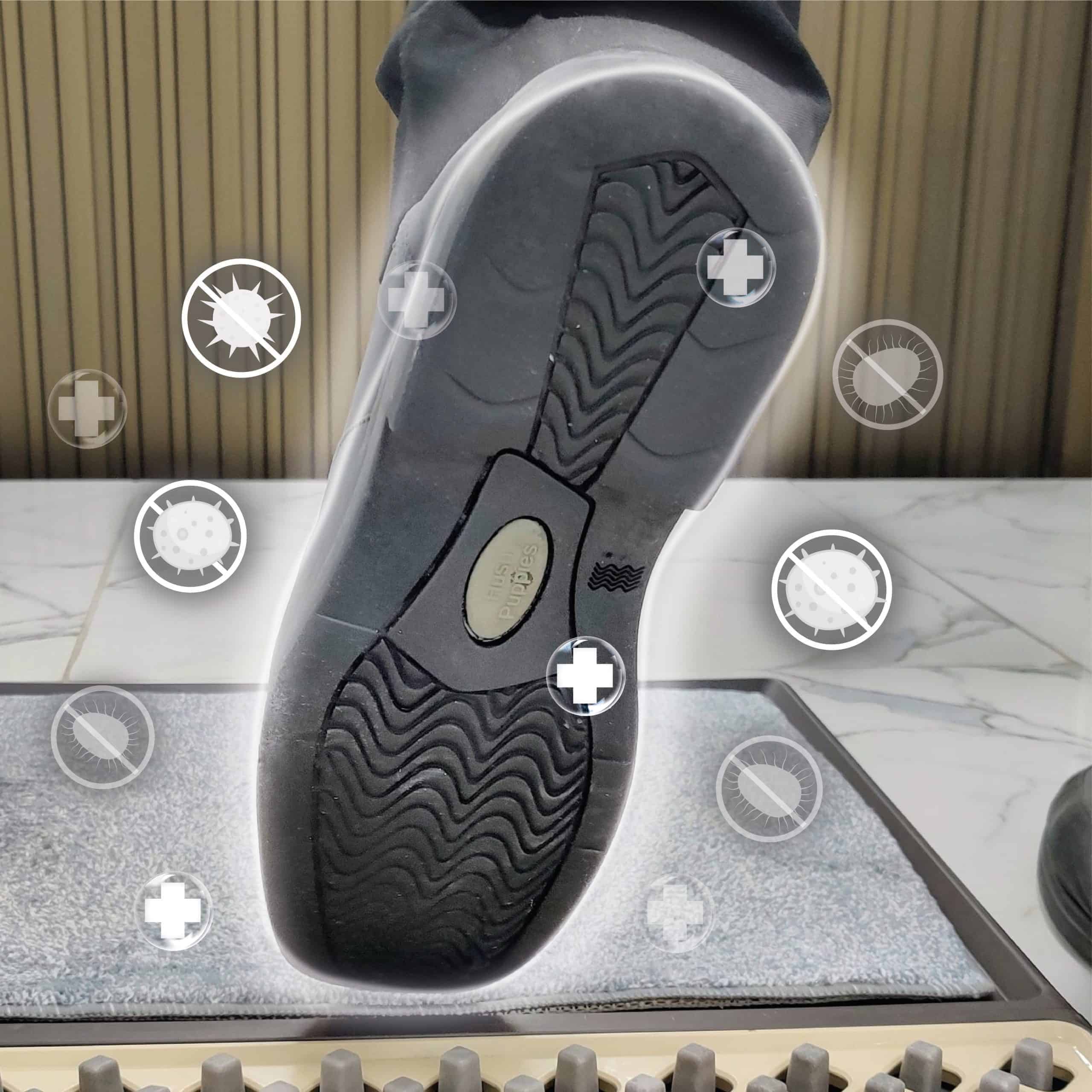 Our proven cleaning result
Frequently Asked Questions
Our customers asked us these questions most of the time 🙂
PVA sponge has excellent absorption ability. Able to hold the solution inside for a long time. We recommend to change the solution every 1-3 days depending on the environment and usage of the mat.
Easy to clean. Just open the sponge cleaner cover. Then use clean water to rinse through the sponge pad to wash off the dirt and can be used again immediately.
This mat can be placed anywhere and should be placed in the area that needs to clear out the virus and kill the germs. In order to maintain cleanliness and prevent the spread of the virus effectively