Curtain Cleaning and Sanitizing Services
A World class leading sanitizing system that is infinitely committed to research in the development and delivery of highest quality services.
Using various states of the dry sanitizing treatment technologies from Europe, all selected for their revolutionary cleaning results.
Can be used immediately after the cleaning and sanitizing treatment.
No chemical residue left after cleaning is completed. To ensure our treatment is safe for people.
100% Quality Service Guaranteed
Dry, Convenient, No Chemical and 100% Quality service guaranteed.
Thailand's No.1 Home Hygiene Service Provider
Why are we the most trusted brand ?
The ORIGINAL cleaning and sanitizing equipment designed and internationally patented in Germany in 1989. Used in more than 16 countries, with more than 5000 systems distributed to service providers around the world.
Received numerous accreditations by international hygiene journals and laboratories in medical fields for its proven results. The only mattress cleaning system that is awarded with ECARF certification in the world.
Featured on TV Channels internationally for its effective results in cleaning and sanitizing professionally for residential and commercial need.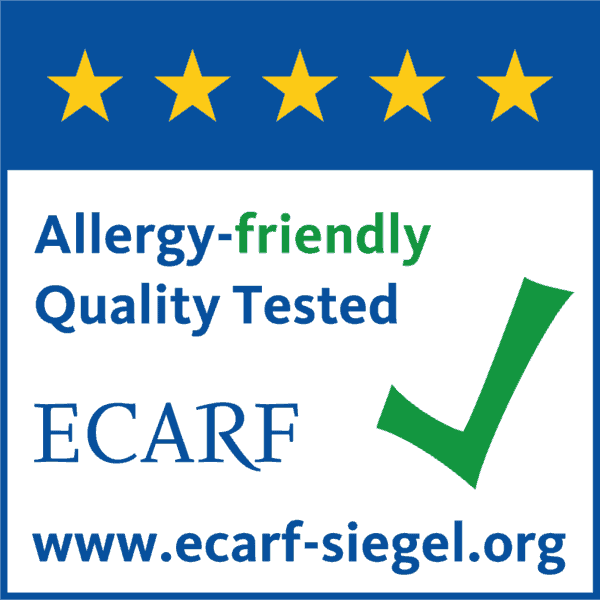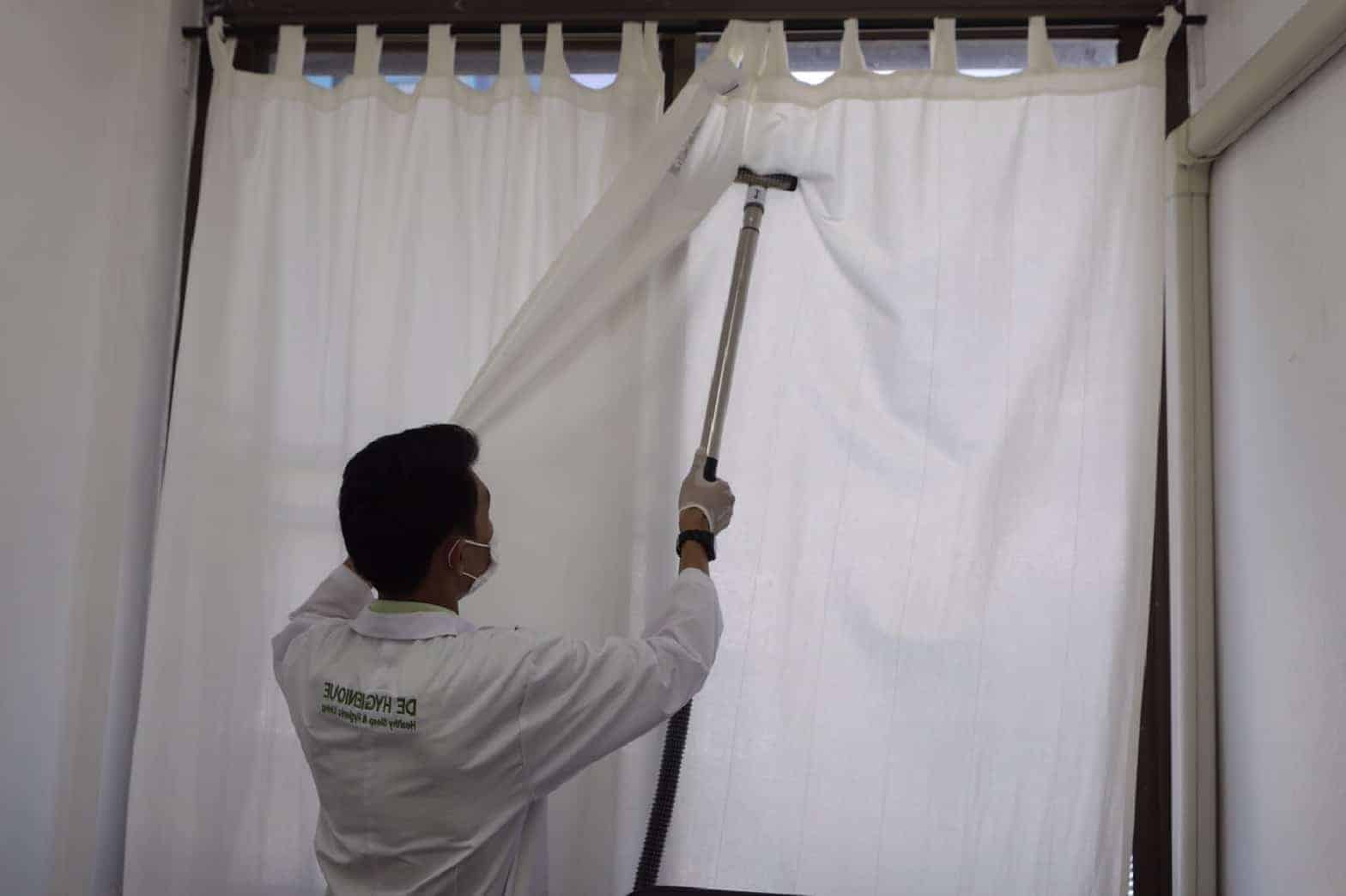 Curtain Cleaning and Sanitizing Process which has been certified and accepted at international level.
Dirt Extraction
Disintegrated dirt particles and micro organisms would be extracted by an integrated industrial grade vacuum, specially developed & adjusted for curtain only.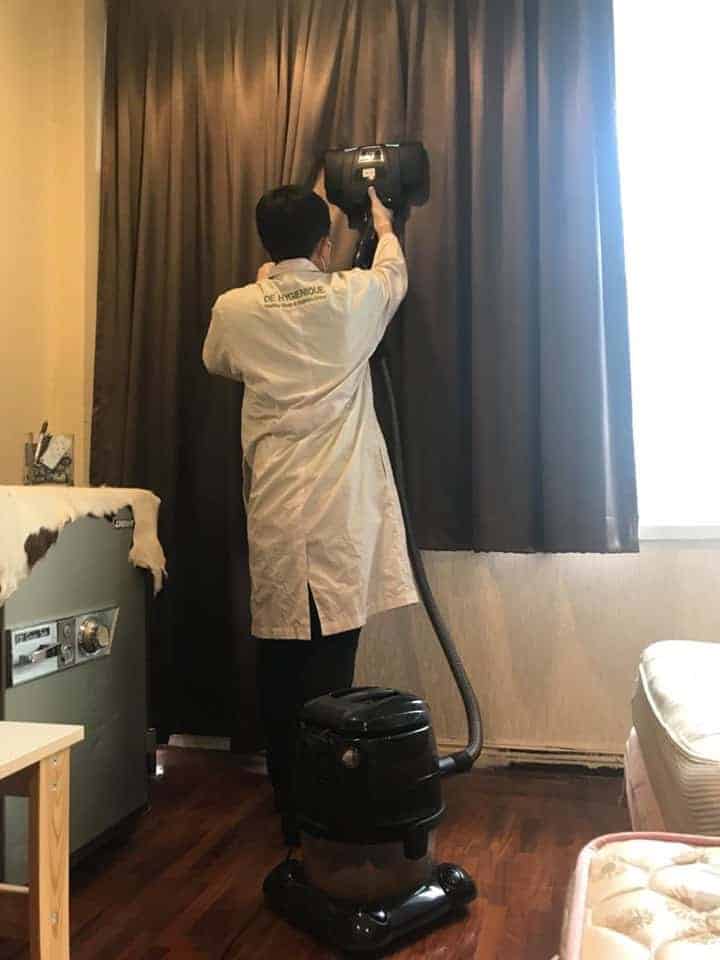 Sanitization
A Sanitization system that uses an intensive germicidal Ultra Violet (UV-C) radiation to kill bacteria, virus and spores accumulated inside a mattress. This is a similar chemical free disinfecting method used in medical field.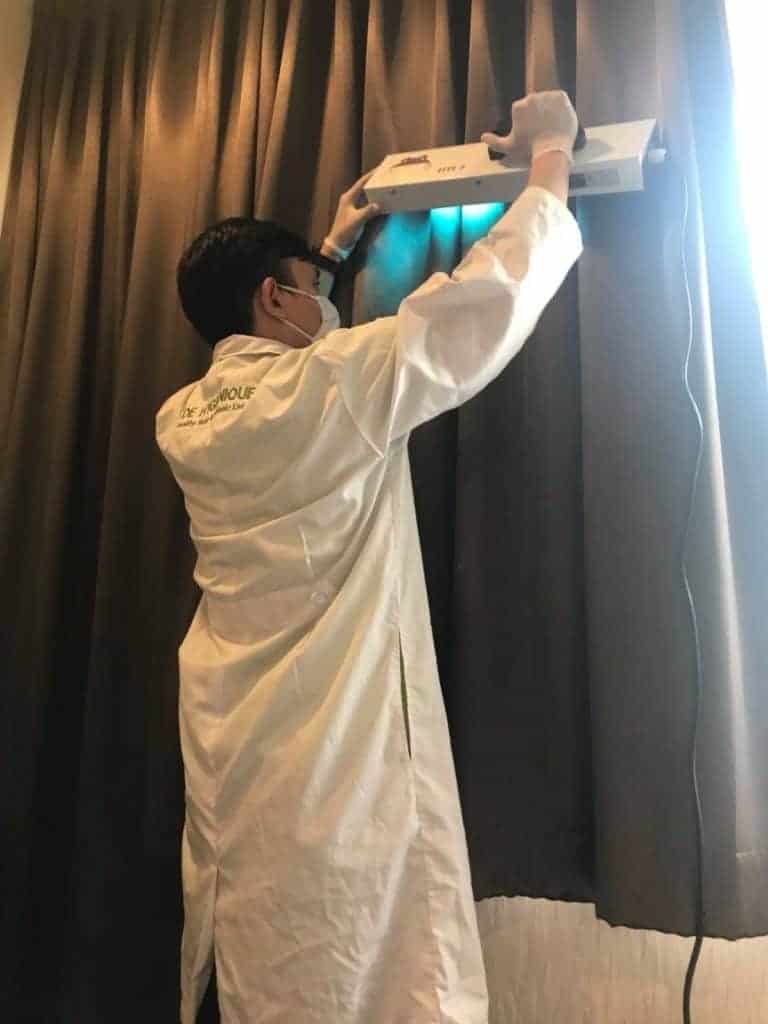 Long Term Lasting Protection
The final step of the sanitization system, involves a process of counteraction and absorption that eliminates deeply imbedded odors produced from various sources, such as, urine, vomit, mold/mildew, feces, garbage and more, used in combination with Potema® spray solution, imported from Germany, approved and patented at internationally level, spraying on the surface area, killing pathogens, while protecting against the growth of dust mites, virus, bacteria for at least 2-3 months.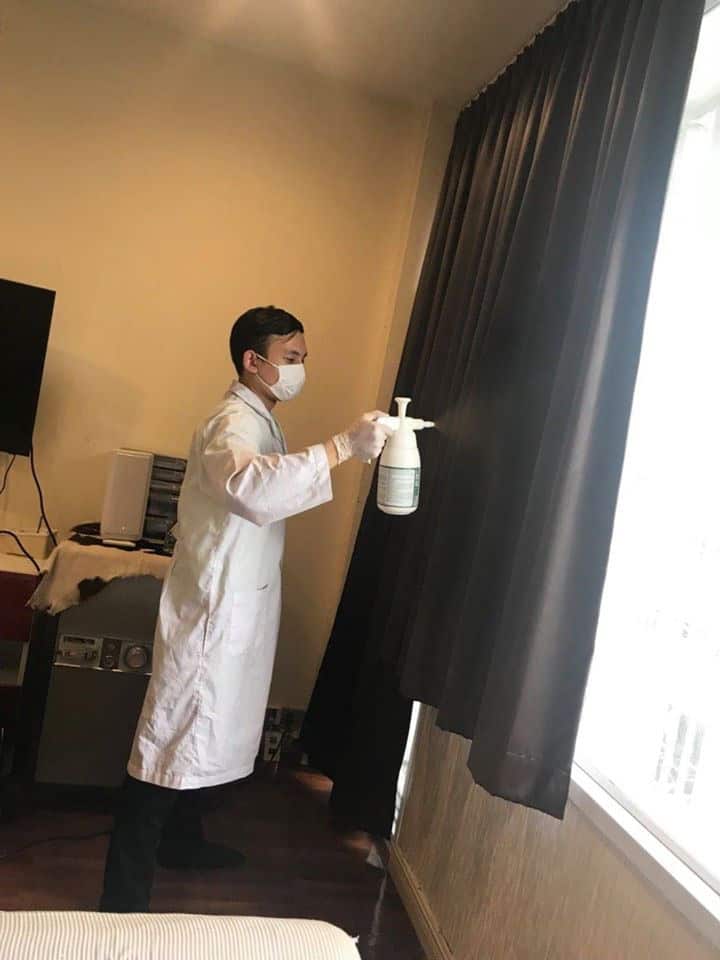 Our customers used the Curtain Sanitizing Service and gave us some reviews 🙂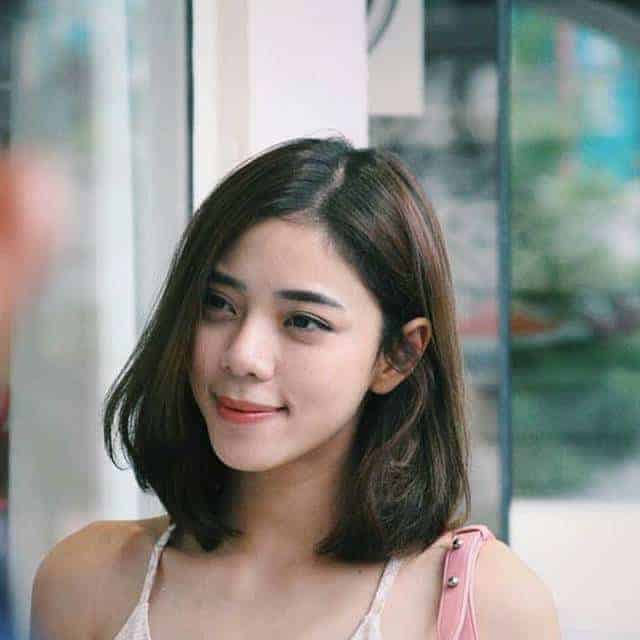 Verified A clean home is a happy home😊 วันนี้นิวใช้บริการของ @dhthailand กำจัดไรฝุ่นทั้งโซฟา ม่าน เตียง คอกกั้นเด็ก รวมถึงฆ่าเชื้อด้วยค่า ดีมากๆเลย😍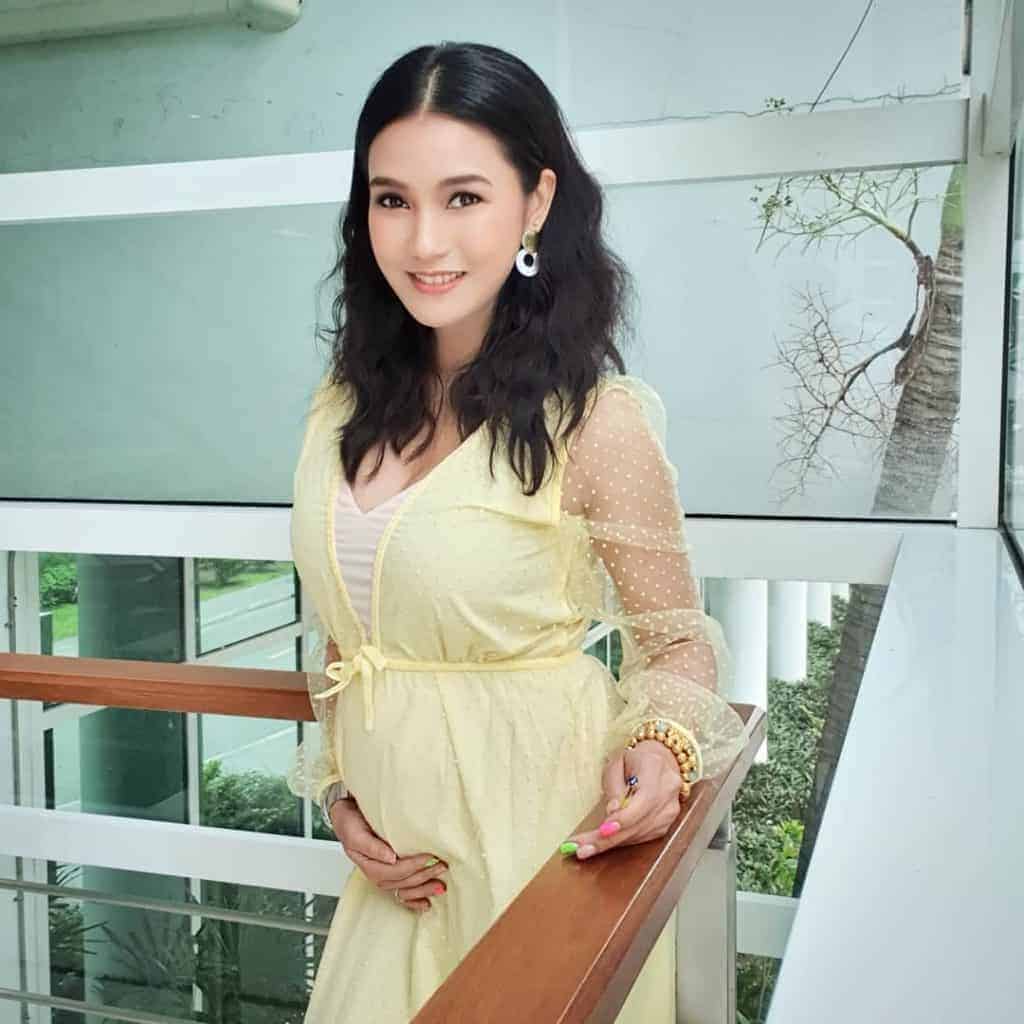 ฝุ่นเยอะมากช่วงนี้ในบ้านก็ตามเข้ามา🤭ต้องกำจัดฝุ่นโดยเฉพาะผ้าม่านนะคะ😄ทำแล้วหายใจสะดวก สะอาดมากกก แนะนำเลยจ้าใช้บริการแล้วจะติดใจ คลิกเข้าไปดูรายละเอียดที่นี่ค่ะ👉 @dhthailand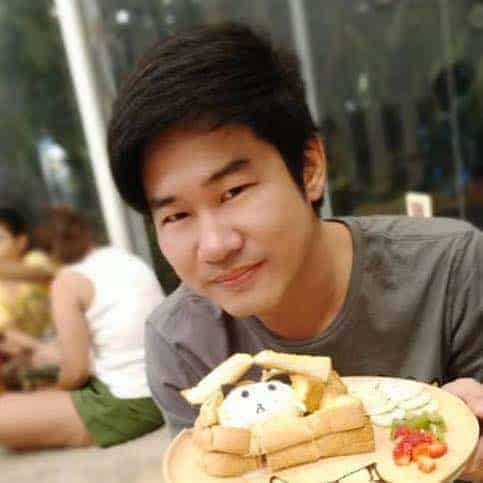 พนักงานบริการดีมาก อัธยาศัยดี แต่งตัวสะอาด และมีมารยาทดีครับ พนักงานทำตามขั้นตอนและอธิบายหลักการทำงานของเครื่องกำจัดไรฝุ่นได้เป็นอย่างดี มีบริการฉายแสง UVC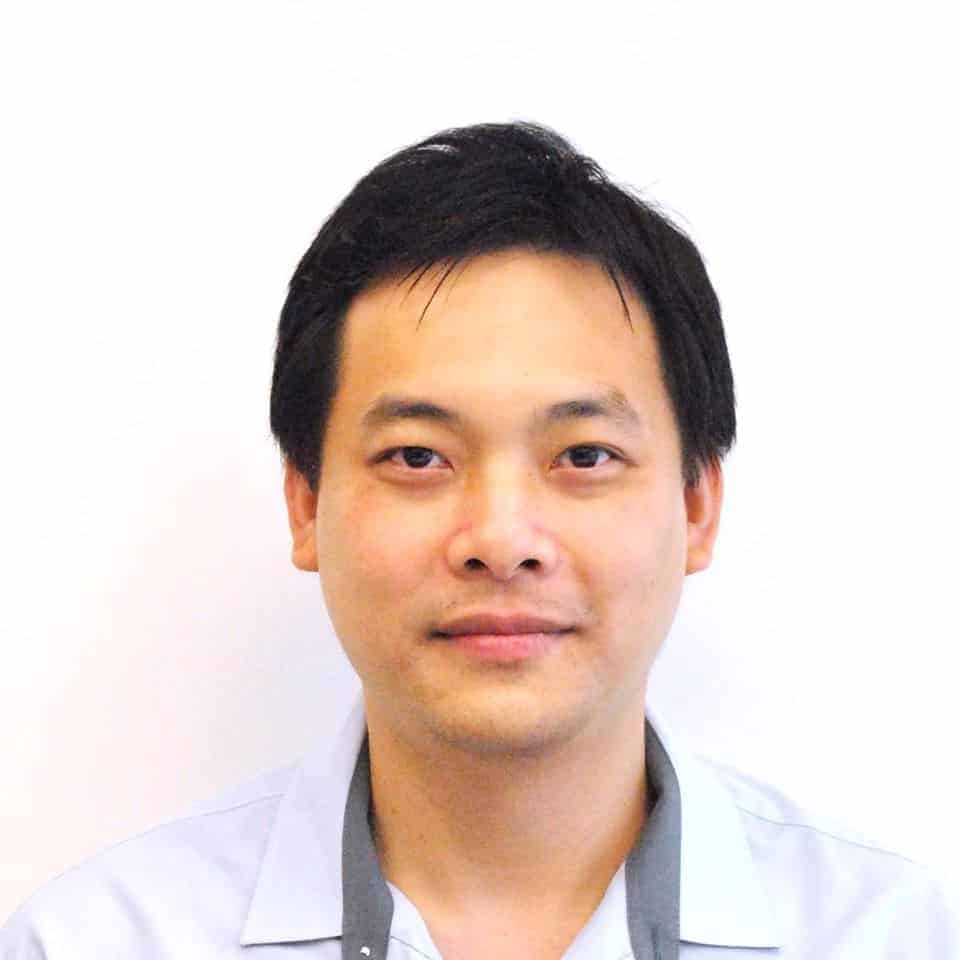 ใช้บริการเจ้านี้มา 4 ปีแล้ว บริการดีเสมอต้น เสมอปลายจริงๆ พนักงานเข้ามาแต่ละคน พูดจาดี ตรงเวลา ทำละเอียดมาก ฝุ่นออกมาอย่างเยอะ!! แนะนำเพื่อนให้หลายคนแล้ว เพื่อนประทับใจทุกคน แนะนำๆๆ
Seeing is believing. Our gallery will help you understand more about our curtain sanitizing service🙂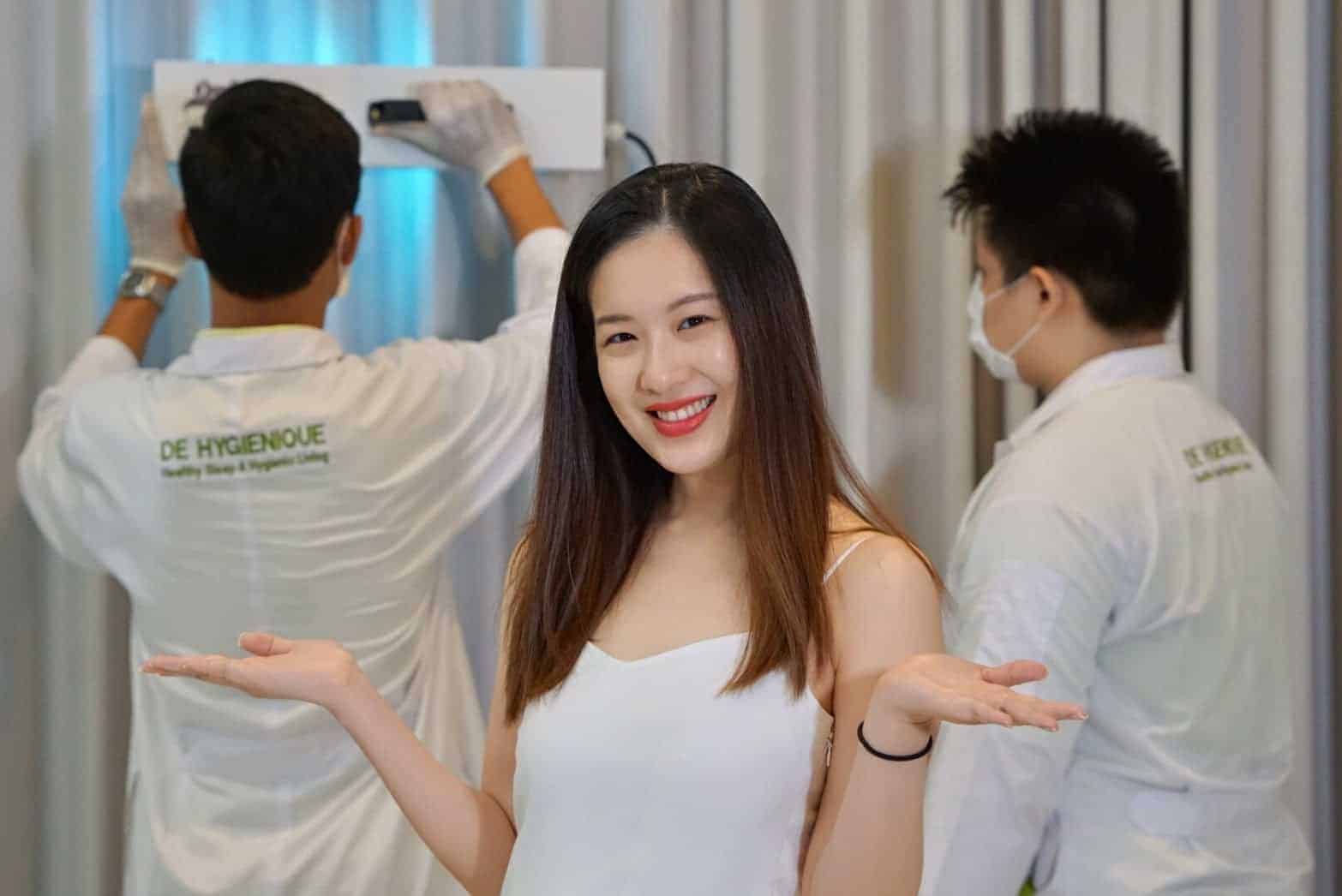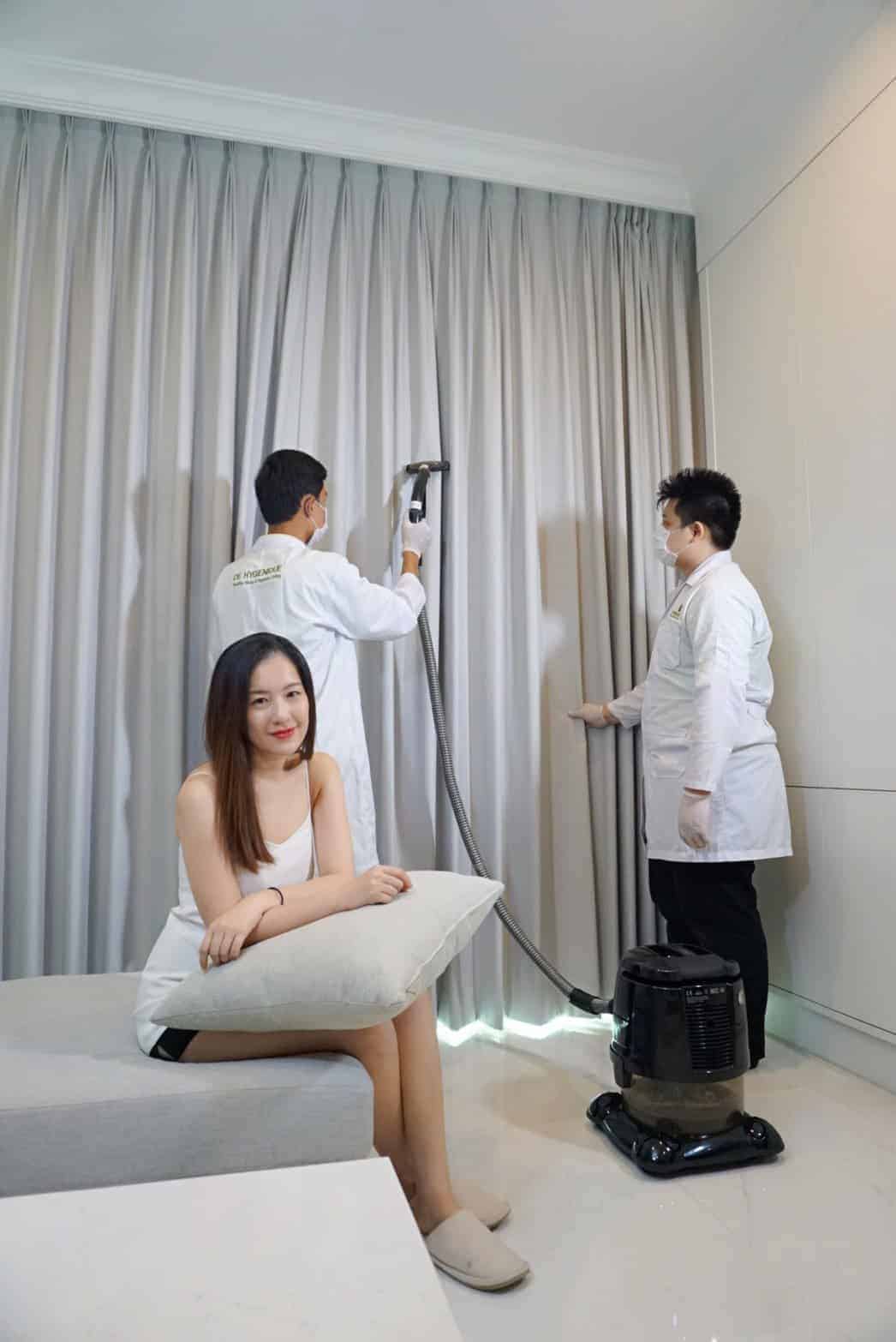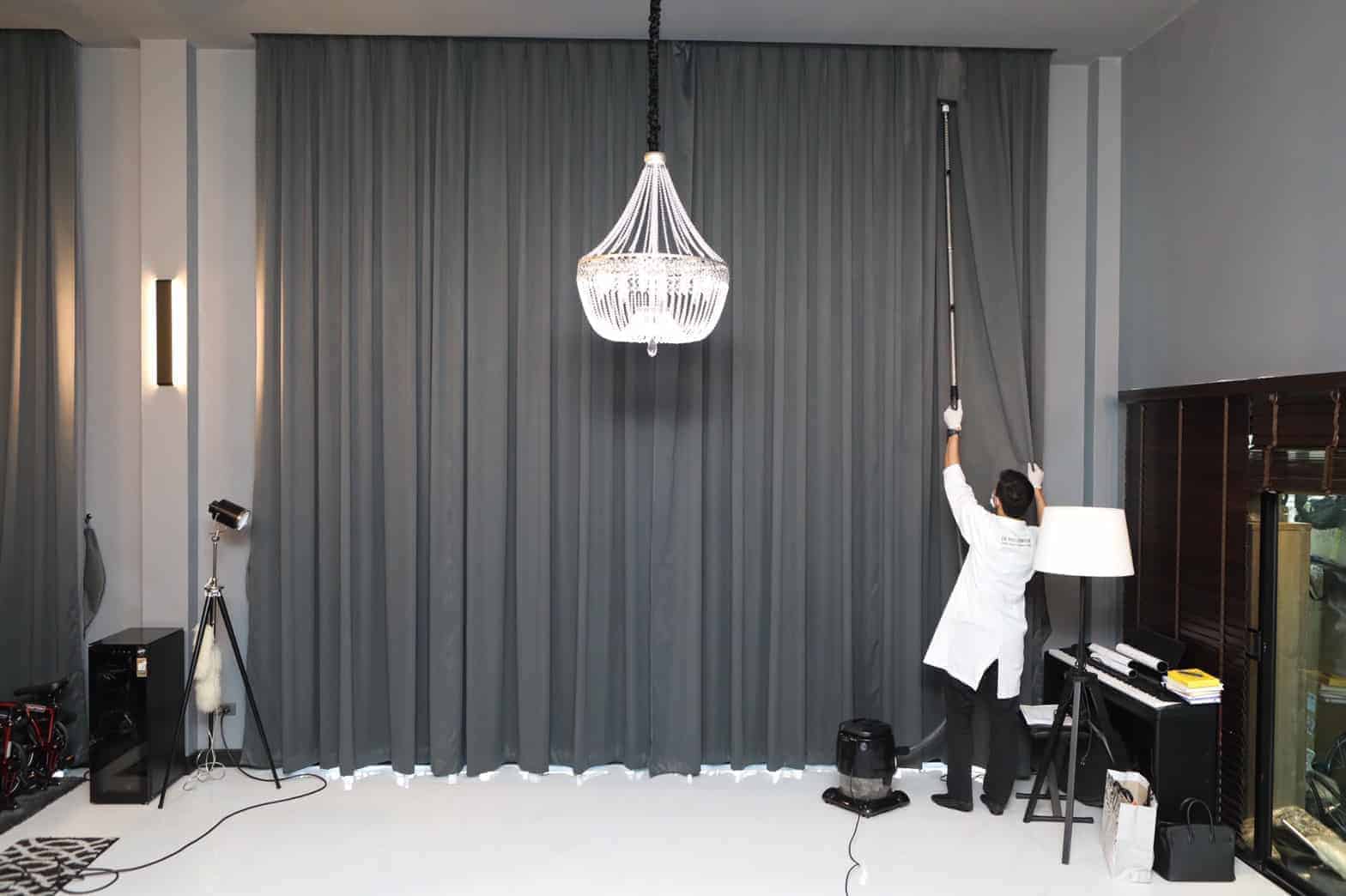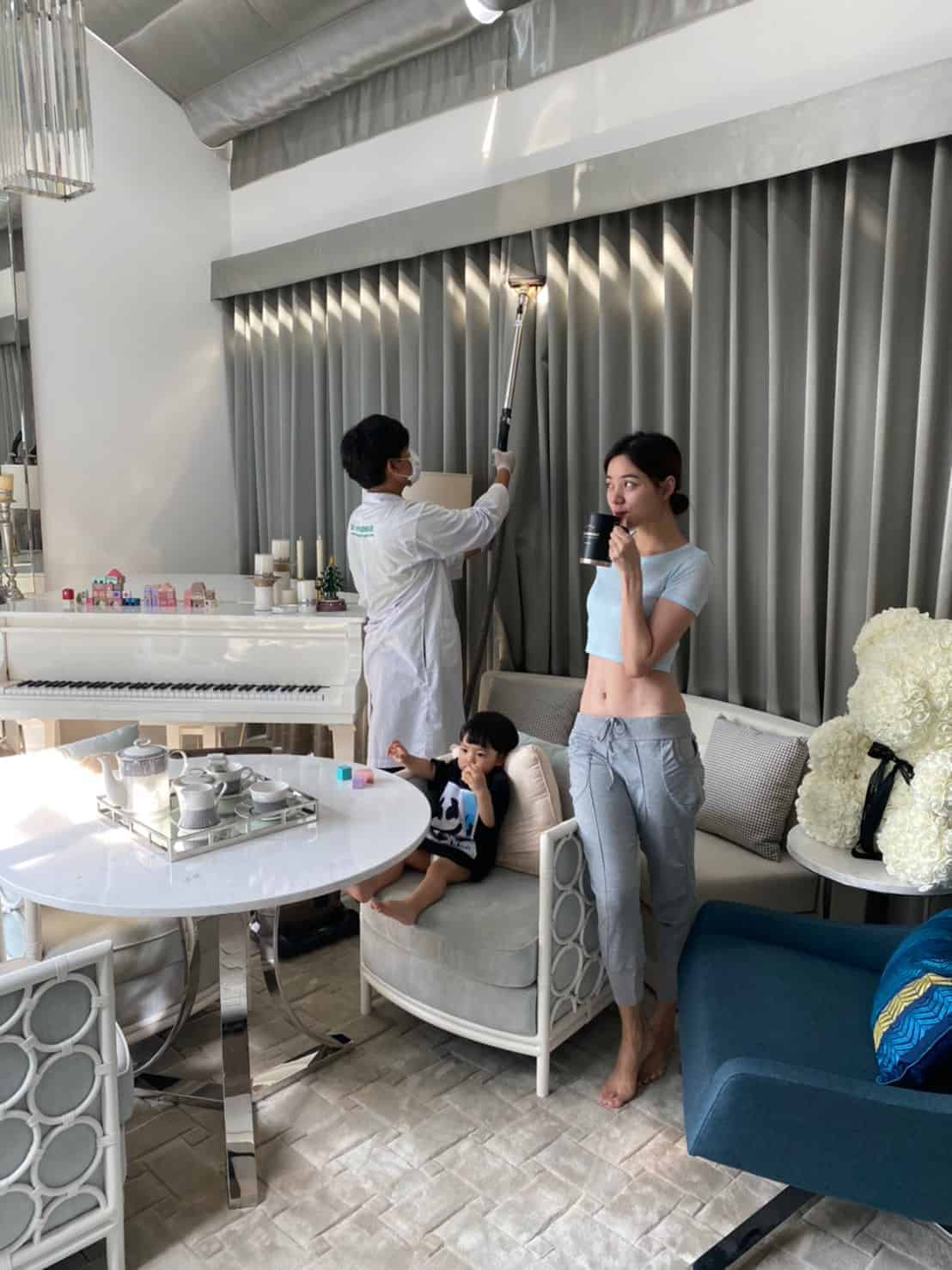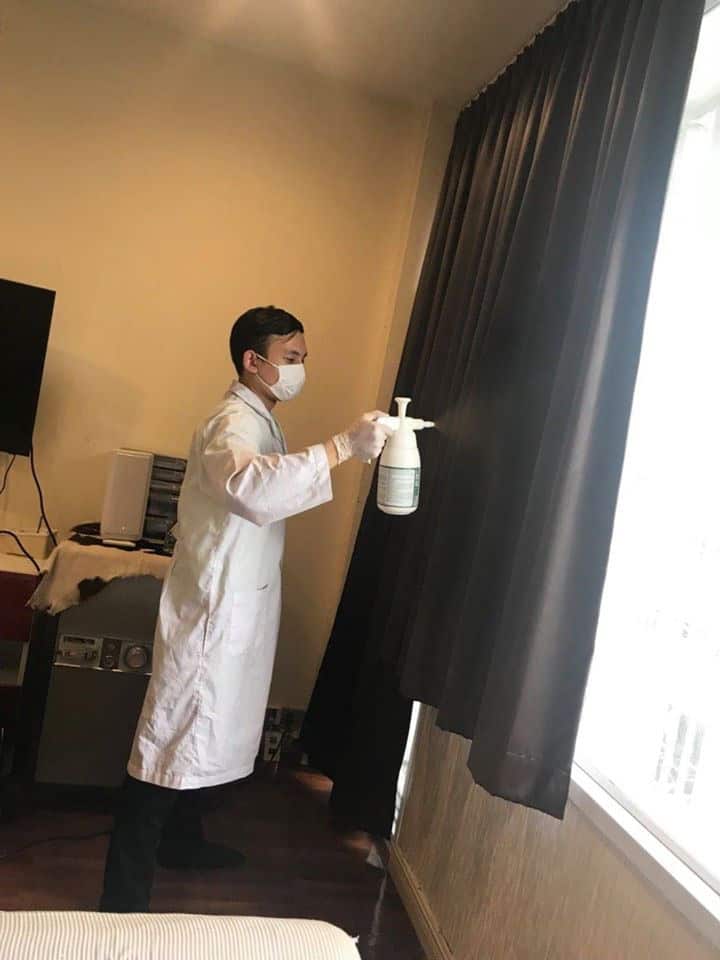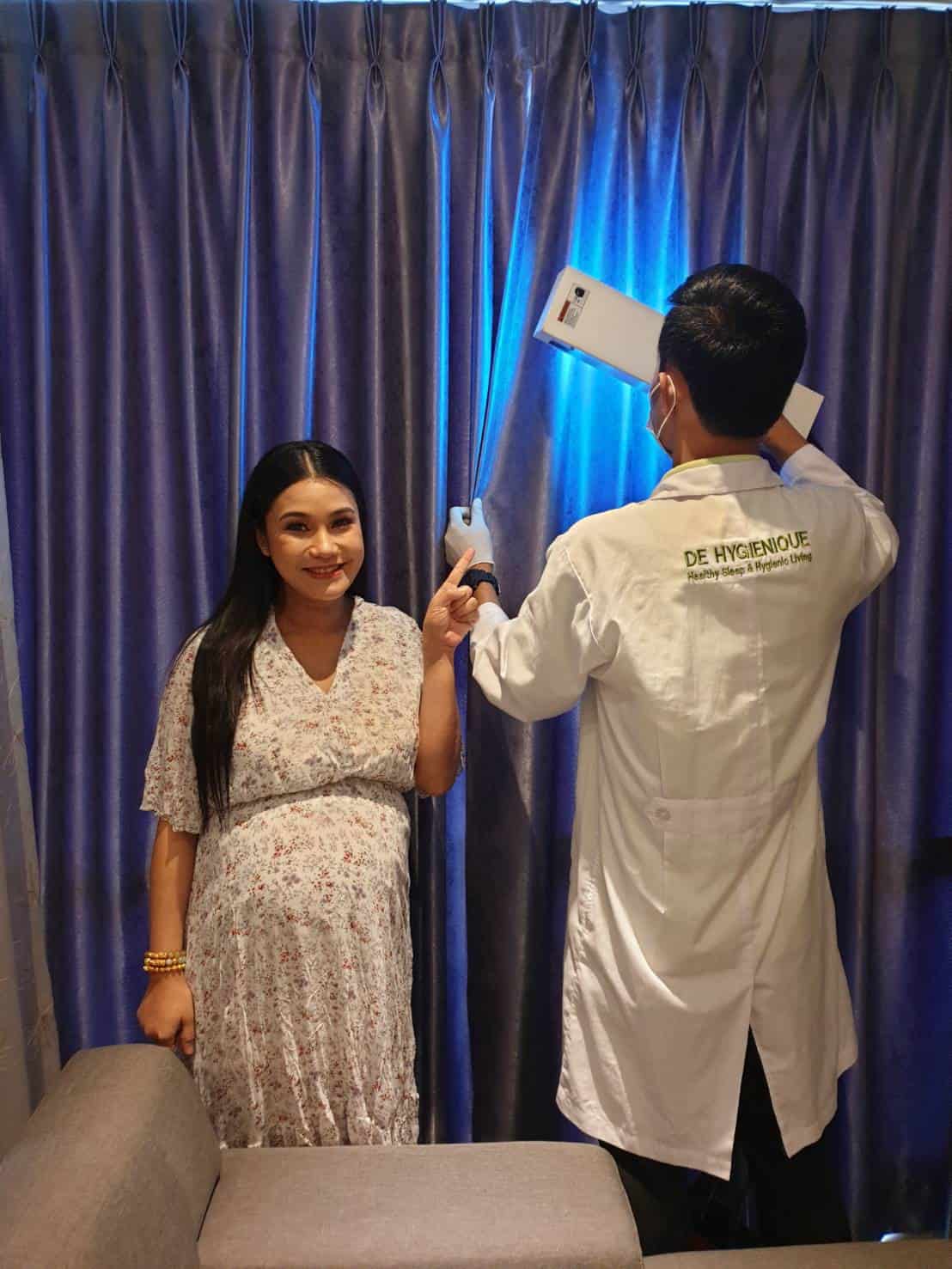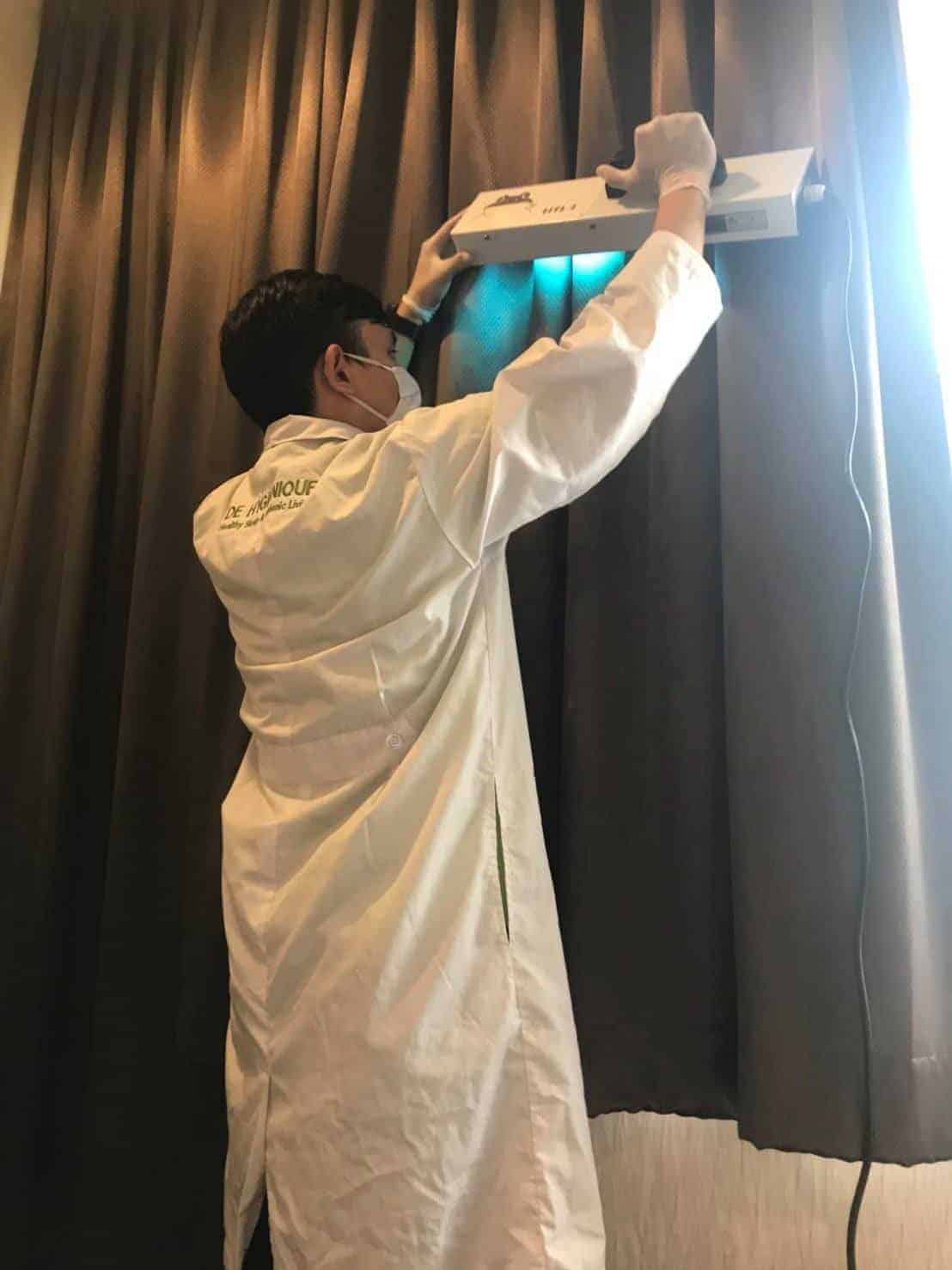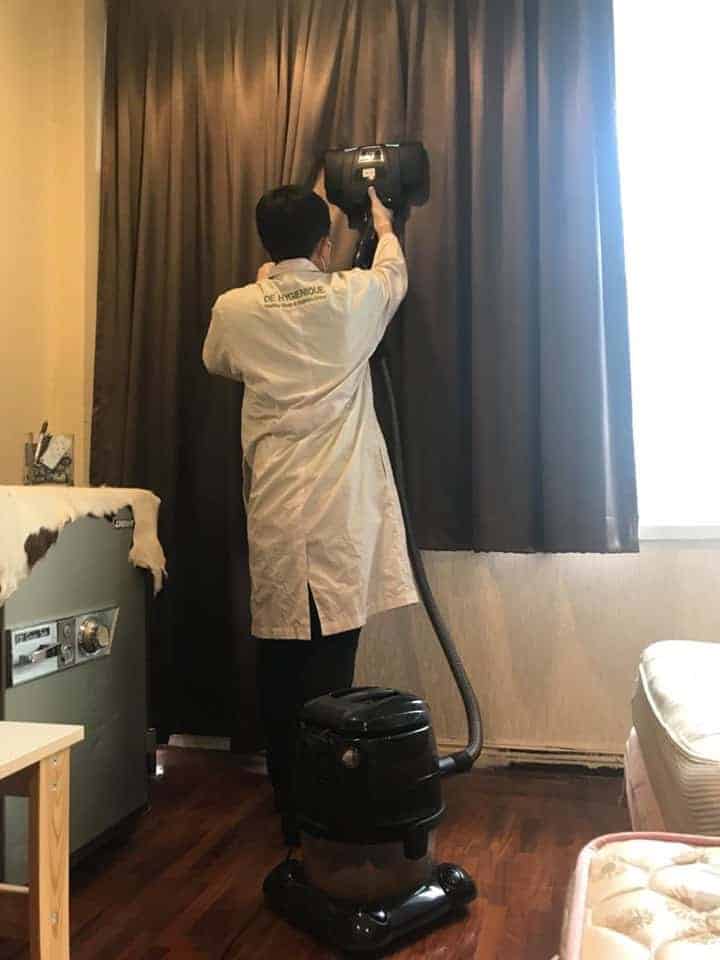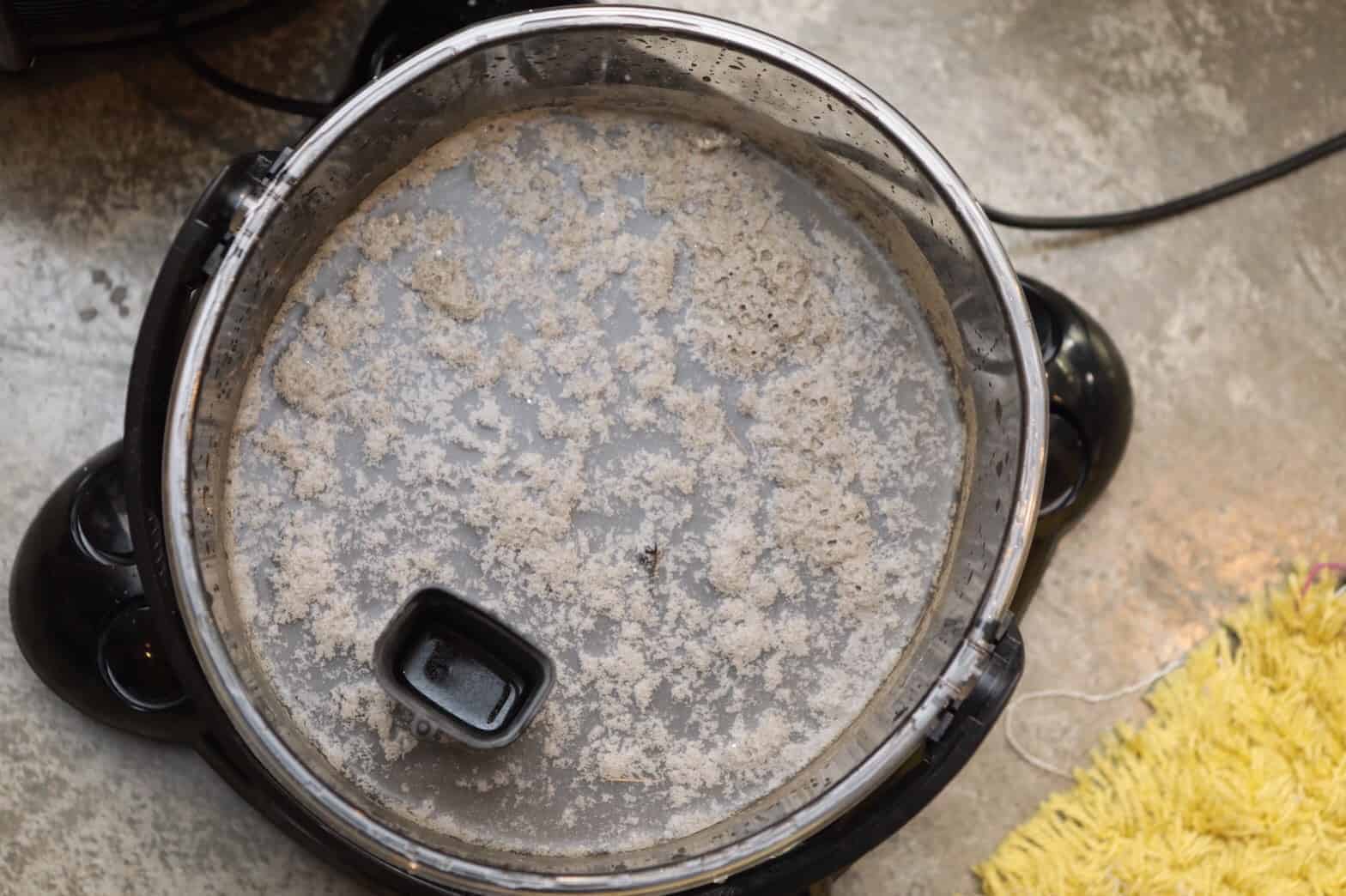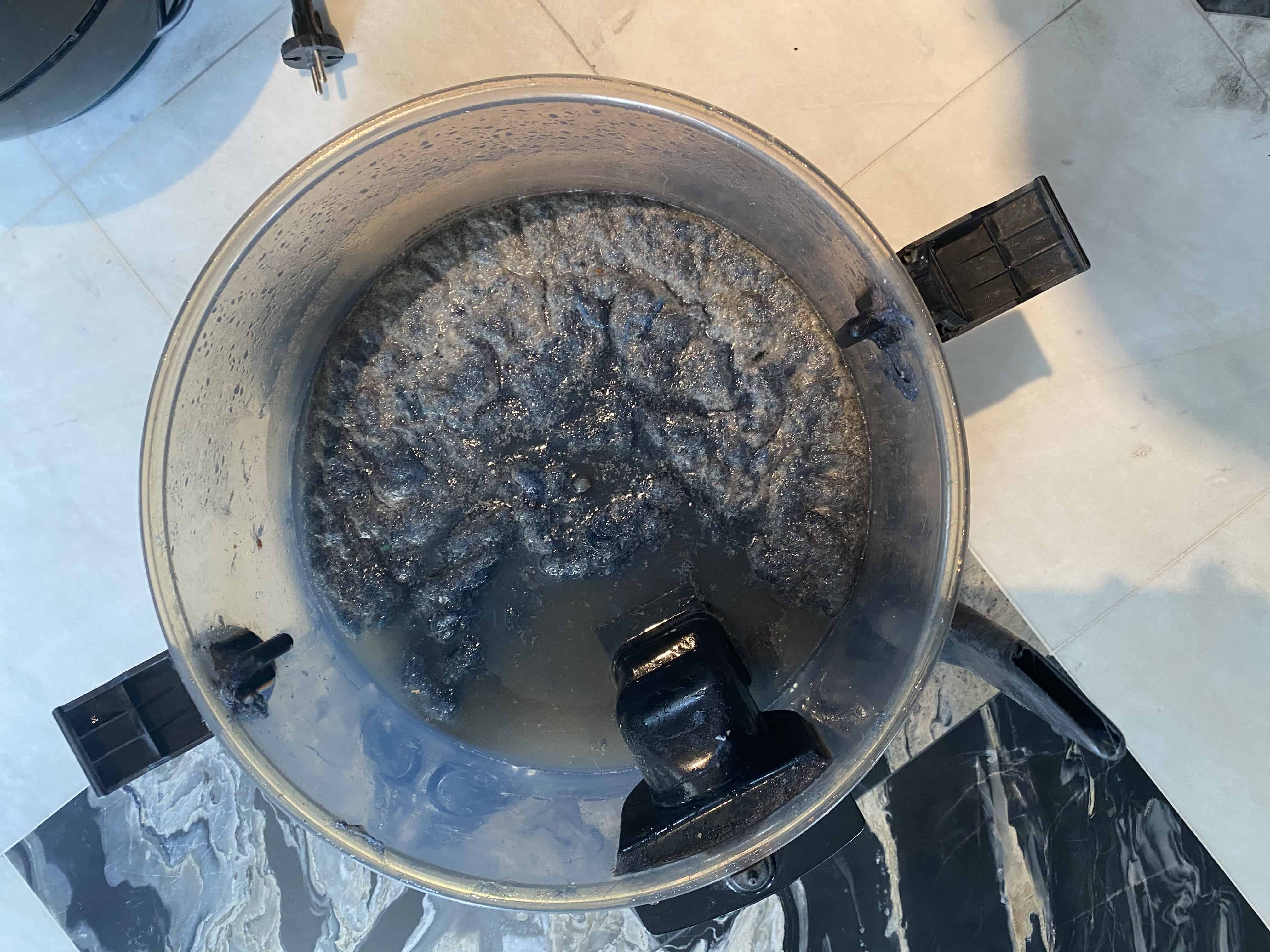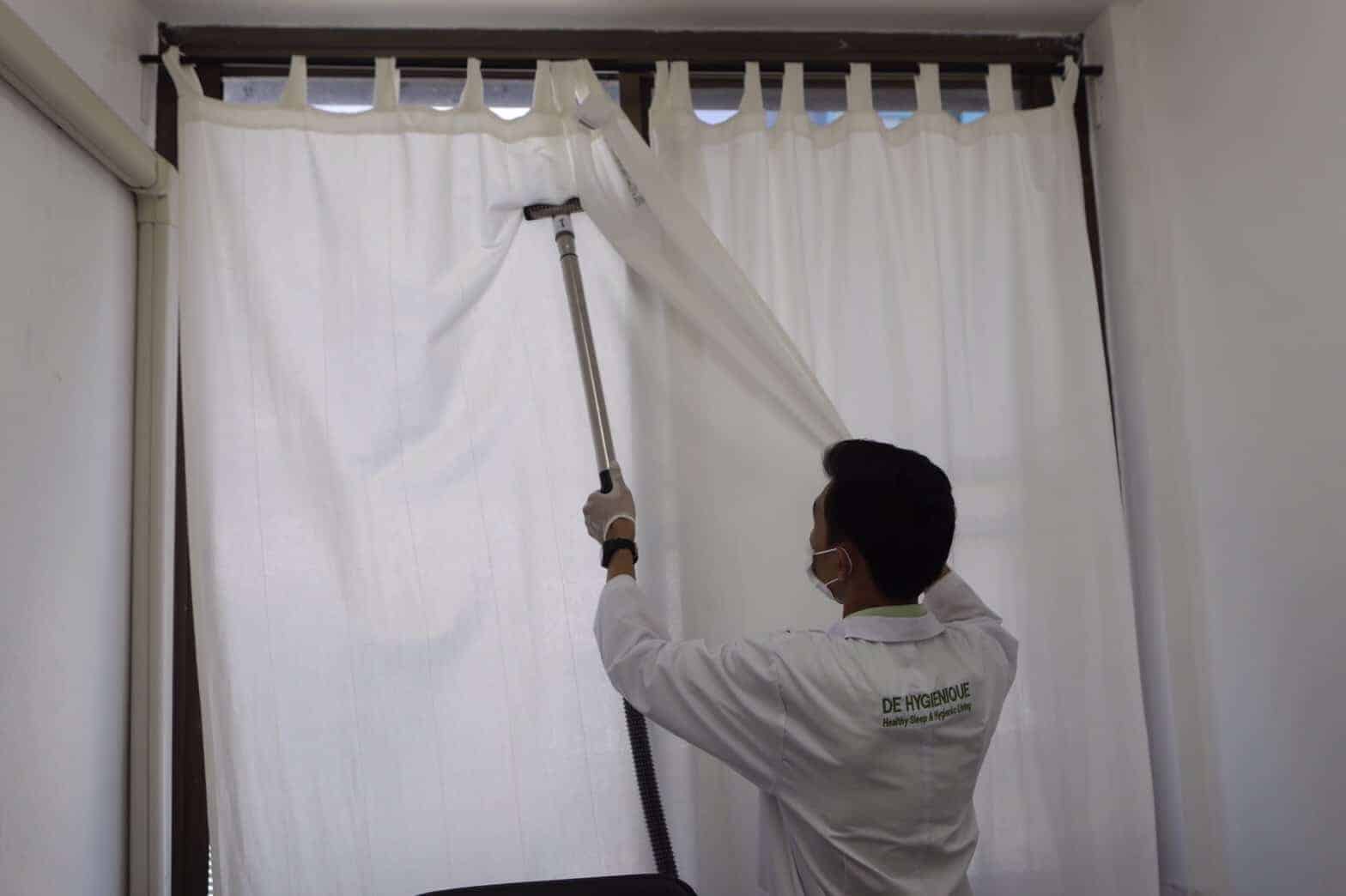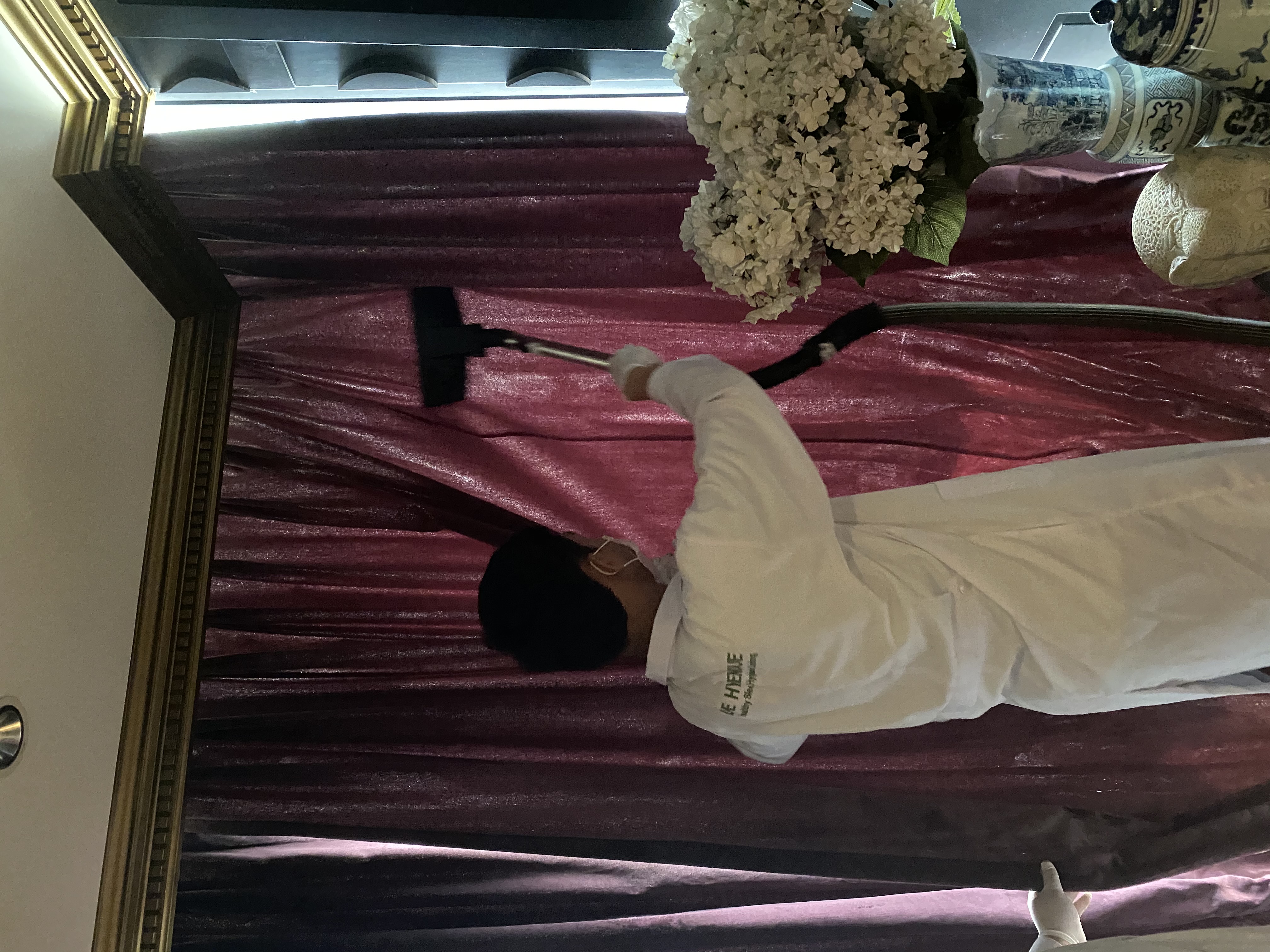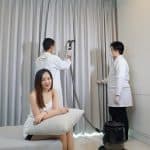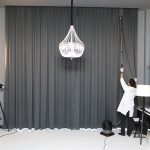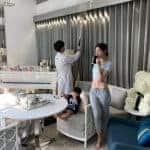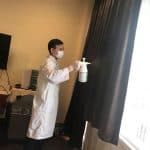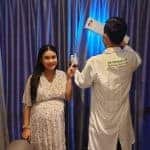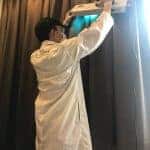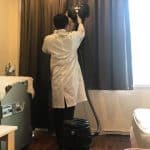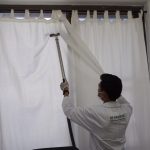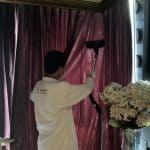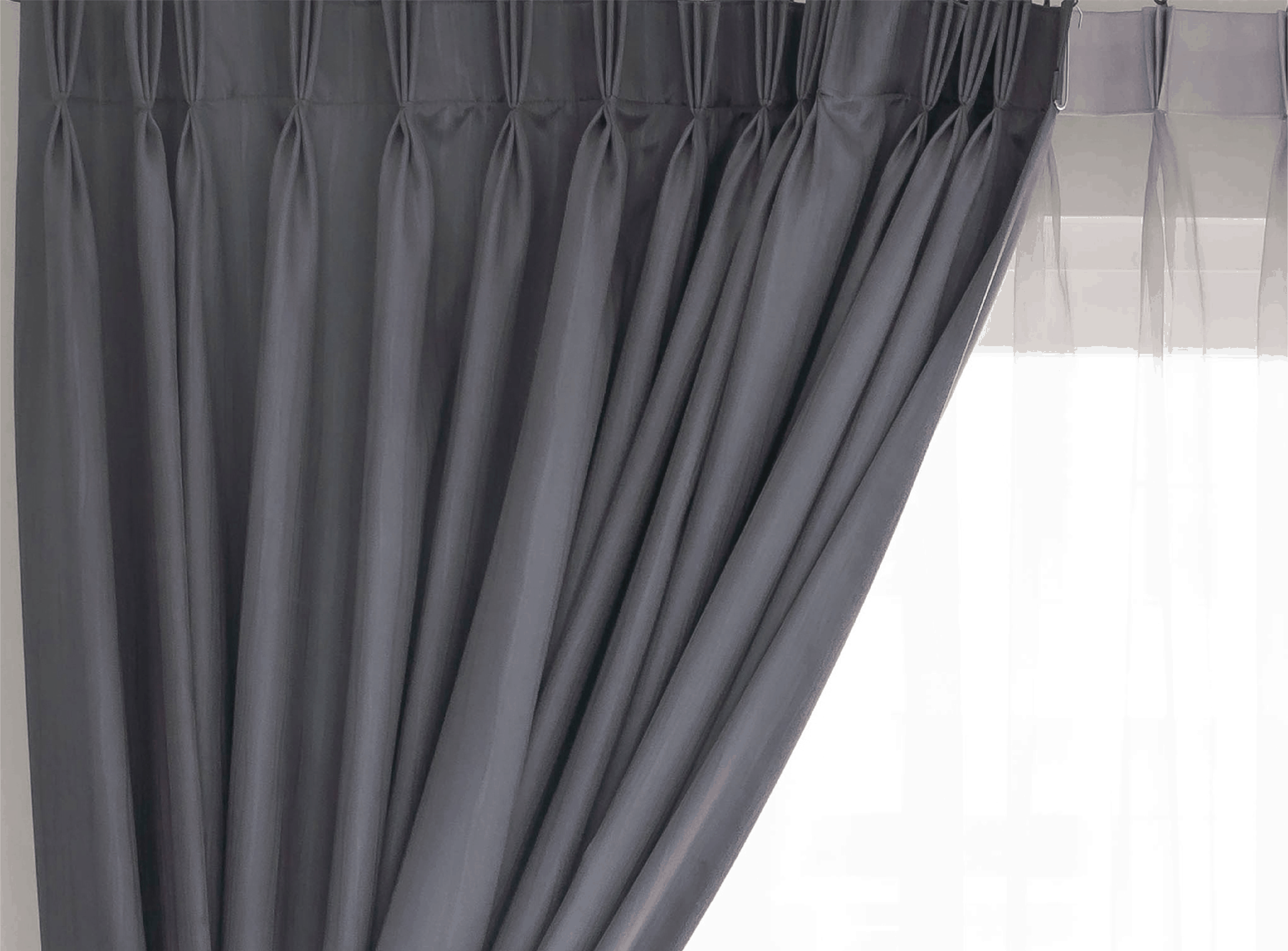 Our proven cleaning result
Frequently Asked Questions
Our customers asked us these questions most of the time 🙂