De Hygienique (Thailand) Company Limited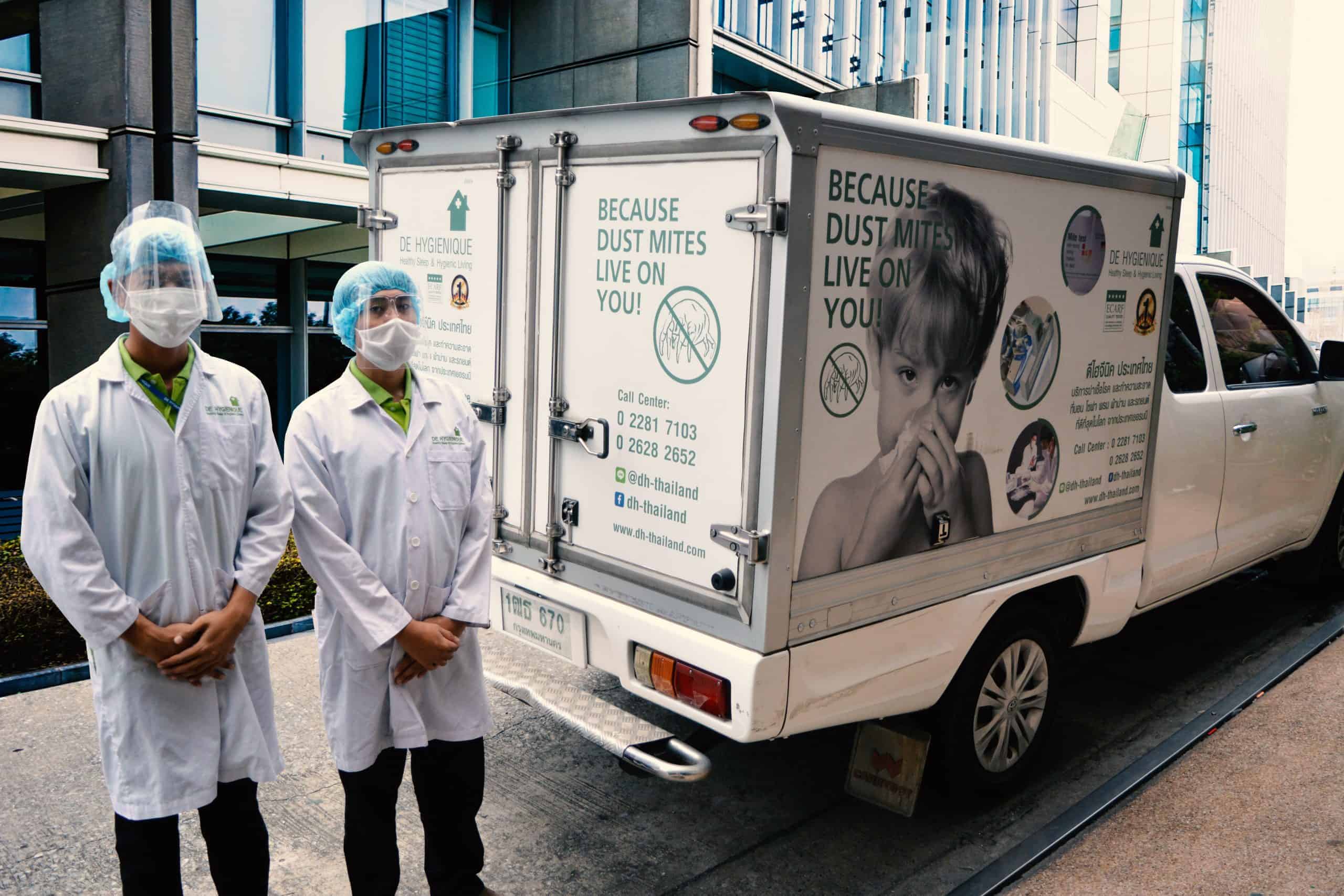 De Hygienique (Thailand) Company Limited is the country's No.1 indoor hygiene service and cleaning system solution provider for more than decade. The company's technologies and know-how are backed by undivided and dedicated support from our German partner, the World's Original Inventor & Manufacturer of the Professional Mattress & Home Cleaning and Sanitizing System – Potema® Developed and made in Germany. Potema® Sanitizing Technology is World's No.1 system for mattress, upholstery, curtain, and carpets, and has been served to the customers in the country more than 100,000 households around the country.
Furthermore, the company is also specialized in air & surface disinfection against Covid-19, bacteria, microbial, and Corona virus using German FDA approved technologies and safest solutions for your home and workplace. According to all the sophisticated sanitizing services provided in this place, our specialist will dedicate to work with honesty, craftsmanship with heart and spirit to bring best result of hygiene to your places.
Click on our services and our solutions to learn more about us
Numbers Speak For Themselves!​
Hygiene Service Specialist
Equipped with state-of-the-art technologies, De Hygienique teams of professionally trained Indoor Hygiene Specialists are responsible to resolve the problems faced by our customers in their requested premise. A team leader who has to report to the Operation Manager would always supervise his team members' work in the project venue to ensure jobs are satisfactorily carried out. It is their duty and commitment to ensure full effort is put in and customers' satisfaction and expectation are to be met within their means.
Customer Service Officers
Our friendly Customer Service Officers are committed to attend to your phone enquires promptly and to render their unconditional assistance with highest quality of professionalism. They are equipped with regular trainings to enable them to provide the necessary advices to customers who face various indoor hygiene related problems, even if customers' enquires are not relevant to the Company's core services. It is our goal to ensure every customer has pleasant experience with De Hygienique's services, across all departments.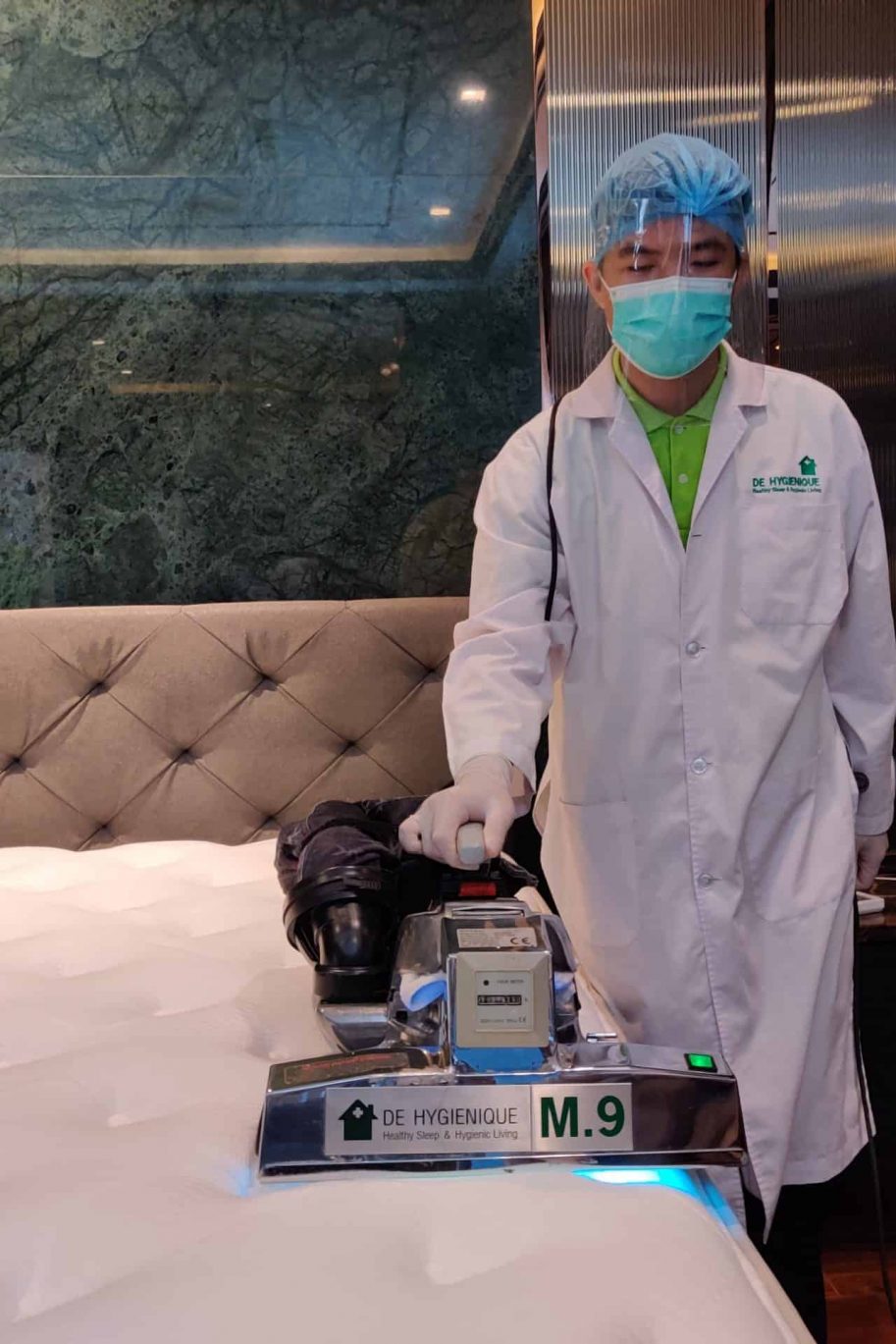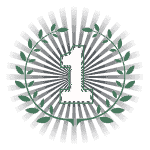 We are here to serve our customers