Discover our total home hygiene solutions for better health and well-being.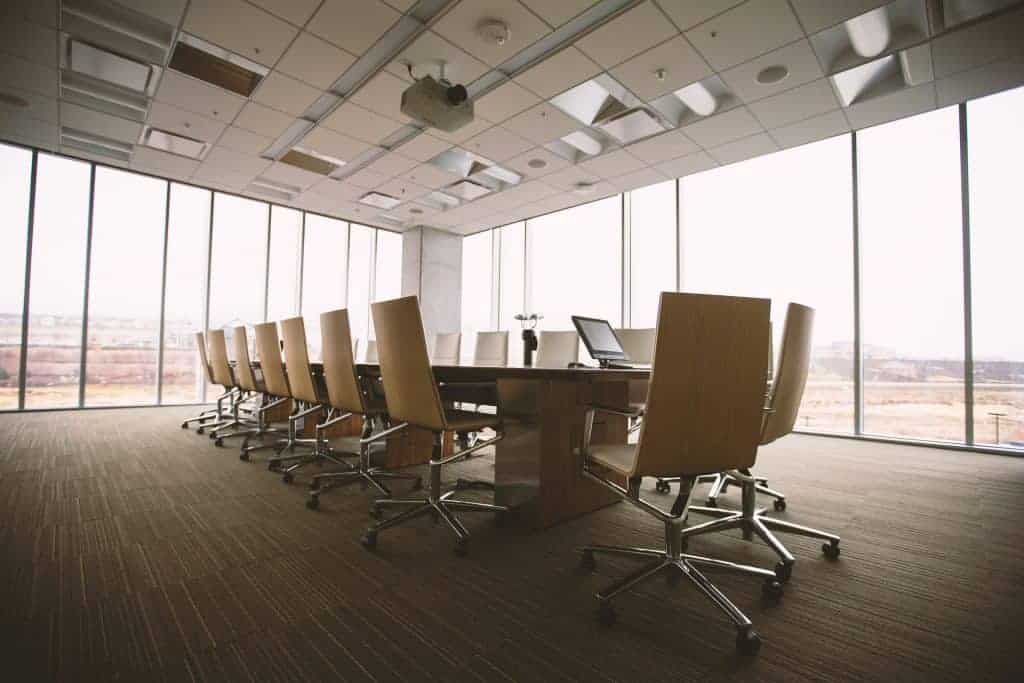 The office is another crowded place that is always in use. The carpet in the office can get heavy stains .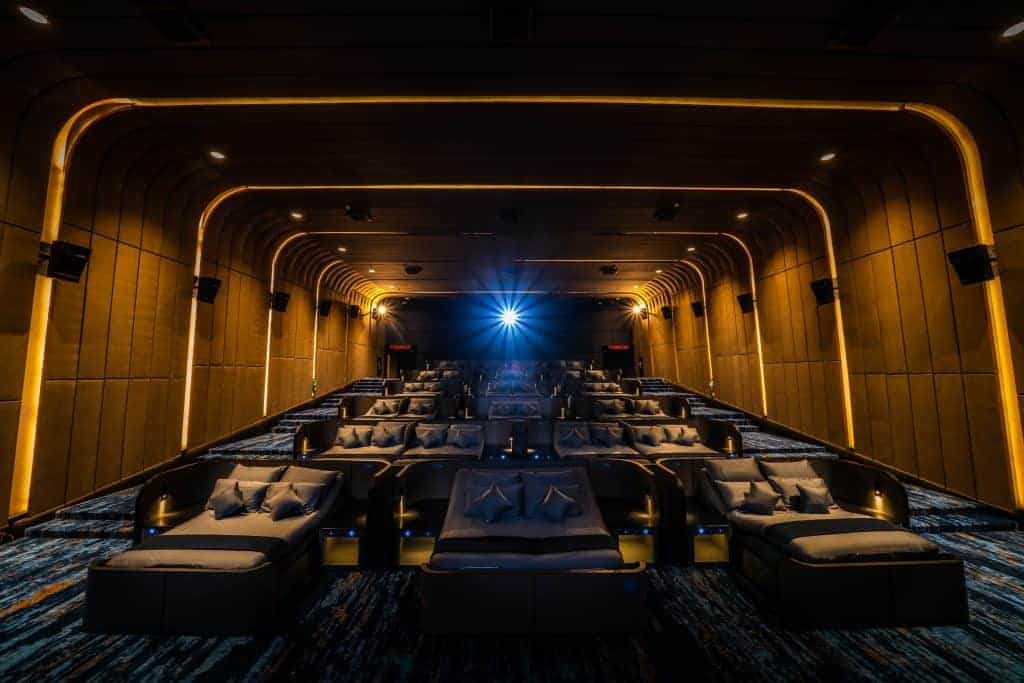 Soiled carpet and fabric seats in auditorium and cinema need dry cleaning to minimize downtime.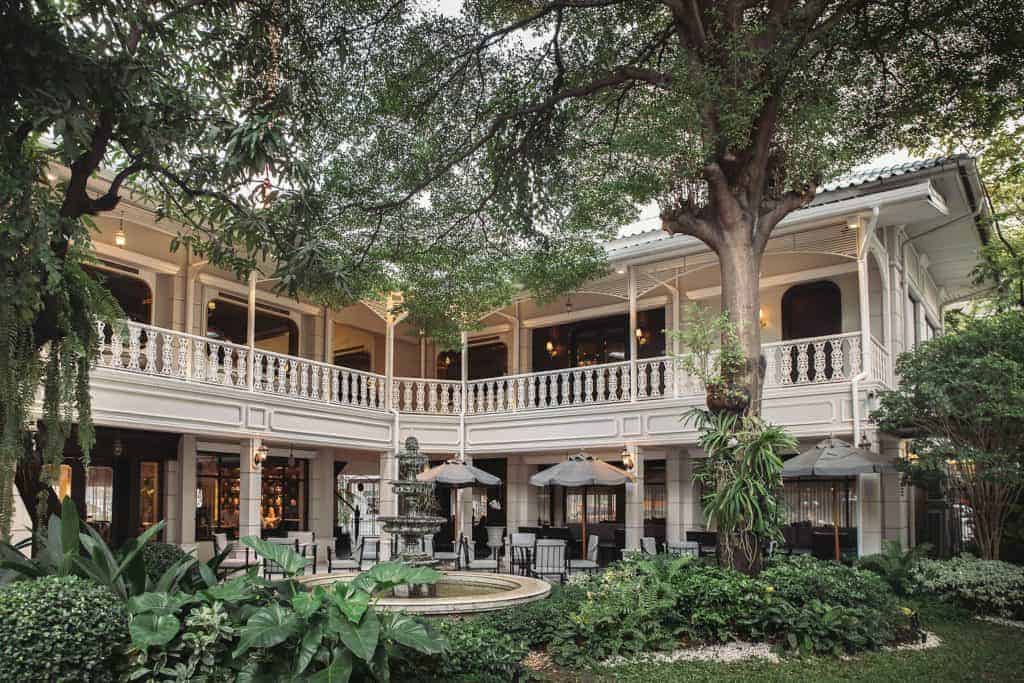 Food stains on carpet or dining chairs are some of the common scene restaurants would face.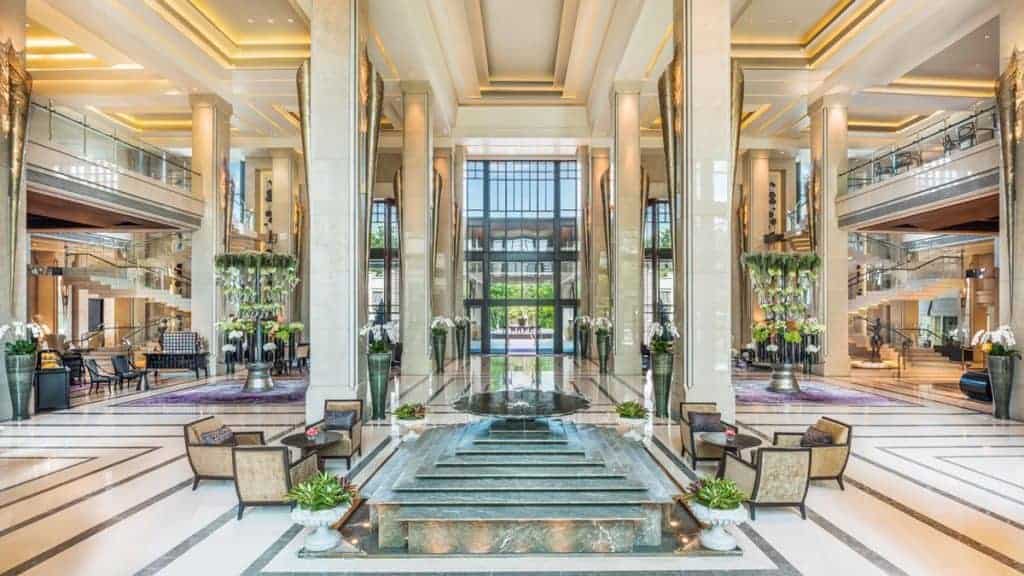 A "dry" technique approach in cleaning and sanitiazing services that is processed in a short time and produces effective.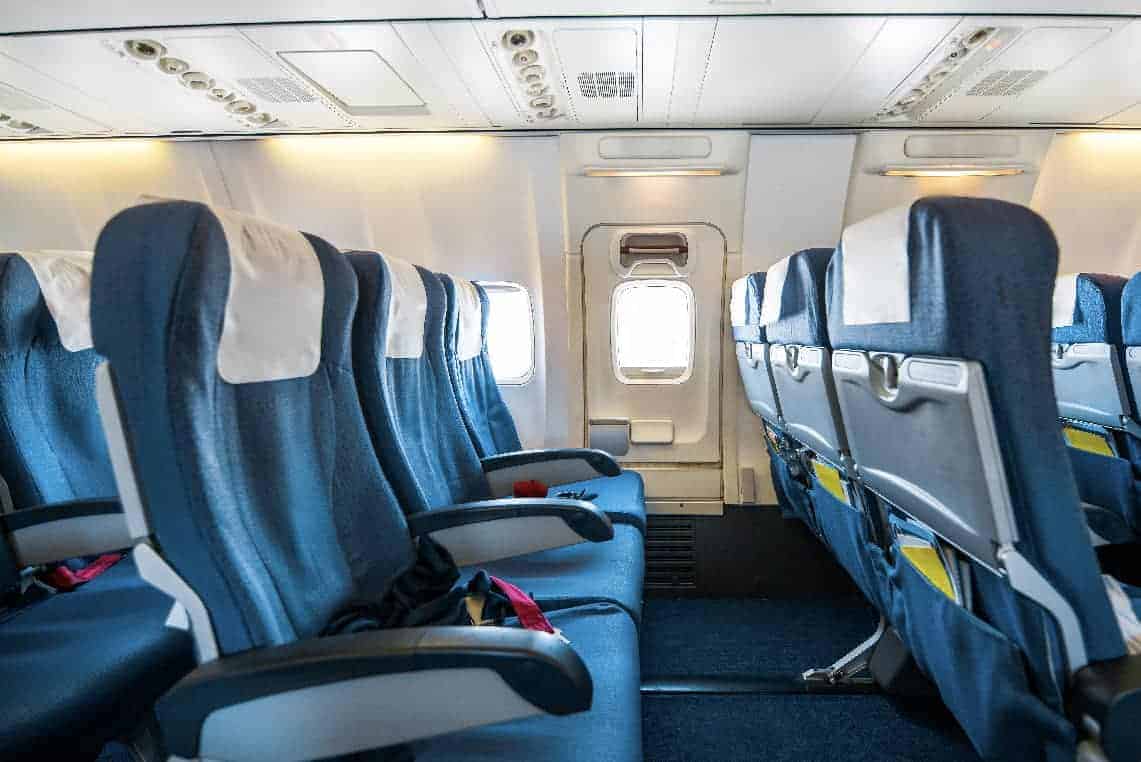 Aircraft and ship cleaning require stringent control to ensure no moisture would leak into the cabin interior due to the electric cabling.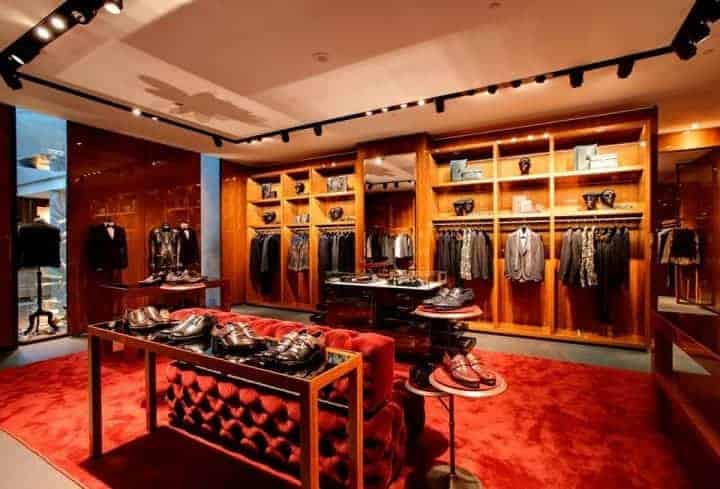 Heavy traffic on carpet and upholsteries in retail outlets require effective and quick drying cleaning treatment.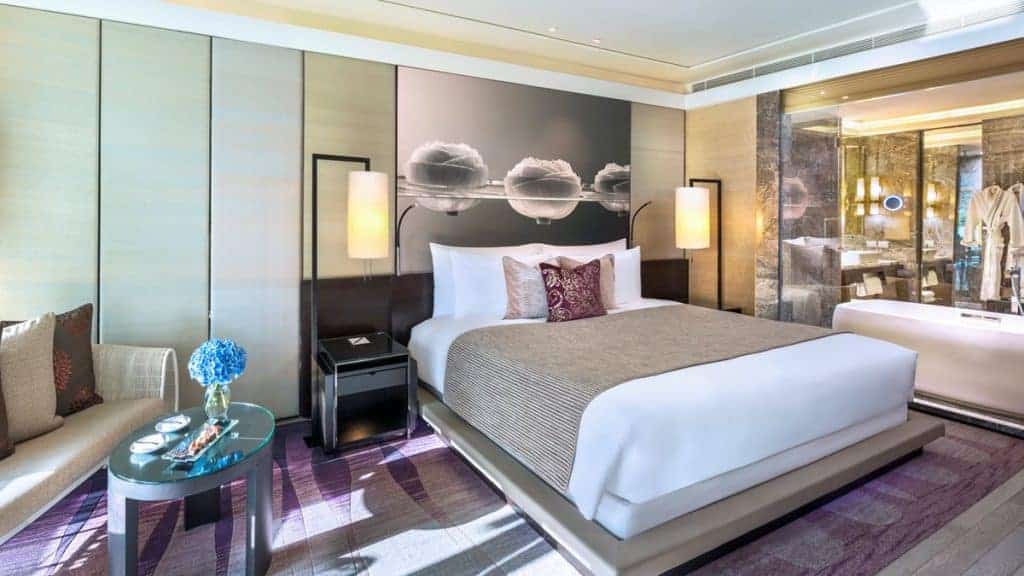 Home owners normally face issues of smelly and dirty mattresses that are triggered by poor maintenance of indoor hygiene .