Maintaining furniture to look beautiful and durable to use Can start with protection. DH-Furniture Film is a good choice for furniture lovers. Because it protects the surface of the furniture from everyday use. whether scratch scratches from pressing or impact Including protection against water or chemicals that may harm the surface of the furniture. can be bonded on with a special adhesive layer which will not leave glue stains to worry about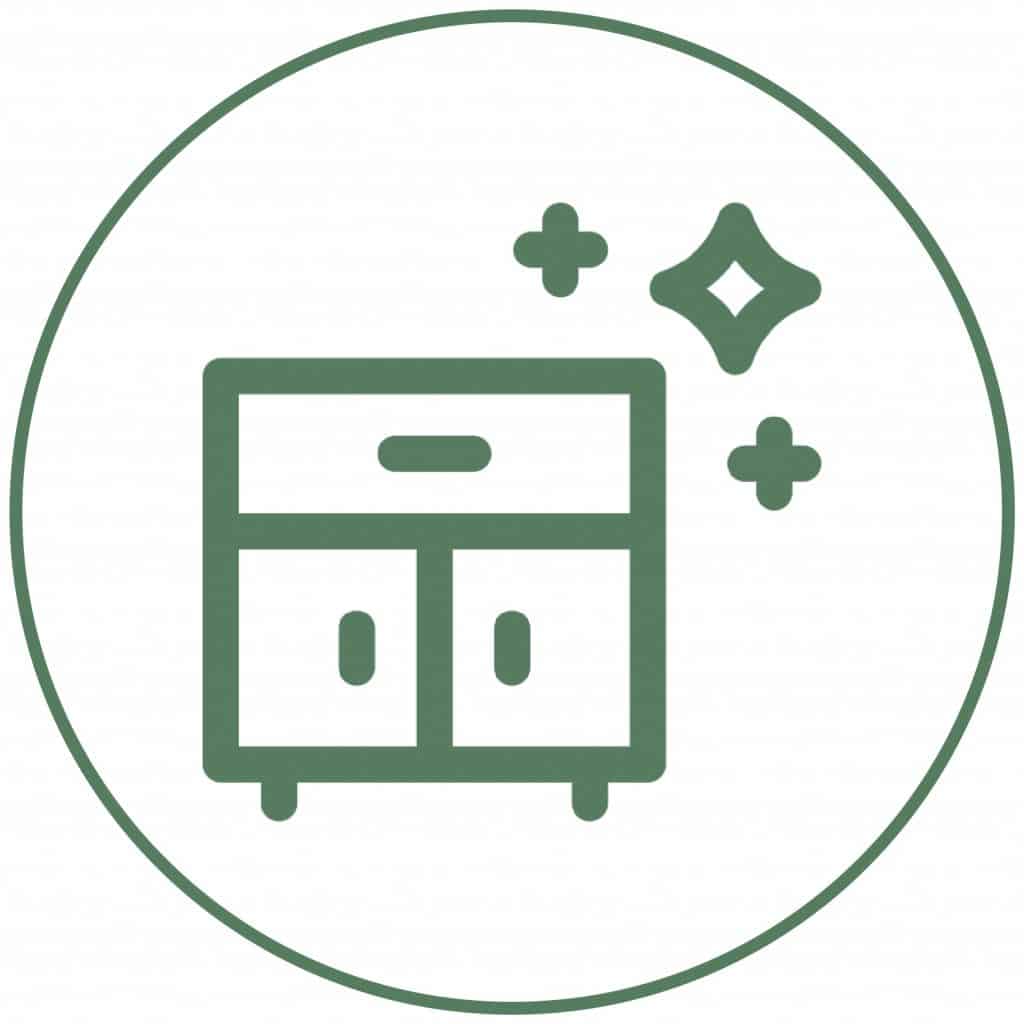 Prevent scratches to your furniture.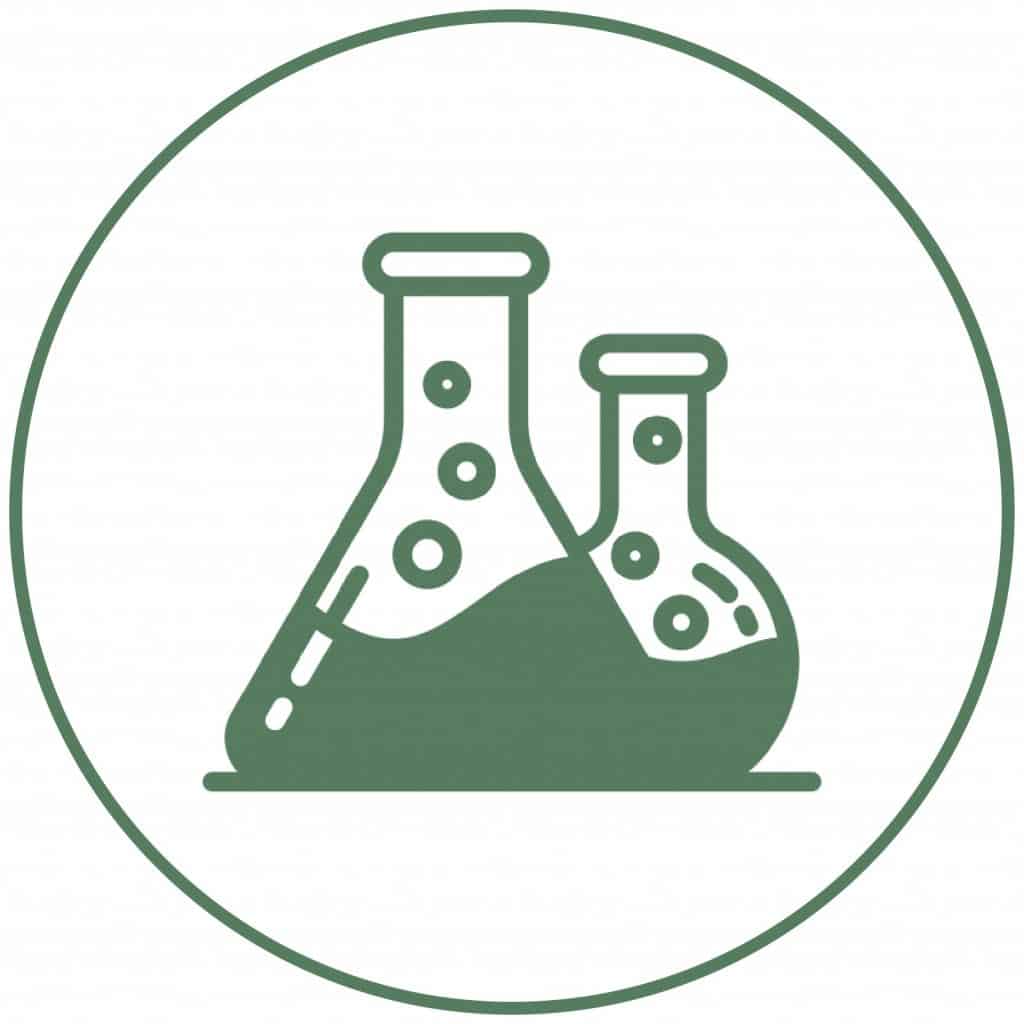 Passed the experiment with acid-base solution.
The color of the furniture does not change.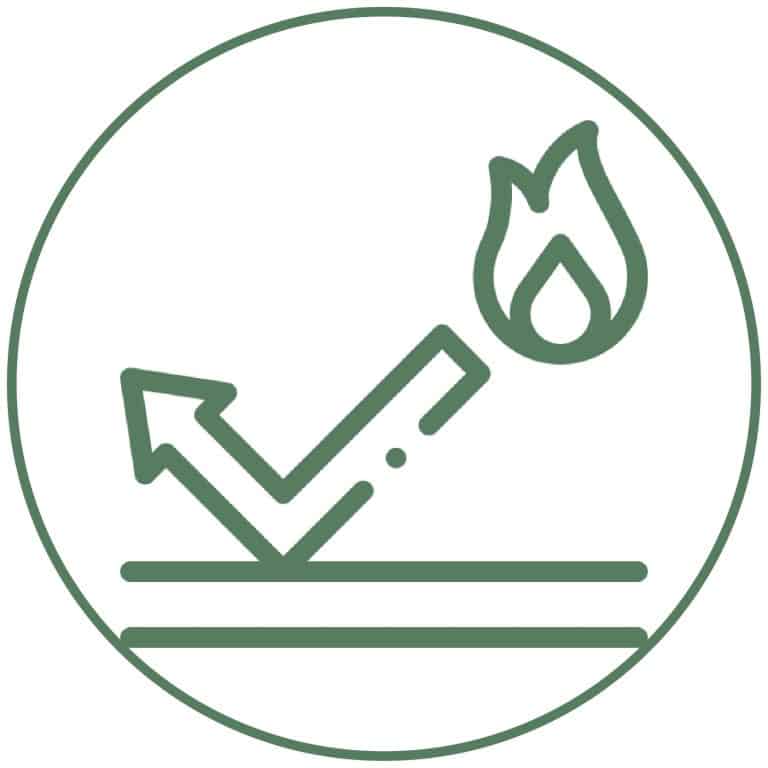 The protective film will protect your beloved furniture from scratches from objects such as sharp knives, falling objects. or even pet claw marks It also withstands high heat without changing the color of your furniture. Feel relieved when you accidentally drop a hot soup pot or pan on the table. With technology that has been tested with acid-base solutions effectively
Premium furniture protection film
Luxuriously superior with DH-Furniture Film, helping your precious furniture come back without any scratches. The surface looks clean and shiny. It also has the ability to coat the surface of the material to prevent cracking and fading from sunlight. Extend the life of the furniture for a long time.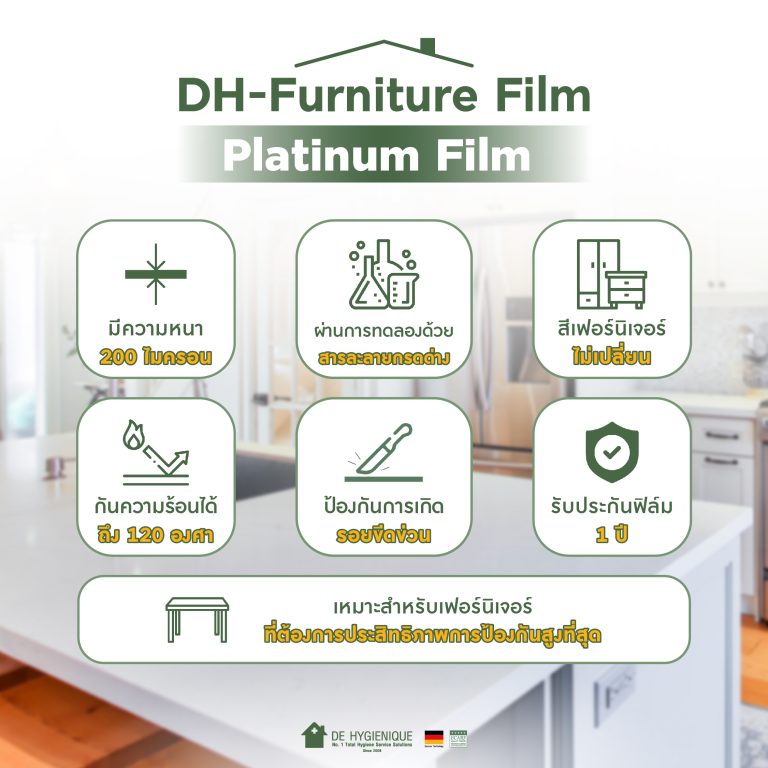 DH-Furniture Film ร Platinum Film

- Thickness 200 micron
- Tested with acid-base solution.
- The color of the furniture does not change.
- Heat resistant up to 120 degrees
- Prevents scratches from sharp objects. Or nail marks from pets
- 2 year film warranty
- Suitable for furniture that needs the highest protection performance.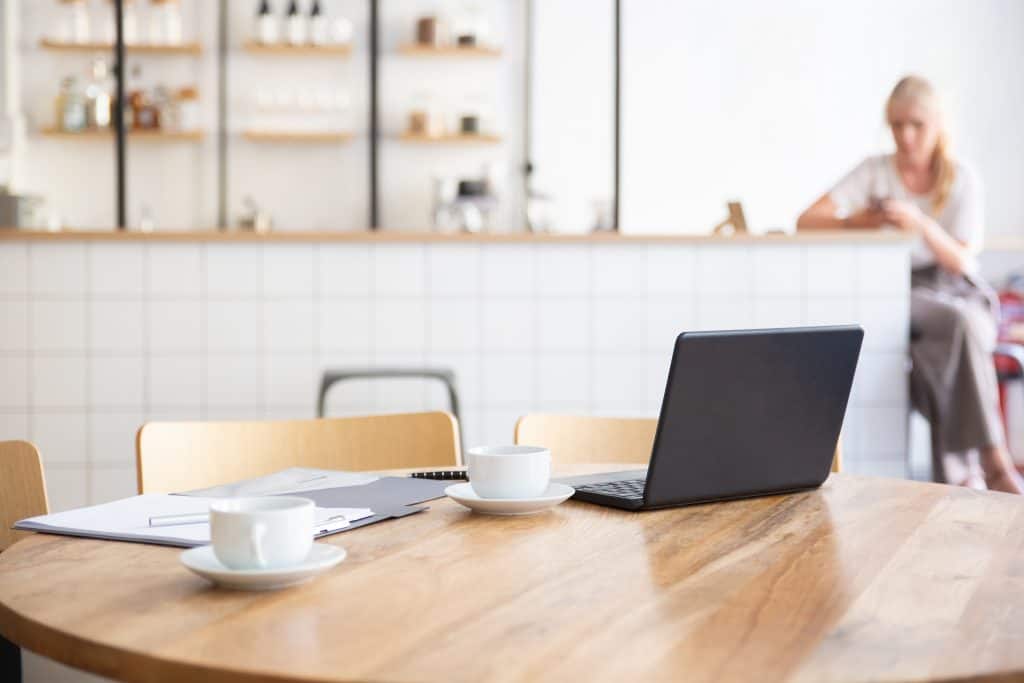 The questions most frequently asked by our customers.🙂
Don't see the question you're looking for? Ask for more information
Our customers use DH-Furniture Film and leave us feedback.🙂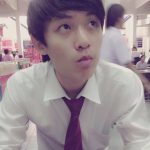 ผมเลือกฟิล์มกันรอยรุ่นPlatinumเพราะทนความร้อนได้ดีมาก โดยส่วนตัวแล้วชอบทำอาหารครับแต่มักจะเผลอวางกระทะร้อนๆบนโต๊ะเป็นประจำทำให้โต๊ะเป็นรอย พอติดฟิล์มค่อยหายห่วงขึ้นมาเยอะเลยครับ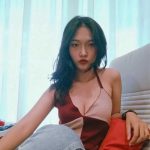 จัดห้องทำงานใหม่แล้วซื้อเฟอร์นิเจอร์ โต๊ะทำงานเป็นไม้ทั้งหมด กังวลว่าจะเป็นรอยขีดข่วนได้ง่าย แต่พอติดฟิล์มแล้วสบายใจเลยค่ะ นอกจากกันรอยได้แล้วยังไม่ทำให้สีไม้สวยๆเปลี่ยนสีอีก ประทับใจค่ะ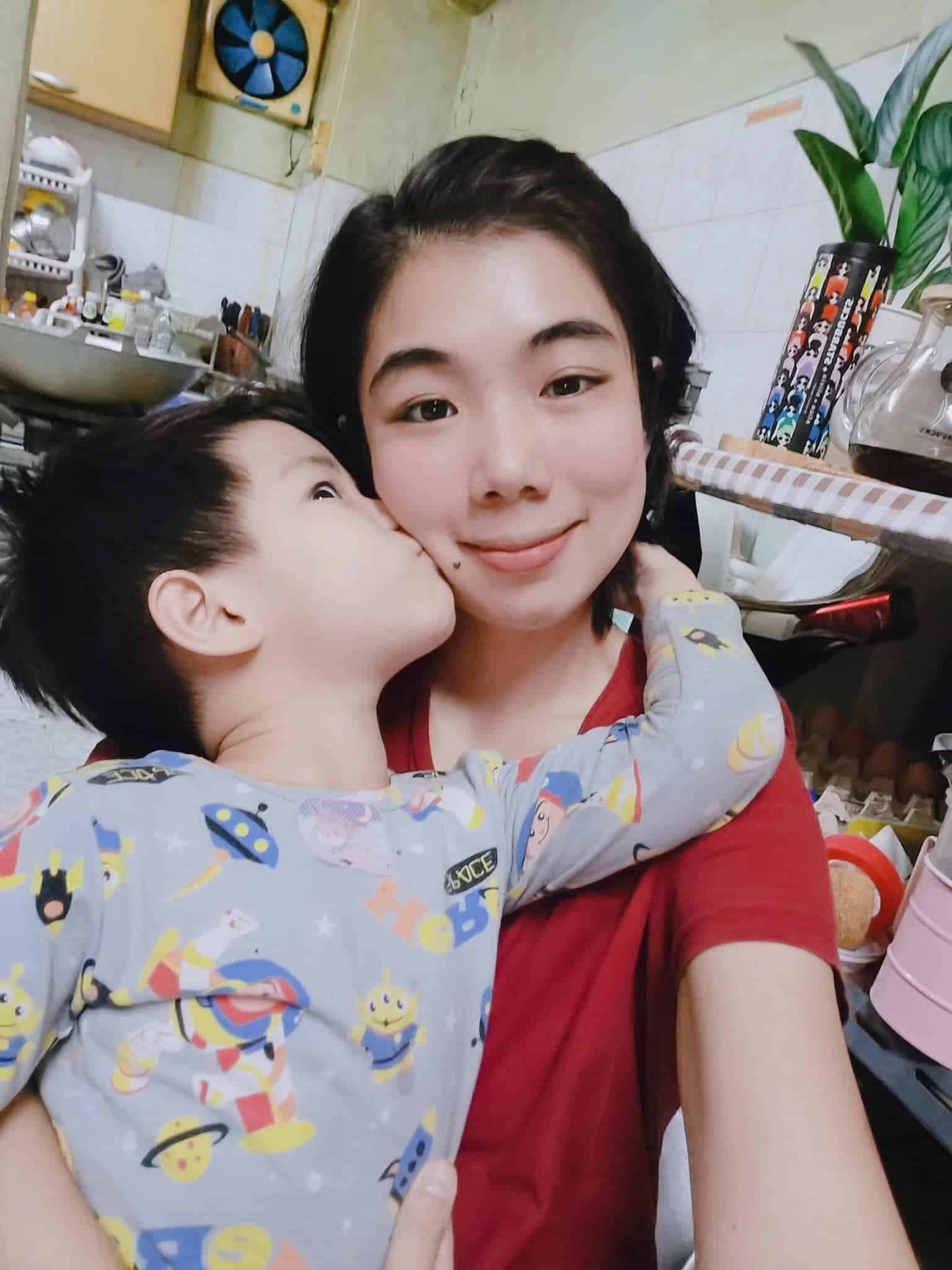 เลือกติดฟิล์มกันรอยเฟอร์นิเจอร์เพราะลูกชายวัยกำลังซนทีเดียวค่ะ มักจะหอบของเล่นมากองเต็มโต๊ะไปหมด โดยเฉพาะรถของเล่นตักดินคือคันโปรด กลัวจะเจาะโต๊ะจนเสียหาย ตอนนี้ให้ลูกเล่นได้เต็มที่แล้วค่ะ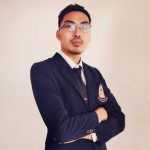 ผมเป็นนักสะสมเฟอร์นิเจอร์หินอ่อน เรื่องกันรอยต้องยกให้ ดี ไฮจีนิคเลยครับ งานเรียบร้อย งานเนี๊ยบ ทำรวดเร็วแบบมืออาชีพ ในอนาคตใช้บริการอีกแน่นอนครับ