Interior cleaning of private plane / yacht require years of experience, high expertise and strict control.
We are different from others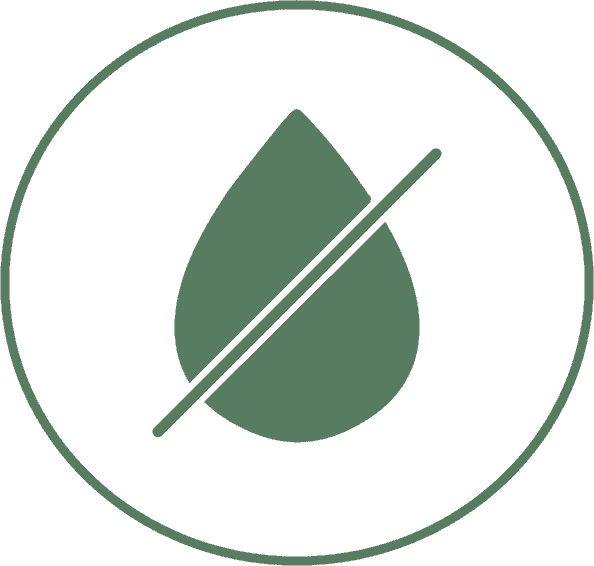 Using various states of the dry sanitizing treatment technologies from Europe, all selected for their revolutionary cleaning results.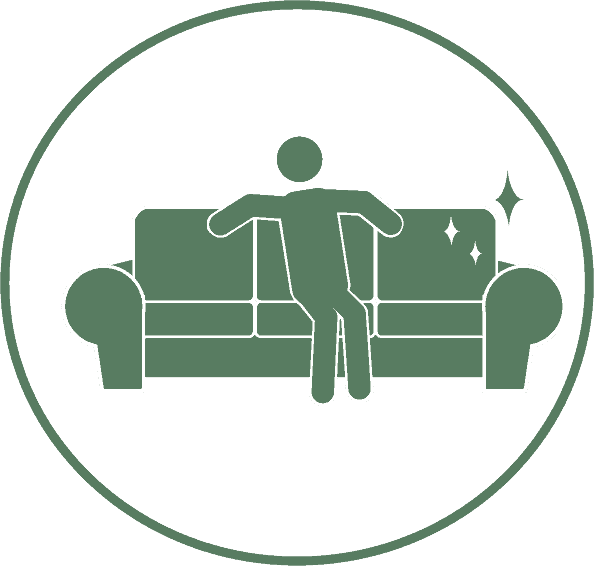 Can be used immediately after the cleaning and sanitizing treatment.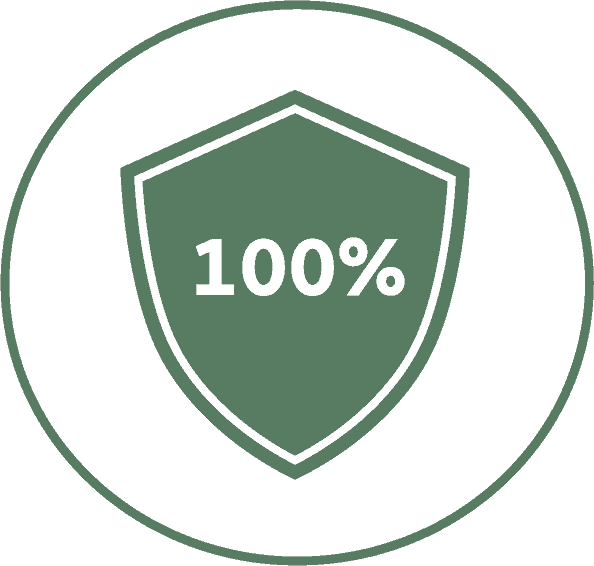 No chemical residue left after cleaning is completed. To ensure our treatment is safe for people.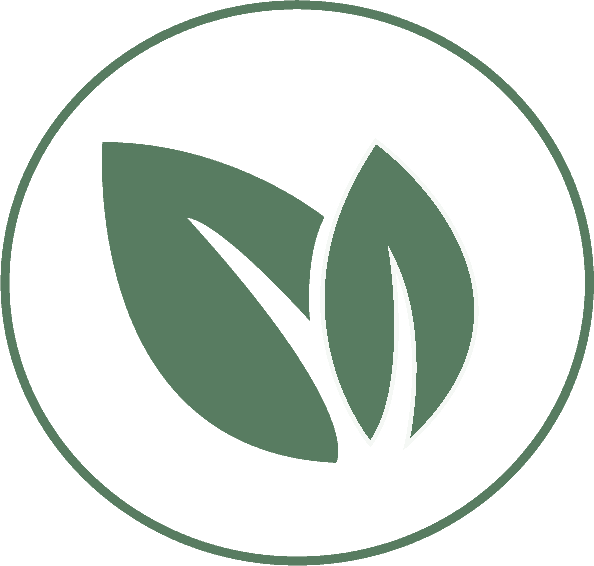 100% Quality Service Guaranteed
Dry, Convenient, No Chemical and 100% Quality service guaranteed.
Private plane / yacht cleaning and sanitization require stringent cautions, especially to ensure there is no fluid leakage that may endanger the electrical system. The only solution that fits the imperative requirement is De Hygienique's "dry" cleaning technology which has been approved by plane and ship manufacturers to be used for plane and ship interior cleaning and maintenance.
Thailand's No.1 Home Hygiene Service Provider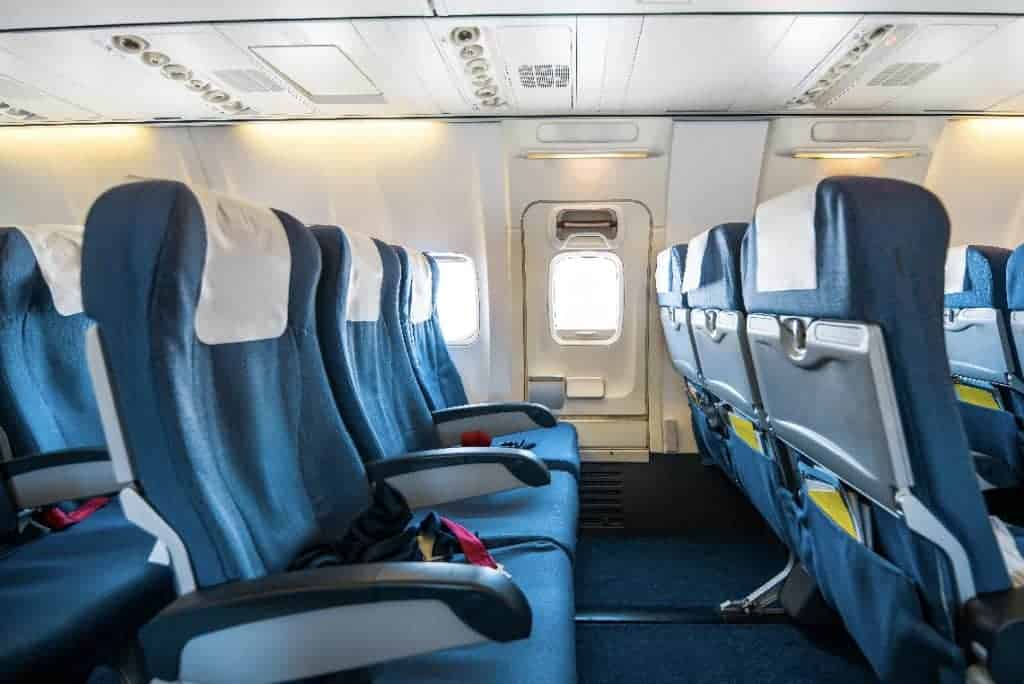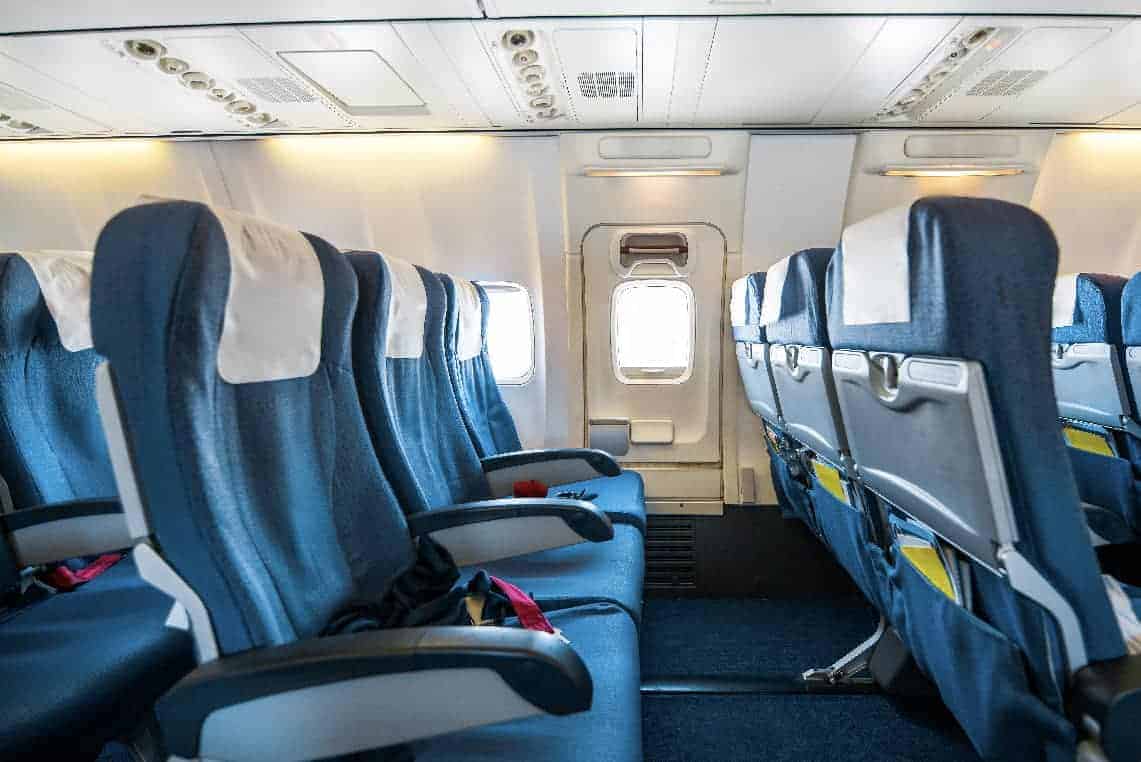 We only use an original prototype of cleaning and sanitizing tools, designed and internationally patented in Germany, accepted amongst the users in more than 16 countries all over the world and used in more than 5,000 systems.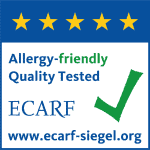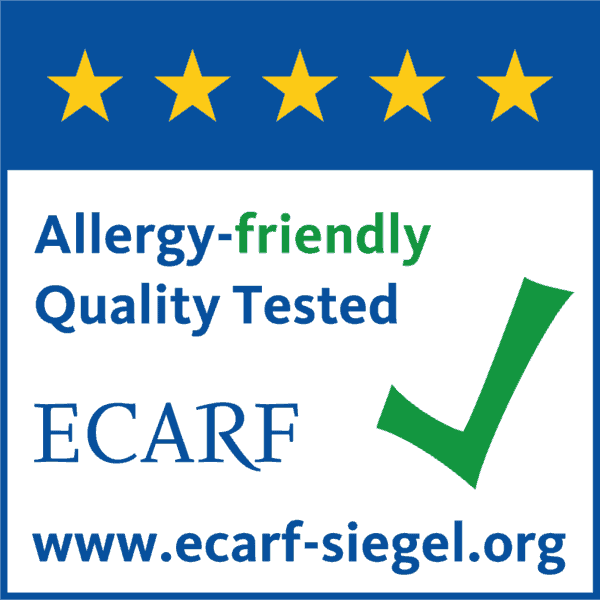 Trusted and Certified by many international magazines, tested and proven in medical laboratory, and the only Mattress Hygiene Treatment in the world that's received an award and an honor certificate from ECARF (European Center for Allergy Research Foundation).
The sanitizing system and end results were publicized through television broadcast and viewed in multiple countries.
PS1 foam will start absorbing and encapsulating the dirt particles and stain before forming a crystallized stage.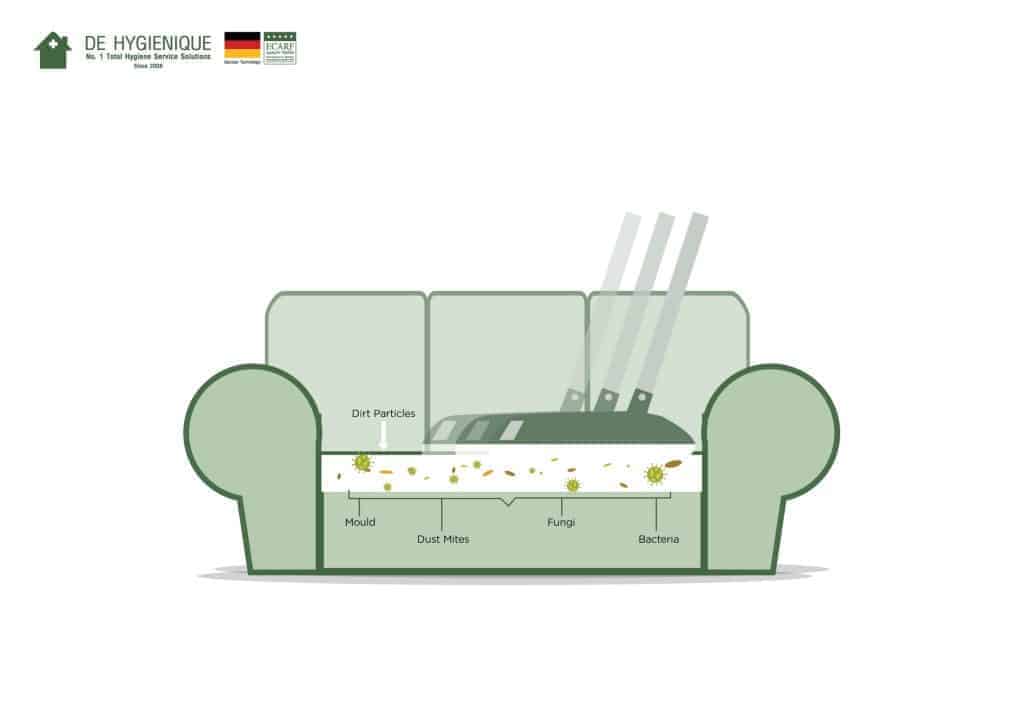 2.PS1 foam Crystallization
The mechanism of an Upholsteries Cleaning and Sanitizing System is the use of PS1 foam and a high-speed spinning brush. PS1 foam is a dry type foam, safe for humans, and environmental friendly.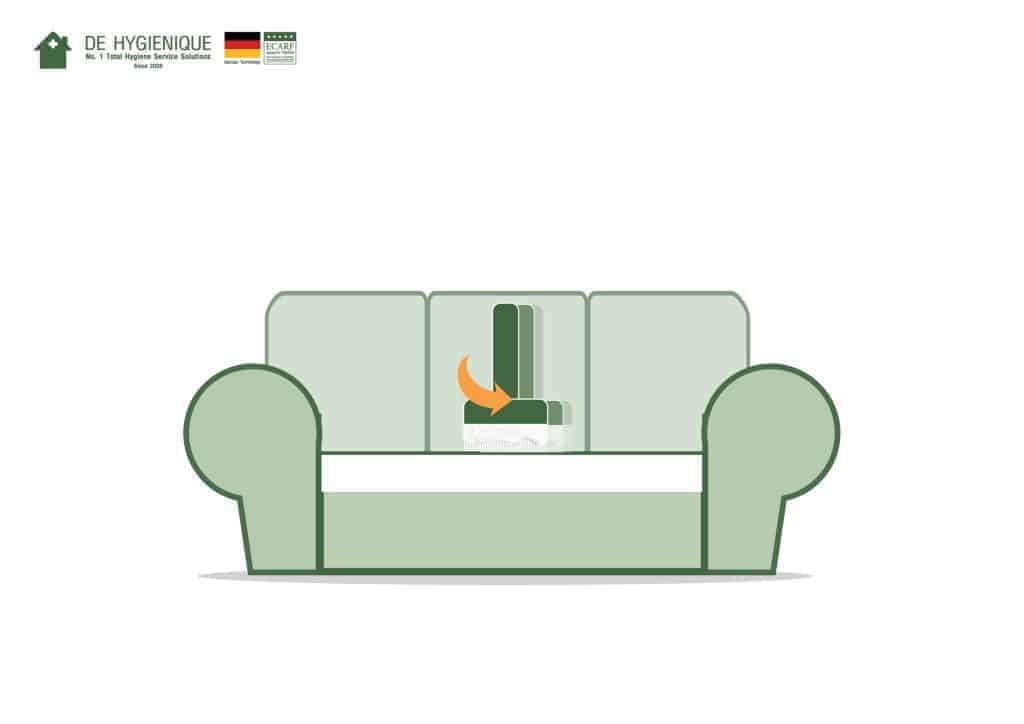 The crytalized dirt may easily be brushed off using a brush.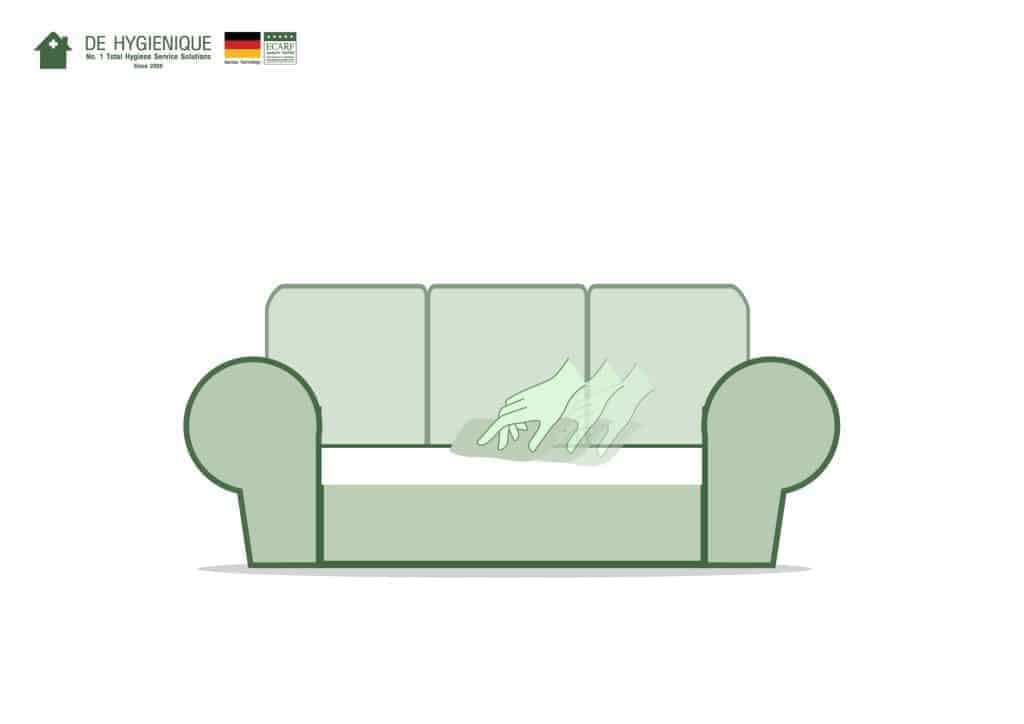 4.Sanitizing procedures disinfection
The final step of the sanitization system, involves a process of counteraction and absorption that eliminates deeply imbedded odors produced from various used in combination with Potema® spray solution, imported from Germany,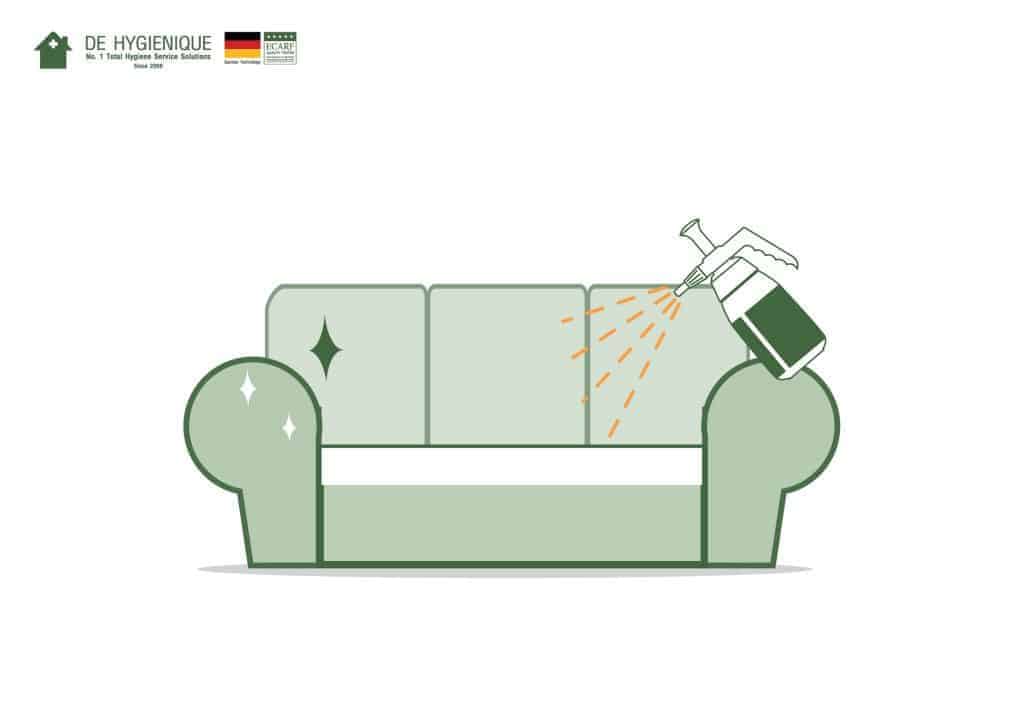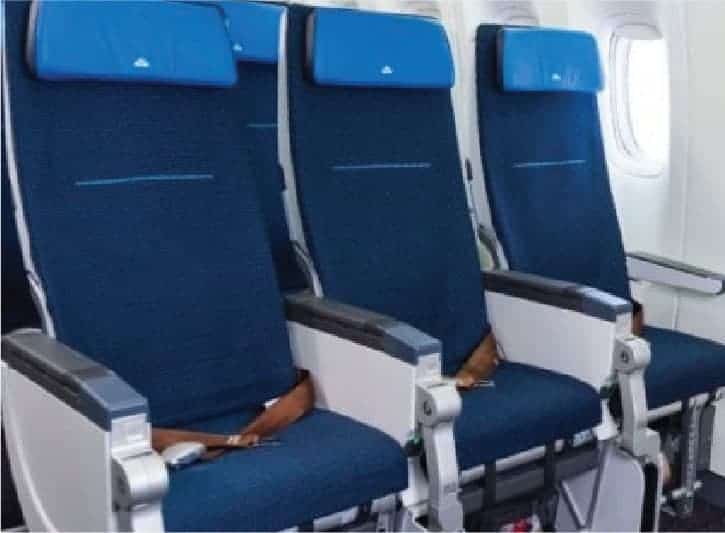 Our proven cleaning result
The benefits of using our private jet and yacht cleaning and sanitizing services
Well trained professionals in effective maintenance and cleaning techniques.
A standardized cleaning and sanitizating system.
We pay attention in every detail of our service, concerning especially on the safety of every user.
A continuous system enhancement and development that strives for better results. 
Our customers used Plane & Yatch service and gave us some reviews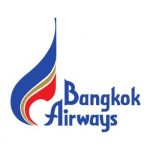 บริการยอดเยี่ยมมากครับ ทั้งการอธิบาย แนะนำการดูแลเบาะนั่ง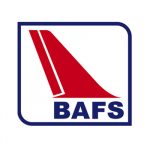 Very punctual, excellent services, well company's staff after receiving services the carpet looks cleaner and brighter. Overall very satisfied.