We're here to support you whenever you need our help. Let De Hygienique sanitizing the unwanted for you.
Don't hesitate to reach our to our team to get supported anytime 🙂
2 Branches of De Hygienique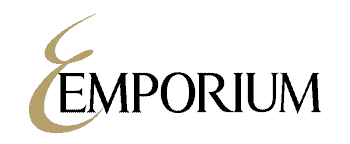 Emporium
The living department, 4th floor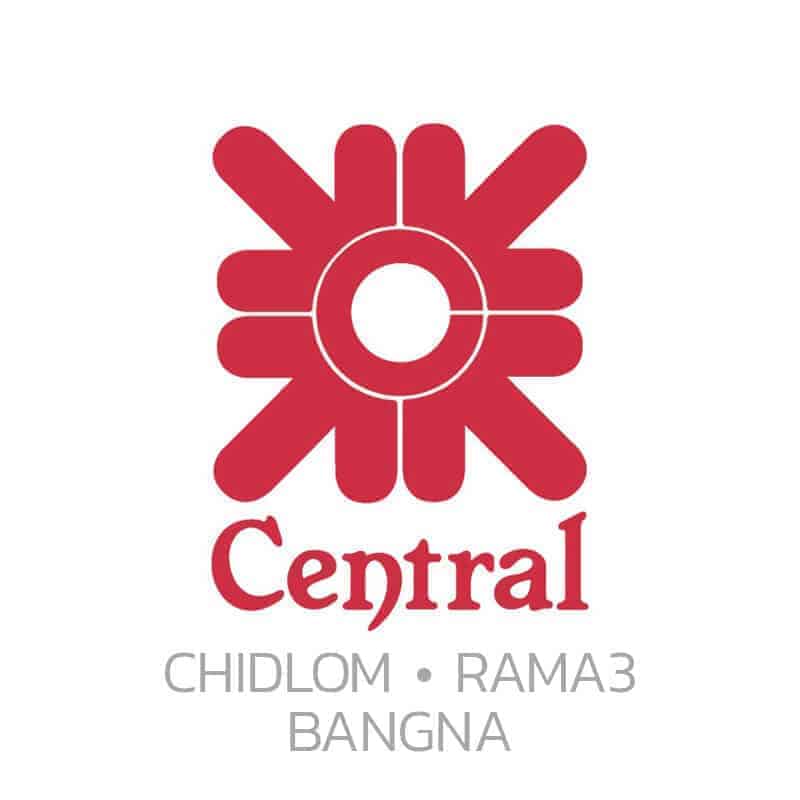 Central Chidlom
Bedding department, 5th floor
If you have a passion in cleaning and hygiene industry, and believe you have what it takes to serve and improve the indoor environment in your country, you are welcome to join our successful regional business partners. Equipped with some of the world's best cleaning technology and supported by our in-house indoor hygiene professionals, De Hygienique is excited to impart our years of experience and knowledge to international parties who are interested to share our revolutionary cleaning and indoor hygiene solution. Simply complete the form below and we will be in contact with you shortly. We look forward to build up a successful partnership with you.