Cinema and Auditorium are types of facilities that involve a whole lot of cleaning activities due to the fact that it is used publicly by massive number of Cinemausers all the time, thus, cleanliness and speed of service are highly important.
We are different from others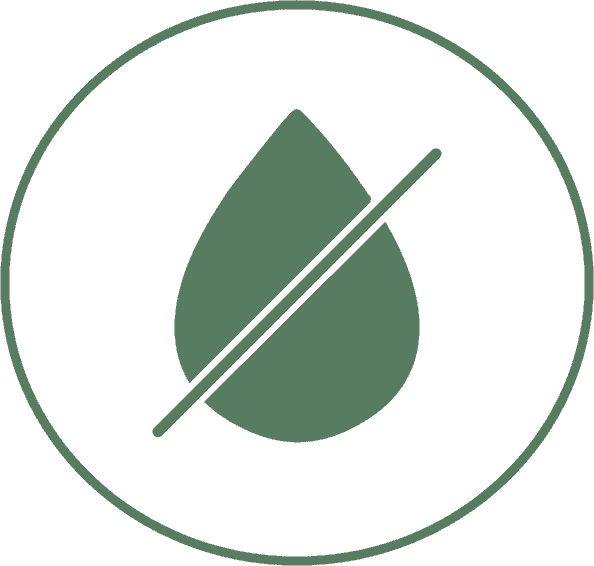 Using various states of the dry sanitizing treatment technologies from Europe, all selected for their revolutionary cleaning results.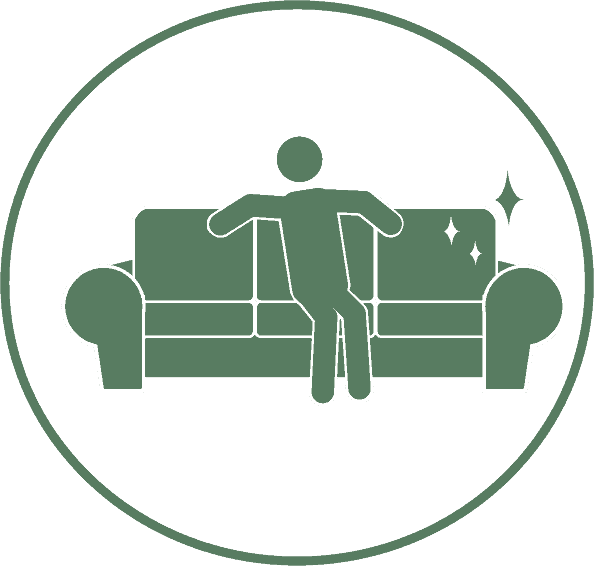 Can be used immediately after the cleaning and sanitizing treatment.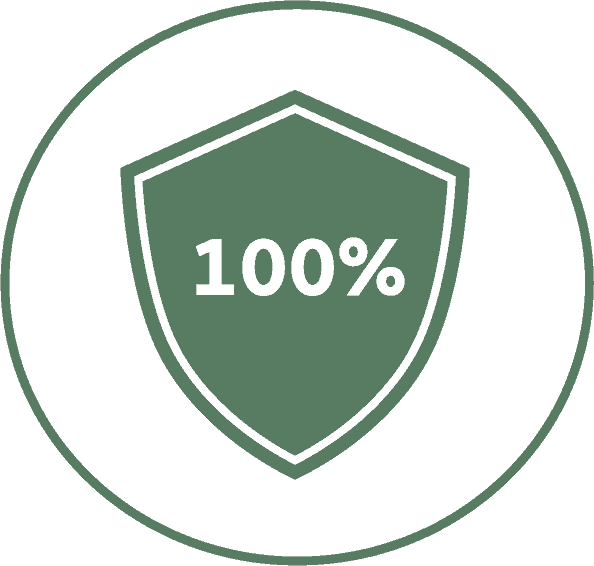 No chemical residue left after cleaning is completed. To ensure our treatment is safe for people.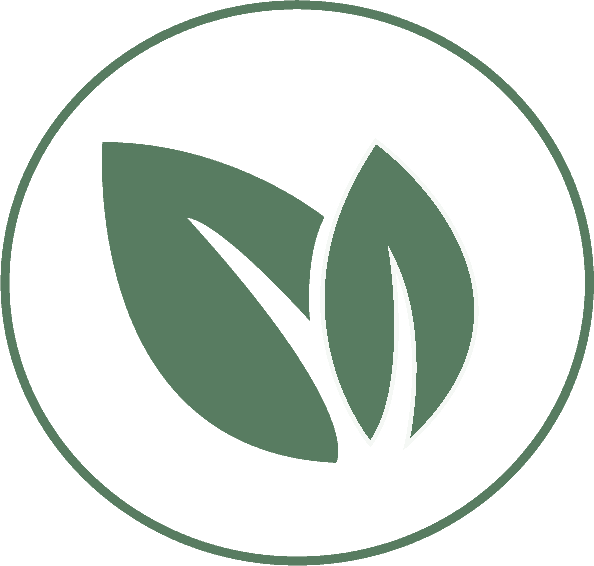 100% Quality Service Guaranteed
Dry, Convenient, No Chemical and 100% Quality service guaranteed.
How quickly the seats in Cinema or Auditorium can be made ready to service the next groups of customerrs after a cleaning is the highest concern for the operators. This may easily be resolved by using the "dry" type cleaning and sanitizing service by De Hygienique that uses an all-natural ingredients disinfecting solution which does not cause skin irritations, safe for human, pets and environment, and takes only 30 minutes to dry.
Thailand's No.1 Home Hygiene Service Provider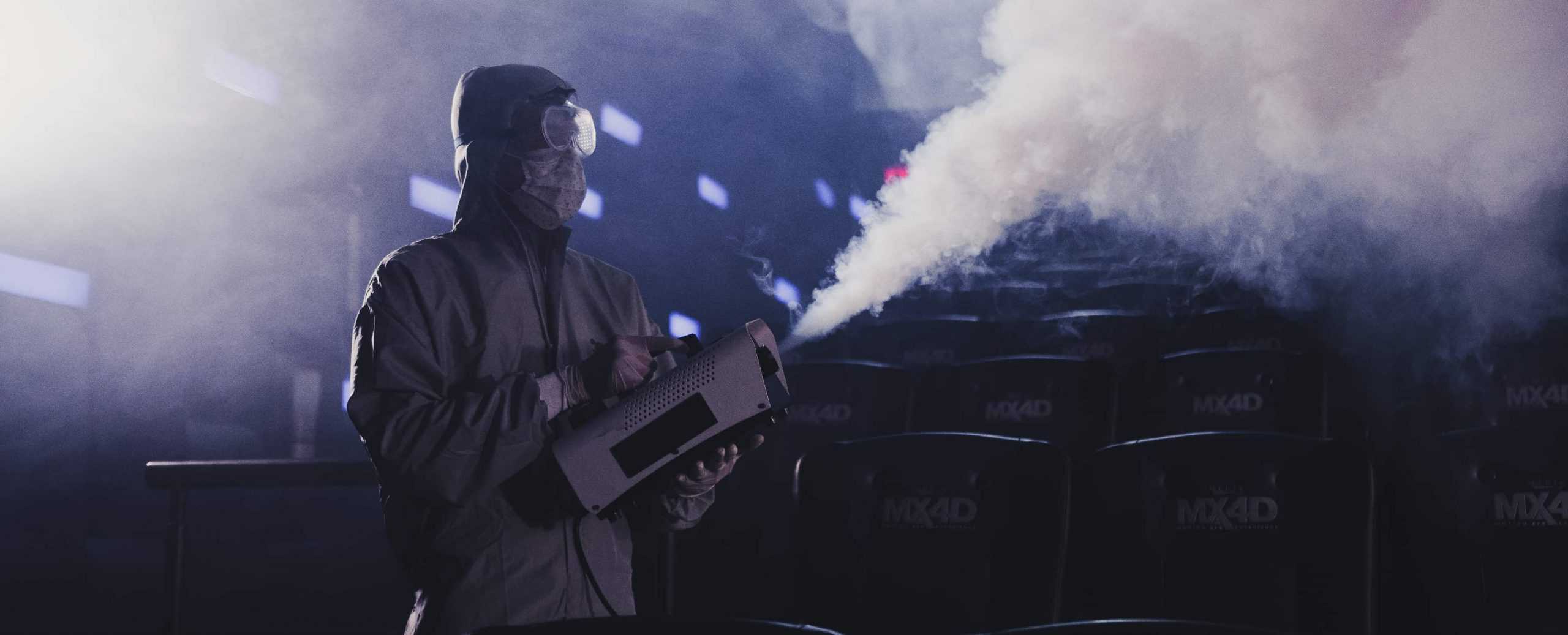 We only use an original prototype of cleaning and sanitizing tools, designed and internationally patented in Germany, accepted amongst the users in more than 16 countries all over the world and used in more than 5,000 systems.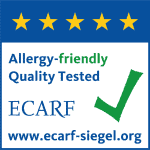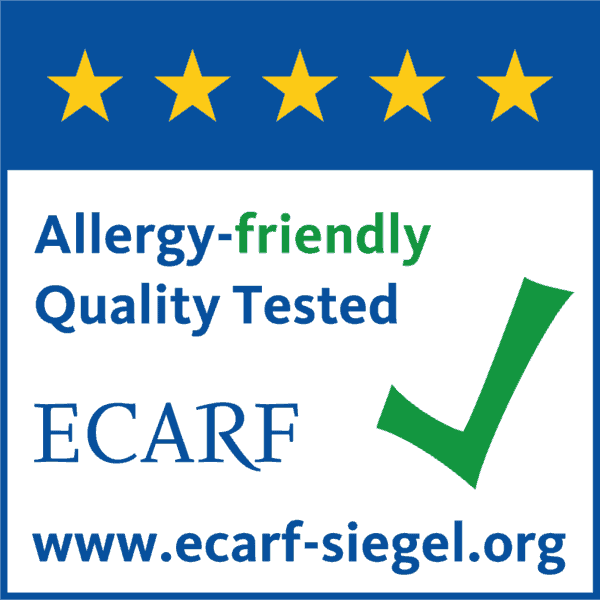 Trusted and Certified by many international magazines, tested and proven in medical laboratory, and the only Mattress Hygiene Treatment in the world that's received an award and an honor certificate from ECARF (European Center for Allergy Research Foundation).
The sanitizing system and end results were publicized through television broadcast and viewed in multiple countries.
Cleaner for sofa

Ozone kills disease and bacteria.
Procedures and processes (fabric)
An Upholsteries Cleaning and Sanitizing Process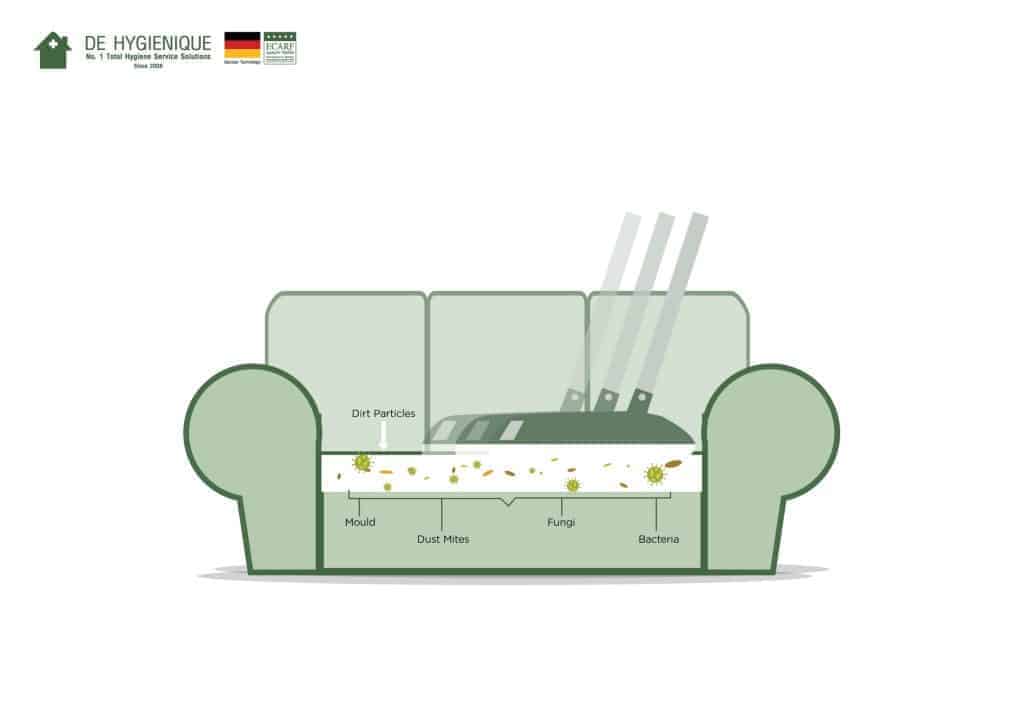 The mechanism of an Upholsteries Cleaning and Sanitizing System is the use of PS1 foam and a high-speed spinning brush. PS1 foam is a dry type foam, safe for humans, and environmental friendly.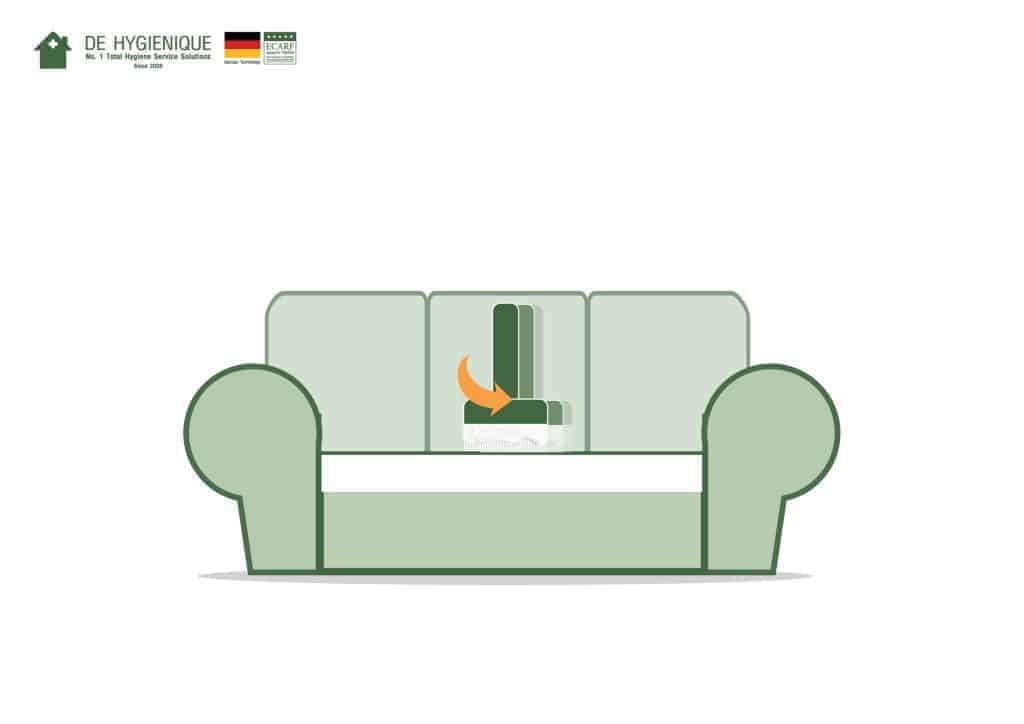 2. PS1 foam Crystallization​
PS1 foam will start absorbing and encapsulating the dirt particles and stain before forming a crystallized stage.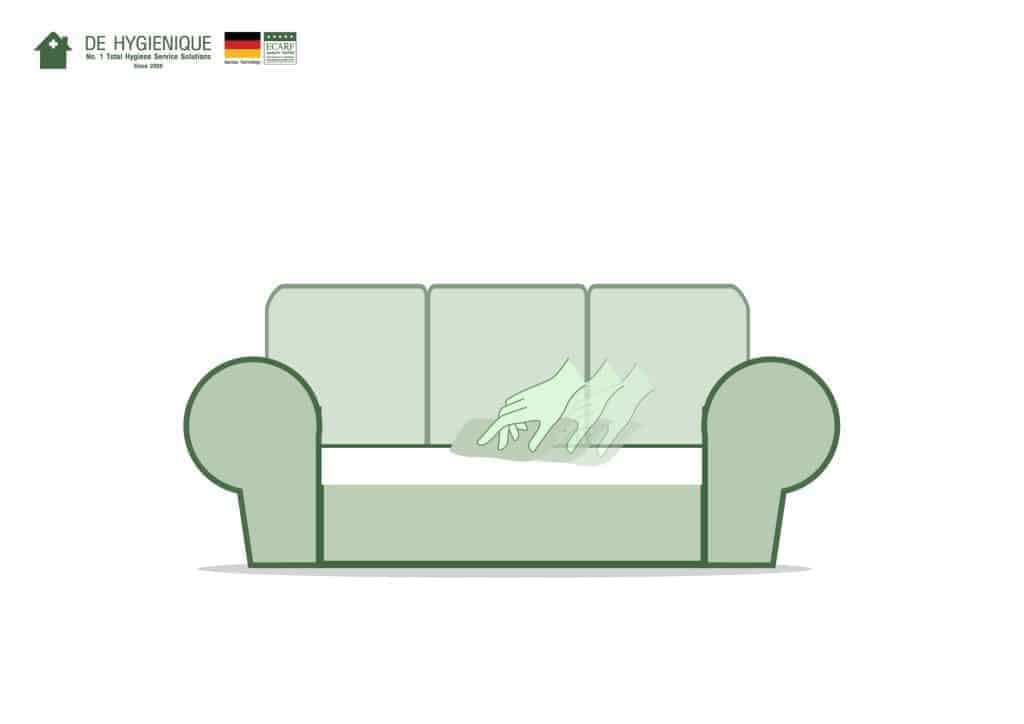 The crytalized dirt may easily be brushed off using a brush.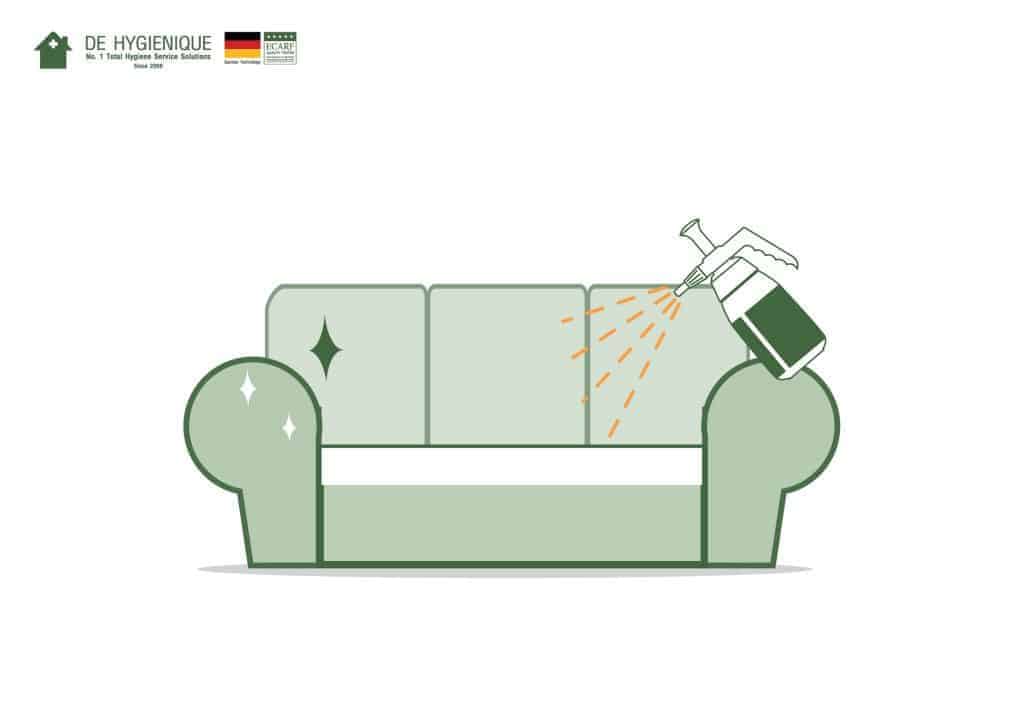 4. Sanitizing procedures disinfection
The final step of the sanitization system, involves a process of counteraction and absorption that eliminates deeply imbedded odors produced from various sources, such as, urine, vomit, mold/mildew, feces, garbage and more, used in combination with Potema® spraying on the surface area, killing pathogens, while protecting against the growth of dust mites, virus, bacteria for at least 2-3 months.
Internationally certified disinfection and sanitizing procedures.
1. Inspection and Assessment of the area to be treated
Our specialists will first visit your facility to assess the condition of the concerned area and create a detail action plan to ensure highest service efficiencies where the total area is treated.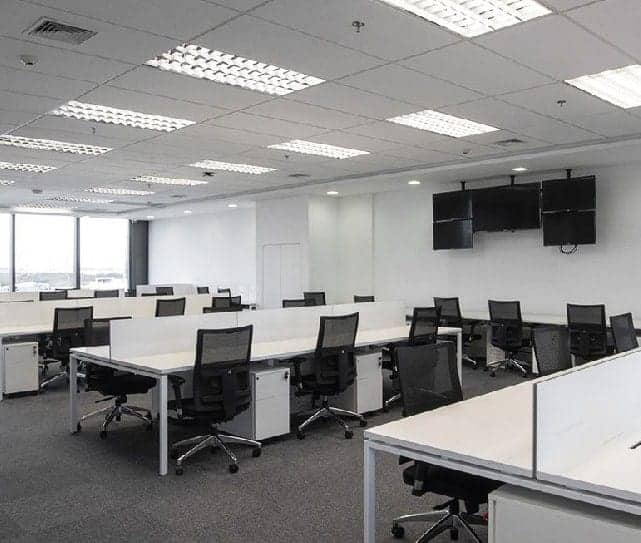 Our experts will clean all surfaces In the service area.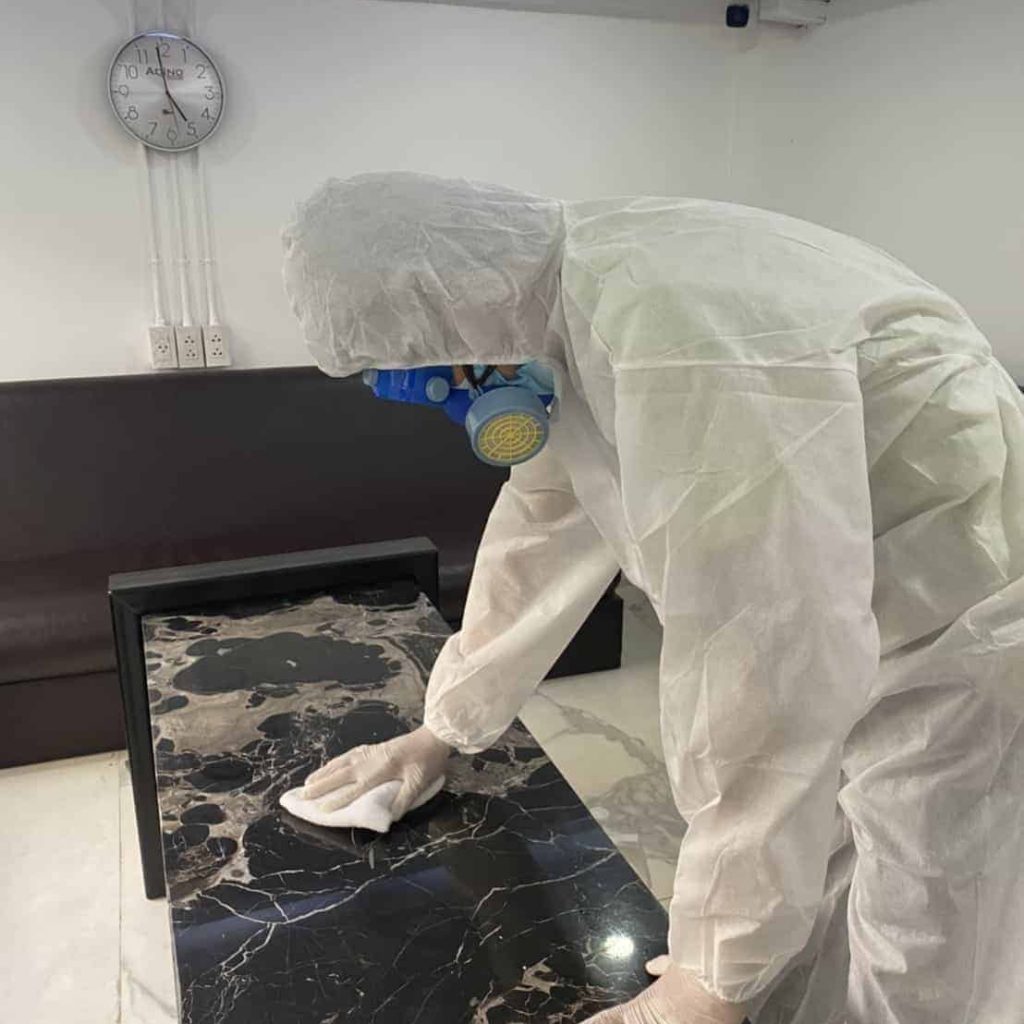 Tightly shut all doors and windows to prevent air from entering/exiting before filling the sealed premises with fogs of nano-size cleaning particles, all some time for it to cover all surface.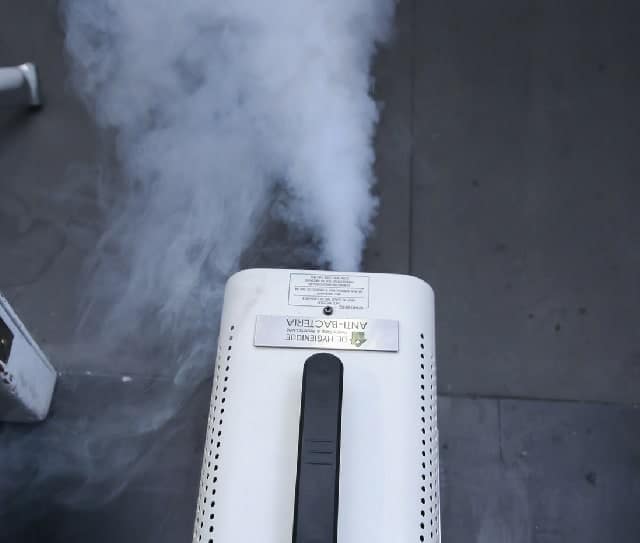 After the entire is fogged, the area is left for 30 minutes, allowing the small cleaning particles to remove to virus and other airborn biological contaminants within the air while settling and onto the surfaces.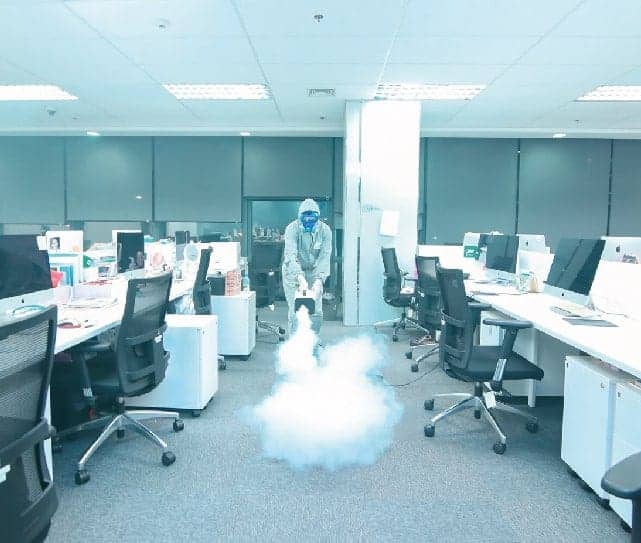 Protection against future contaminants on the coated surface will last approximately 2-3 months.
Ozone is an enormously powerful disinfectant and oxidizer, a disinfection process that takes only approximately 20 minutes to dry.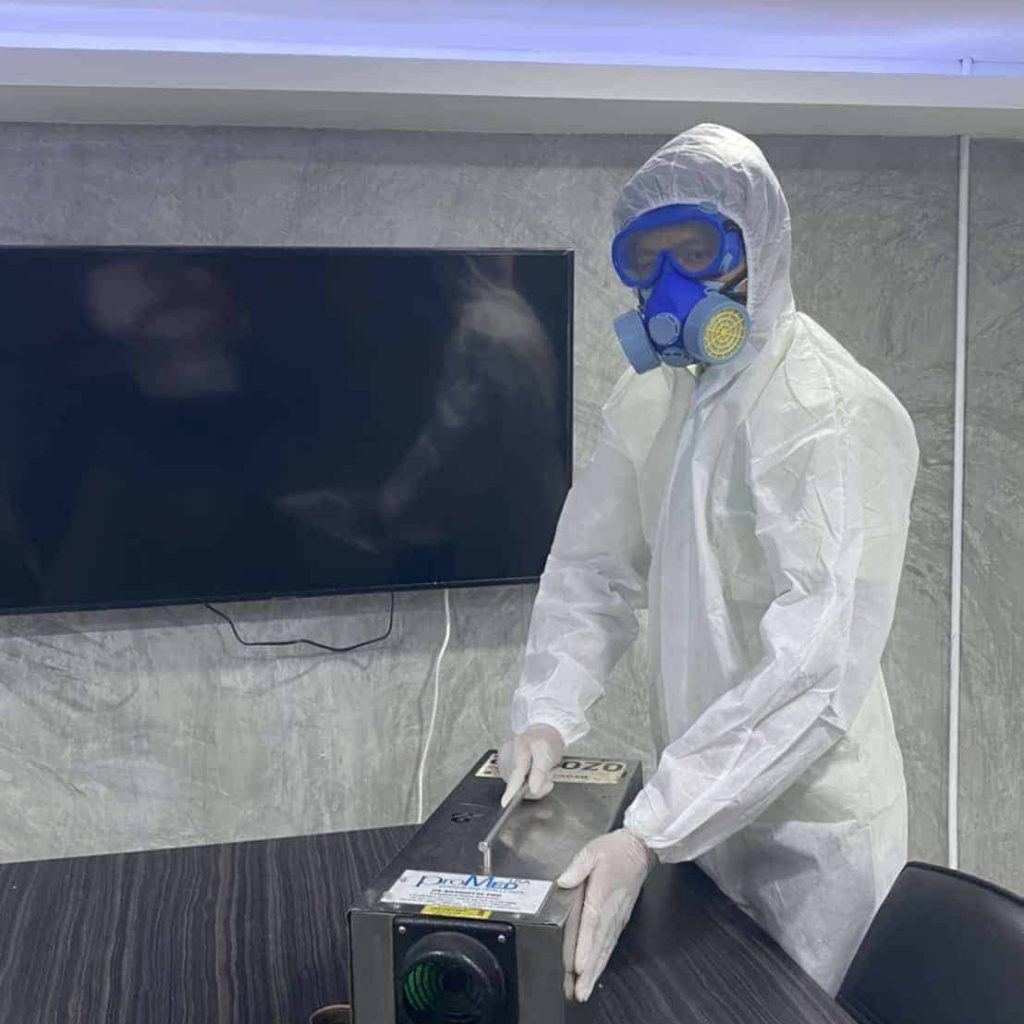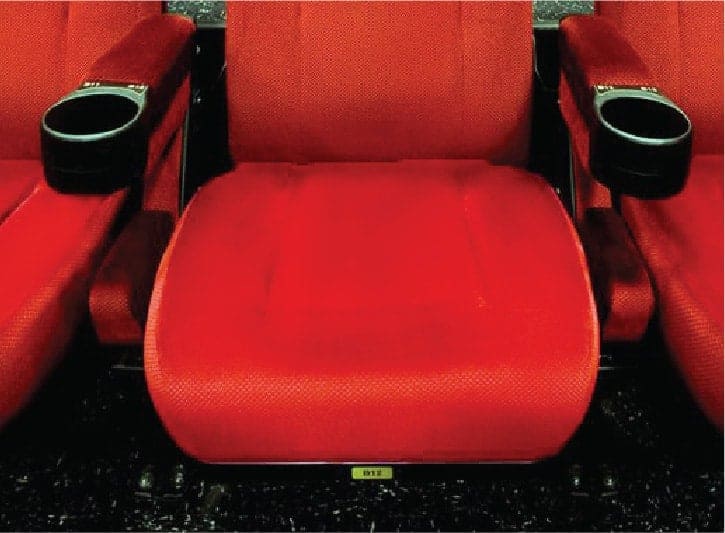 Our proven cleaning result
The benefits of using our services in Cinema and auditorium
Sustaining the looks and prolonging the lifespan of the seats in auditorium and chairs in the office.
Removes tough stains and unpleasant odors.
Will not cause any damage to your property, no nasty fungi or mouldy smell.
The unique technique and certified solution we use will not leave behind any chemical residue.
Our customers used Cinema & Auditorium service and gave us some reviews 🙂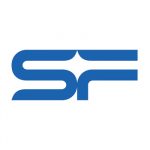 ได้รับเข้าบริการพ่นฆ่าเชื้อโรค จากดี ไฮจีนิค โรงภาพยนต์ เอส เอฟซีเนม่า ซิตี้ รู้สึกมั่นใจมากขึ้นในเวลาบริการแก่ลูกค้าที่เข้ามาใช้บริการ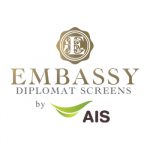 หลังจากได้รับบริการทำความสะอาดและฆ่าเชื้อโรค เบาะที่นั่ง โซฟา รวมถึงพ่นควันฆ่าเชื้อโรค ไวรัส ลูกค้าที่เข้ามาใช้บริการโรงภาพยนต์ เอ็มบาสซี่มั่นใจได้ถึงความสะอาดอย่างหมดจด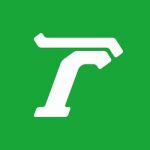 พนักงานและลูกค้า เข้าใช้ห้องประชุมได้อย่างสบายใจ เพราะห้องประชุมได้รับบริการทำความสะอาดฆ่าเชื้อโรคเบาะที่นั่ง โซฟา พร้อมทั้งการแนะนำดูแลรักษา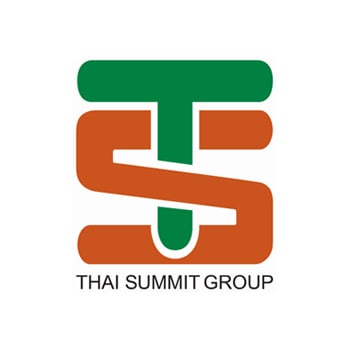 ฝ้าผนังผ้า ห้องประชุมที่มีคราบจากความชื้นนั้นถูกขจัดออกไปหมดเลย ต้องขอขอบคุณการบริการ ดี ไฮจีนิคมากๆเลยค่ะ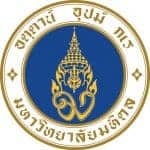 ห้องประชุมและห้องรับรองส่วนราชการที่มีการใช้มาอย่างยาวนาน ต้องขอบคุณ ดี ไฮจีนิคที่เข้ามาบริการฟื้นฟูฆ่าเชื้อโรค เบาะนั่ง โซฟา ทำให้กลับมาดูเหมือนใหม่อีกครั้ง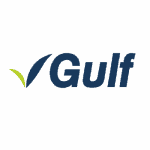 Company's staff gives clear advises after giving us fogging and disinfecting services, very good service mind.