We don't just clean, But we
Sanitize
LET US PROVIDE DISINFECTING SERVICES, SANITIZING SERVICES, AND DEEP CLEANS, WITH THE SAFEST AND MOST RELIABLE TECHNOLOGY FROM GERMANY.
De Hygienque is committed to providing quality services to all our customers.
De Hygienique is the professional cleaning service provider. We intended to provide every client with willingness and intention to maintain customer's good health.
Behind every review is an experience that matters.
บุกบ้านเช็คไรฝุ่น ให้ พี่ตั๊ก มยุรา
พิสูจน์แล้ว คุณเนย โชติกาใช้บริการโค้ทติ้งเก้าอี้และโซฟา
พิสูจน์แล้ว จากบ้านคุณพลอย พลอยพรรณ ทวีรัตน์
วันนี้ น้องเฟิร์น เน็ตไอดอล มีเคล็ดลับในการดูแลสุขภาพ
 ขอขอบคุณ เป้ วงมายด์ ที่ไว้ใจใช้บริการทำความสะอาดฆ่าเชื้อโรค
ใครๆก็ไว้ใจในบริการ พ่น อบ เคลือบ ฆ่า covid-19
We are different from others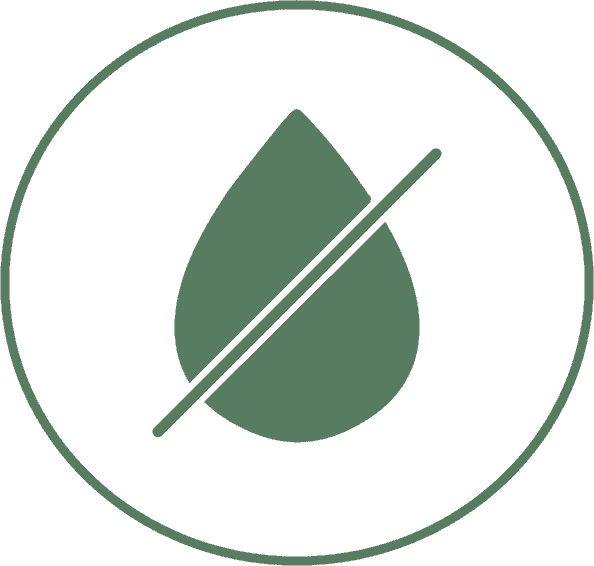 Using various states of the dry sanitizing treatment technologies from Europe, all selected for their revolutionary cleaning results.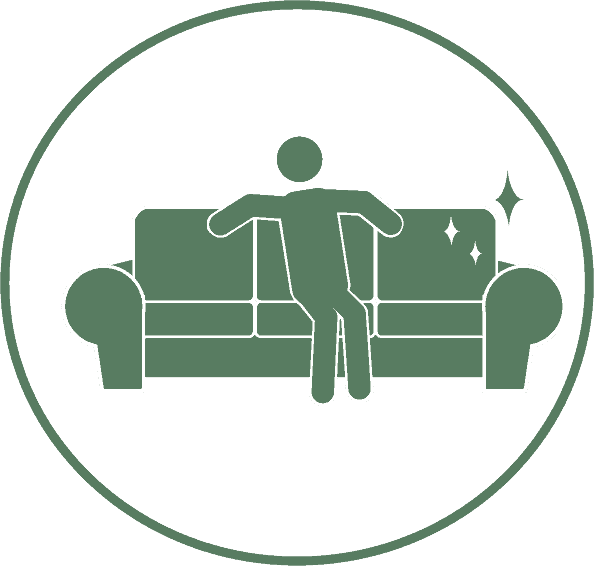 Can be used immediately after the cleaning and sanitizing treatment.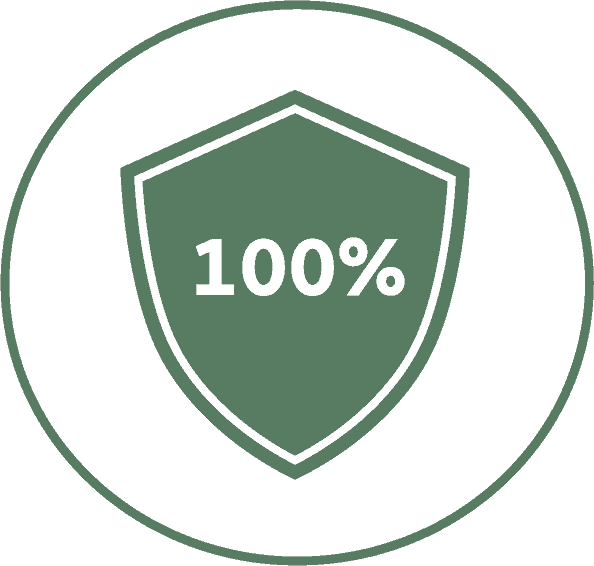 No chemical residue left after cleaning is completed. To ensure our treatment is safe for people.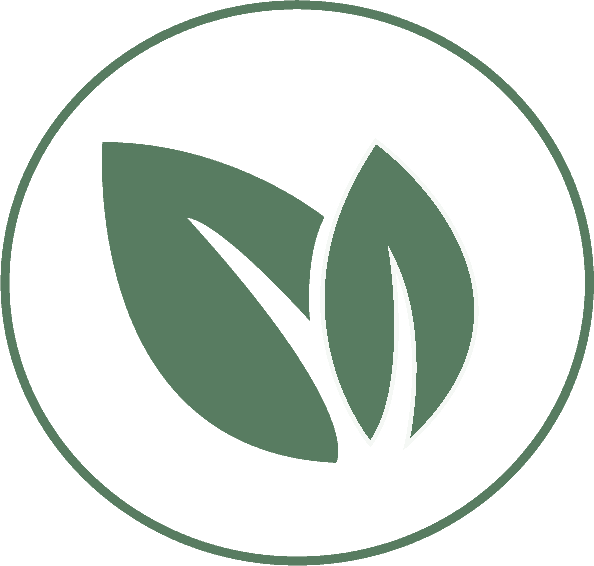 100% Quality Service Guaranteed
Dry, Convenient, No Chemical and 100% Quality service guaranteed.