DH-FILM Window Film No. 1
Protection From Infrared Rays Up to 99%
DH FILM, the number 1 light filter film that can block up to 99% of infrared rays, transparent film even at night. From advanced technology (G5 Nano Ceramics Film) to increase the assurance of quality to meet international standards through advanced testing from JIS (Japan Industrial Stand) with Anti Glare Technology, providing excellent visibility. Both many superior features
We are different from others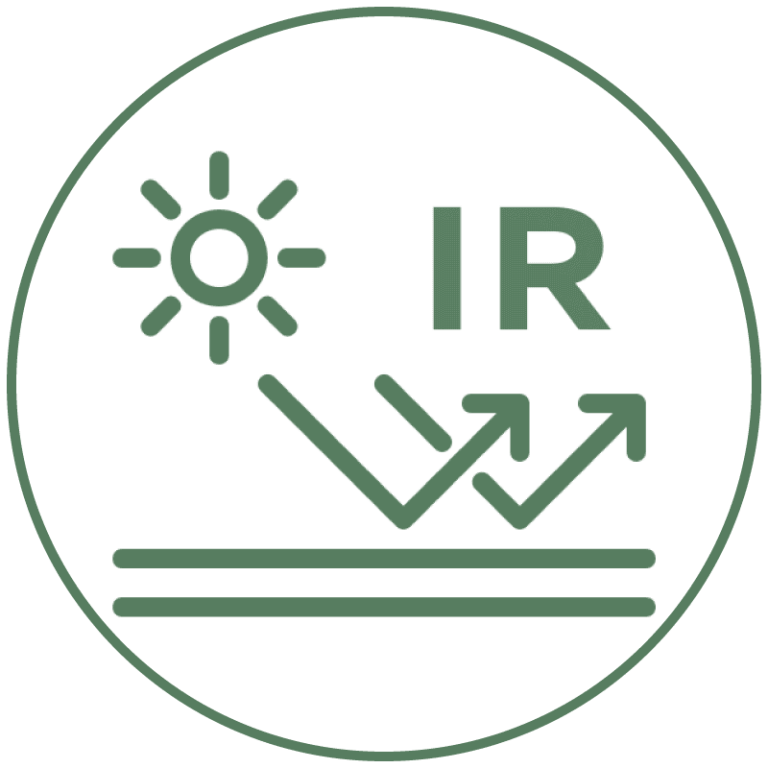 Protection Against 99% Infrared Radiation
Infrared radiation is harmful to our skin. The most frightening is cause skin cancer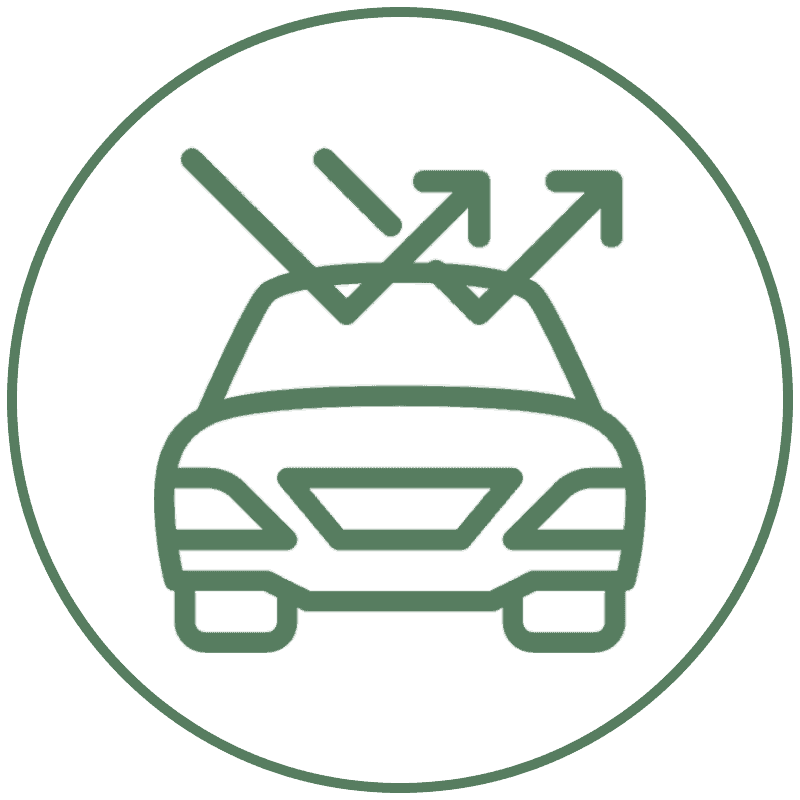 Heat Rejection Technology
Protect from heat and UV rays
It has a very high durability and does not peel off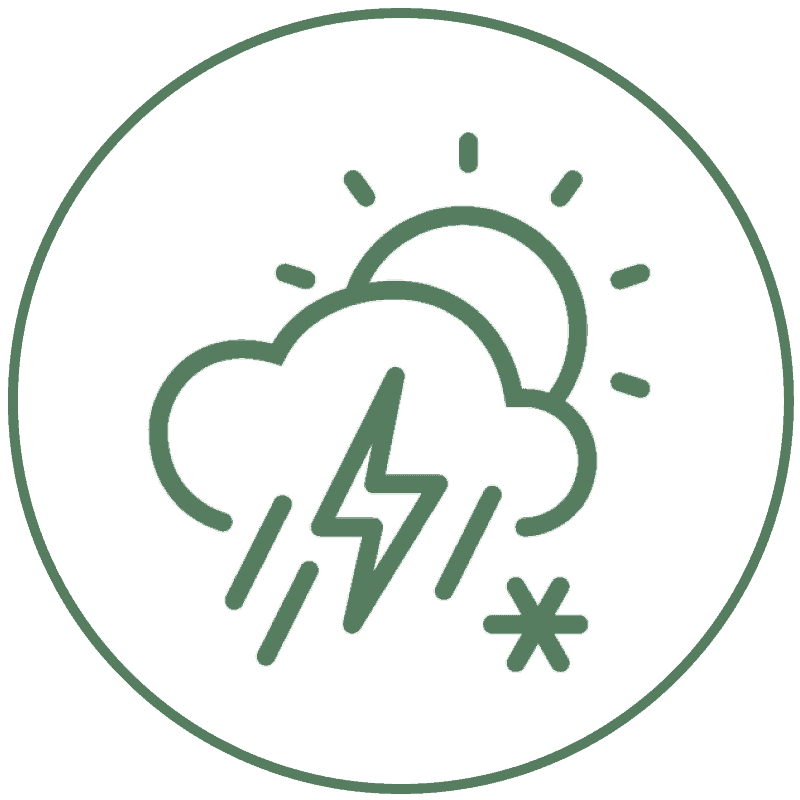 Frequent climate change will not affect the quality of our film
Protection Against 99% Infrared Radiation
Highlights of the DH-FILM film is a high standard of protection against infrared radiation. Up to 99% of infrared radiation is radiation that originates from heat. which is radiation that cannot be seen The infrared rays have a detrimental effect on our skin, causing skin loses its elasticity including darkening And the scariest thing is that it causes skin cancer.
Heat Rejection Technology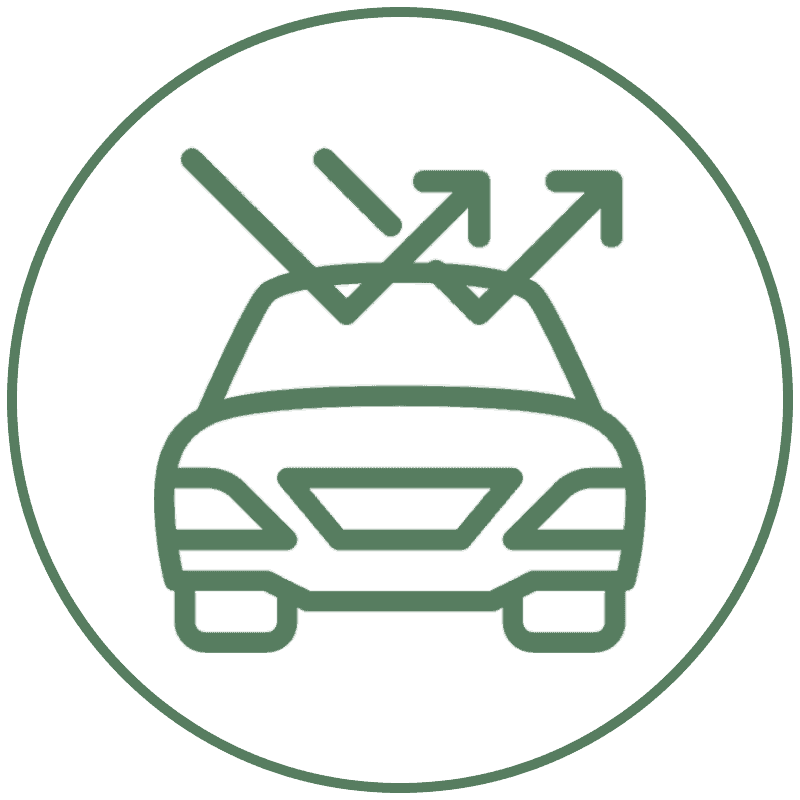 The highlight is the protection from heat from light and harmful rays that are more than UV radiation, which is the accumulated heat that affects the temperature inside the cabin. All DH-FILM-CAR films have adopted Heat Rejection technology, resulting in reduction and True heat protection Clear with the results of the protection test. Short- to long-term radiation range from 0 – 2,200 nm.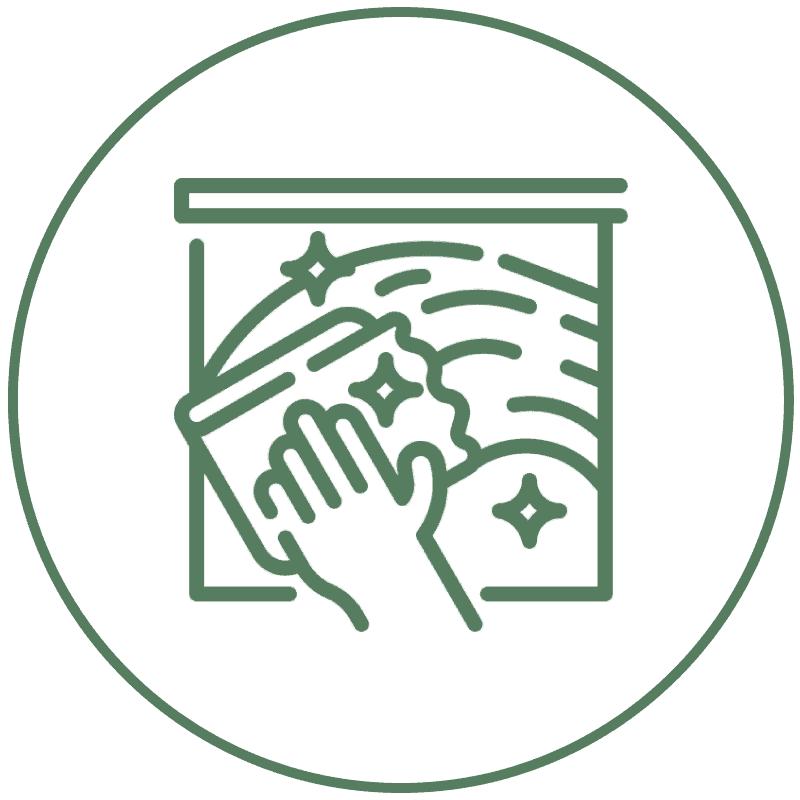 in terms of durability film from nanotechnology produced by nano-charging into the film layer will have a very high durability and will not peel off, unlike Metal film produced with conventional technology is the production of layered film overlays.
or Multi layers sputtering, making the film not durable, have a chance to peel off while in use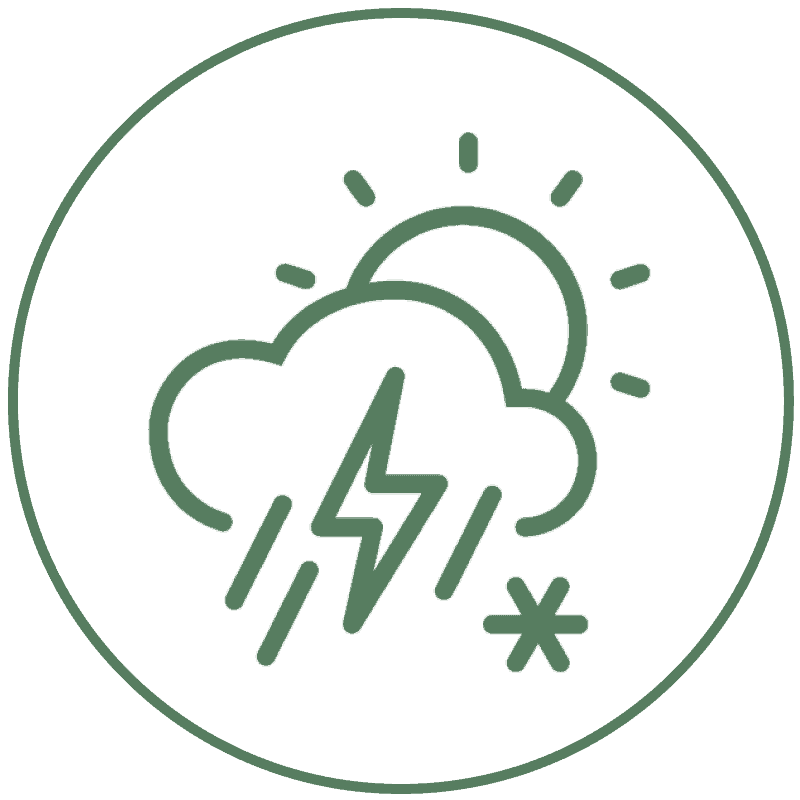 DH-FILM are resistant to all weather conditions. Whether it is very hot – very cold Frequent temperature and climate changes will not affect film quality. color does not fade when used for a long time
The team is supported both in technology, research and development products, services, as well as the development of personnel who have been trained by specialists that make the team competent. The difference includes the availability of the best service to every valued customer.
DH-FILM-CAR window film, a premium car film that provides a clear vision from Anti Glare Technology that reduces glare inside the cabin. Provides safe driving in all lighting conditions. And going above and beyond to another level of safety with Shatterproof film, preventing the danger of cracking. According to Japanese standards. Note: DH-FILM-CAR is manufactured with nanotechnology. Therefore, the film will not interfere with any digital signal, including GPS, Easy Pass, Google Map.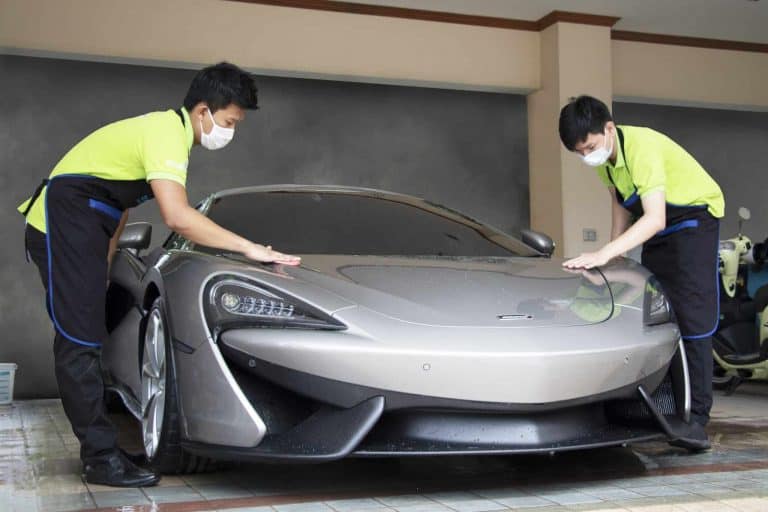 ** Visible Light Transmission , VLT )
** UV protection value ( UV Rejection , UVR )
** Value for reducing heat from infrared radiation (Infrared Rejection ,IRR)
** Total heat reduction value or reduction of heat from sunlight (Total Solar Energy Rejection , TSER )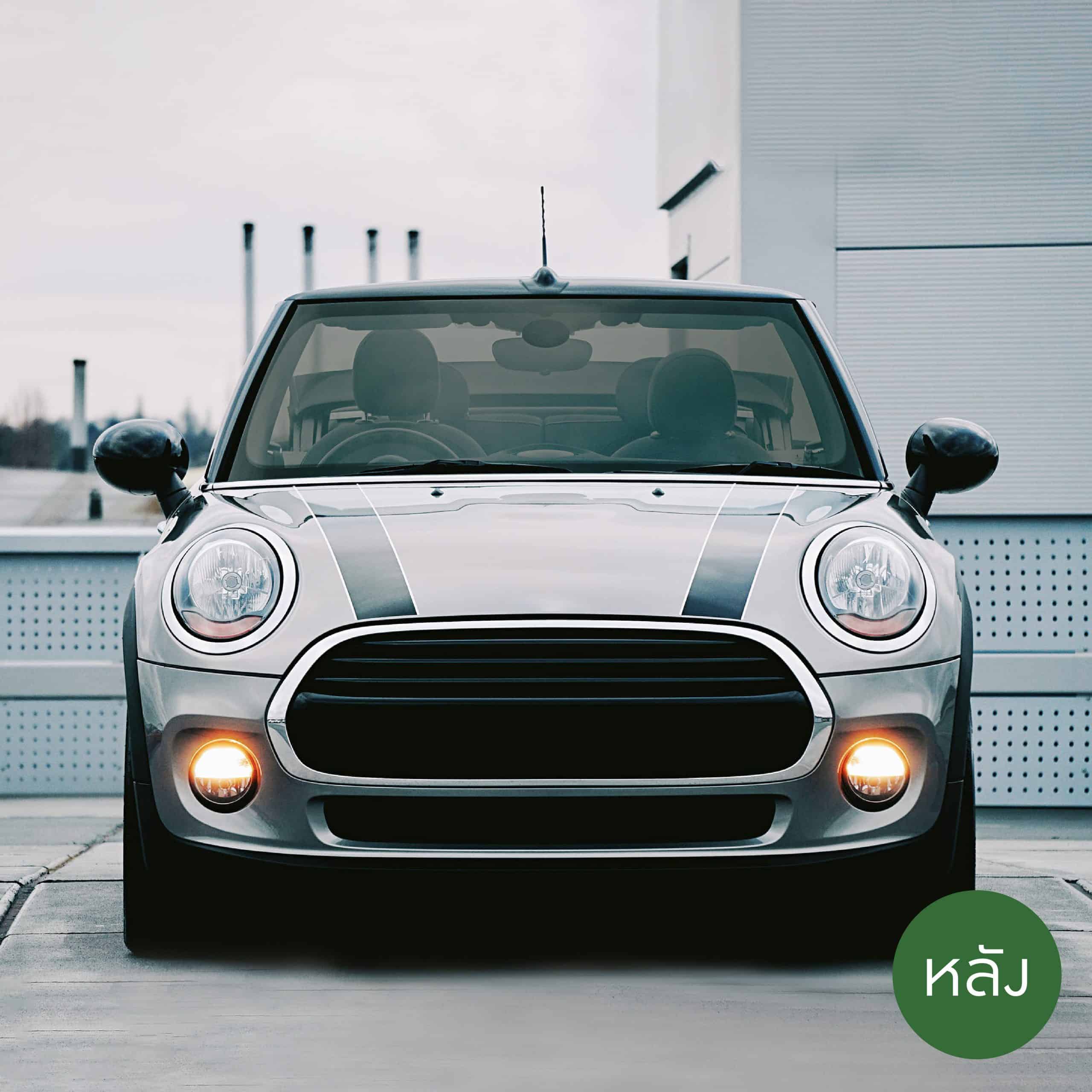 Pictures before and after the service
FREQUENTLY ASKED QUESTIONS
Our customers asked us these questions most of the time 🙂
Our customers use the DH-FILM installation service and give us some reviews.🙂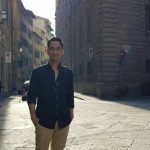 พนักงานบริการดี ตั้งแต่ต้นจนจบ เป็นกันเองทุกคน มีความรู้แน่น ติดฟิล์มแล้วแอร์เย็นไวมากครับ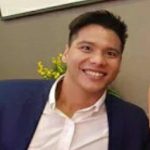 ผมเลือกฟิล์ม DH-FILM เพราะมีคุณสมบัติกันแดดได้ดี เพื่อการขับขี่ที่เย็นสบายมากขึ้นและยังมีการรับประกันถึง 7 ปีครับ ชอบมากๆ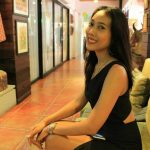 ฟิล์มคุณภาพดี ไม่มีเงาสะท้อนหลอกตาขณะขับขี่ รถเย็นสบายกว่าเดิม ราคาจับต้องได้ บริการประทับใจมากค่ะ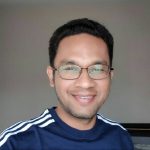 ฟิล์มคุณภาพ บริการประทับใจ ติดแล้วหมดปัญหาการรบกวนสัญญาณ ทั้ง GPS, Easy Pass ของดีบอกต่อเลยครับ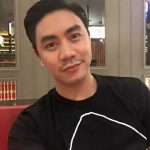 พนักงานทำงานดีมากครับสะอาดเรียบร้อย ตรงต่อเวลา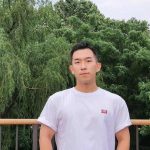 พนักงานทำงานละเอียด ฟิล์มคุณภาพดีมาก ติดแล้วรถเย็นกว่าเดิม แนะนำเลยครับ
พนักงานทำงานดีมากค่ะสะอาดเรียบร้อย ตรงต่อเวลา แถมรองรับสัญญาณดิจิตอลทุกชนิดทั้ง GPS, Easy Pass ครับ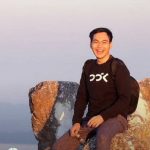 งานละเอียด ทำงานไว แต่งานเนียบดีมากครับ แนะนำเลยครับ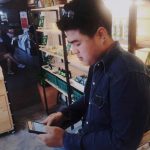 ติดฟิล์มแล้วขับรถสบายตามากครับ รถก็เย็นเร็วขึ้น พนักงานสุภาพเรียบร้อย มาตรงต่อเวลา งานติดดีมาก​ครับ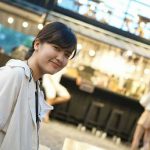 เจ้าหน้าที่บริการดี ราคาไม่แรง ส่วนช่างผู้ติดตั้งก็ดูเป็นมืออาชีพมาก ถือว่าประทับใจมากๆเลยค่ะ