CARPET / RUG CLEANING AND SANITIZING SERVICE​
One of the world's leaders in carpet cleaning and sanitizing system that eliminates virus and bacteria using a dry technique, a system continuously committed to research in the development and delivery of highest quality services.
We are different from others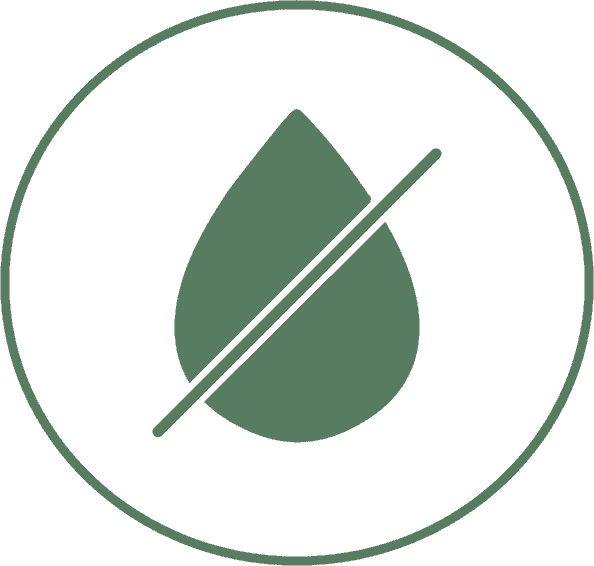 Using various states of the dry sanitizing treatment technologies from Europe, all selected for their revolutionary cleaning results.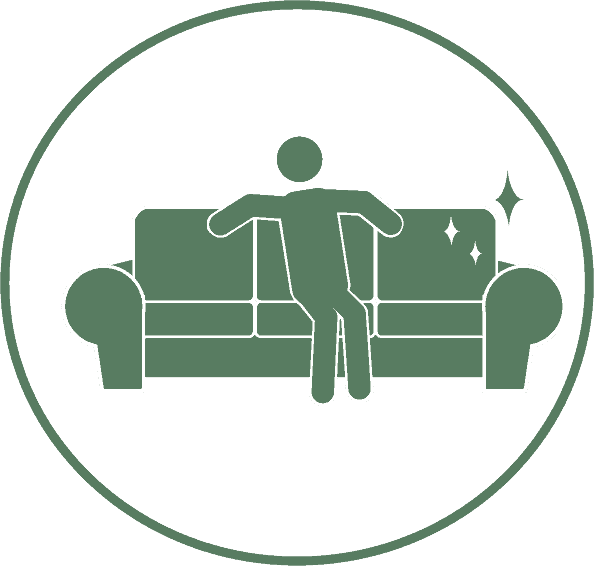 Can be used immediately after the cleaning and sanitizing treatment.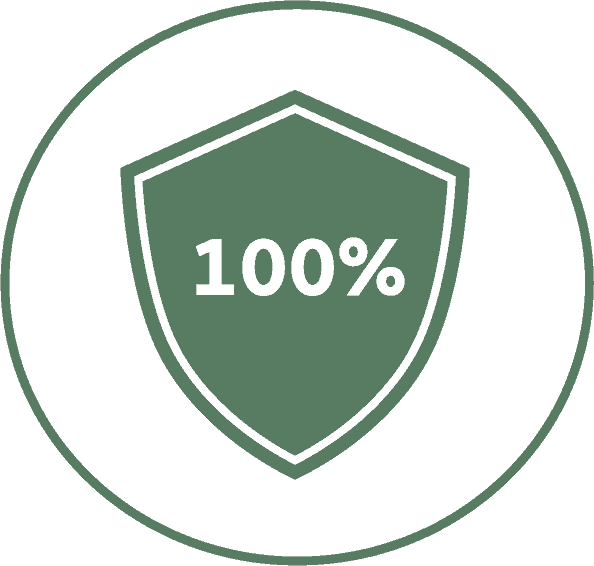 No chemical residue left after cleaning is completed. To ensure our treatment is safe for people.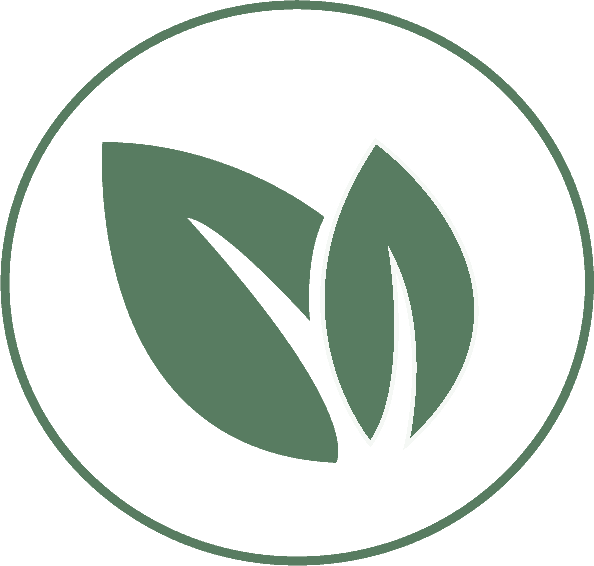 100% Quality Service Guaranteed
Dry, Convenient, No Chemical and 100% Quality service guaranteed.
The counter-rotating brush which rotates in multiple directions will loosen and remove dirt and stain deep inside the carpet more effectively.
Thailand's No.1 Home Hygiene Service Provider
We only use an original prototype of cleaning and sanitizing tools, designed and internationally patented in Germany, accepted amongst the users in more than 16 countries all over the world and used in more than 5,000 systems.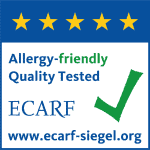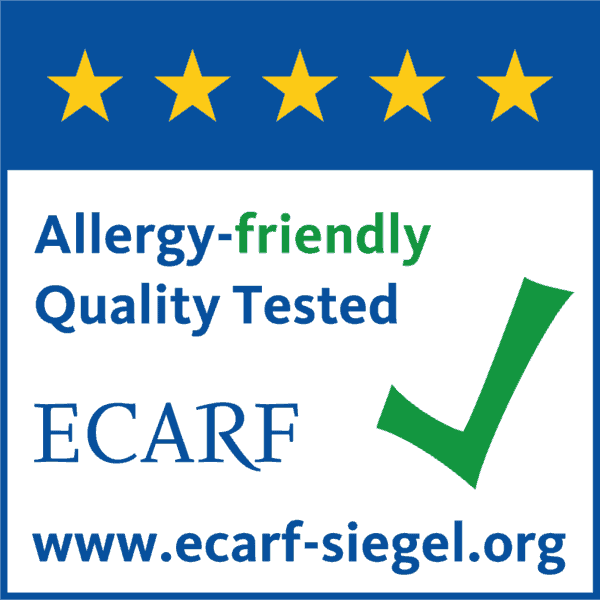 Trusted and Certified by many international magazines, tested and proven in medical laboratory, and the only Mattress Hygiene Treatment in the world that's received an award and an honor certificate from ECARF (European Center for Allergy Research Foundation).
The sanitizing system and end results were publicized through television broadcast and viewed in multiple countries.
Carpet Cleaning and Sanitizing Process that has been accepted and certified at international level.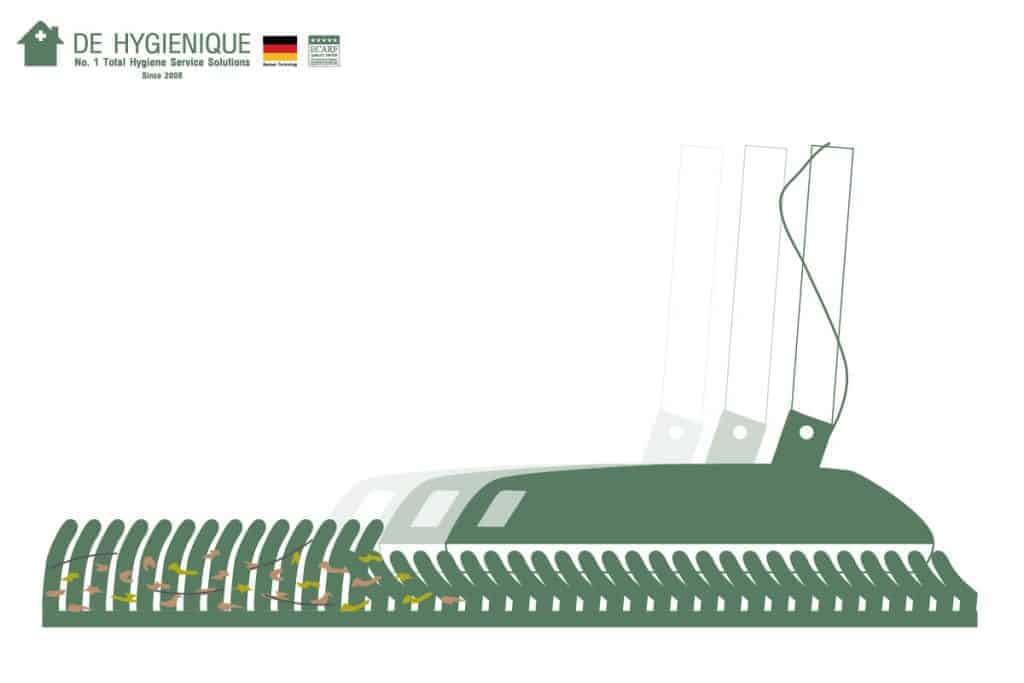 The two counter-rotating brushes will loosen the dirt, clean from bottom-up, and restore the carpet pile.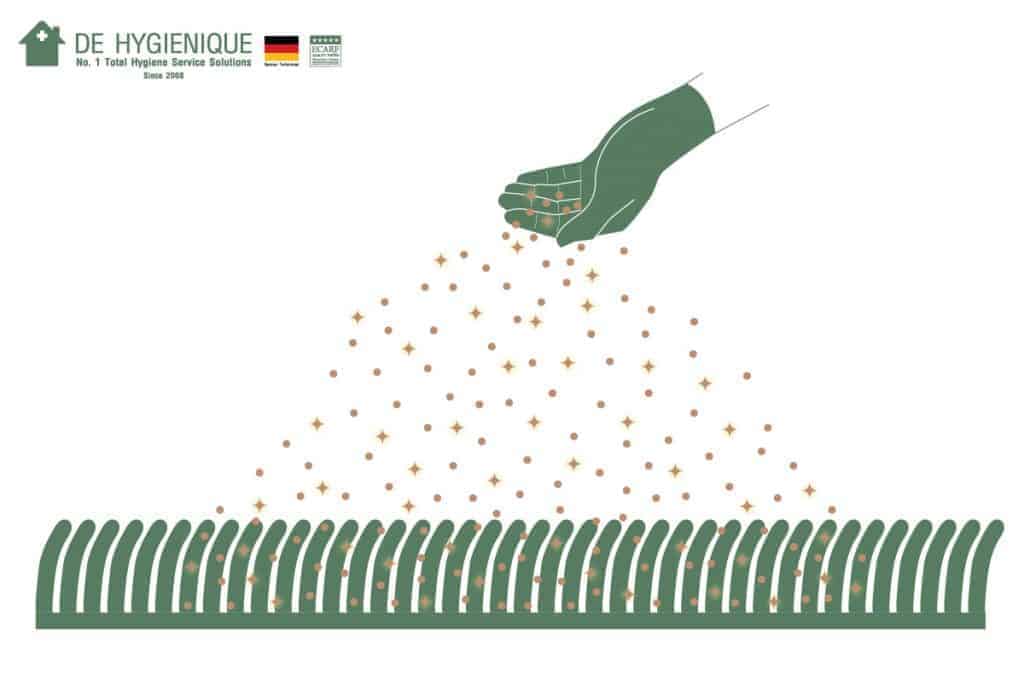 Sprinkle the carpet with the cleaning compound to effectively sanitize carpets, loosening the dirt and stains until they fade away.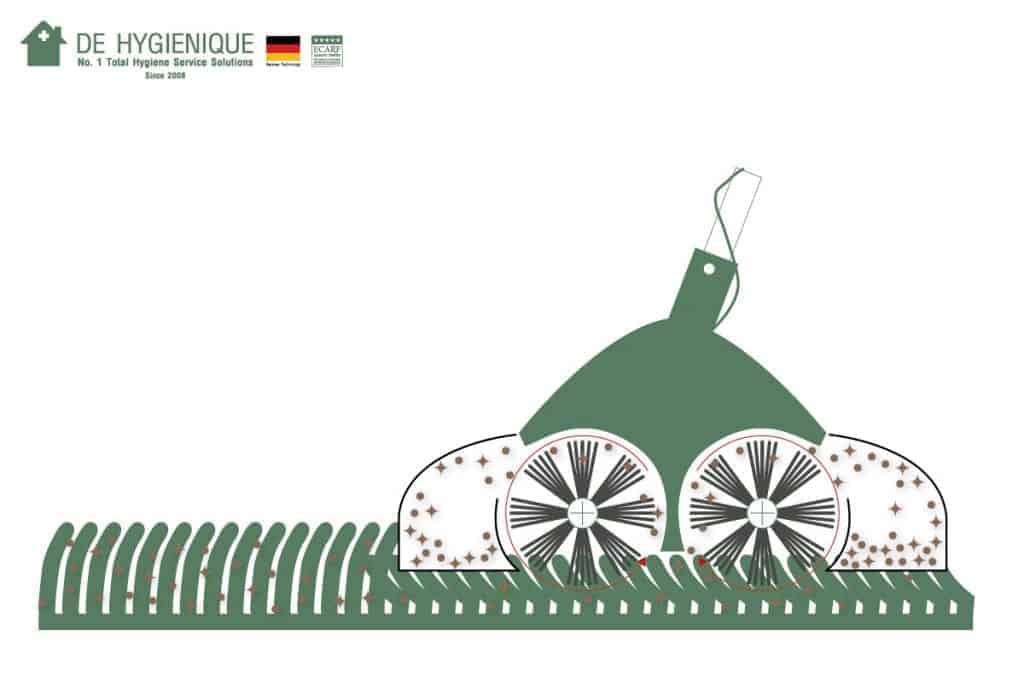 The cleaning compound will absorb dirt and stains in the carpet, which can be easily whisked off with a brush.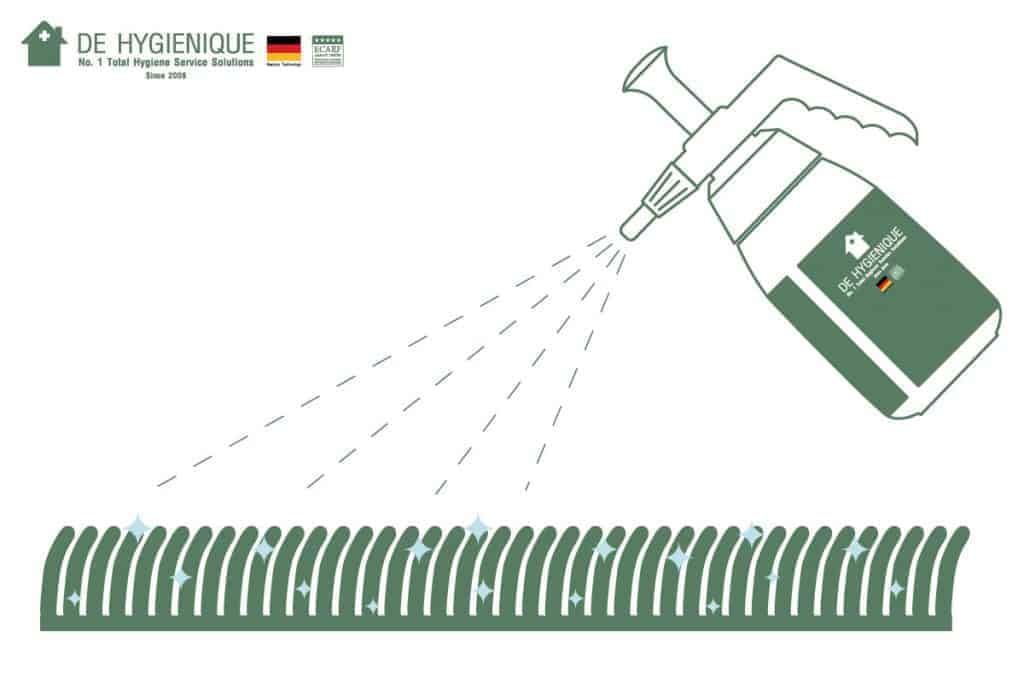 The final step of the sanitization system, involves a process of counteraction and absorption that eliminates deeply imbedded odors produced from various sources, such as, urine, vomit, mold/mildew, feces, garbage and more, used in combination with Potema® spray solution, imported from Germany, approved and patented at internationally level, spraying on the surface area, killing pathogens, while protecting against the growth of dust mites, virus, bacteria for at least 2-3 months.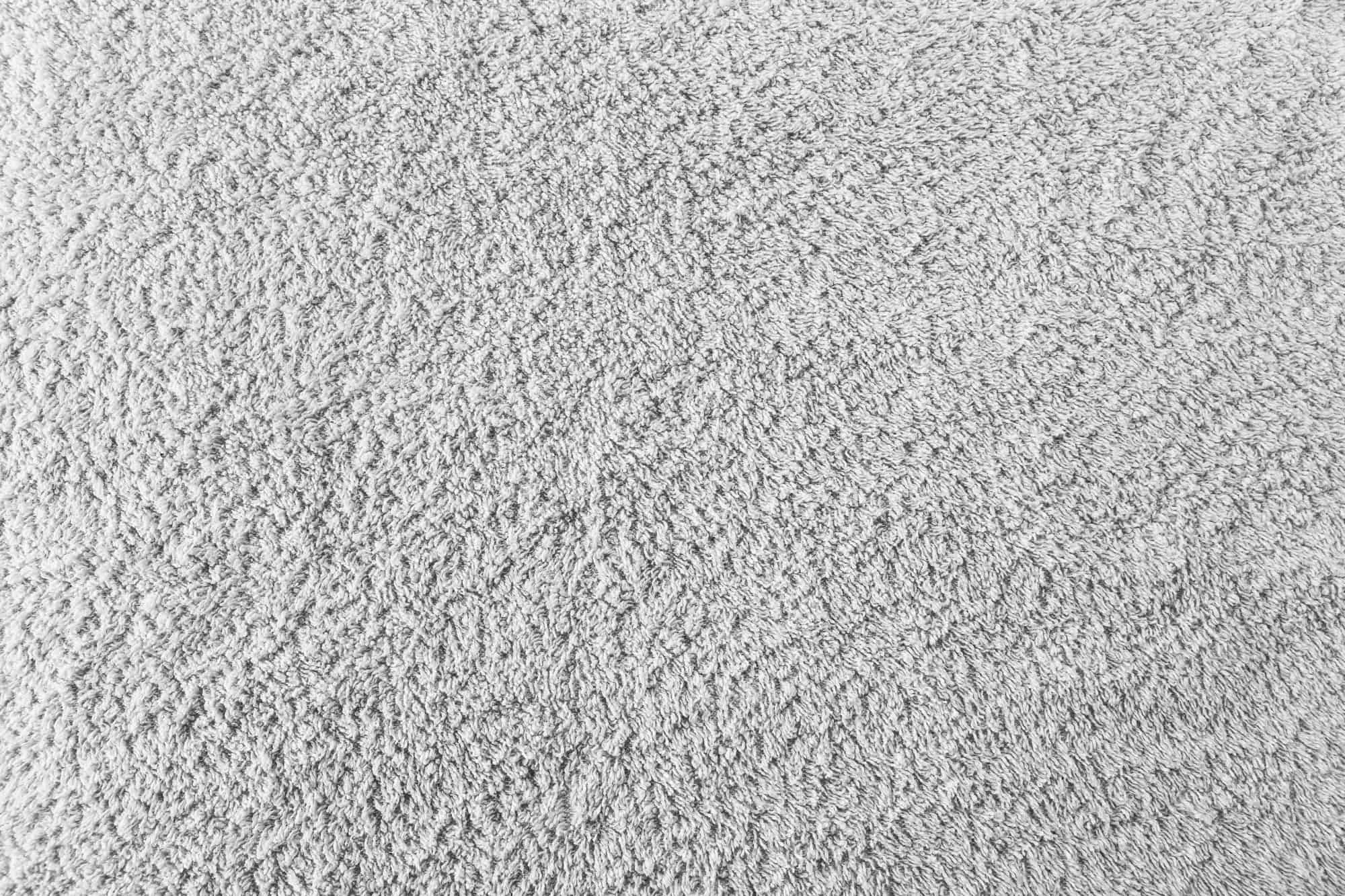 Our proven cleaning result
Frequently Asked Questions
Our customers asked us these questions most of the time 🙂
Our customers used the Carpet Sanitizing Service and gave us some reviews 🙂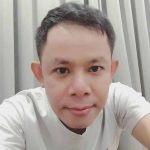 ใช้บริการทำความสะอาดพรม และทำความสะอาดผ้าม่าน ประทับใจในความสะอาดและรวดเร็วของทีมงาน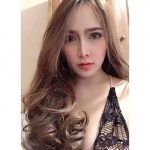 ซึ่งต้องขอบอกเลยว่าคิดนานมากว่าจะมาพูดดีไหม แต่ในฐานะผู้รับบริการแล้ว การได้อ่านรีวิวหรือได้ข้อแนะนำในการใช้บริการจากสื่อออนไลน์ ถือว่ามีประโยชน์มาก ๆ ค่ะ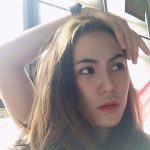 พนักงานมารยาทดี ทำงานเรียบร้อยดีมากๆ ค่ะ เก็บงานเรียบร้อย สะอาดถูกใจเลยค่ะ จะแนะนำเพื่อนๆ บอกต่อๆ ค่ะ ถูกใจ