Air sanitizer and Scent Management System
Why does it smell When inhaled, it feels comfortable. release tension While there are some smells when smelling and thinking about the places that have been Some smell and recall the past. Because smell can be linked to emotions and feelings. The sense of smell is therefore the most important in keeping the body healthy.
We are different from others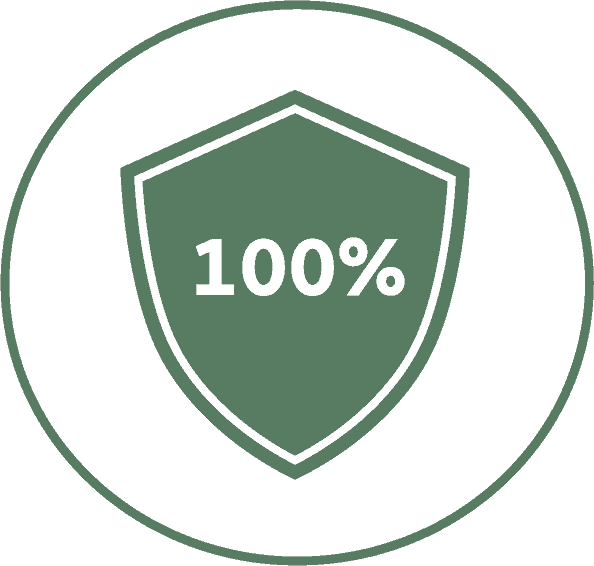 No chemicals that are harmful to surfaces, people, pets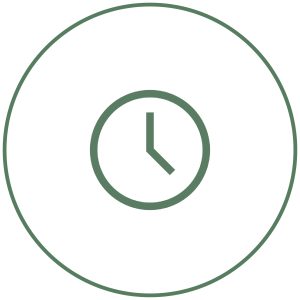 Set the date and working time of the automatic perfume dispenser freely.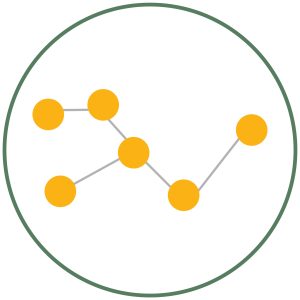 Release odor with Nano Technology, resulting in a consistent odor throughout the working area. and does not stain the surface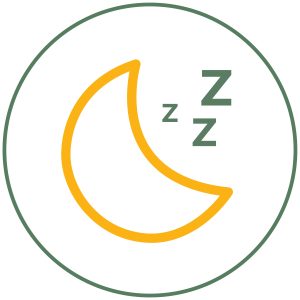 smell from natural substances contribute to relaxation Fall asleep easily and sleep well through the night
Smell is what helps to create different moods. So, choosing the right scent for your home or bedroom is extremely important. Because in addition to the smell, it gives a good smell, it also helps to create an atmosphere. and make your bedroom a relaxing environment suitable for a good night's sleep.
Specialist in automatic odor management systems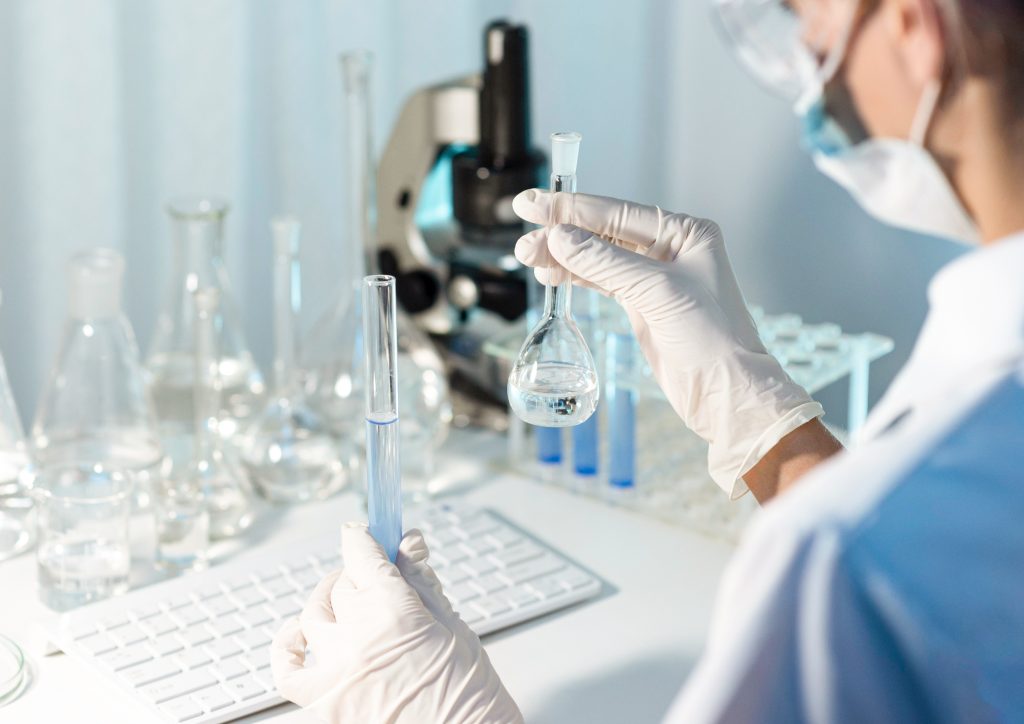 De Hygienic, an expert in automatic odor management systems in homes, shops, offices with nanotechnology. industrial grade Help adjust the atmosphere in the house to smell fresh both day and night. Helps to fall asleep easily in which we have collaborated with world-class perfume brands With more than 50 scents to choose from, we hold ourselves to the highest standards. And pay attention to quality in every step to get the best smell.
Smell therapy or Aroma therapy is something that is extremely popular. Because smell is considered one of our senses in all of us. using scents that relax the body It will make both our body and mind feel good. In addition, various substances in flowers, fruits or herbs that we have inhaled may be able to relieve various symptoms within the body as well.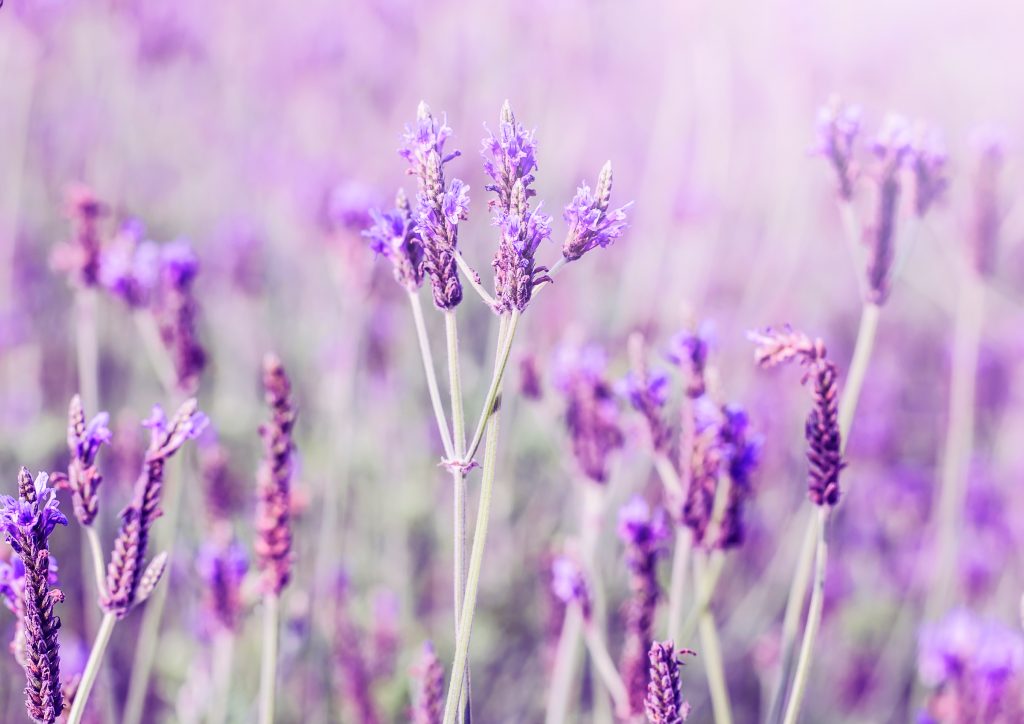 Another popular scent, Lavender, helps reduce stress and relieve anxiety. That's not enough, the smell of Lavender also helps reduce blood pressure. As a result, you sleep better.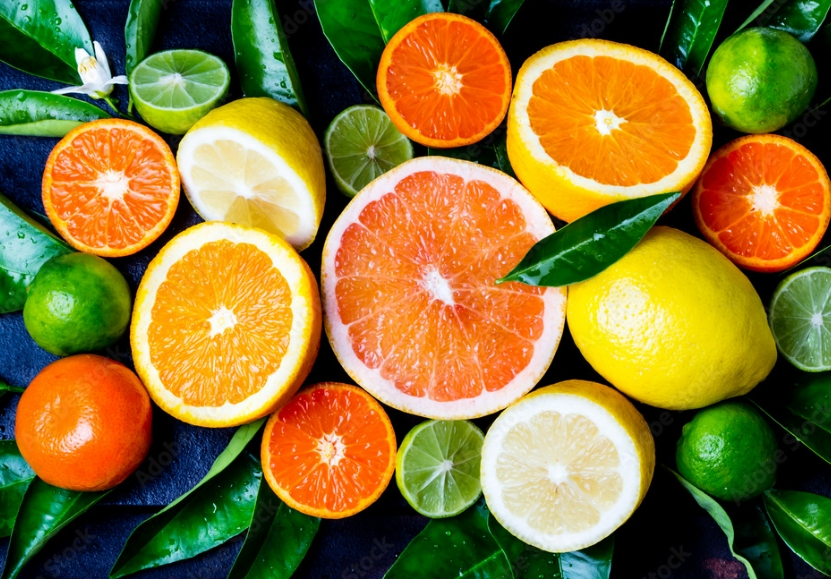 Helps fight mental exhaustion The smell of orange helps elevate the state of mind to be higher in the day. to concentrate more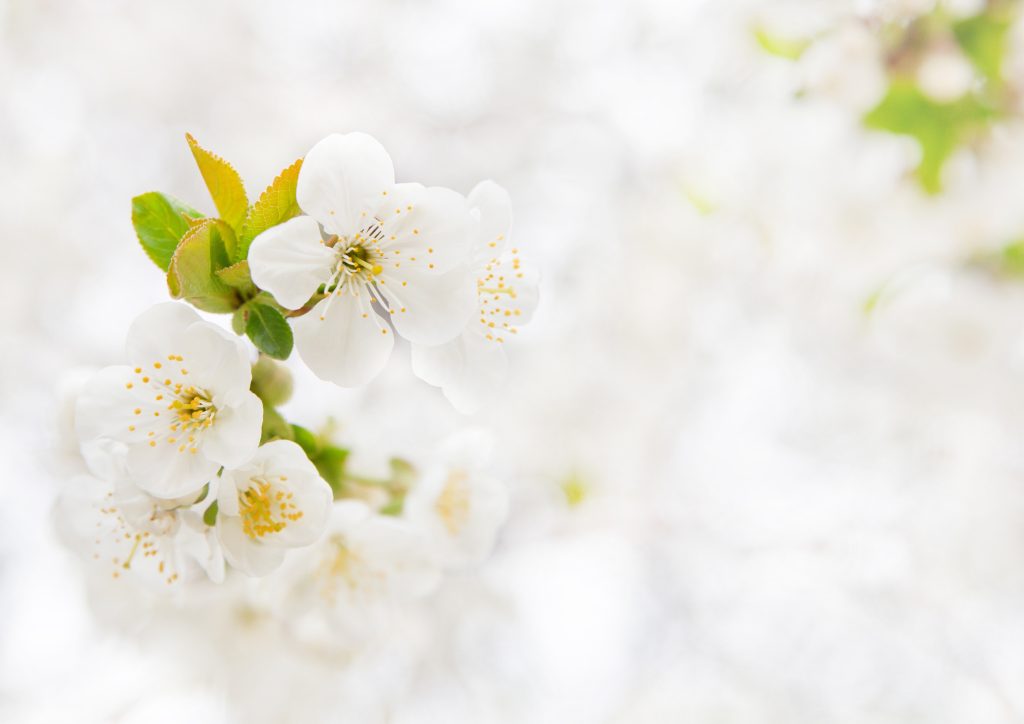 The soft scent of jasmine helps you relax. reduce nerve tension Gives a warm feeling, calms the mind well.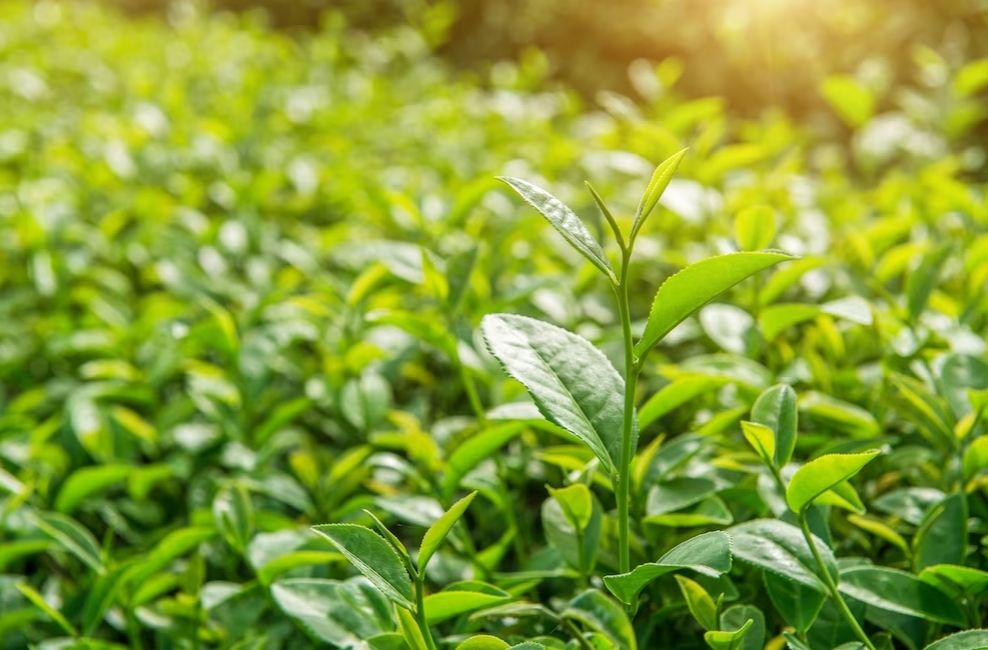 helps you concentrate and will concentrate more on what is intended to do stimulate creativity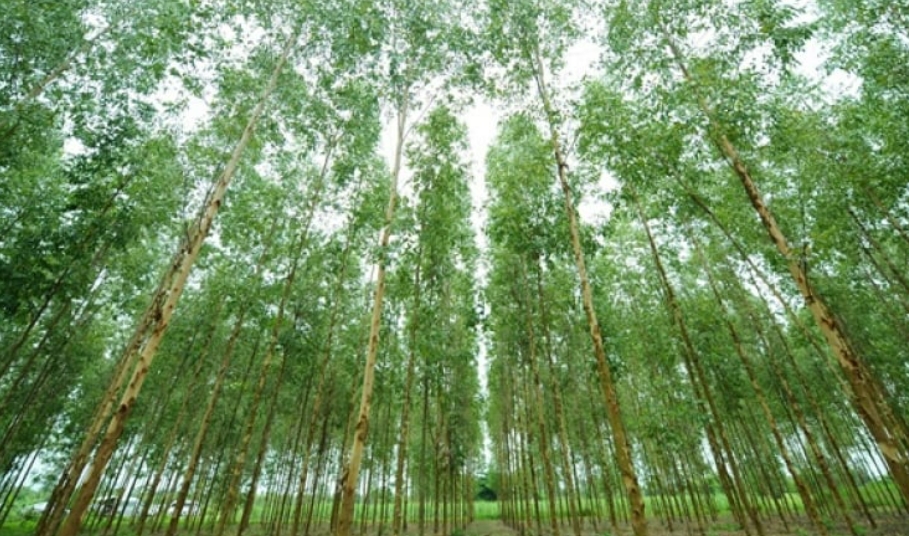 Stimulates memory better and more accurate It can be said that it is a scent that must be attached to the office or desk.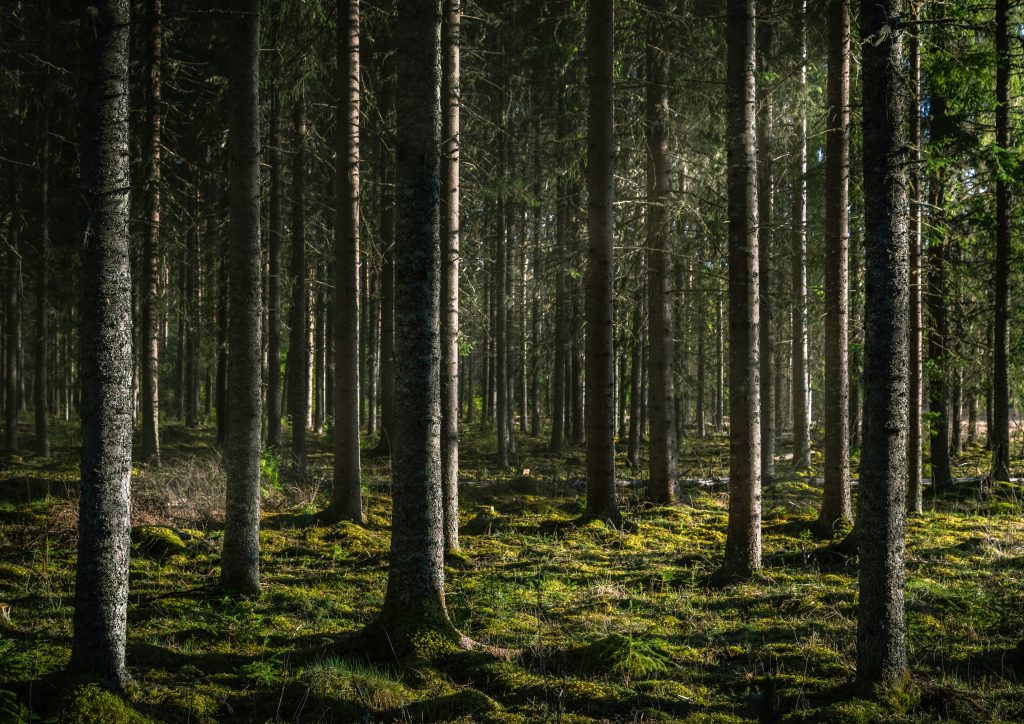 A cool, clean, fresh scent that will make you feel relieved and escape the hustle and bustle into a relaxing atmosphere at the seaside. bring freshness in every sense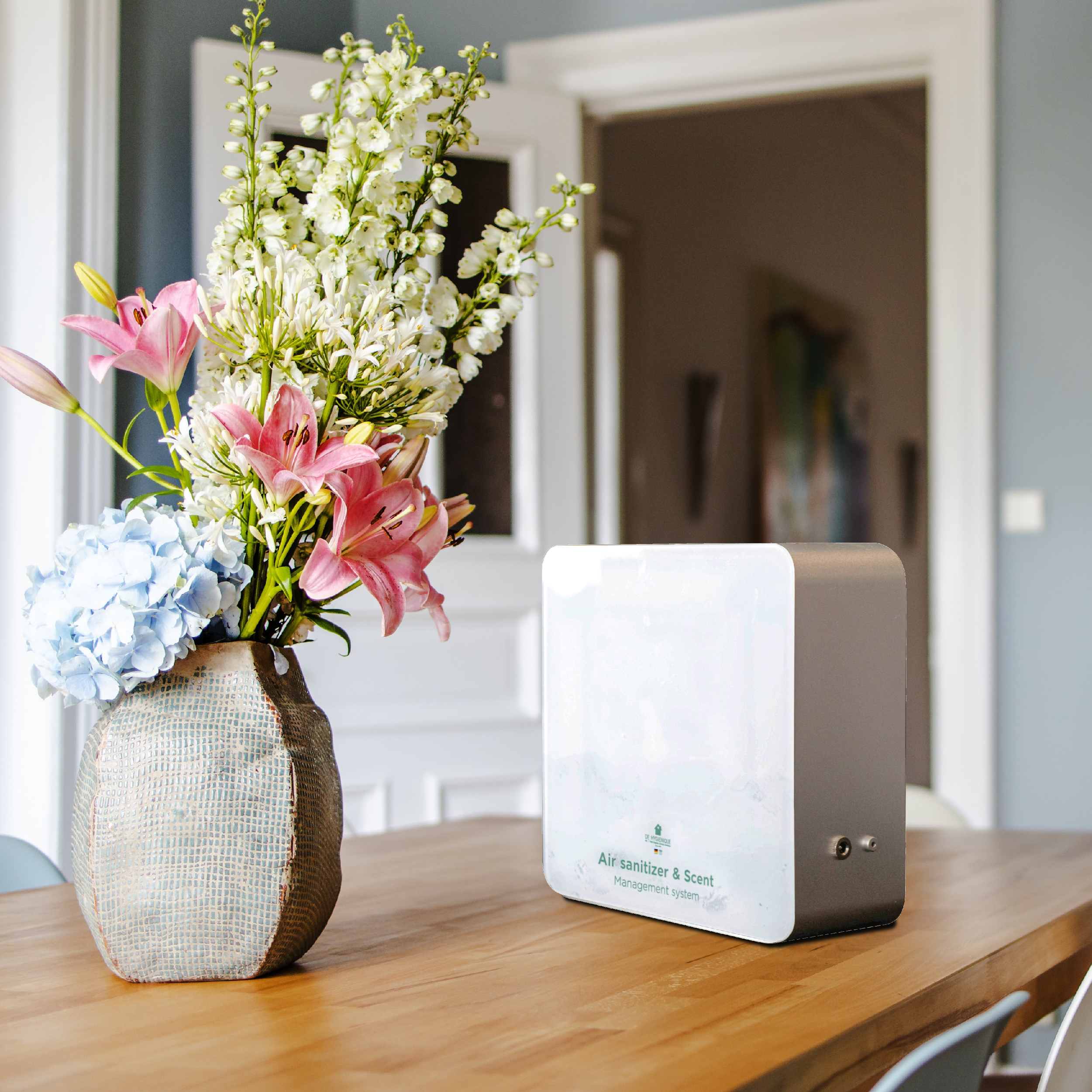 Make your place stand out with scents.
A question that most of our customers ask 🙂
Didn't see the question you were looking for? ask for more information
Our customers use our Air sanitizer and Scent Management System and leave us feedback.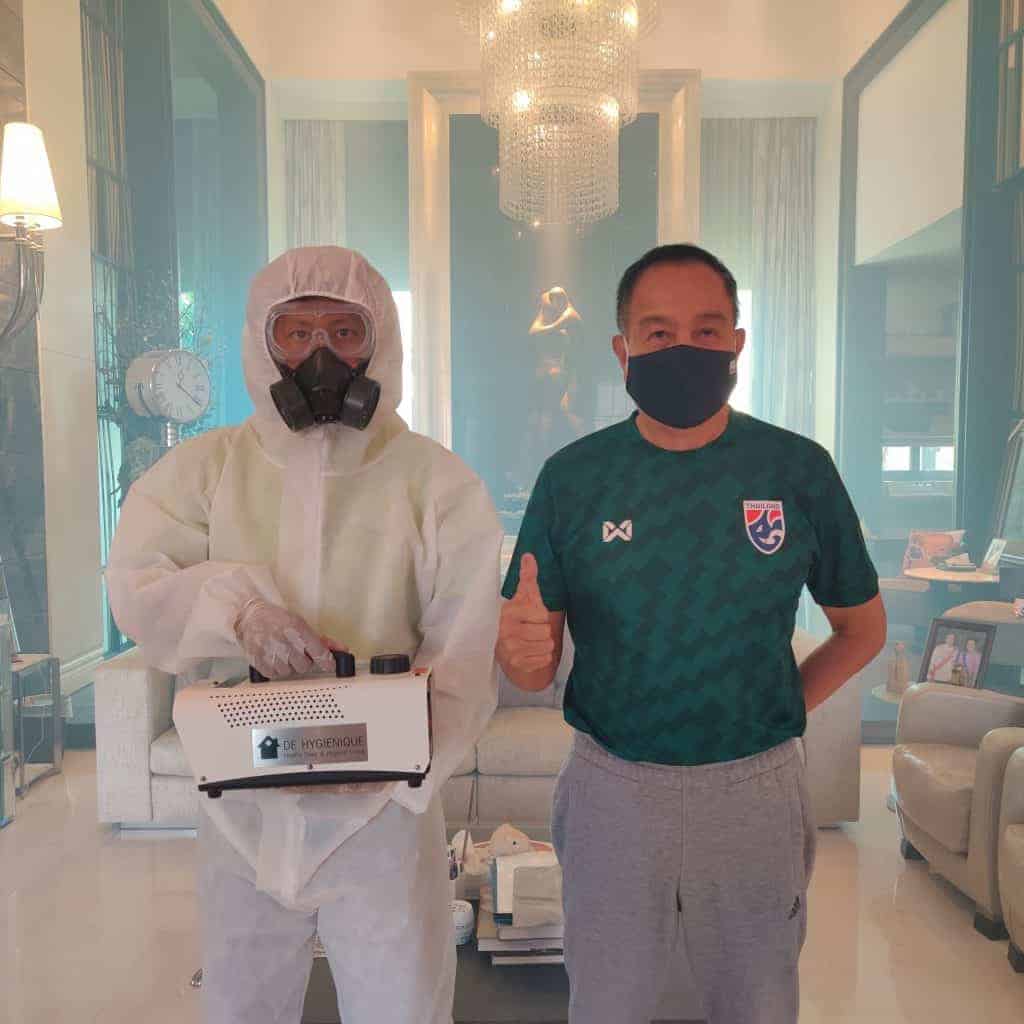 The machine can emit fragrance evenly. The smell is good, not too weak, not too pungent, and can set the time to open and close again. No need to wait to turn off the machine when not in use. Normally, at home, dogs in the house can get rid of the smell well.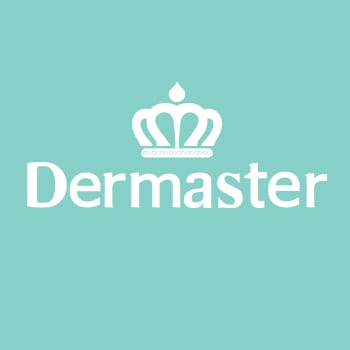 ตั้งแทบทุกห้องทั้งเครื่องกลาง และเครื่องเล็ก ให้กลิ่นหอมที่ทำให้รู้สึกผ่อนคลาย ลูกค้าหลายคนชอบกลิ่นมากๆเลยค่ะ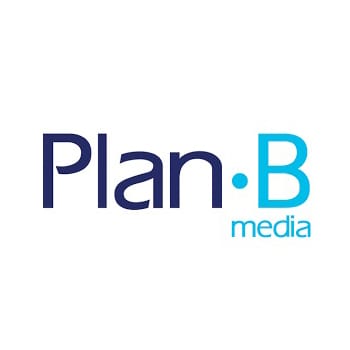 ตอนแรกคิดว่าห้อง Office พื้นที่ใหญ่ขนาดนี้ เครื่องเดียวจะหอมพอไหม พอได้ลองใช้งานจริง เครื่องเดียวก็หอมได้ทั่วห้องเลย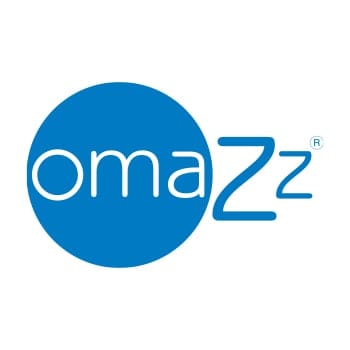 เครื่องใช้งานได้ดีมากๆครับ ใช้เครื่องเล็กติดในห้องน้ำ ก็ช่วยดับกลิ่นท่อได้อย่างดี เครื่องกลางติดในช้อป ก็ทำให้ช้อปหอมสดชื่นตลอดวัน