Car interior and exterior Sanitizing Services
Every day we have to use the car on the streets. It is inevitable that our beloved cars will become a storage of dust mites, viruses, germs and bacteria that we have overlooked. Regular cleaning or washing of a car may not be sufficient to thoroughly disinfect.
De Hygienic offers interior and exterior cleaning and disinfection services.
Delivered directly to your home
We are different from others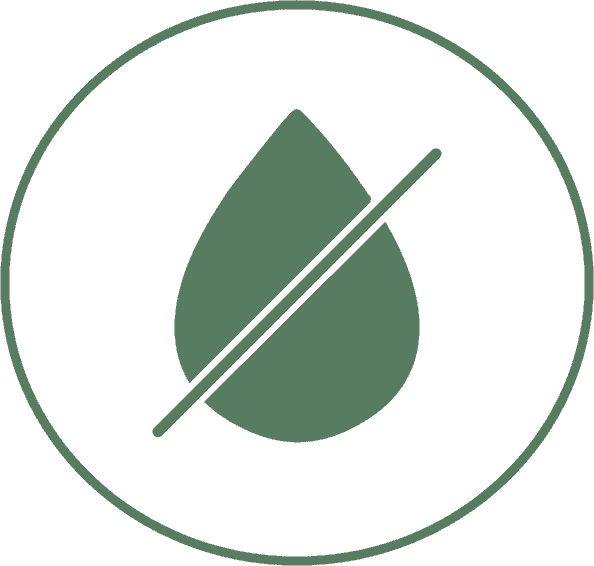 Using various states of the dry sanitizing treatment technologies from Europe, all selected for their revolutionary cleaning results.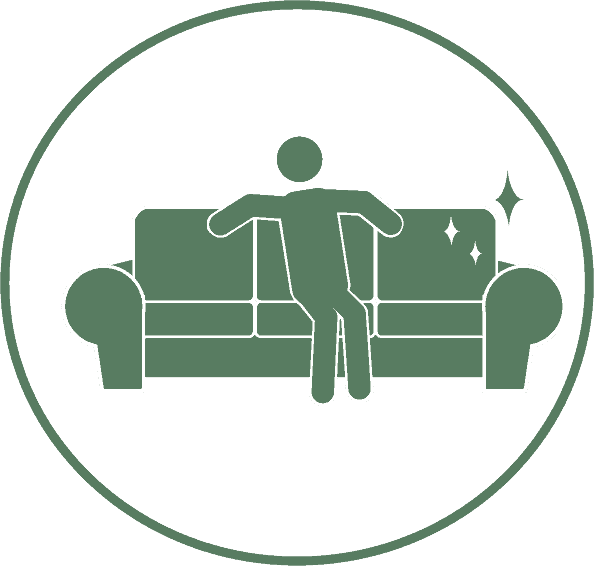 Can be used immediately after the cleaning and sanitizing treatment.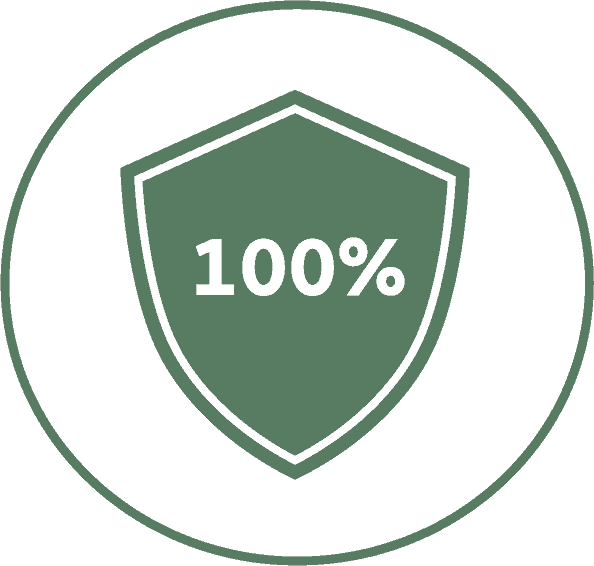 No chemical residue left after cleaning is completed. To ensure our treatment is safe for people.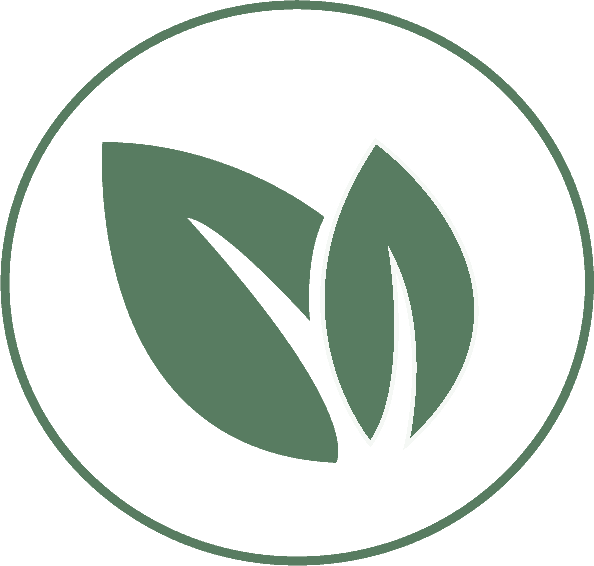 100% Quality Service Guaranteed
Dry, Convenient, No Chemical and 100% Quality service guaranteed.
Our speacialists are trained in areas of technology, research, product development, and service provision by specialized experts. This enables the team a distinctive ability difference from the others, and the availability of the best service for every valued customer.
Thailand's No.1 Home Hygiene Service Provider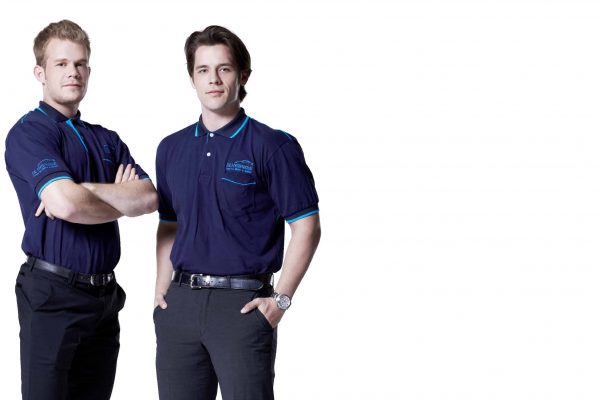 We only use an original prototype of cleaning and sanitizing tools, designed and internationally patented in Germany, accepted amongst the users in more than 16 countries all over the world and used in more than 5,000 systems.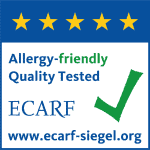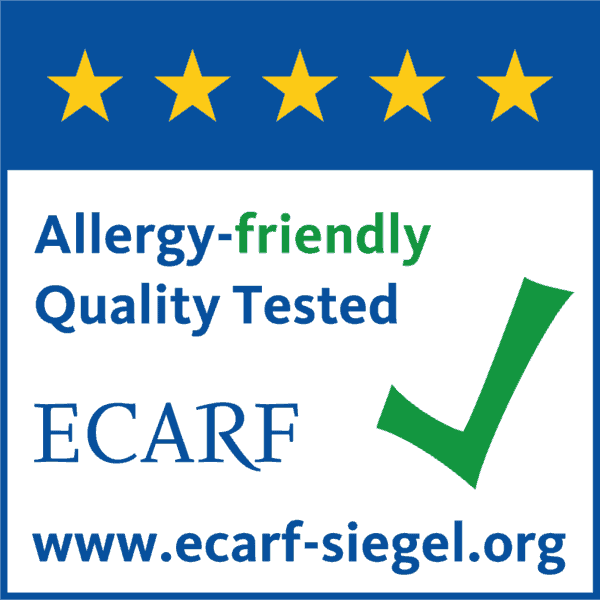 Trusted and Certified by many international magazines, tested and proven in medical laboratory, and the only Mattress Hygiene Treatment in the world that's received an award and an honor certificate from ECARF (European Center for Allergy Research Foundation).
The sanitizing system and end results were publicized through television broadcast and viewed in multiple countries.
Exterior Car Refurbishment Services, glass coating, deliver directly to your home.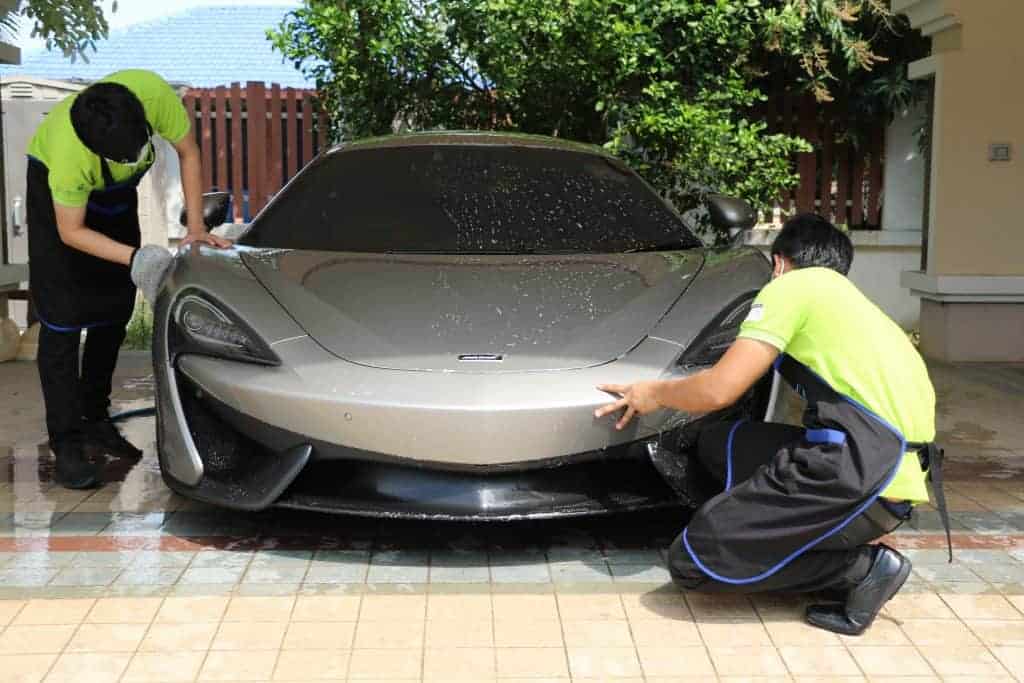 1. External surface cleaning procedure
Wash off external dust with clean water. Then use special formula car wash liquid imported from America. Which has extra wax and disinfecting properties for washing the exterior of the car.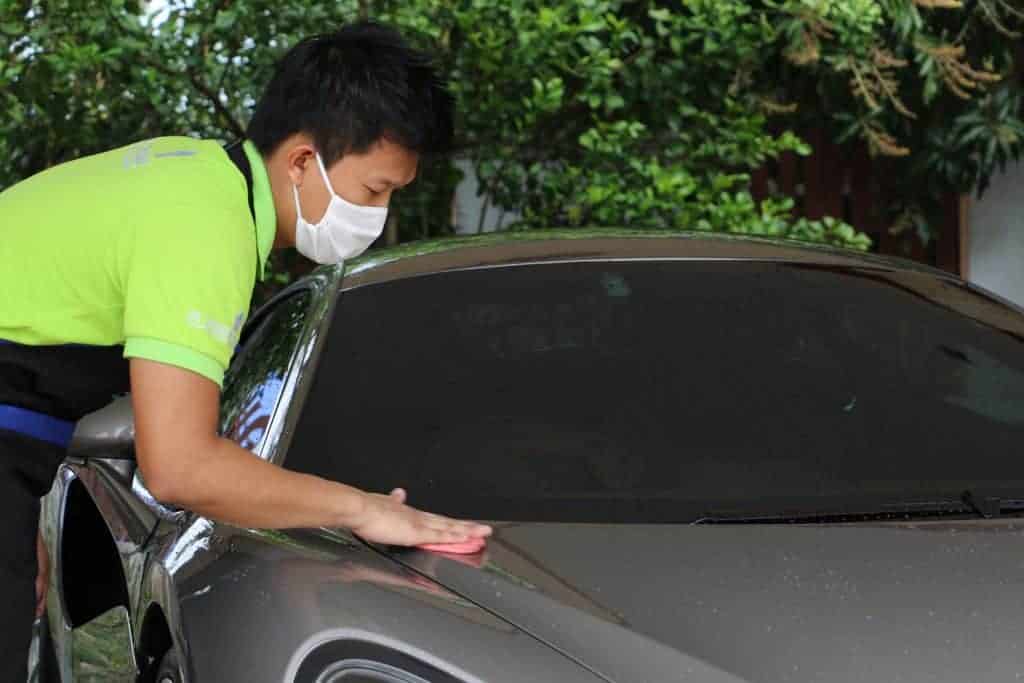 2. The process of claying
Use imported grade car paint clay with an extra soft texture, rub it all over the car to clear out small stones that cannot be washed. in order to smooth the surface before polishing.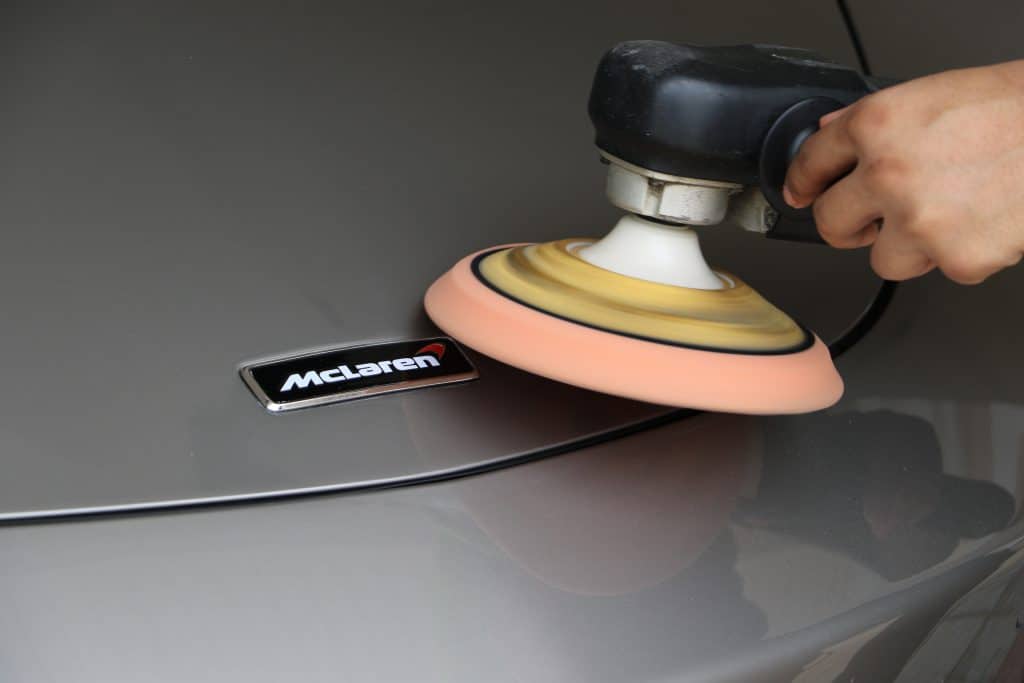 Use a polishing solution to polish the car paint to remove the dullness of the paint. Give your car a new, shiny look.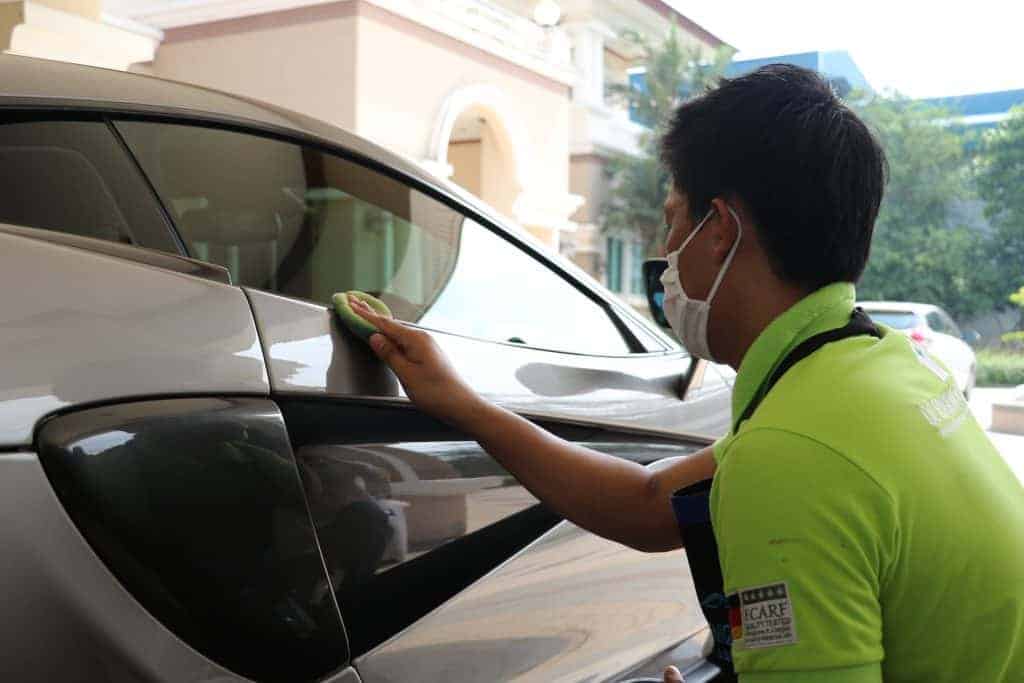 The last step of external disinfection cleaning Is the coating of the car's paint with imported grade wax that can be coated to protect the car's paint. and disinfect for a long time.
Interior Car Refurbishment Services, glass coating, deliver directly to your home.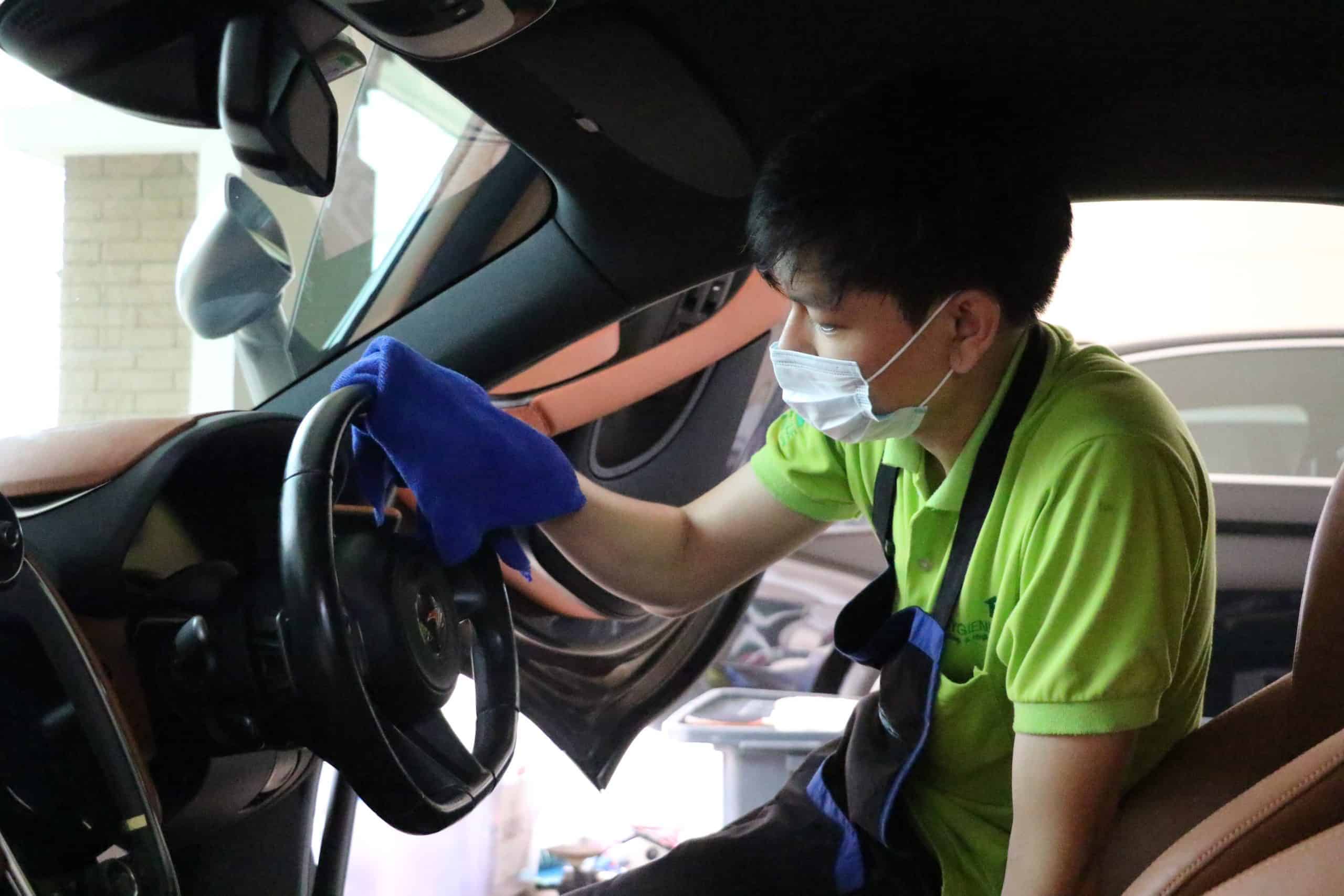 1. Clean the interior upholstery and floor mats.
Use a damp sponge to wipe the entire interior of the car.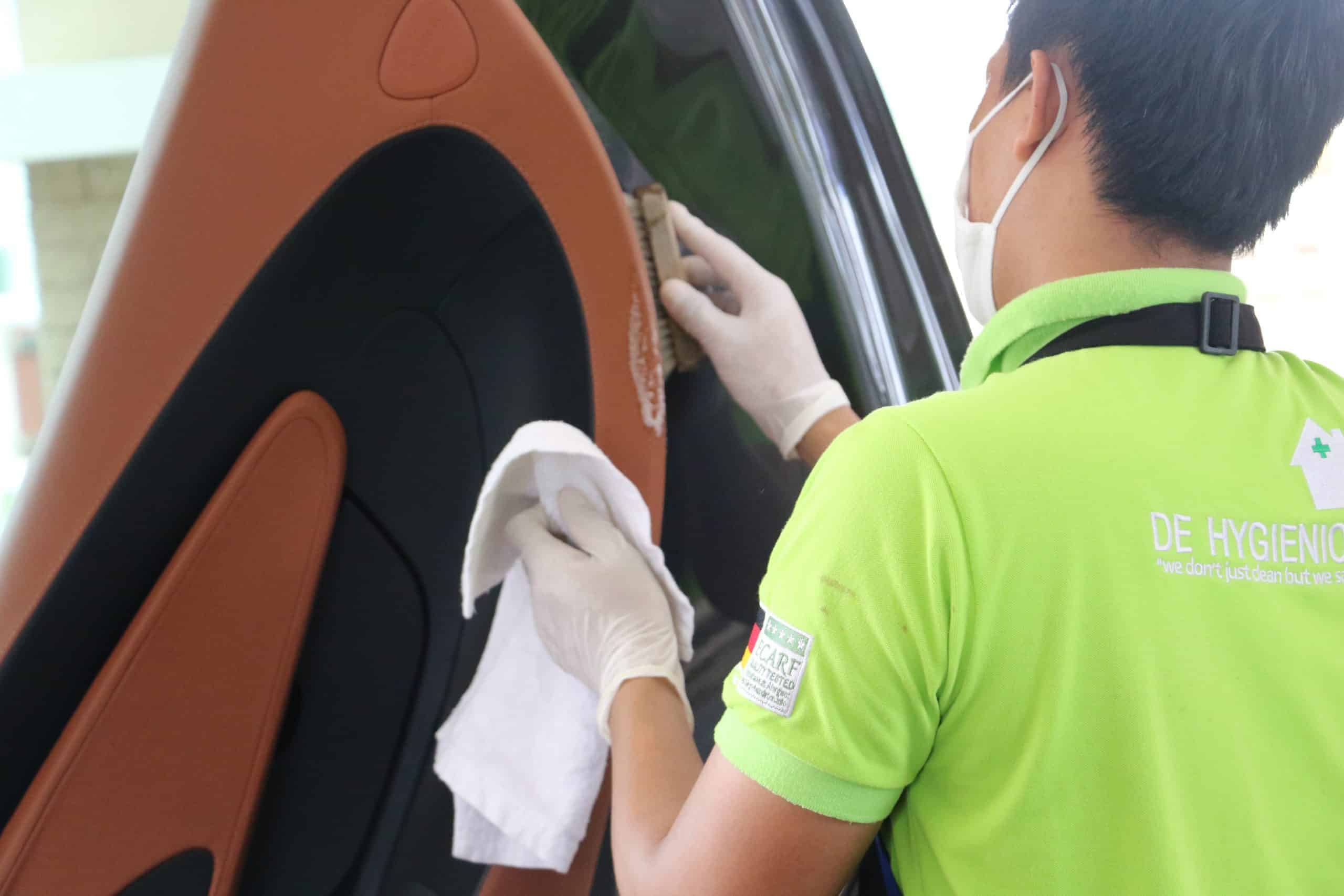 Use a soft, fine-bristled brush to collect dust in the, even in the places that are hard to reach.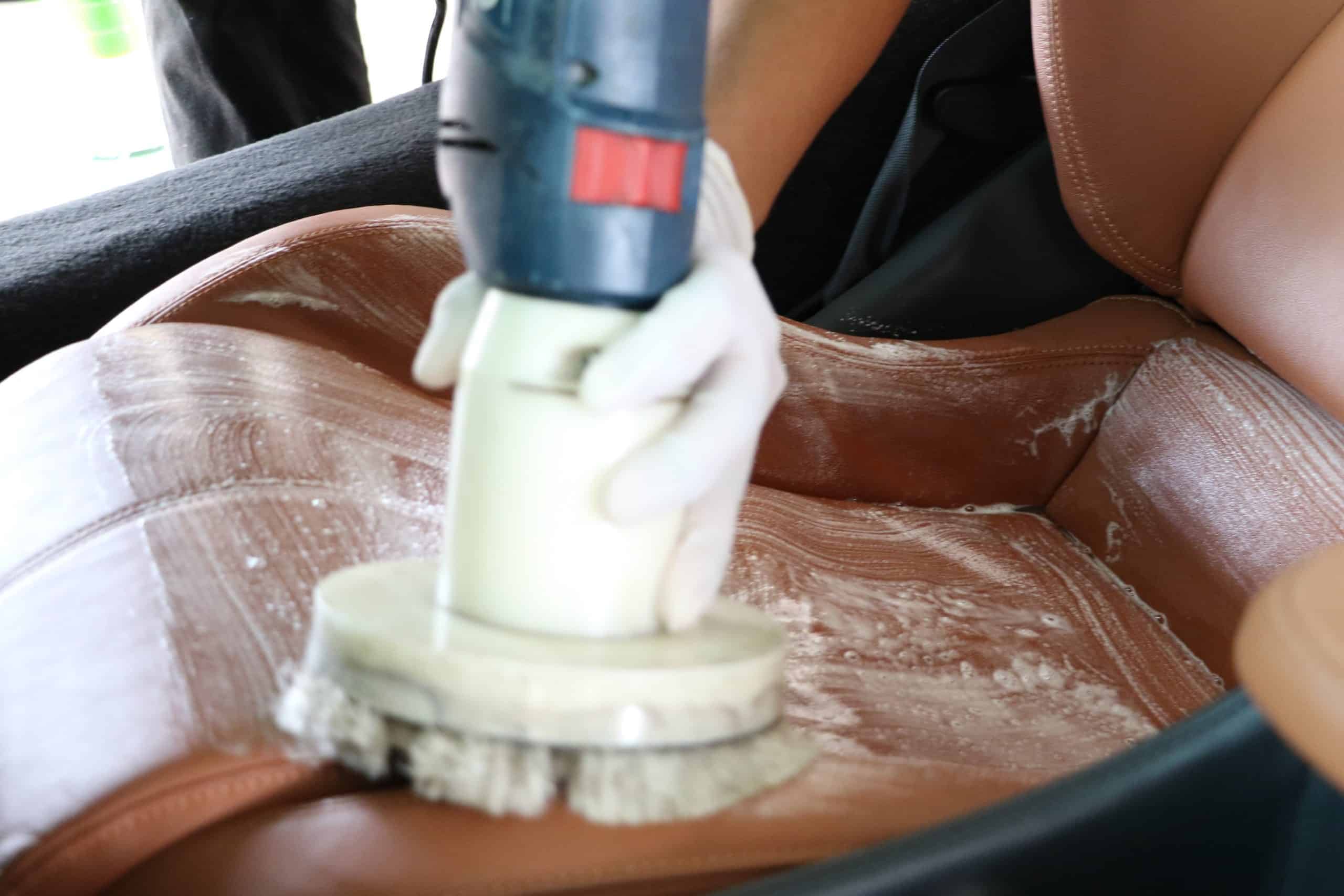 3. Restoration of upholstery and interior
Use a brush to clean upholstery and car interior. whether the console door and roof panels to make the interior look like new.
Leather upholstery uses a polishing liquid to coat the leather to make it shiny and moist.
Internal dust collector and Potema spray prevents the growth of dust mites and mold germs inside the upholstery.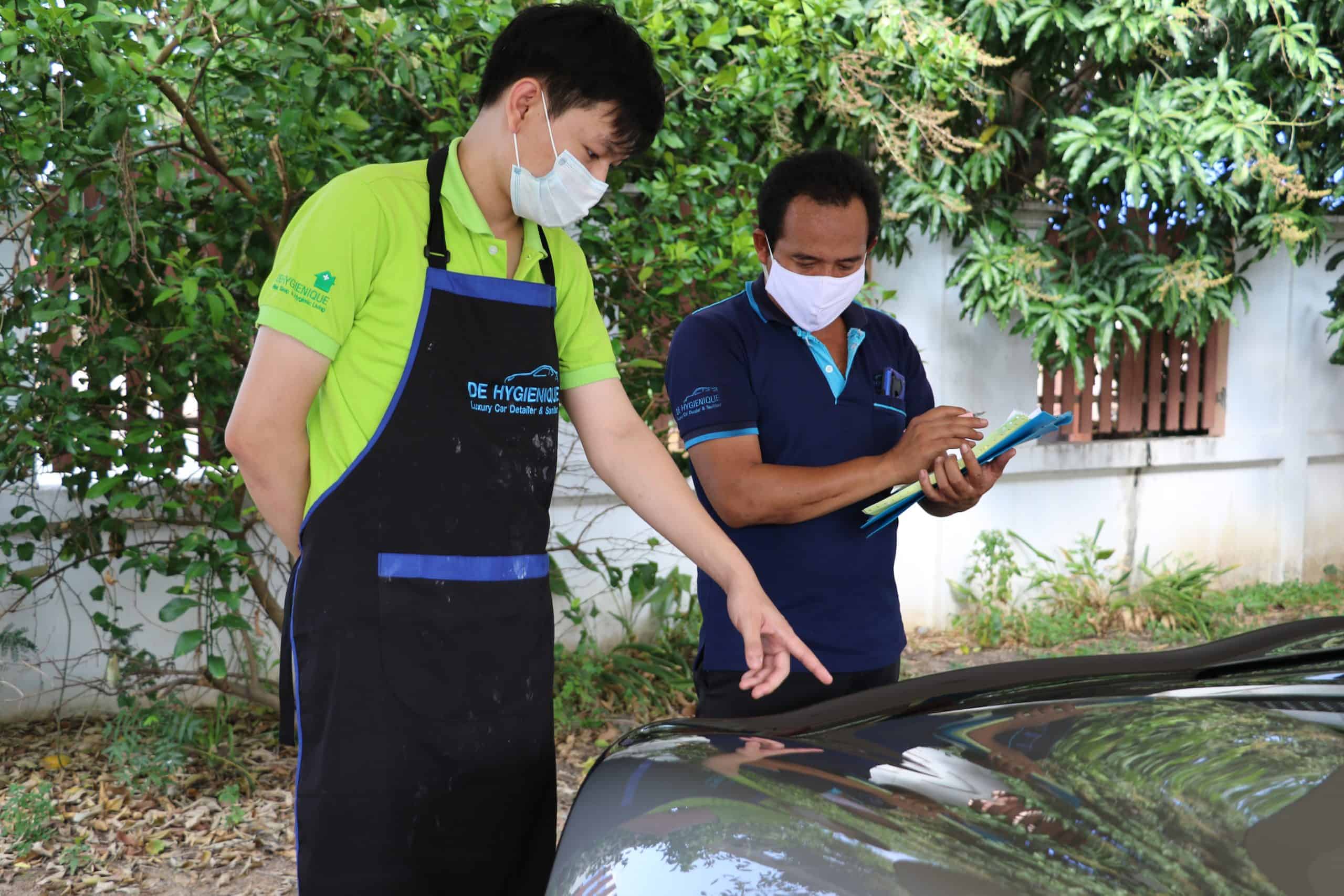 4. Check before delivering the car to the customer.
Check before return the vehicle back to customer, to ensure that the customer will receive the best service.
Our customers used Car interior disinfection service and gave us some reviews.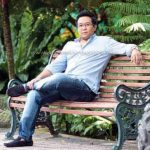 บริการดี พนักงานสุภาพ แนะนำดี บริการดีตั้งแต่ต้นจนจบ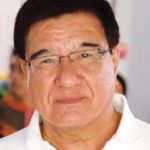 ประทับใจน้องเจ้าหน้าที่ทุกท่านมากครับ ให้คำแนะนำ และ บริการดีมากๆ ค่ะ อธิบายการทำงานทุกขั้นตอนโดยละเอียด ขอบคุณมากครับ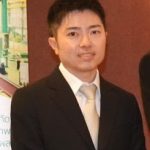 เพิ่งใช้บริการครั้งแรก ดีมากๆครับ พนักงานบริการดี อธิบายขั้นตอนเข้าใจง่าย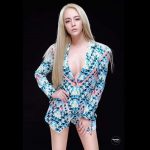 วันนี้ อบโอโซน+ทำความสะอาดฆ่าเชื้อโรคภายในรถ แล้วนะ 👌🏻 บริการให้ถึงที่บ้าน ‼️ เยี่ยมมากๆ เพราะเราใช้เวลาอยู่ในรถยนต์ค่อนข้างหลายชั่วโมง หันมาดูแลทำความสะอาดฆ่าเชื้อโรค+อบโอโซน กัน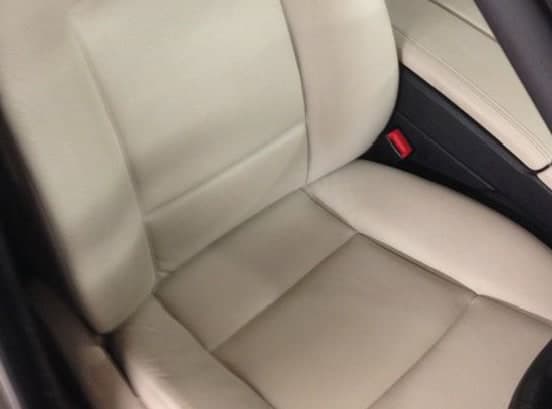 Our proven cleaning result
Frequently Asked Questions
Our customers asked us these questions most of the time 🙂