The office is another crowded place that is always in use.
The carpet in the office can get heavy stains or dead hair,
as well as the air in the office that keeps getting worse
We are different from others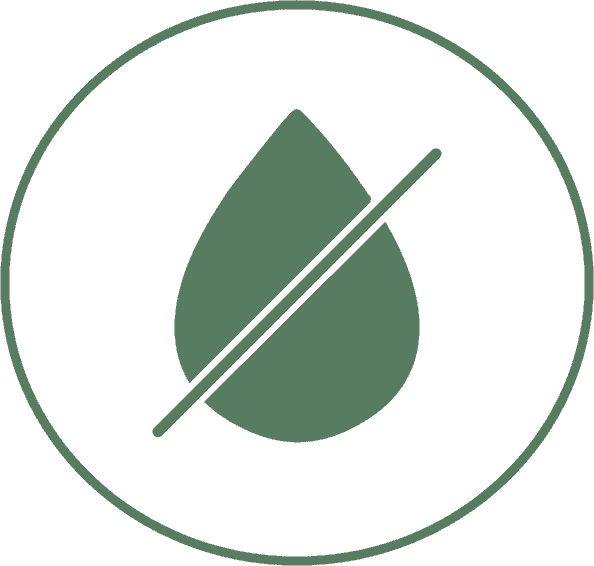 Using various states of the dry sanitizing treatment technologies from Europe, all selected for their revolutionary cleaning results.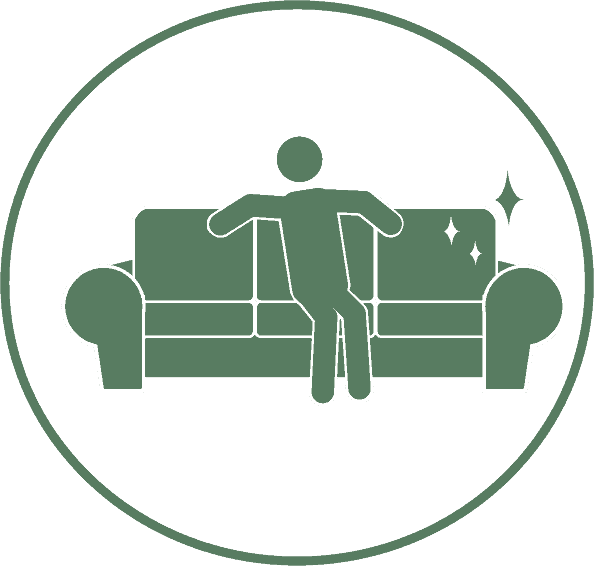 Can be used immediately after the cleaning and sanitizing treatment.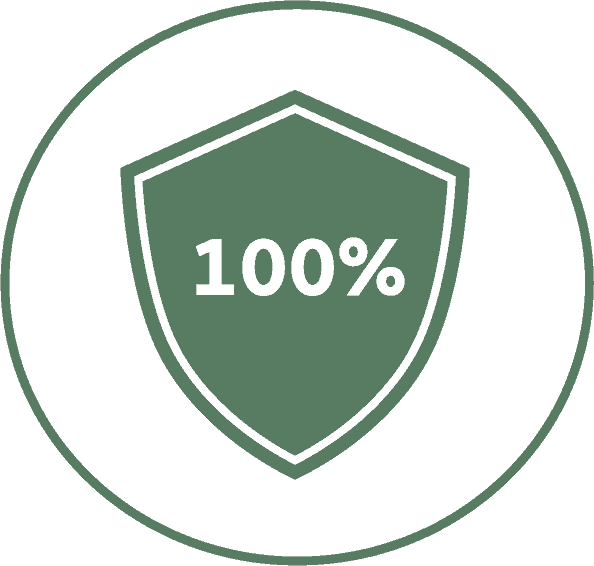 No chemical residue left after cleaning is completed. To ensure our treatment is safe for people.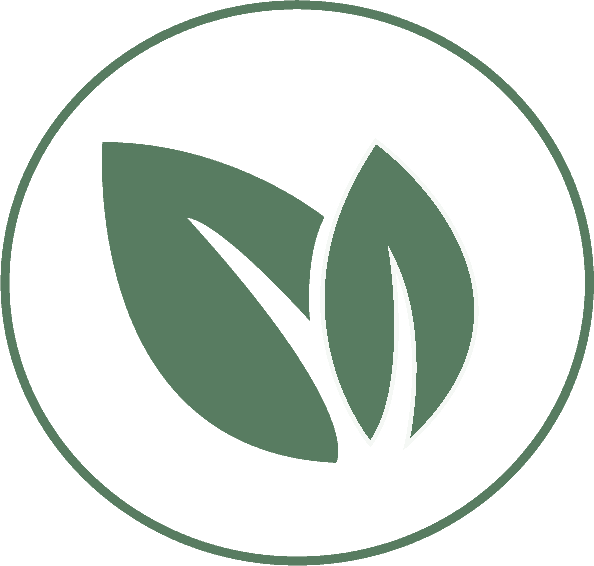 100% Quality Service Guaranteed
Dry, Convenient, No Chemical and 100% Quality service guaranteed.
The office is where a lot of people used for many days in a row. And may not be cleaned up thoroughly. For example, an office floor mat that cannot be removed for cleaning. Causing stains and dirt to accumulate on the carpet. The office is another place where a lot of germs and bacteria accumulate. De Hygiene's service is a dry cleaning service that can clean carpets without removing the carpet for washing. Including the use of organic chemicals that are not harmful. It is the most suitable for cleaning and disinfecting office floor mat. And ready to use again immediately without affecting the user
Thailand's No.1 Home Hygiene Service Provider
We only use an original prototype of cleaning and sanitizing tools, designed and internationally patented in Germany, accepted amongst the users in more than 16 countries all over the world and used in more than 5,000 systems.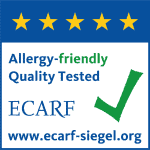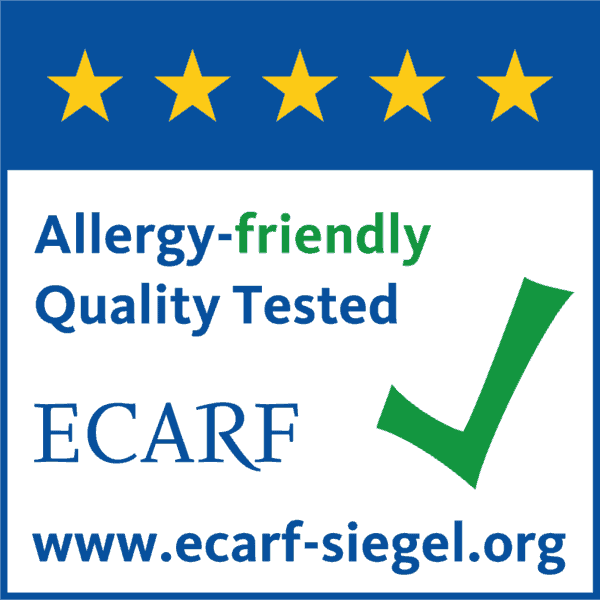 Trusted and Certified by many international magazines, tested and proven in medical laboratory, and the only Mattress Hygiene Treatment in the world that's received an award and an honor certificate from ECARF (European Center for Allergy Research Foundation).
The sanitizing system and end results were publicized through television broadcast and viewed in multiple countries.
Carpet Cleaning and Sanitizing Process that has been accepted and certified at international level.
With the operation of the water system dust collector. That has the ability to keep dust in the water to prevent dust from spreading. To collect dirt, dirt or dust mites that are deeply hidden in carpets.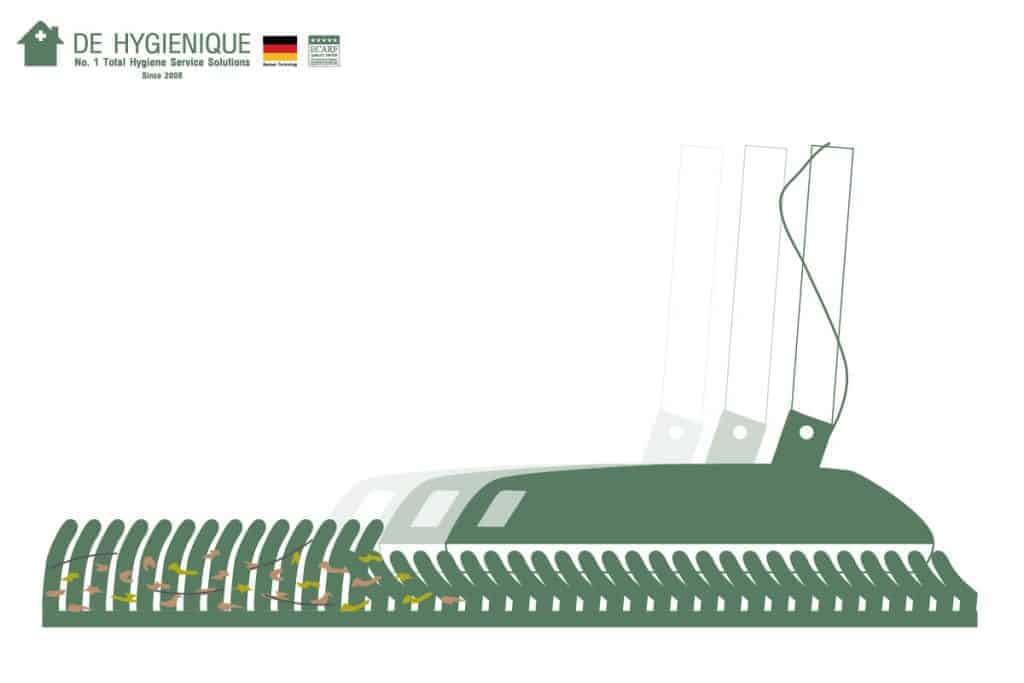 Sprinkle the cleaning compound on the carpet. Effective in sanitizing the carpet surface. Make stains of the dirt on the carpet fade away easily.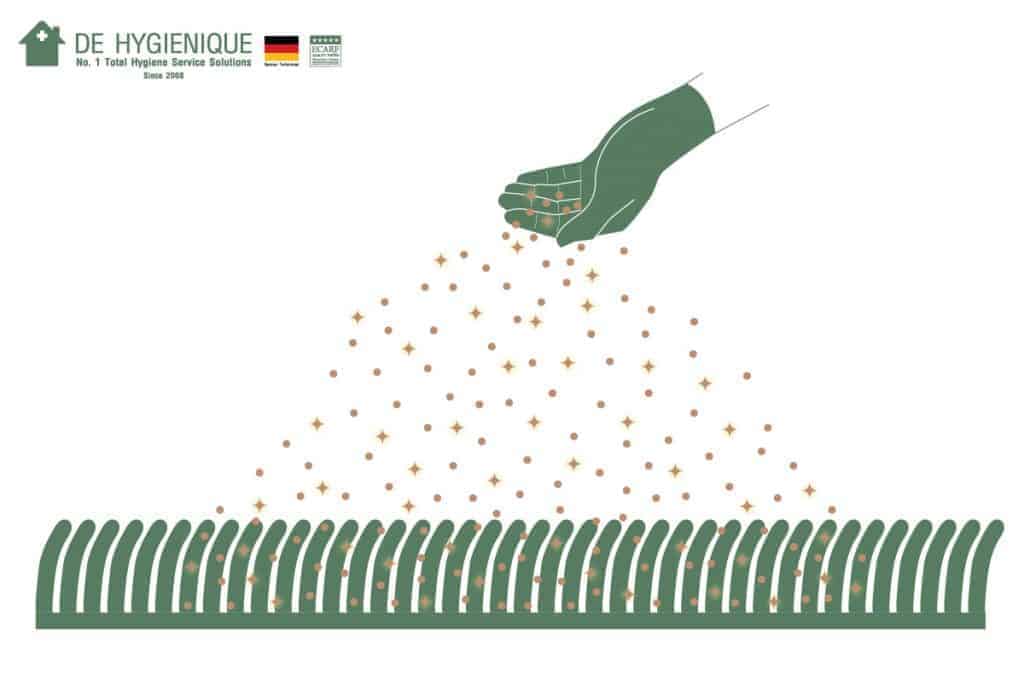 The cleaning compound can absorb dirt in it's self. With a special brush that spins in many directions. It is special in removing stubborn stains and able to condition the carpet surface to make it soft and fluffy again.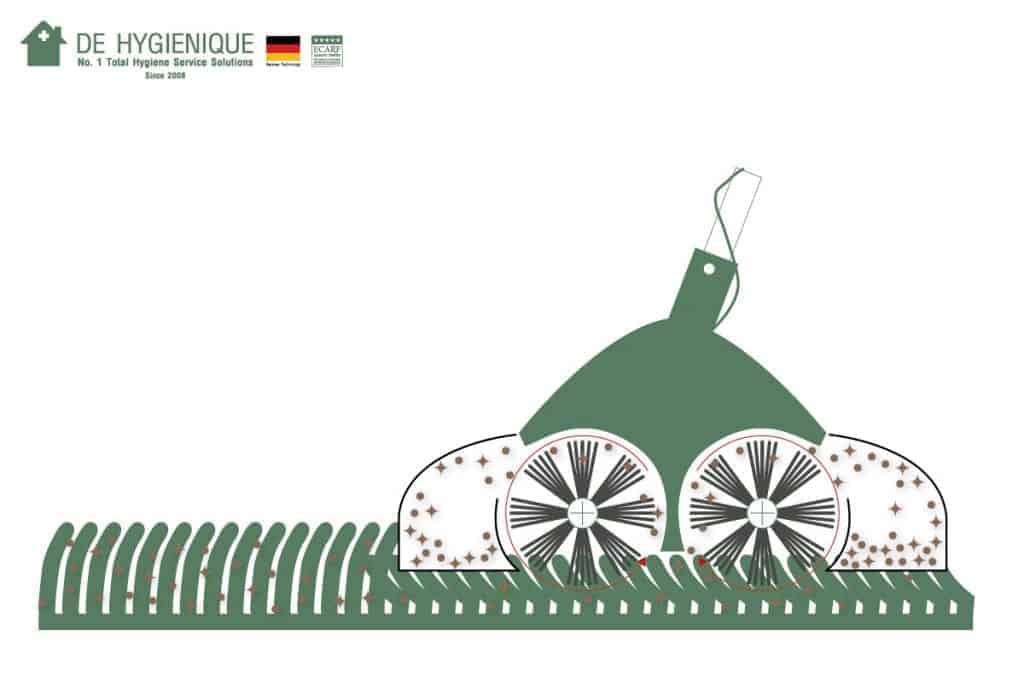 The last step in mattress cleaning and sanitizing is treating surface areas of the mattress with German import POTEMA® Mattresses Sanitizing Spray for a protection against dust mites and prevent them from reproducing.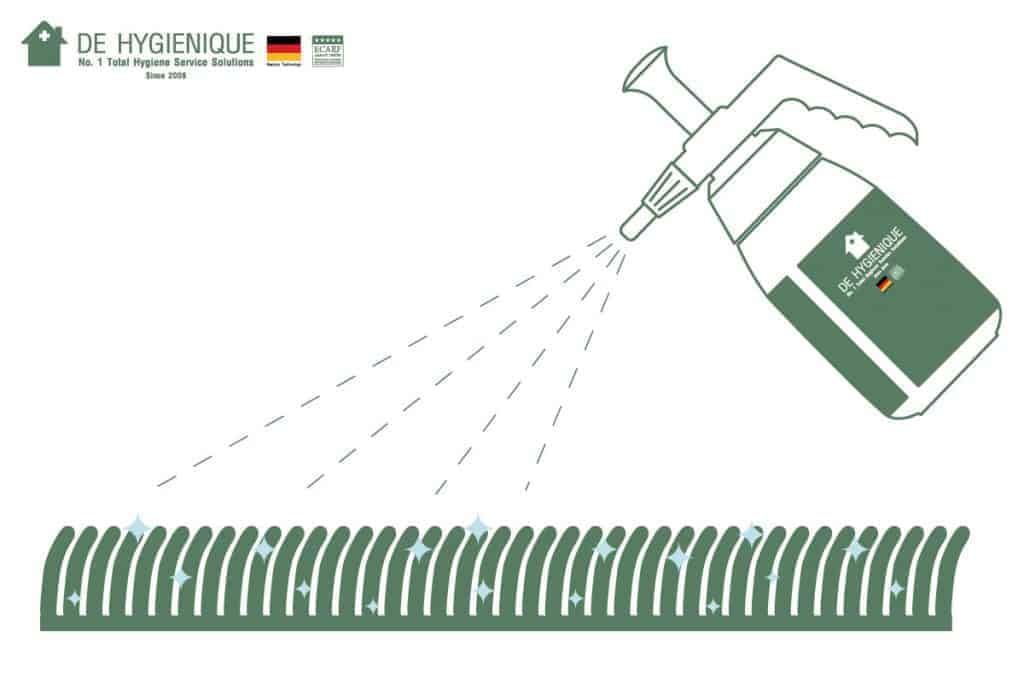 Our customers used Anti-bacteria and Sanitizing Service and gave us some reviews 🙂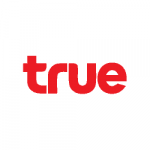 เห็นผลจริงๆค่ะ พรามที่ปกติดำๆแบนๆ กลับมานุ่มฟูและดูสะอาดเหมือนใหม่เลยค่ะ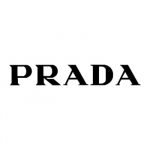 บริการดีประทับใจ พนักงานสุภาพให้คำแนะนำที่ดี ตรงต่อเวลา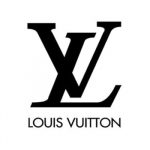 คราบหายไปเลยค่ะโดยเฉพาะพรมที่เป็นปัญหามากเพราะดูแลยากค่ะ พนักงานบริการดีมากค่ะ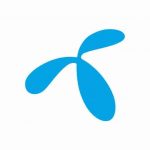 เรียกใช้บริการหลายครั้งและพอใจกับการบริการทุกครั้งค่ะ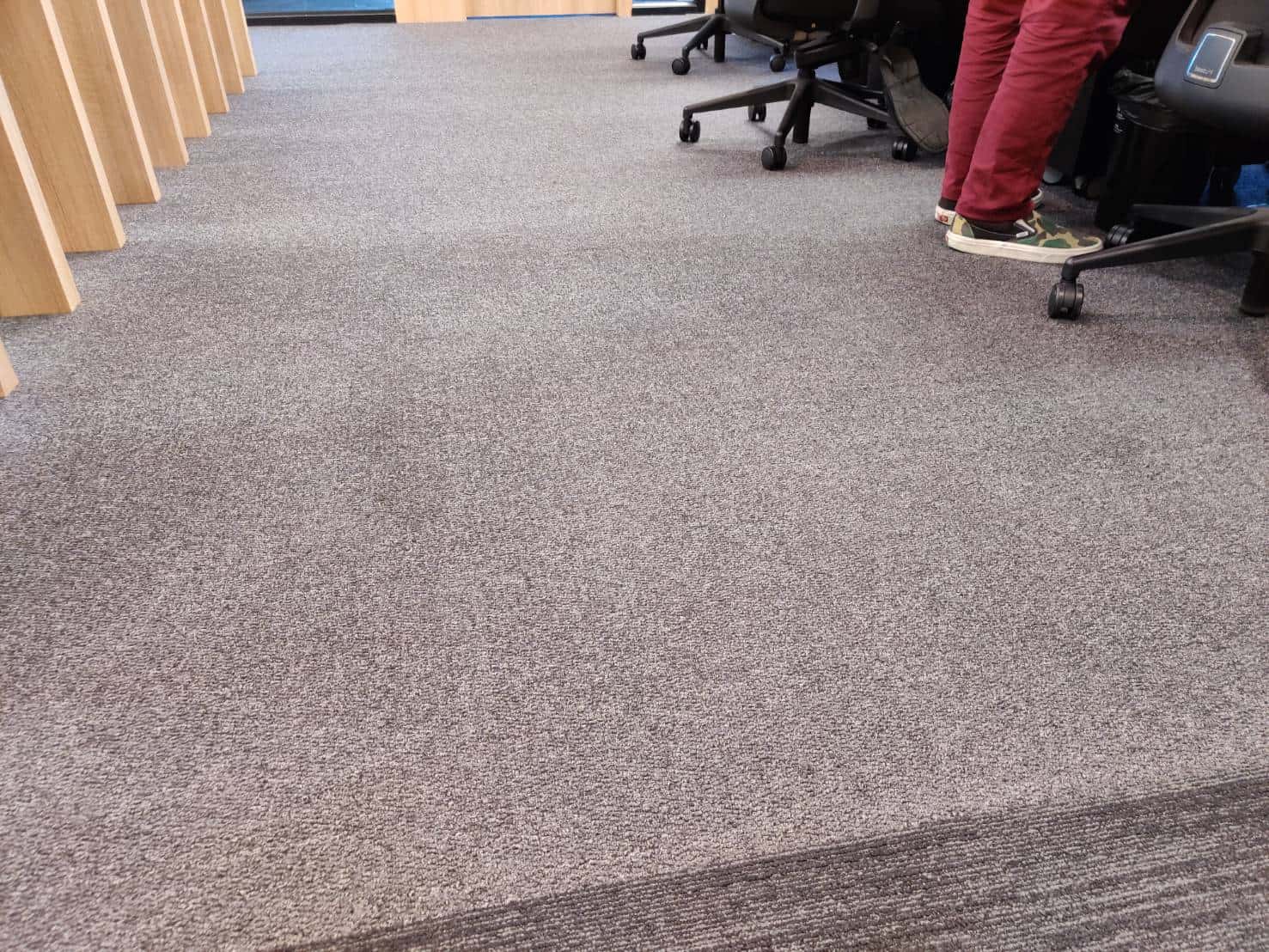 Choosing specialist who familiar with the work and be able to solve problems effectively.

Accurate performance results are clearly recorded.

Resulting in an efficient working system

All specialists are skillfully trained.

Before actually working

Use only eco-friendly cleaning products.