Air & Surface Disinfection against Covid-19, Bacteria, Microbial, and Corona virus from Germany.
State-of-the-art professional disinfecting services which offer the safest and highest efficiency technology, using a non-chemical solution that is safe for humans and animals, yet effectively kills viruses, bacteria, and continuously protects all surfaces from further contaminations for a long period.
"Dry" cleaning and disinfecting technique, without adding water or misting to the air and surface, using the latest technology from Germany, the chosen technique which produces excellent results.
Can be used immediately after the cleaning and sanitizing treatment.
"Our disinfectant is a non-chemical solution, not harmful to humans and animals, so you can rest assure in the safety in all our services.
"
100% Quality Service Guaranteed
Guaranteed Safety and Hygiene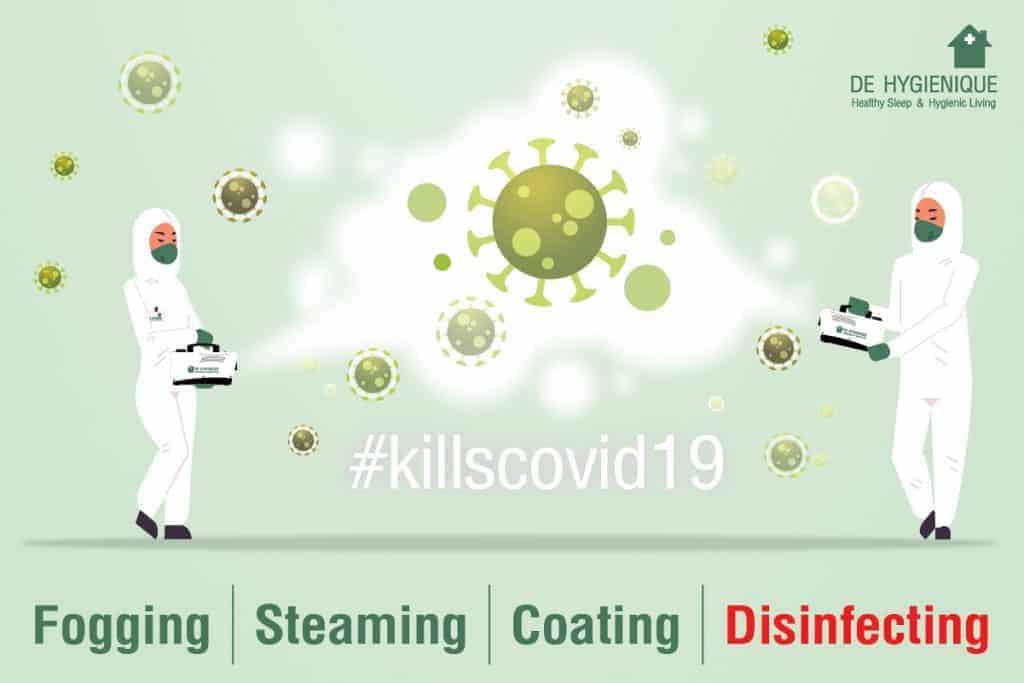 The Disinfecting Process that is certified and approved at international standards level.
Thailand's No.1 Home Hygiene Service Provider
Why are we the most trusted brand ?
We use original prototype of cleaning and sanitizing technologies, designed and internationally patented in Germany, accepted amongst the happy and satisfied users in more than 16 countries all over the world and implemented in more than 5,000 systems.
Trusted and Certified by many international magazines, tested and proven in medical laboratory, and the only Mattress Hygiene Treatment in the world that's received an award and an honor certificate from ECARF (European Center for Allergy Research Foundation).
The sanitizing technique for residence and five star hotel was publicized through television broadcast and viewed in multiple countries.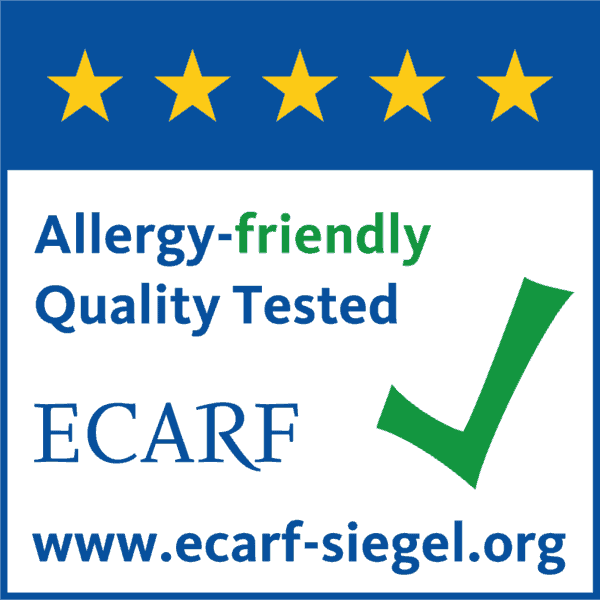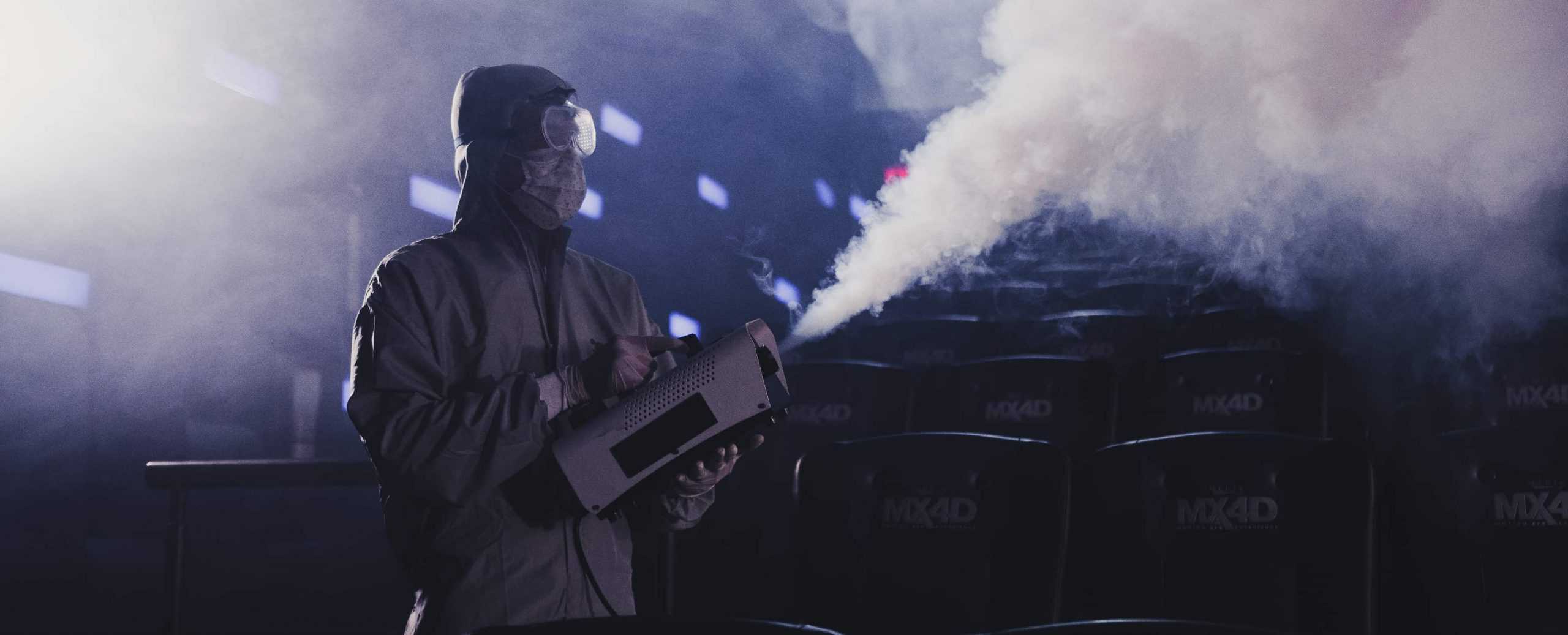 Internationally certified disinfection and sanitizing procedures.
Inspection and Assessment of the area to be treated
Our specialists will first visit your facility to assess the condition of the concerned area and create a detail action plan to ensure highest service efficiencies where the total area is treated.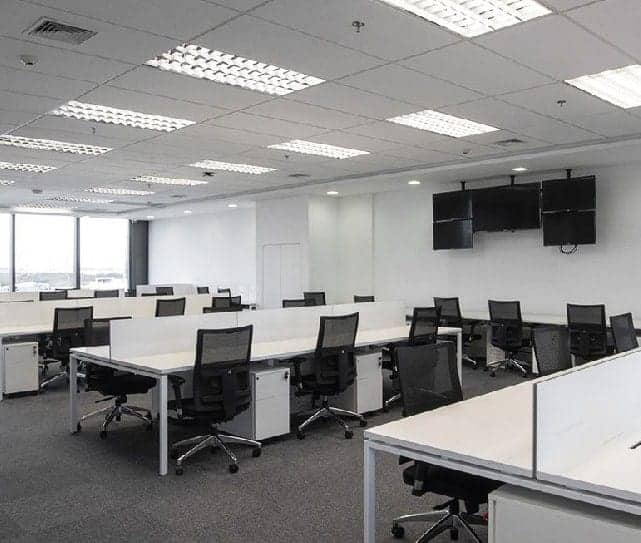 Wipe the surface
Our experts will clean all surfaces In the service area.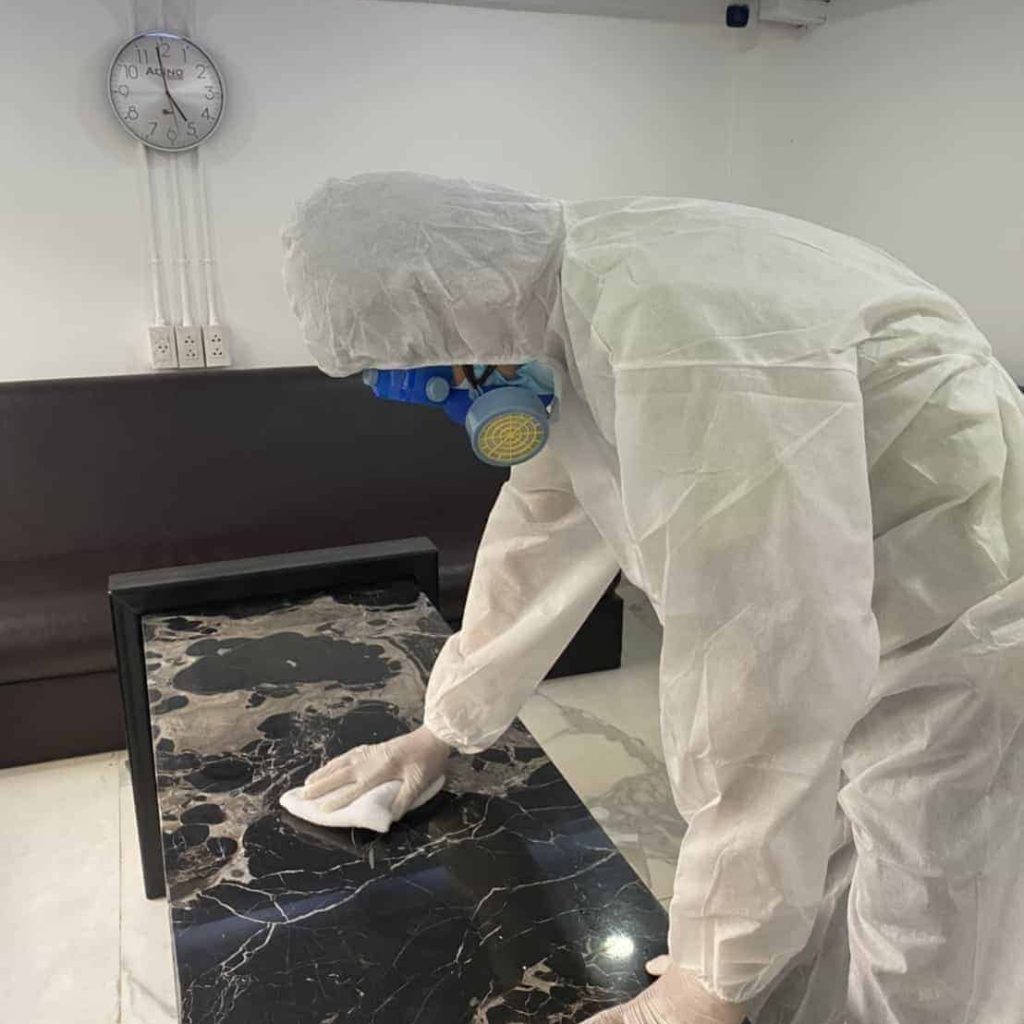 Dry fogging
Tightly shut all doors and windows to prevent air from entering/exiting before filling the sealed premises with fogs of nano-size cleaning particles, allowing some time for it to cover all surface.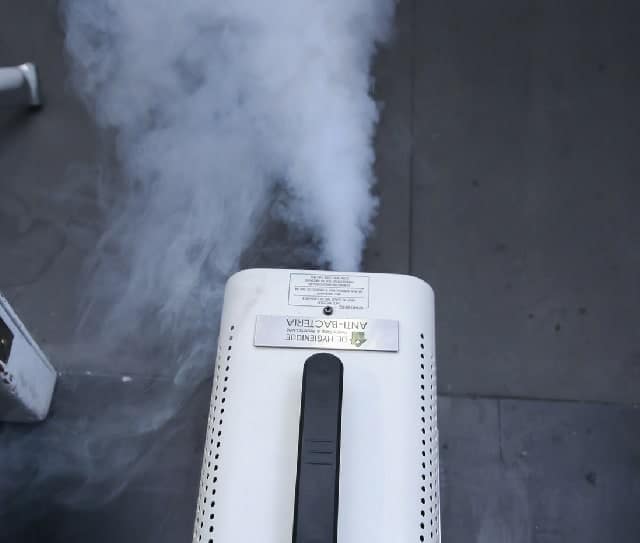 Disinfect
After the entirely is fogged, the area is left for 30 minutes, allowing the small cleaning particles to remove to virus and other airborn biological contaminants within the air while settling and onto the surfaces.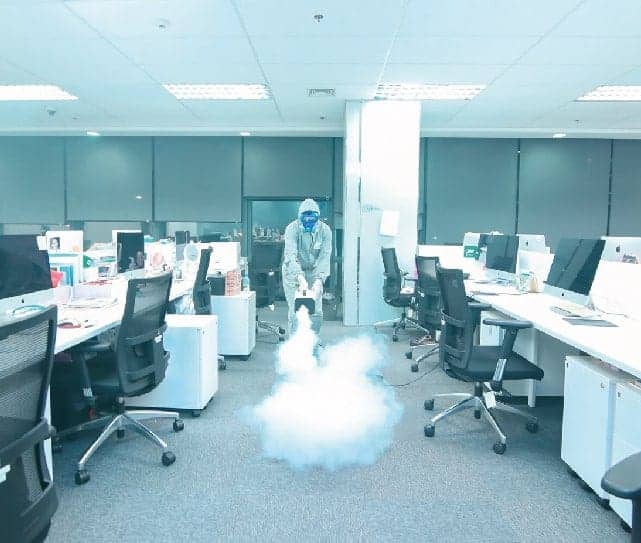 Protect
Protection against future contaminants on the coated surface will last approximately 2-3 months.
Ozone disinfection
Ozone is an enormously powerful disinfectant and oxidizer, a disinfection process that takes only approximately 20 minutes to dry.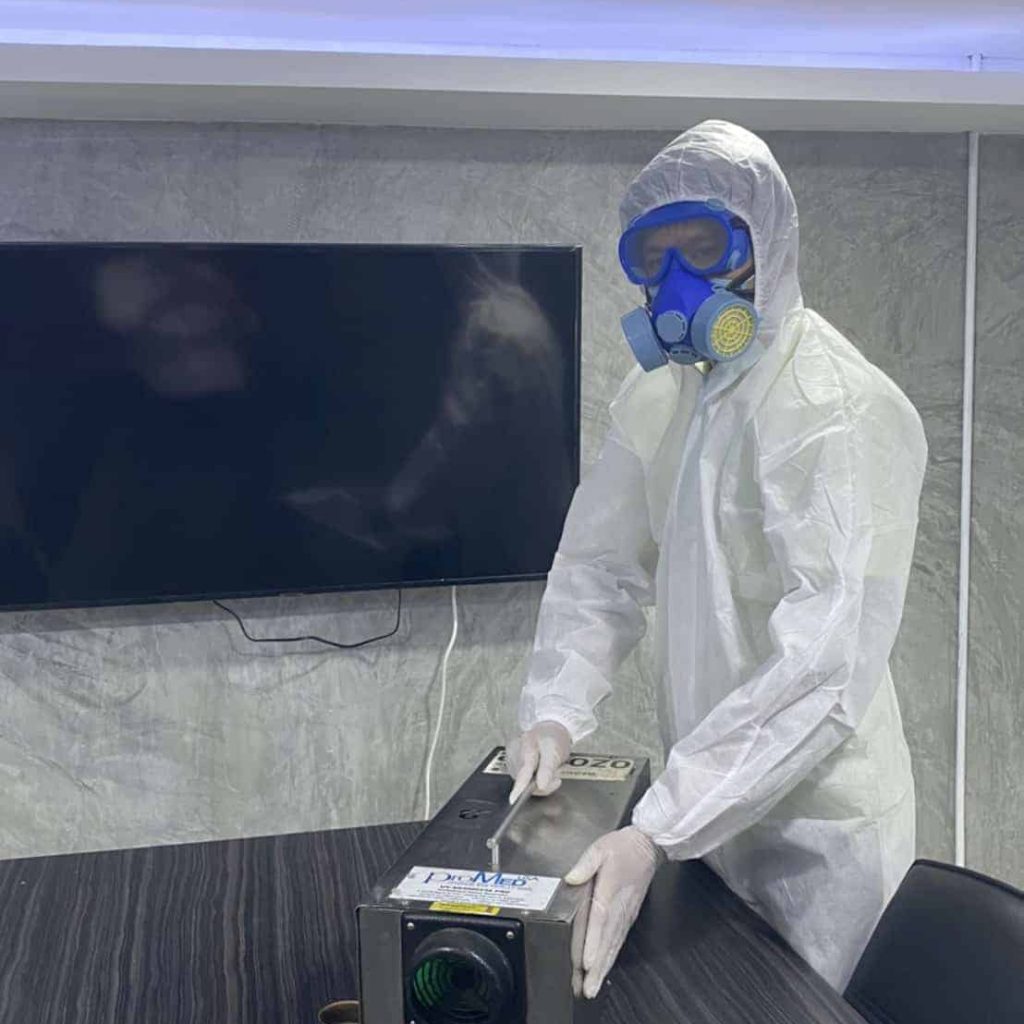 Our customers used Anti-bacteria and Sanitizing Service and gave us some reviews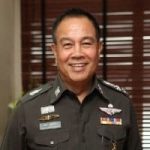 บริการดีมาก คลีนทั้งบ้าน น้ำยาก็ไม่เป็นอันตรายเพราะเป็นน้ำยาออแกนิค
ได้รับบริการ ดูดฝุ่น ฆ่าเชื้อทั้งบ้าน พ่นเคลือบ Anti-Bacterial Coating Service ที่สามารถฆ่าไวรัสระดับรุนแรงได้หมด Covid-19 โรคซาร์ส เชื้อไวรัสในระบบหายใจ SARS-CoV,SARS-CoV-2 ซึ่งถือเป็นไวรัสระดับรุนแรงทั้งหมด จาก De Hygienique เพื่อเพิ่มความมั่นใจว่าบ้านต้องปลอดเชื้อโรค และไวรัสหมดจดค่ะ สามารถฆ่า และยับยั้งการสะสมของเชื้อรา แบคทีเรีย ในระยะยาวได้ต่อเนื่องหลังรับบริการได้นานถึง 3 เดือนอีก ขอบคุณ ดี ไฮจีนิค มากๆค่า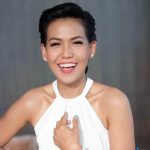 ขอบคุณ ดี ไฮจีนิค ที่มาพ่น ฆ่า เคลือบ ทำความสะอาดบ้าน ฆ่าไวรัส แบคทีเรียที่บ้าน และที่นอนให้นะคะ อยู่บ้านได้อย่างสบายใจเลอ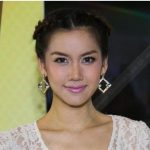 เรามีบริการจาก ดี ไฮจีนิค มาพ่น อบ เคลือบ ฆ่าเชื้อโรคต่างๆ ในบ้านเราแล้ว เย้ๆๆๆๆ 🥳🥳🥳 โควิดอย่าเข้ามานะ !!!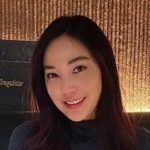 ฉีด พ่น เคลือบ ฆ่าไวรัสซะหน่อยค่ะ 🙈🙈🙈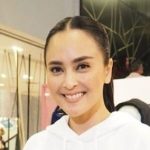 บรรยากาศภายในบ้านดีมากมากค่ะ แนะนำให้ทุกคนต้องลองใช้บริการค่ะ
Can be used immediately after the cleaning and sanitizing treatment.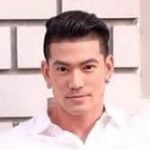 ร่างกายคลีนแล้ว.. บ้านก็คลีนด้วยครับผม หลังจากกักตัวครบ 14 วัน วันนี้ได้รับบริการพ่นเคลือบ Anti-Bacterial Coating Service ที่สามารถฆ่าไวรัสระดับรุนแรงได้หมด Covid-19 โรคซาร์ส เชื้อไวรัสในระบบหายใจ SARS-CoV,SARS-CoV-2 ซึ่งถือเป็นไวรัสระดับรุนแรงทั้งหมด จาก De Hygienique เพื่อเพิ่มความมั่นใจว่าบ้านต้องปลอดเชื้อโรค และไวรัสหมดจดครับผม ตอนนี้หายใจในบ้านรู้สึกดีขึ้นเยอะมากกก แถมสามารถฆ่า และยับยั้งการสะสมของเชื้อรา แบคทีเรีย ในระยะยาวได้ต่อเนื่องหลังรับบริการได้นานถึง 3 เดือน อีกด้วย ขอบคุณ De Hygienique มากๆครับ🙏🏻😍👍🏻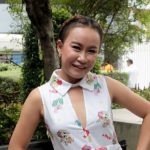 เรื่องกำจัดไรฝุ่น ลู่ ไว้ใจ ดี ไฮจีนิค บริการกำจัดไรฝุ่นโซฟา เตียงนอน เพื่อห่างไกลไรฝุ่น รับบริการฆ่าเชื้อกำจัดไรฝุ่นแบบมืออาชีพจาก ดี ไฮจีนิค นวัตกรรมซานิไทส์ซิ่ง นำเข้ามาจากประเทศเยอรมนี เหมาะกับทุกคน ของดีจริง เลยบอกต่อ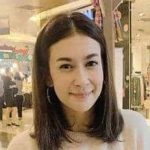 แนะนำเลยค่ะ สำหรับใครที่ต้องการใช้ฆ่าเชื้อไวรัสภายในบ้าน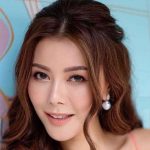 รู้สึกอยู่บ้านได้สบายใจขึ้นมากค่ะ หลังจากรับบริการกำจัดเชื้อไว้รัสจาก ดี ไฮจีนิค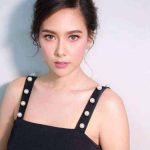 นาทีนี้ความปลอดภัยของครอบครัวมาเป็นอันดับ1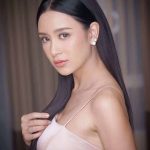 ปลอดภัยหายห่วงแน่นอน เชื้อไวรัสตายหมดไม่มีเหลือ ขอบคุณนะคะ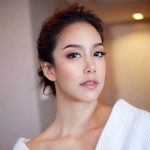 บริการดีมากคะ ฆ่าเชื้อโรคทั้งบ้านเลย น้ำยาที่ใช้ไม่เป็นอันตรายต่อคนด้วยค่า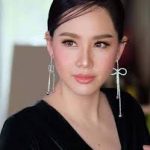 ทำครั้งเดียวอยู่ได้นาน2-3เดือนเลยค่ะ ปลอดภัยจากไวรัสที่กำลังระบาดอยู่แน่นอน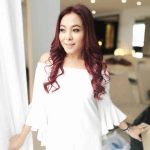 วันนี้บริษัท De hygienique มาอบโอโซนบ้านฆ่าเชื้อแบคทีเรีย และไวรัส นี่คือบริการตัวใหม่ล่าสุด จาก @dhthailand ใครสนใจติดต่อได้เลยค่ะ Tel. 02-2817103 และ 02-6282652 ช่วงนี้Covid 19 กำลังระบาดหนัก บ้านเราต้องปลอดเชื้อค่ะ พนักงานที่มา สุภาพ ใส่ชุดปลอดเชื้อ ผ่านการอบรมมาอย่างดีค่ะ 😀😀😀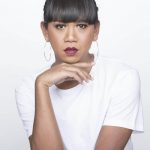 โควิดจะต้องหยุด รักเธอที่สุด...ก็ต้องจีบ #พักจีบนะ#ฆ่าเชื้อก่อน#covid19#dhthailand#พ่นอบเคลือบฆ่า by @dhthailand 🙏🏾🙏🏾🙏🏾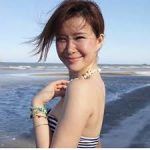 พ่นฆ่าเชื้อแล้วสบายใจที่สุดด🥰❤️❤️ ขอบคุณบ. ดีไฮจีนิค ที่มาพ่นฆ่าเชื้อให้ที่ร้านเบลล์นะคะ☺️🥰 @dhthailand และ @mutjatika ที่มาช่วยฆ่าทั้งเชื้อ Covid19 , ไรฝุ่น, เชื้อรา , แบคทีเรีย ที่สำคัญเป็น Organic ป้องกันนาน 3 เดือนน สนใจ ไลน์ไปเลยน้า line : dh-thailand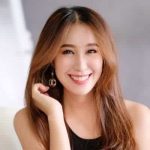 ขอบคุณ @dhthailand ที่มาช่วยจัดการกับเชื้อโรคให้นะคะ กำจัดให้เรียบทั้งในรถและในบ้าน มองไม่เห็นด้วยตาเปล่า ไม่รู้มีไหม ป้องกันไว้สักหน่อย ความอุ่นใจความสบายใจตัวเอง 😂🤣 #covid19 #โควิด19เราต้องรอด
Seeing is believing. Our gallery will help you understand more about our Anti-bacteria and sanitizing service🙂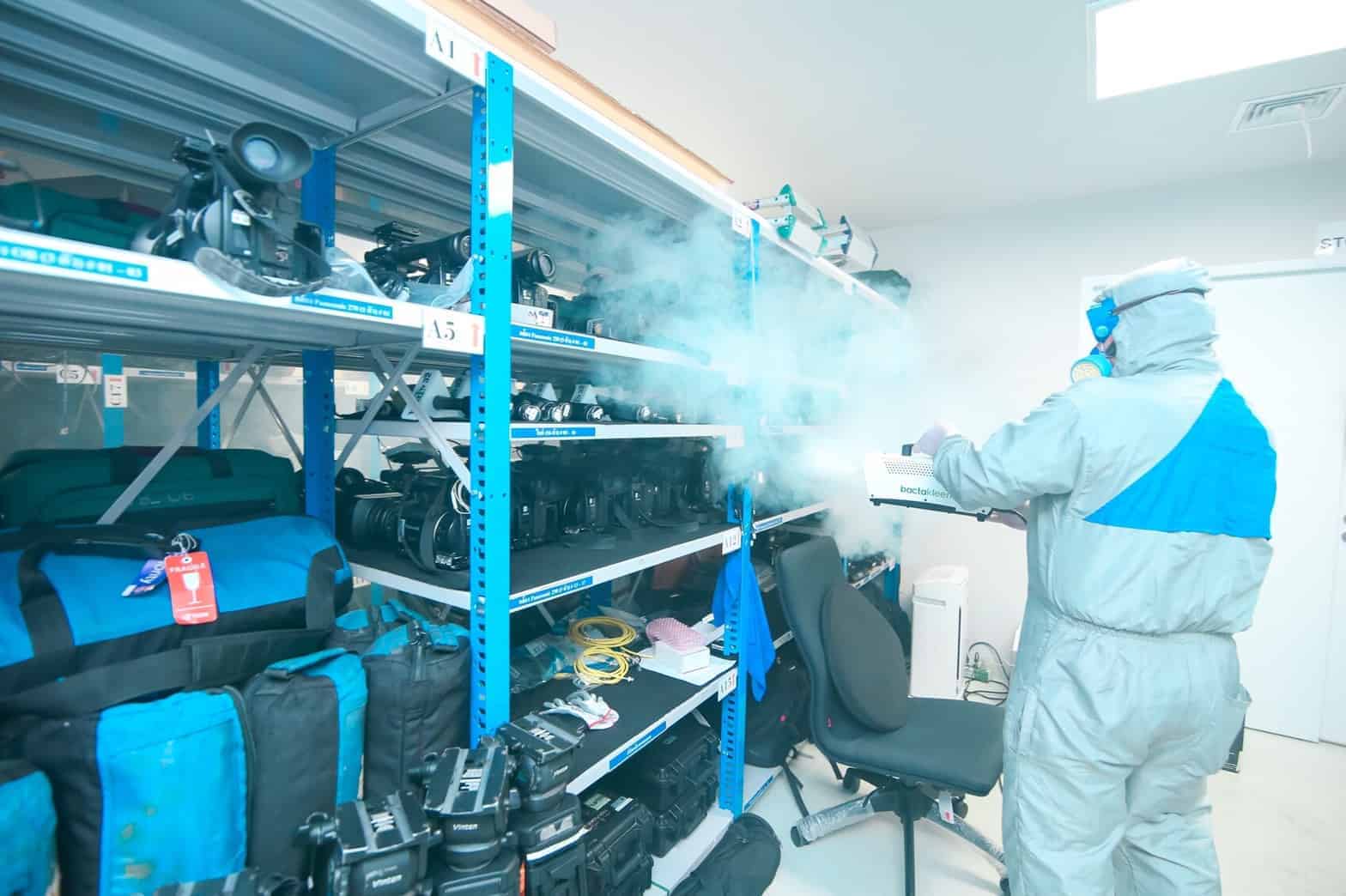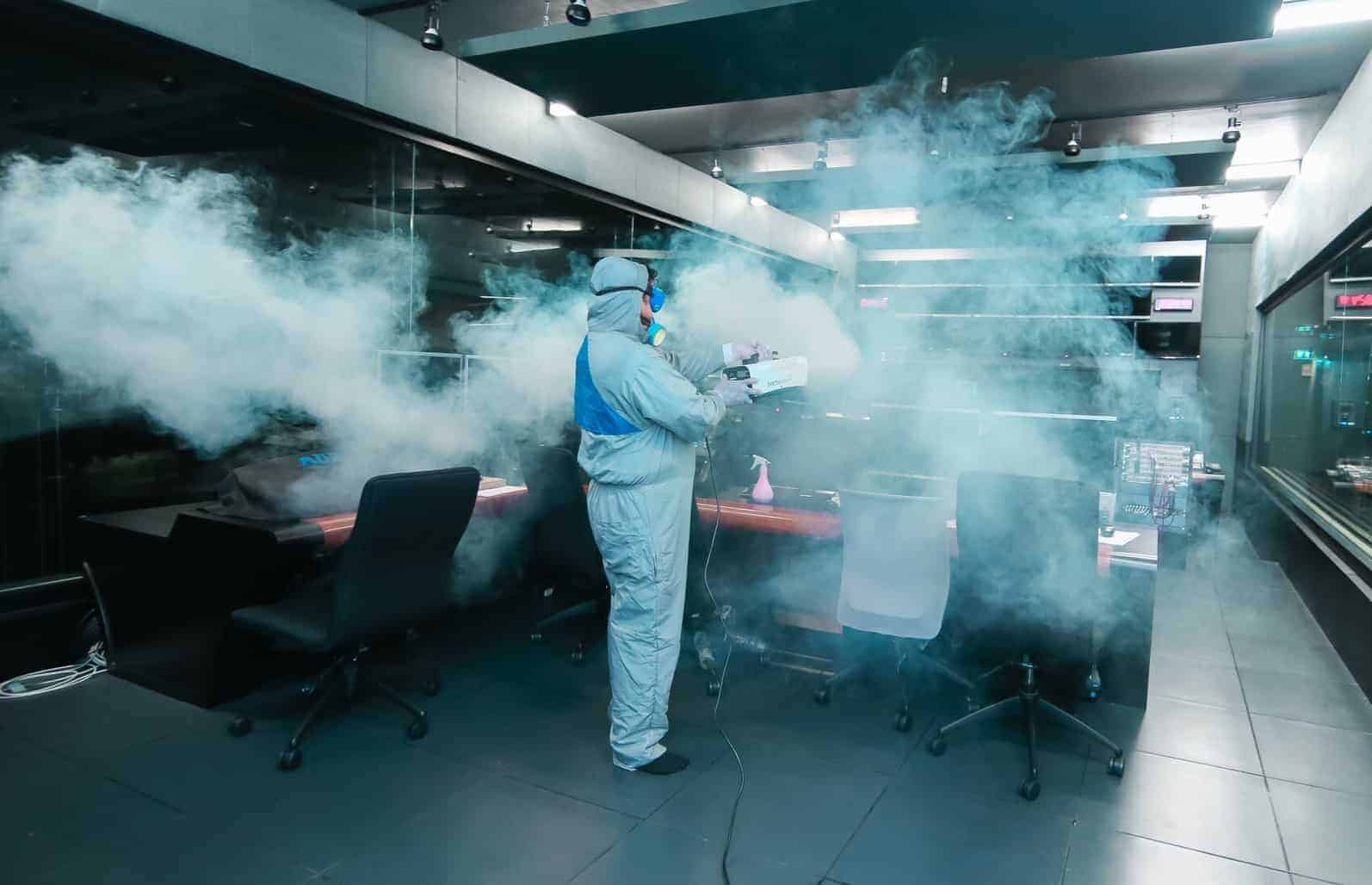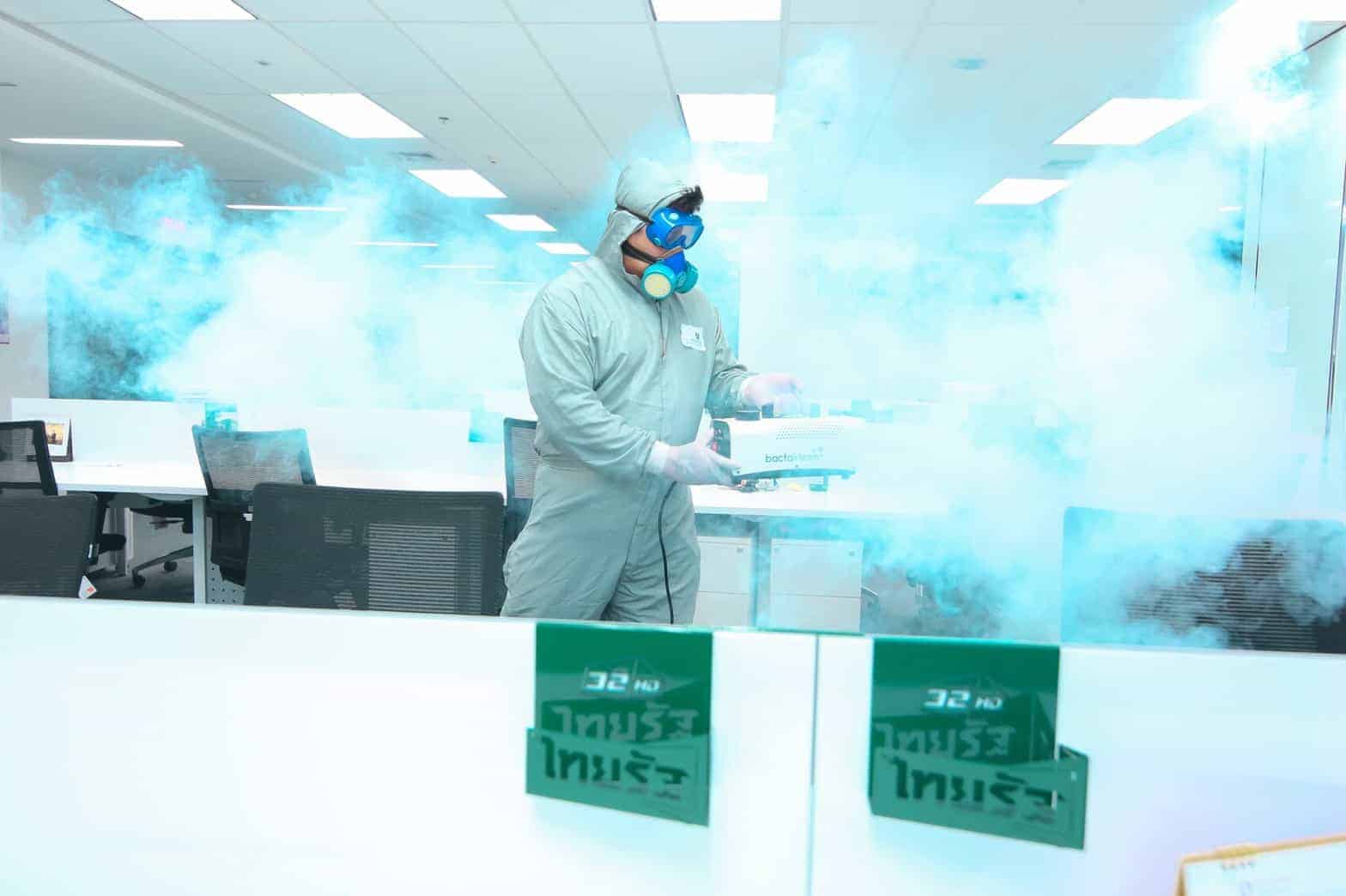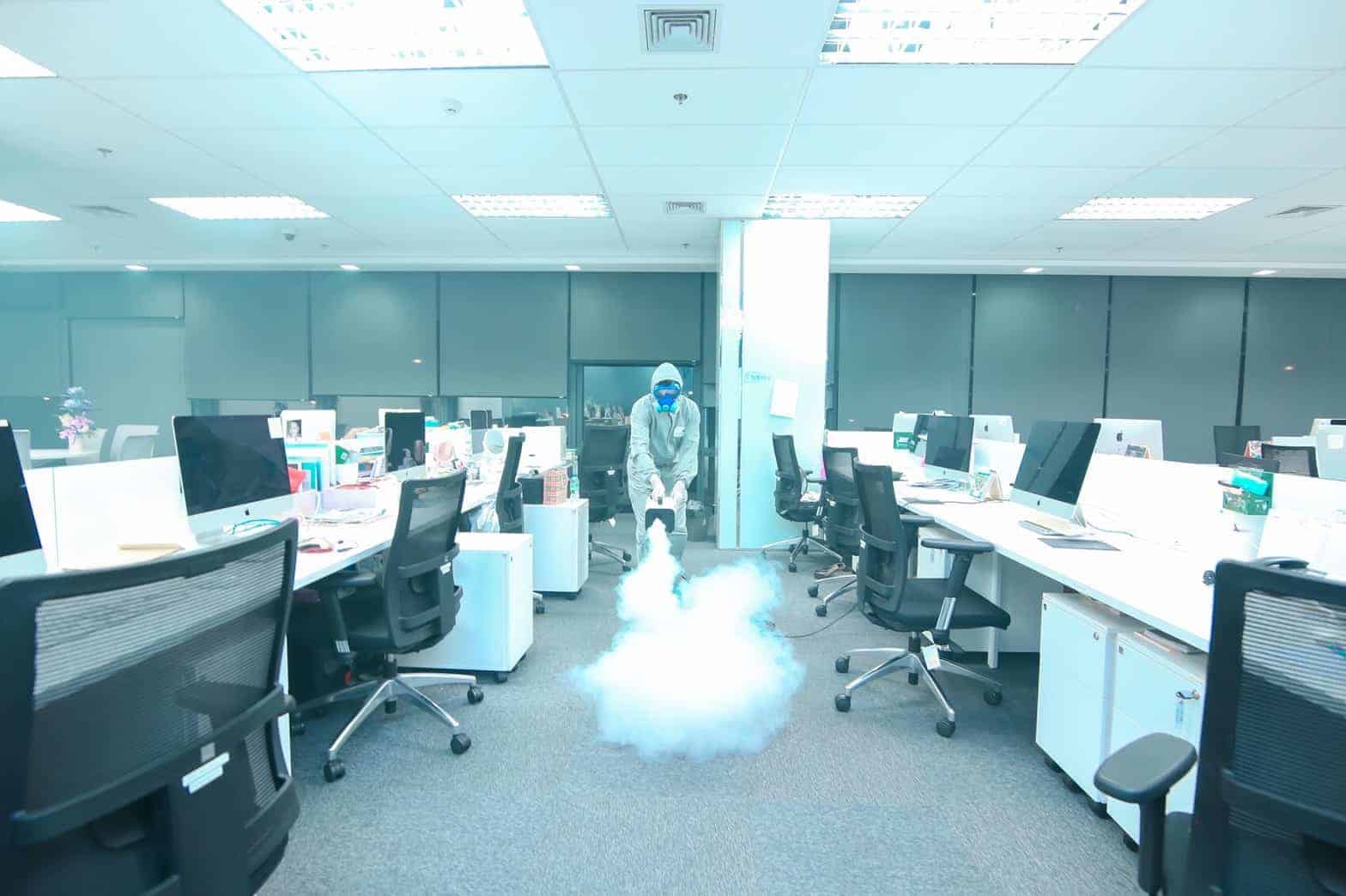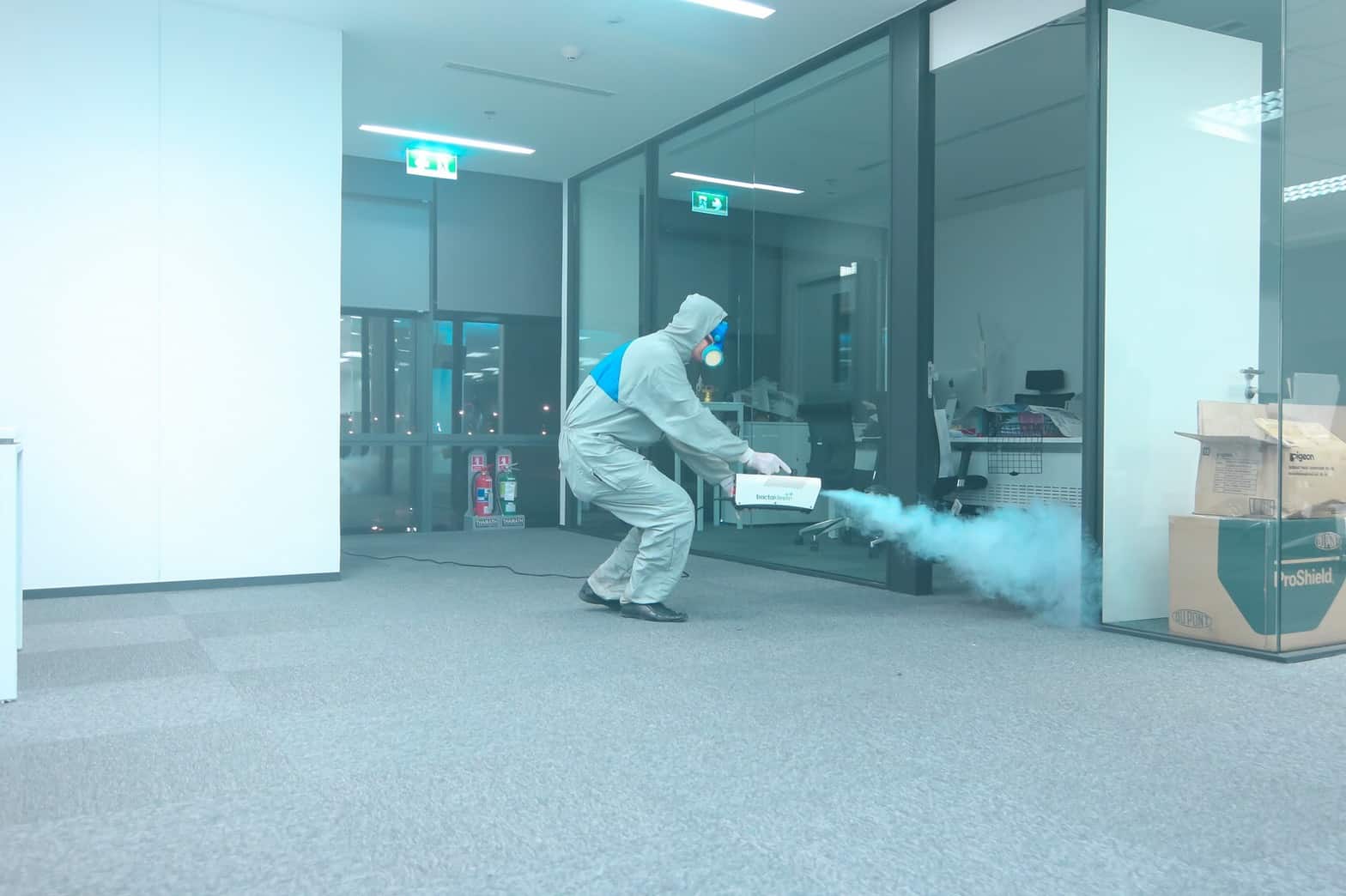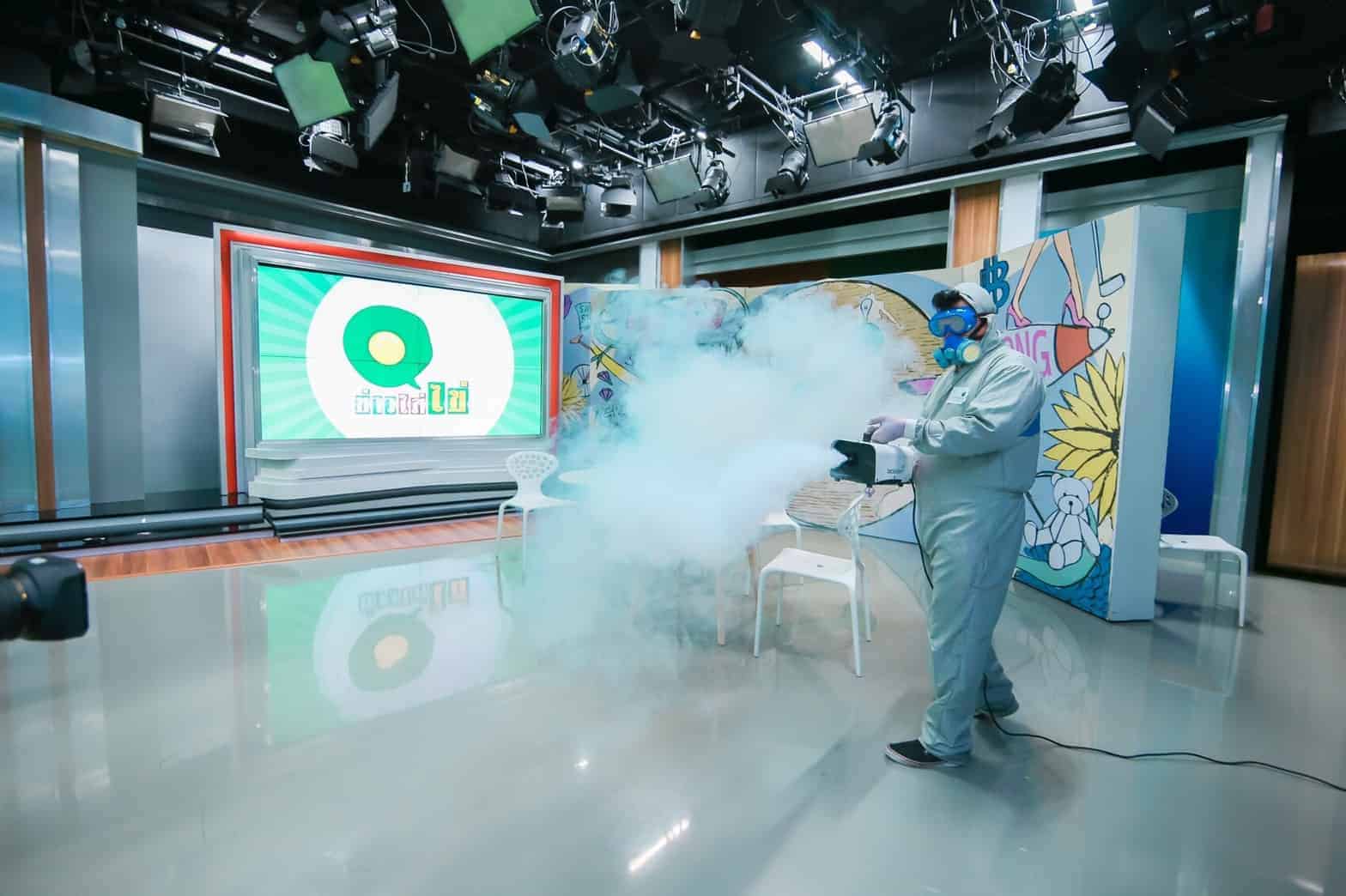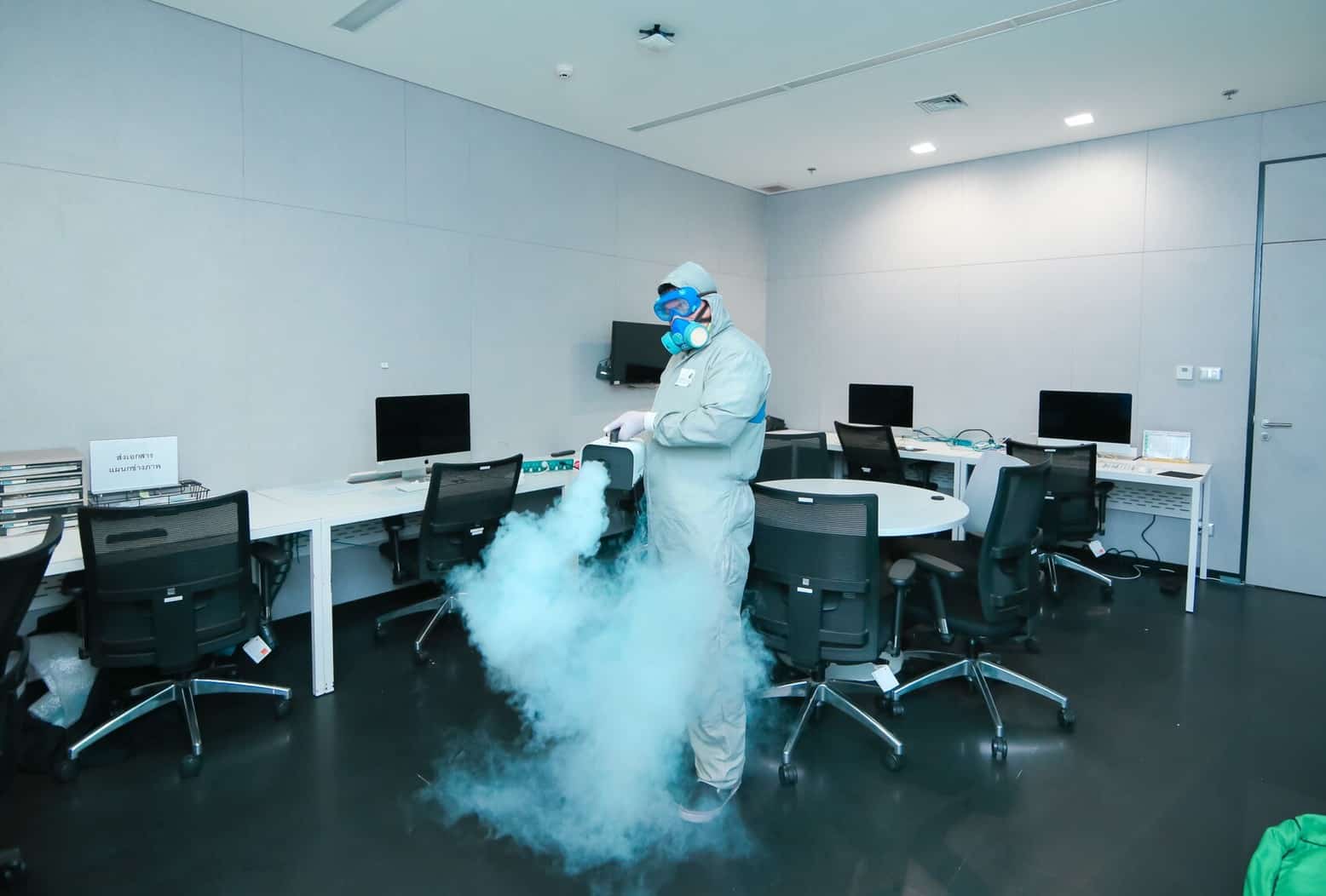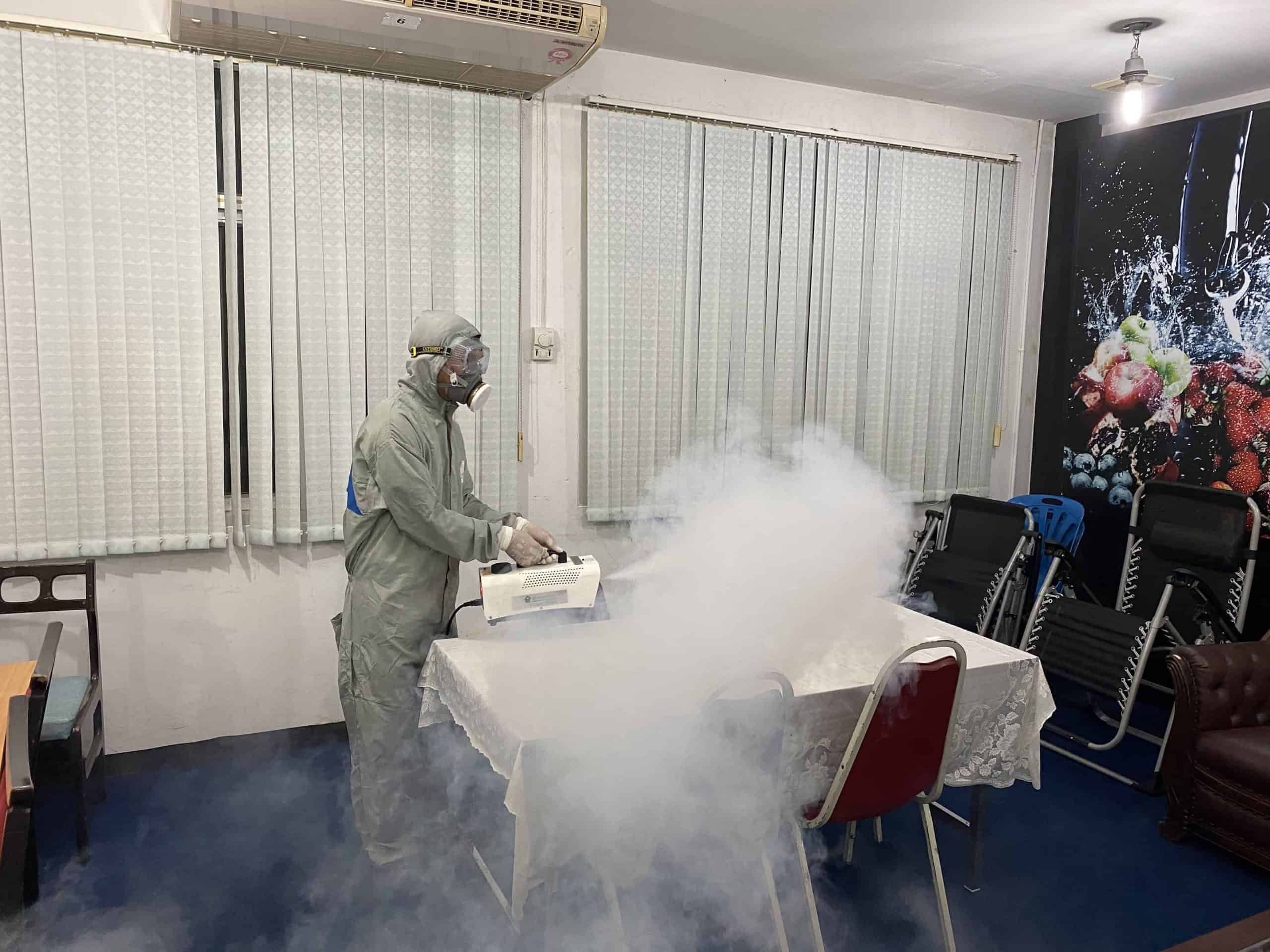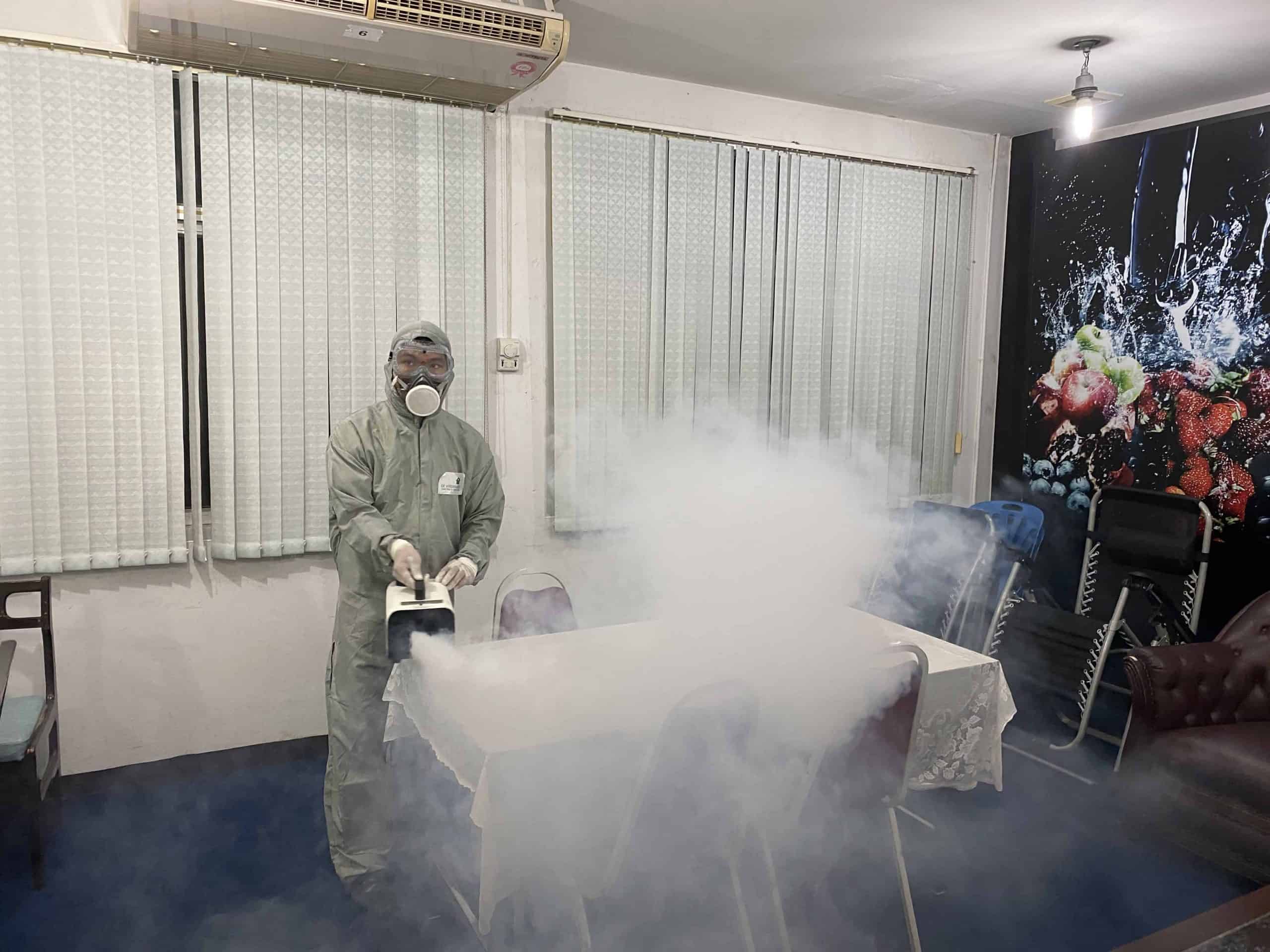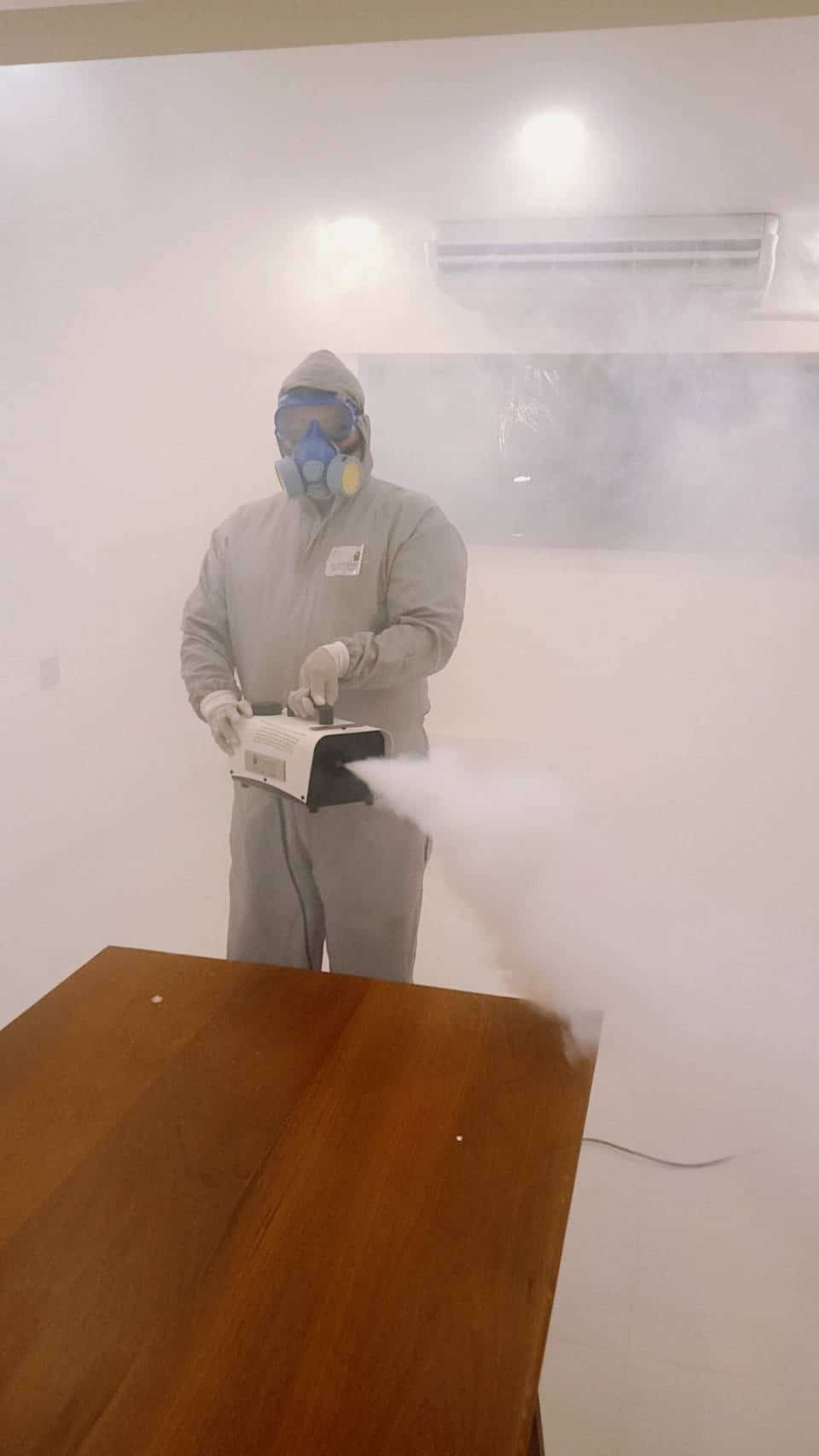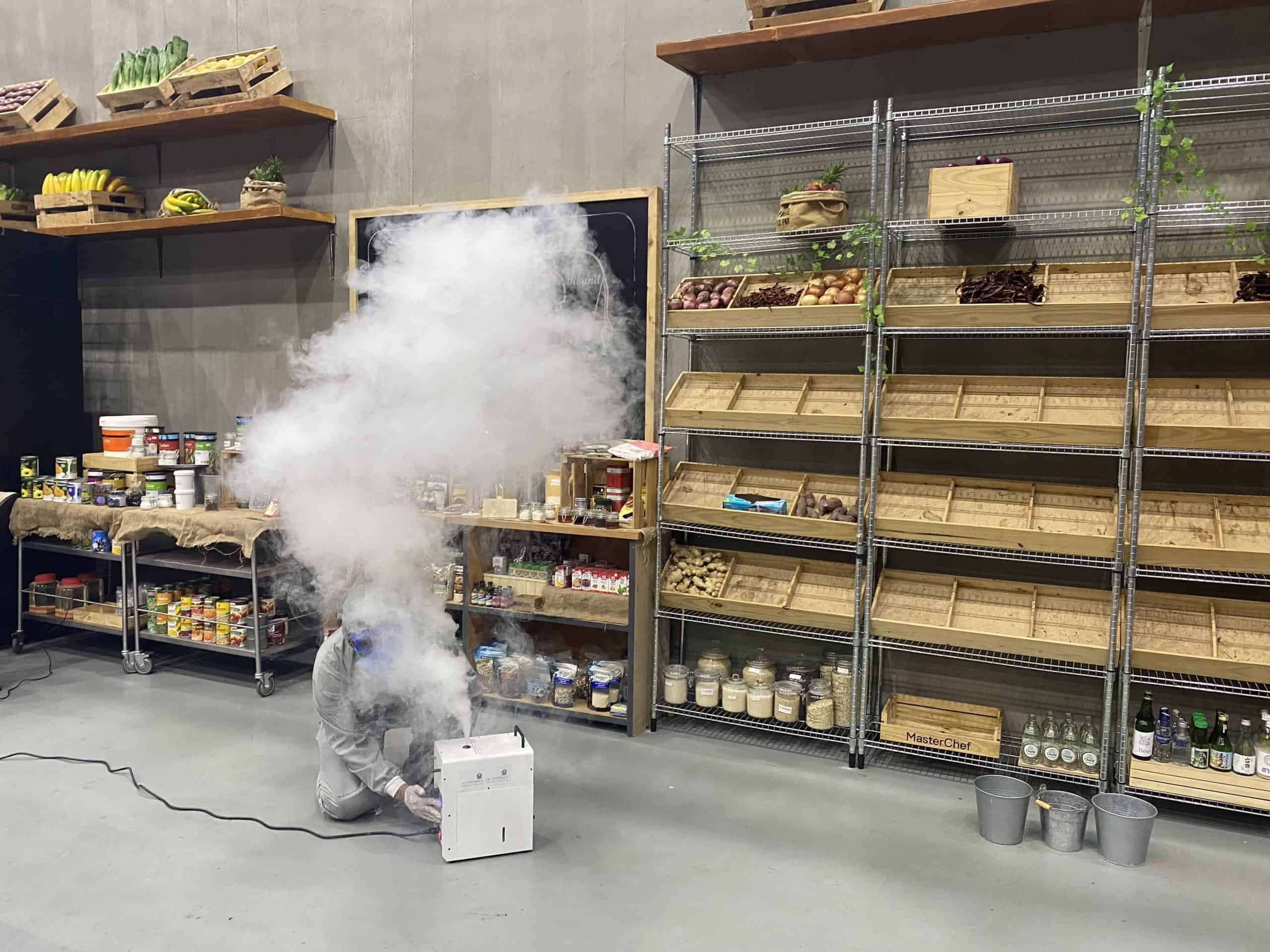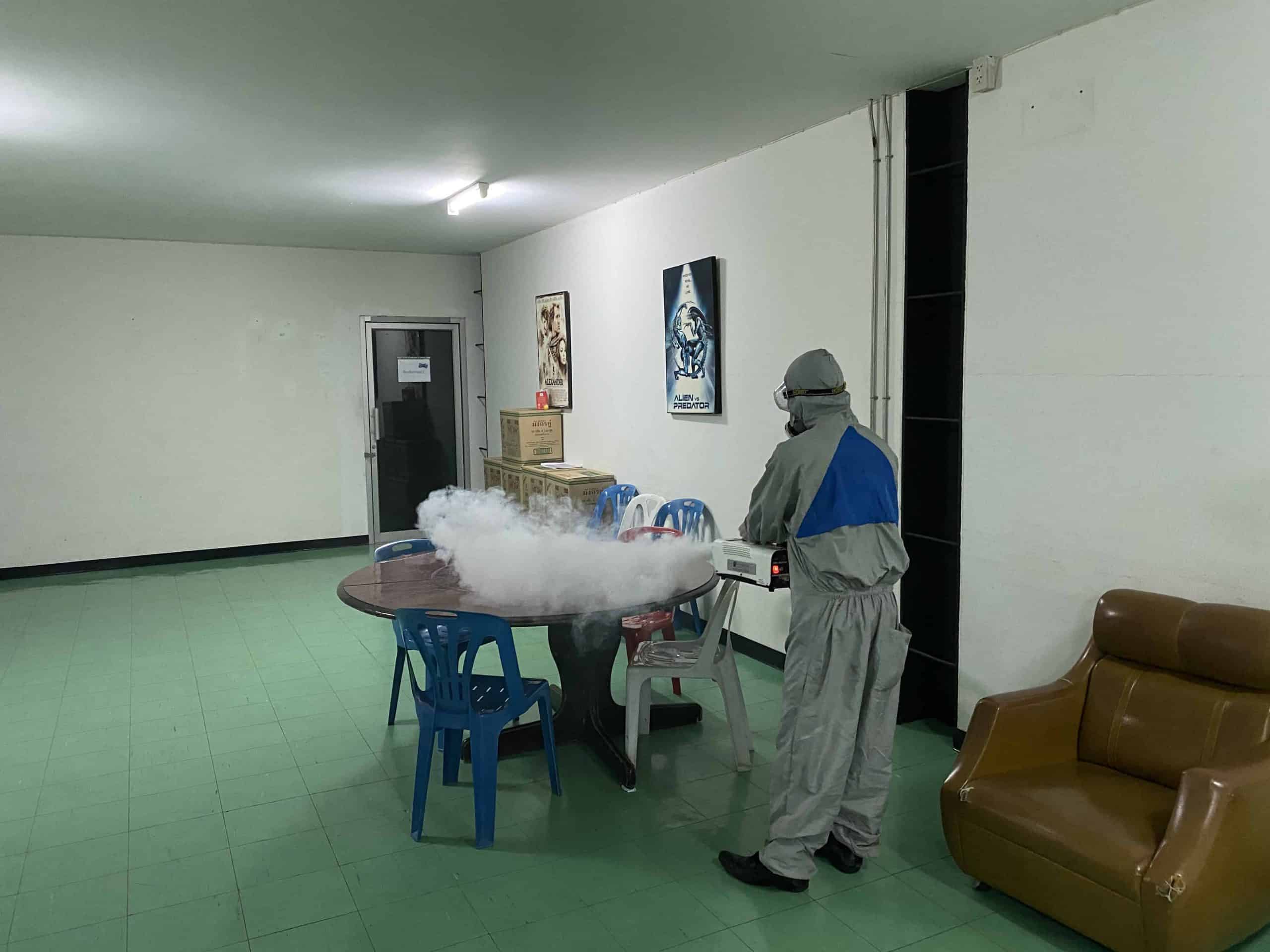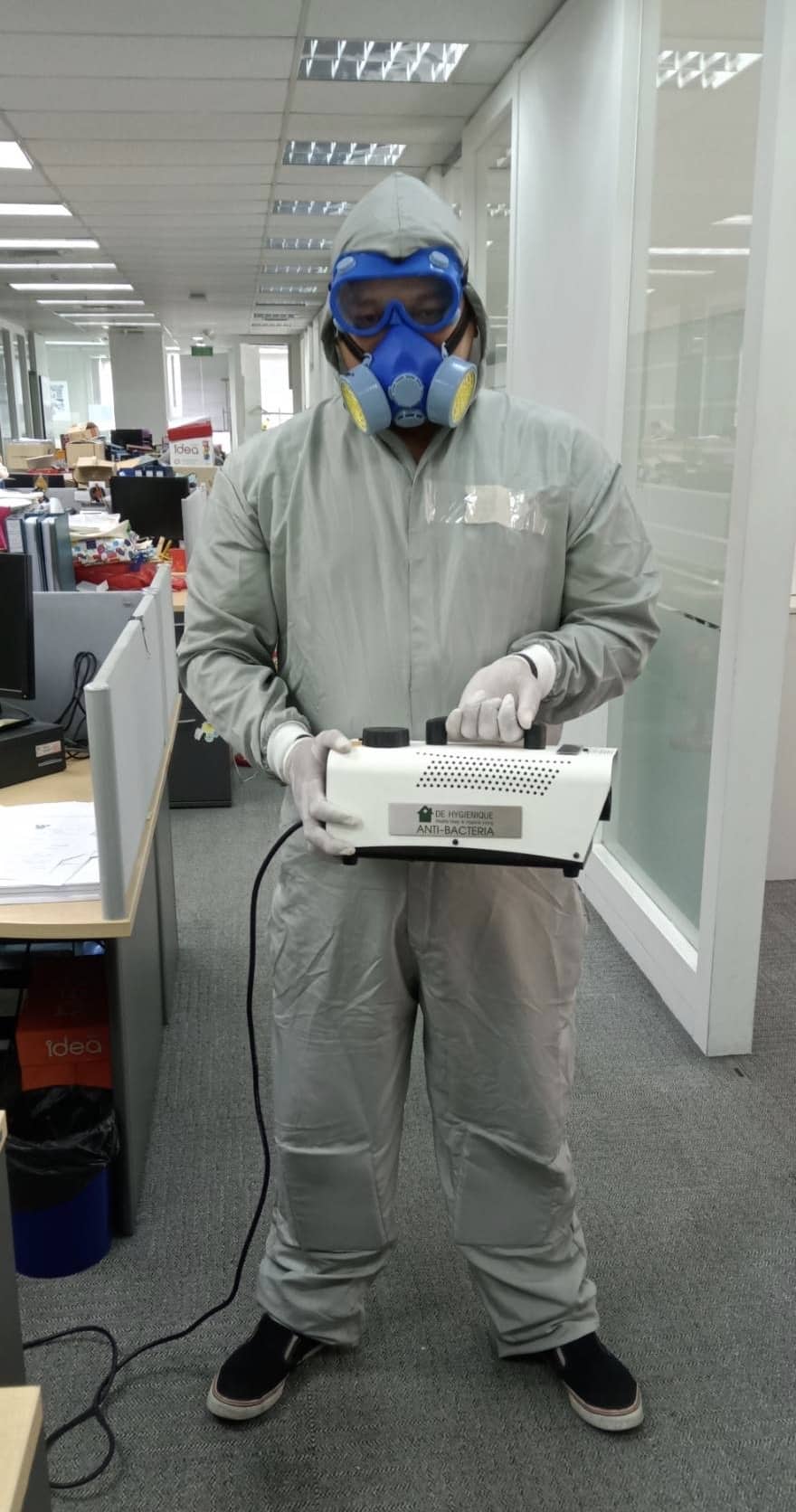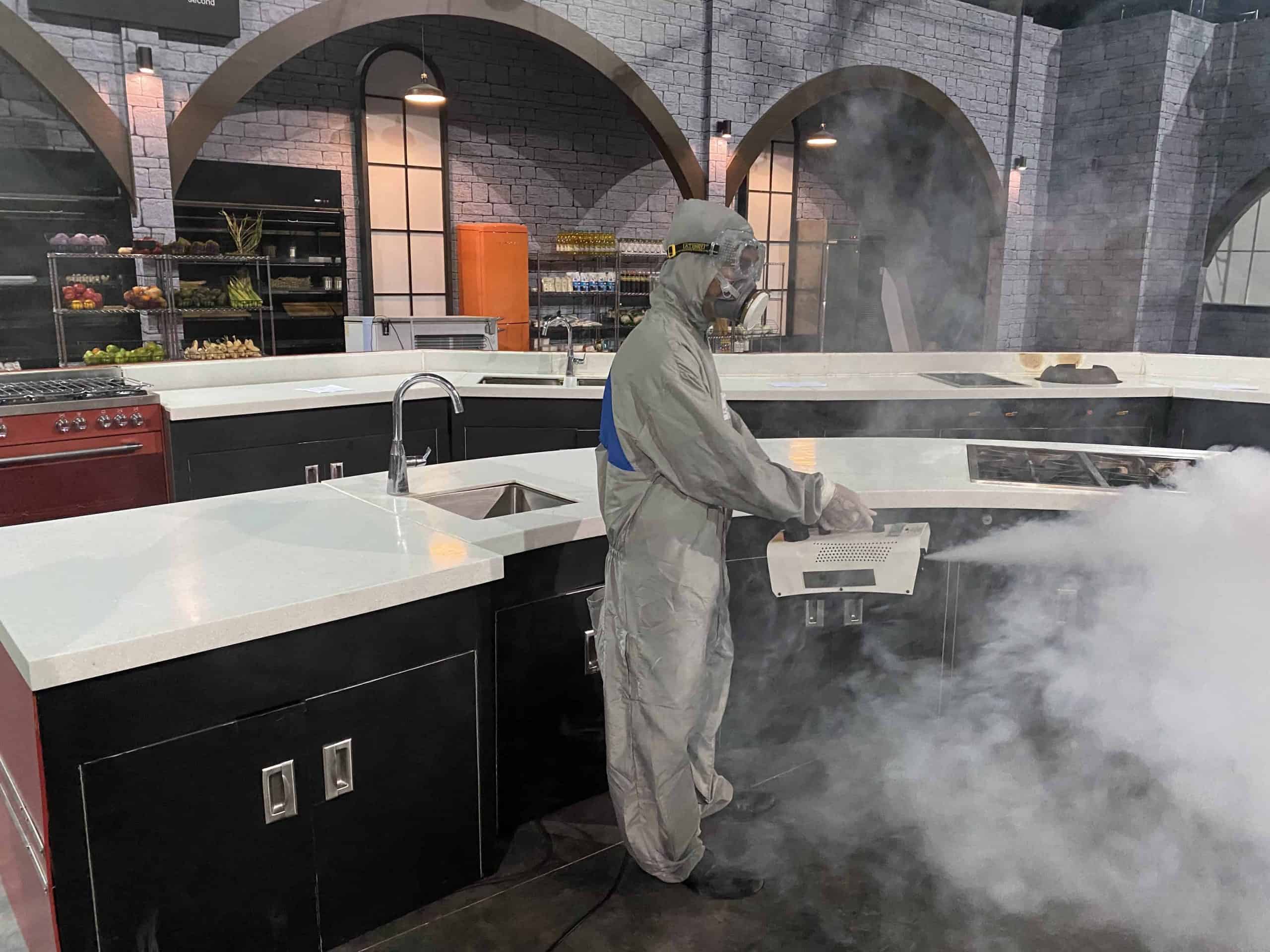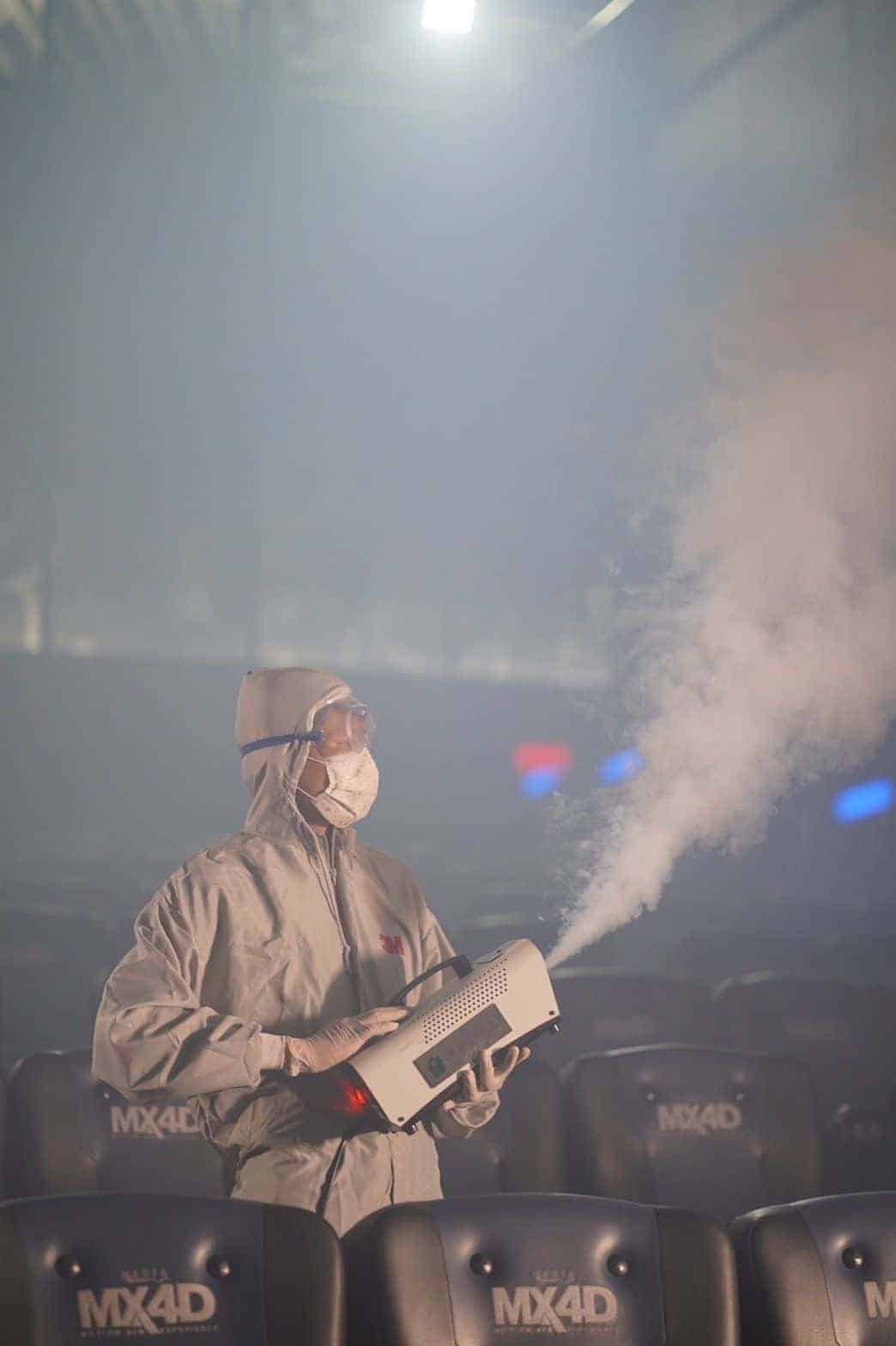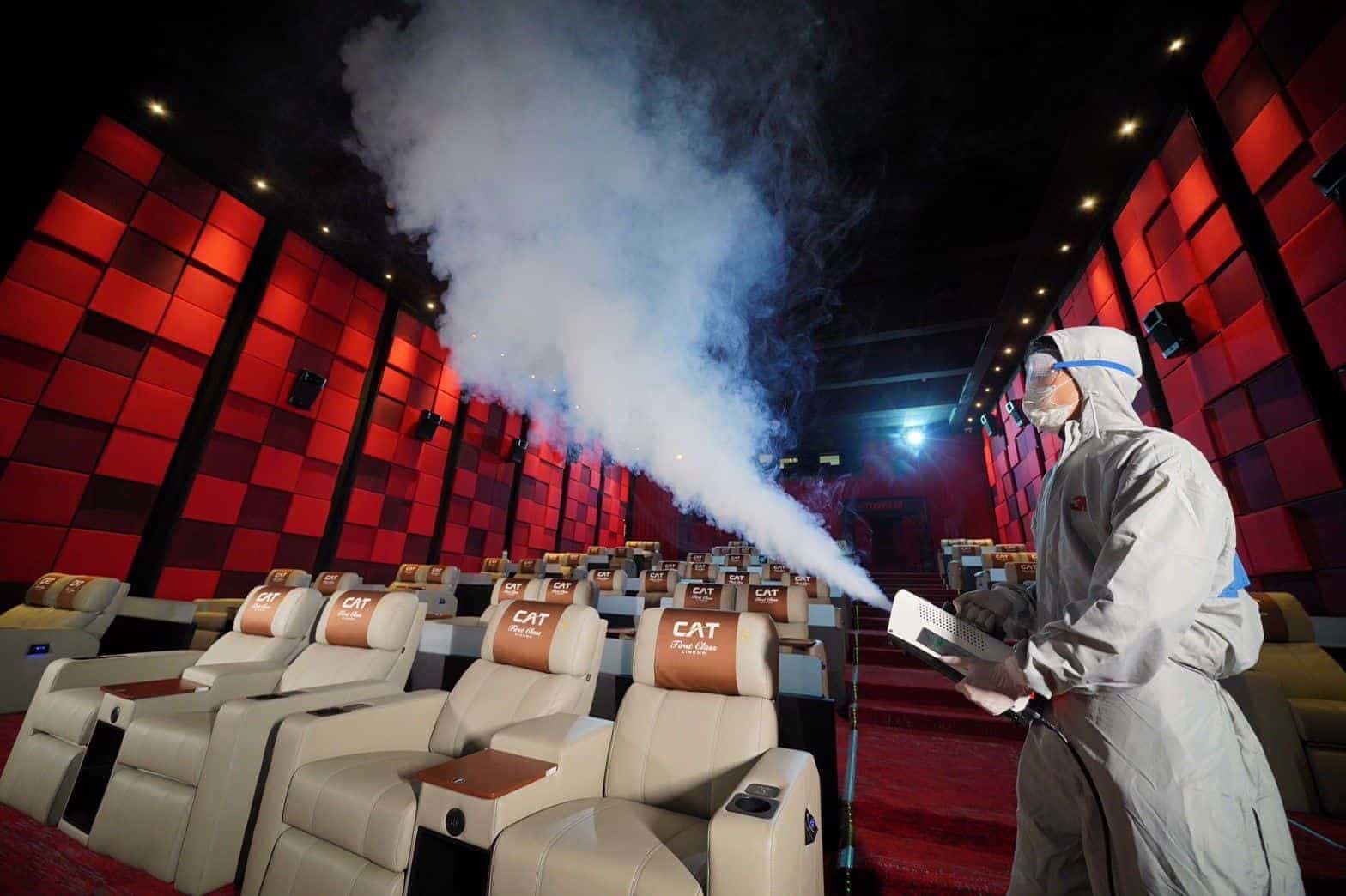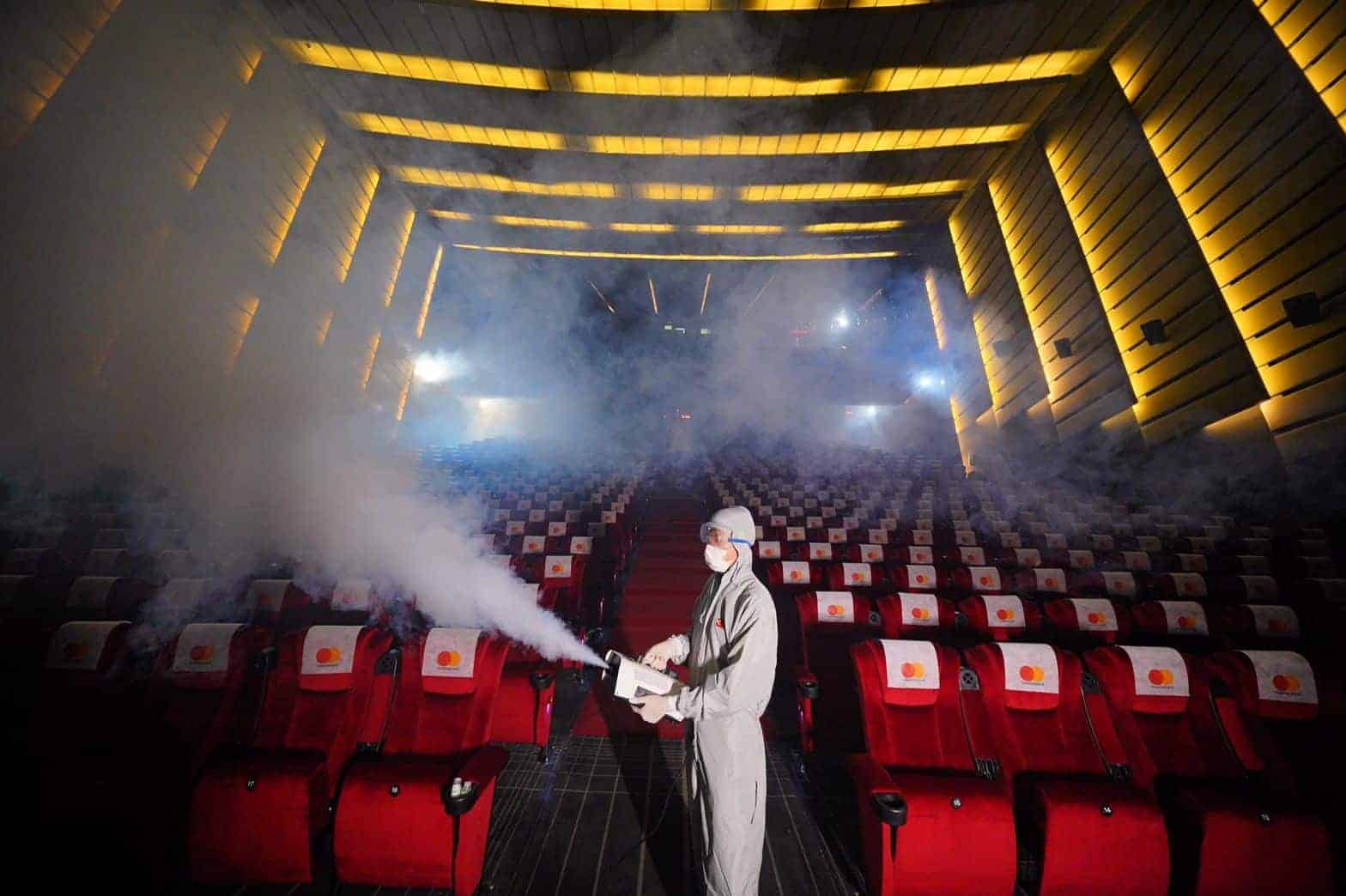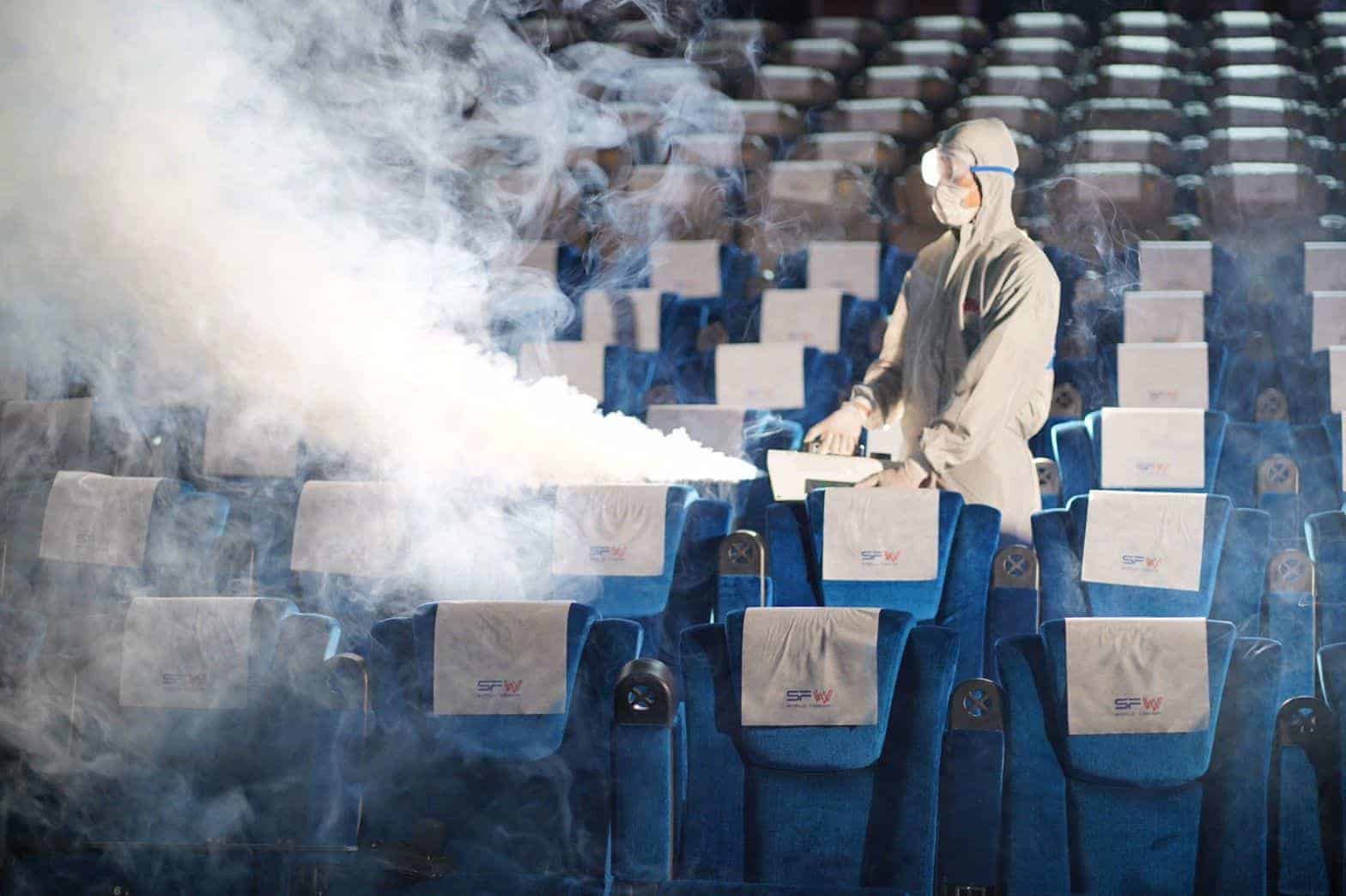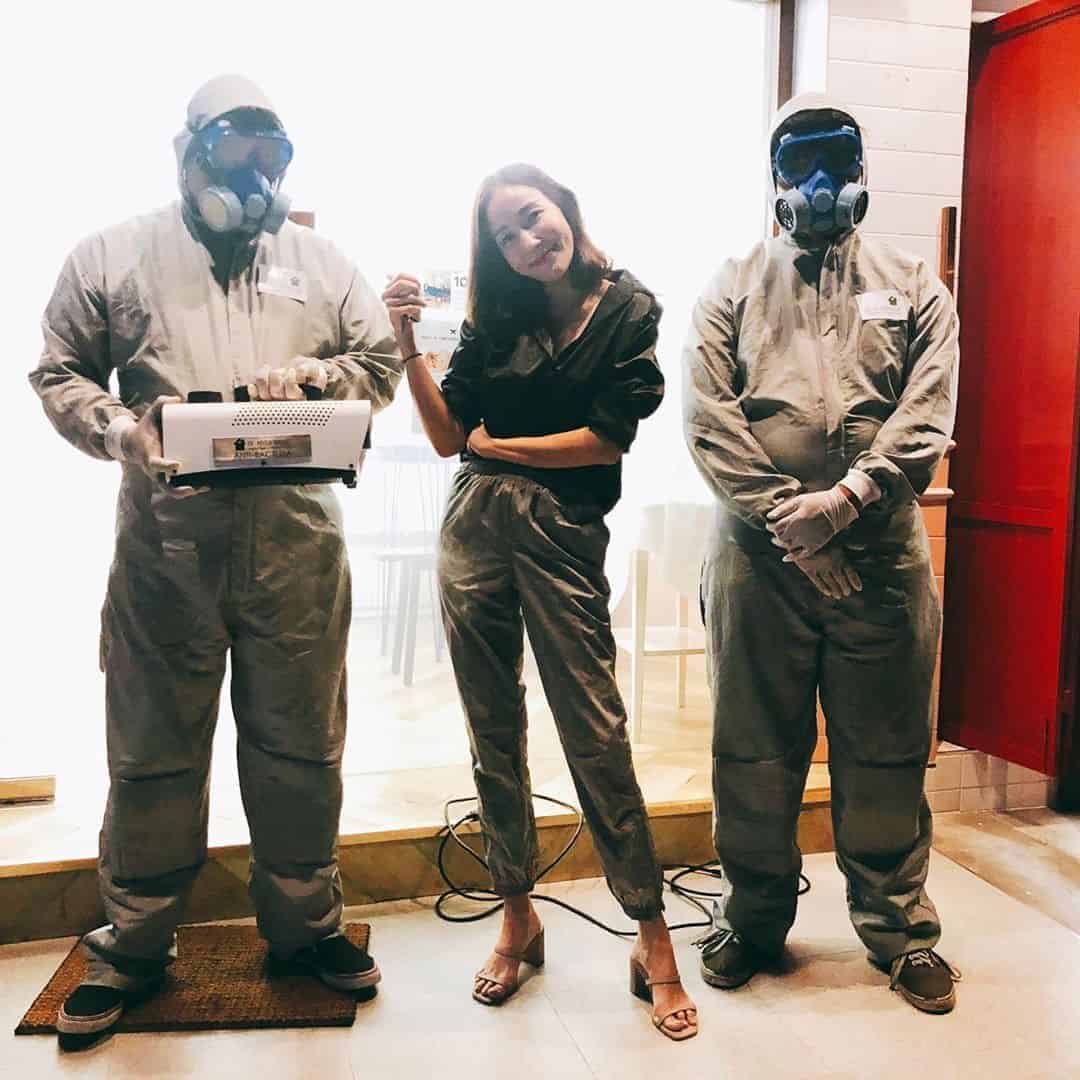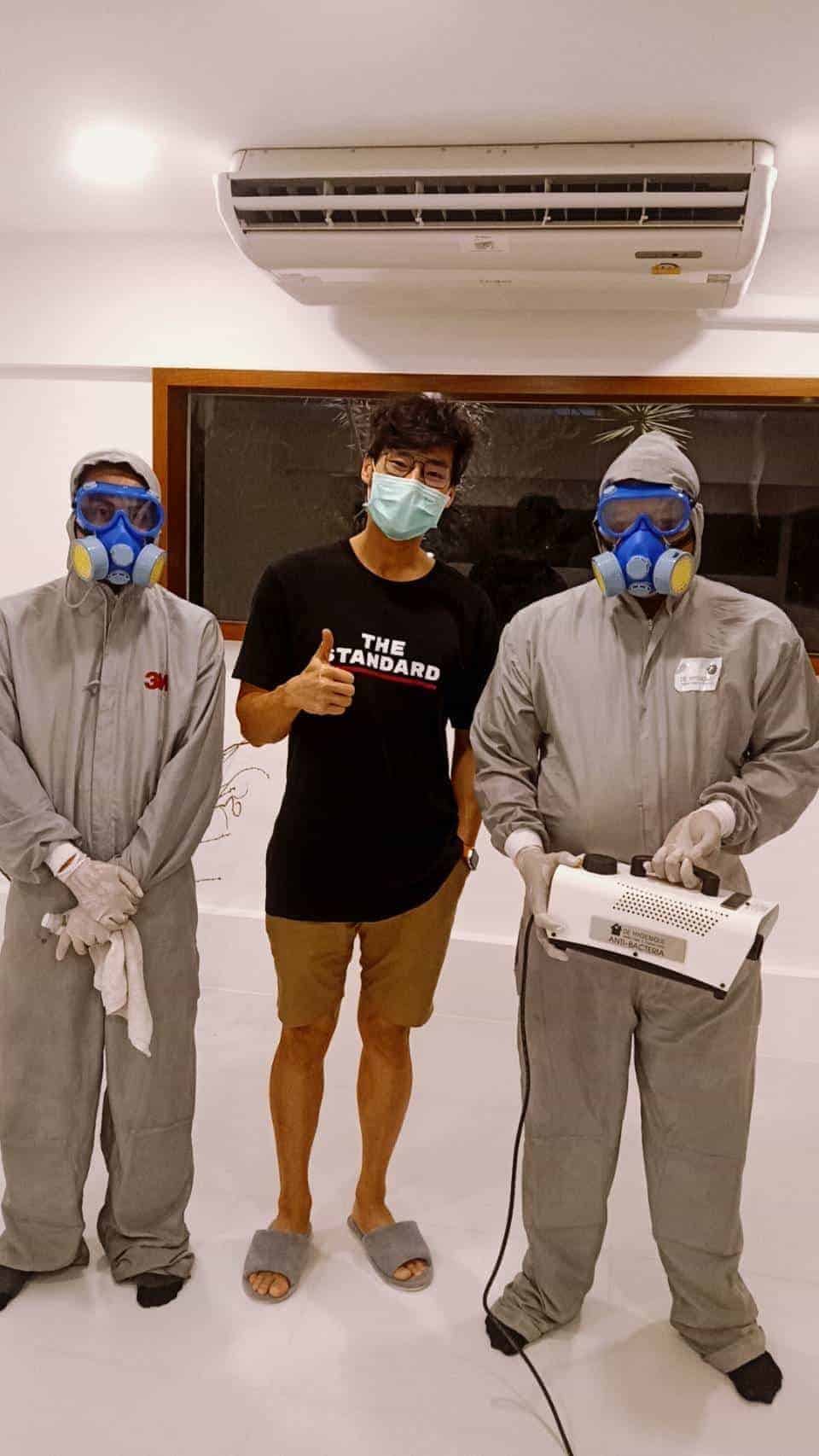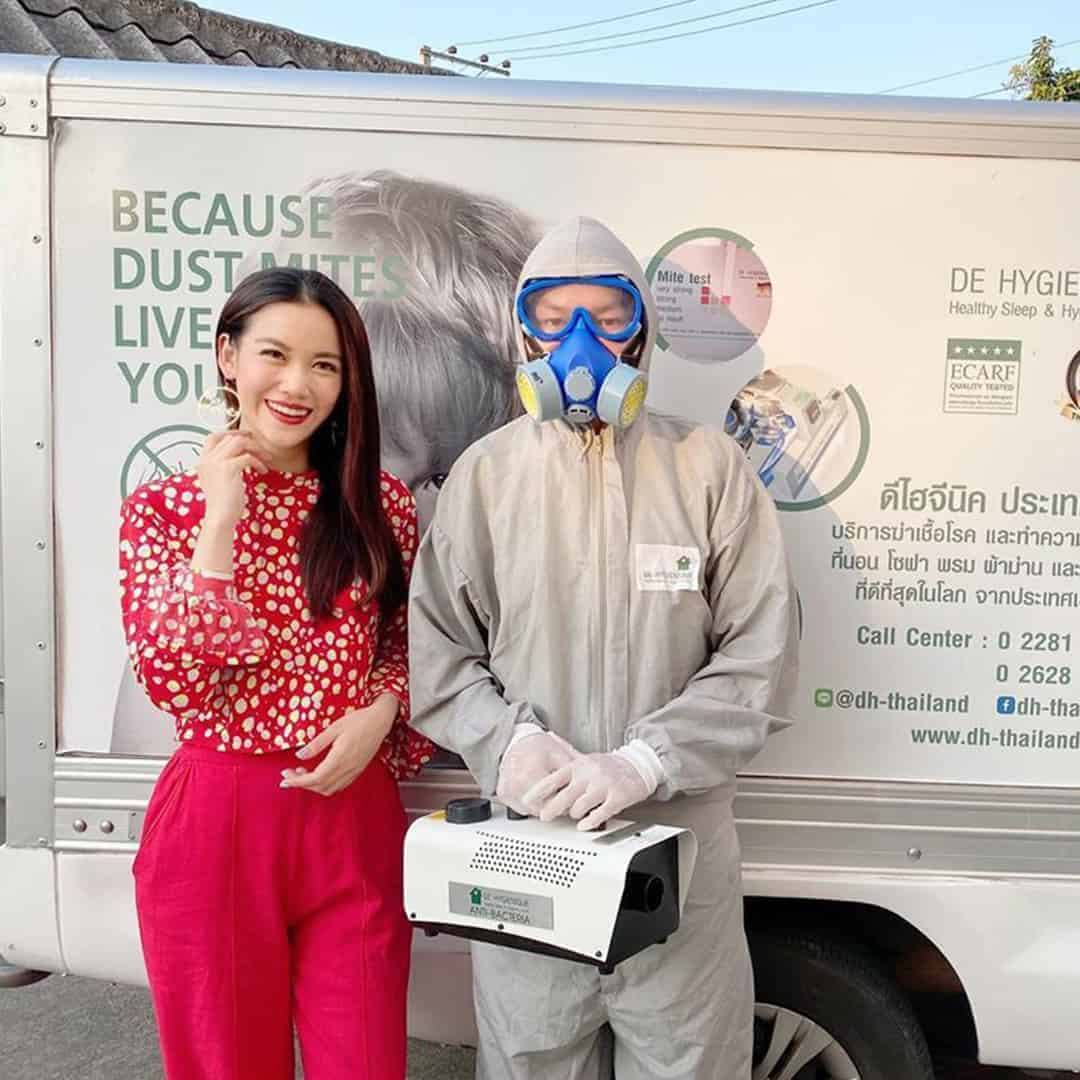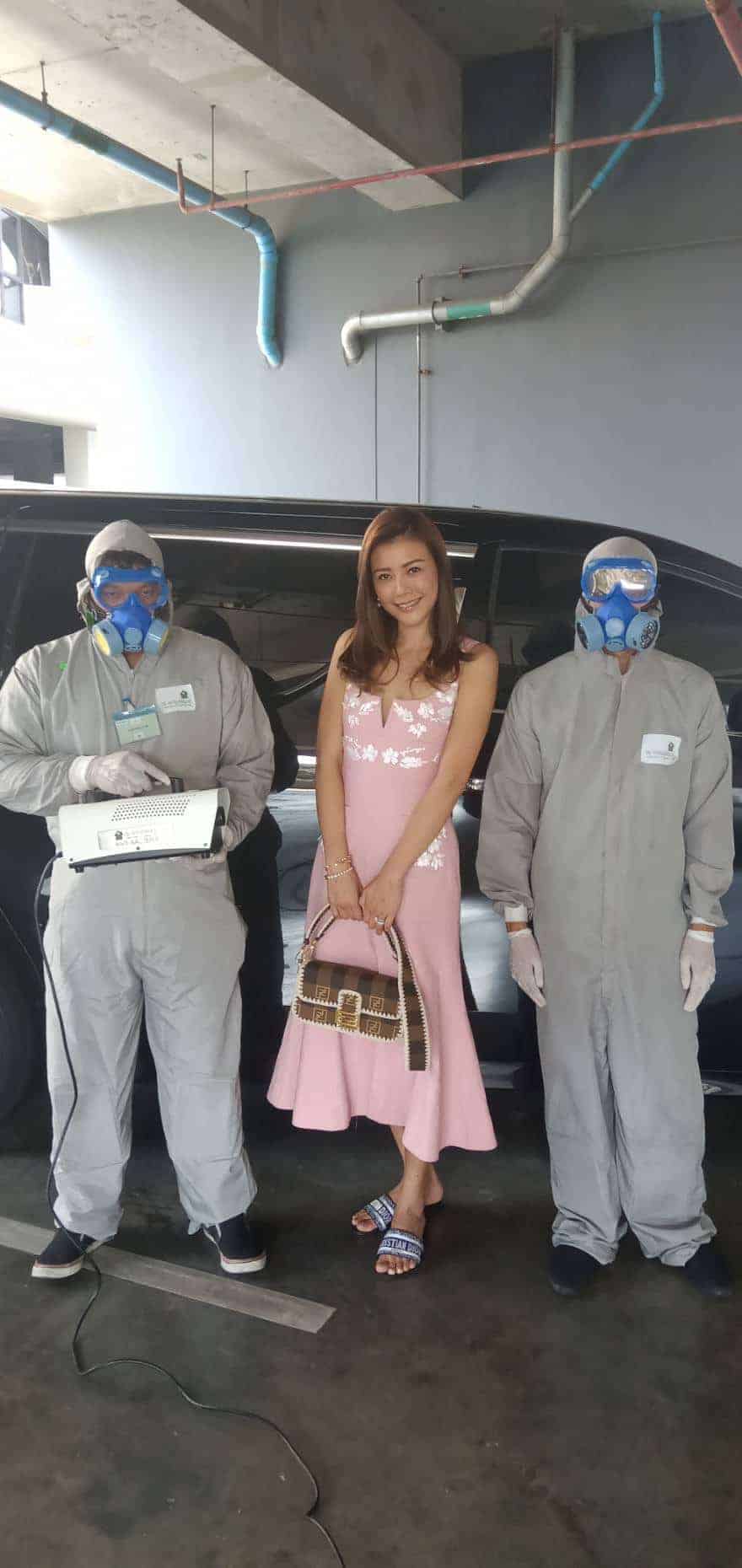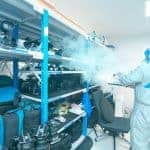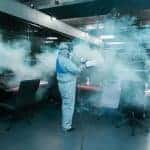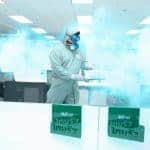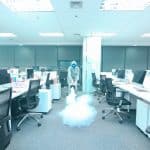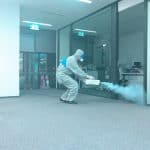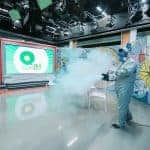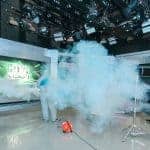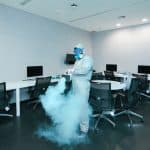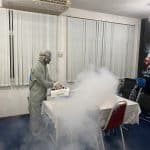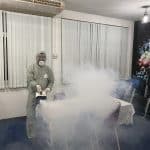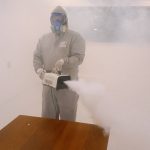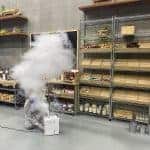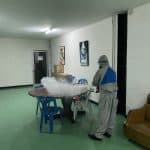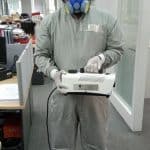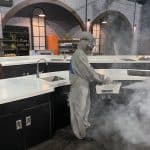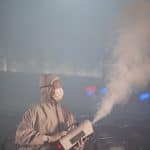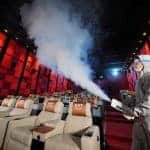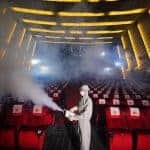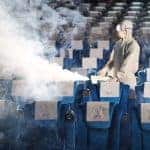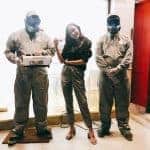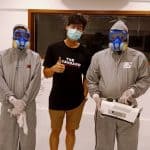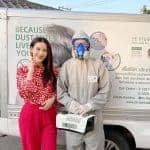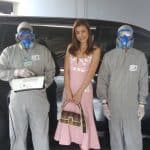 Frequently Asked Questions
Our customers asked us these questions most of the time 🙂