Mattress Sanitizing Service
In today's society, you see lifestyles and everything that evolves around it changing constantly, even the traditional cleaning methods, where change is driven towards the demands of a healthier lifestyle and safe environment, especially amongst those who has small children who are prone to higher risk of getting allergies when exposed to polluted environment. De Hygienique offers the safest mattress cleaning and sanitizing service powered by German technology, a perfect match to the healthy lifestyle you may be looking for.
We recommend regular mattress cleaning and sanitizing once every 3-4 months for proper hygiene.
Using various states of the dry sanitizing treatment technologies from Europe, all selected for their revolutionary cleaning results.
Can be used immediately after the cleaning and sanitizing treatment.
No chemical residue left after cleaning is completed. To ensure our treatment is safe for people.
100% Quality Service Guaranteed
Dry, Convenient, No Chemical and 100% Quality service guaranteed.
Thailand's No.1 Home Hygiene Service Provider
Mattress Cleaning and Sanitizing Process which has been certified and accepted at international level.
Pulvarization of dirt particles
The generated high frequency oscillations enables a dissolving and pulverizing effects, breaking the dirt inside the mattress into smaller particles.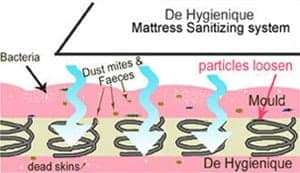 Removal of dirt particles
Vacuum off the dirt particles and small biological organisms from inside of mattress.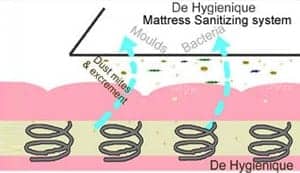 Sanitization
An intense Type C UV radiation which produces an extensive destruction on bacteria, viruses and spores.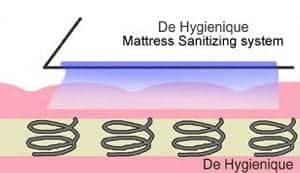 Long Term Continuous Mattress Protection
The last step in mattress cleaning and sanitizing is treating surface areas of the mattress with German import POTEMA® Mattresses Sanitizing Spray for a protection against dust mites and prevent them from reproducing.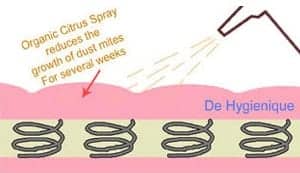 Our customers used the Mattress Sanitizing Service and gave us some reviews 🙂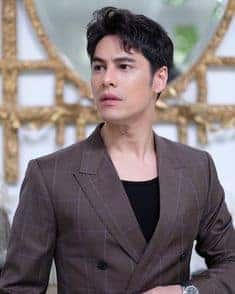 น่ากลัวมากอ่ะ!! นอนกับอะไรบ้างวะเนี่ยยยยย 🥴🥴 มิน่าน้ำมูกไหลตลอดตอนเช้า วิธีการป้องกันโรคภูมิแพ้อย่างถูกต้อง คือต้องดูดตัวไรฝุ่น เชื้อโรค และสิ่งสกปรกต่างๆออกจากที่นอน ... เคยได้ยินมาตลอด เรื่องไรฝุ่นตามเตียง แต่ไม่เคยคิดว่าจะเยอะมากมายขนาดนี้ ใกล้ตัวเรามาก พอเห็นกับตาถึงรู้เลยว่าไม่ควรมองข้ามครับ โดยเฉพาะเตียงนอนที่เรานอนอยู่ ... ไอ้ฝุ่นไรที่เห็นในรูป นั่นคือแค่ตอนสาธิต ดูดถูไม่กี่ที คิดดูว่าทั้งเตียงจะขนาดไหน!! — วันนี้เลยถือโอกาสทำความสะอาดชุดใหญ่ เตียงนอนทุกห้อง โซฟา พรม ม่าน ... ขอบคุณบริษัท De Hygienique (Healthy Sleep & Hygienic Living) ที่เข้ามาดูแล ทำให้สุขภาพผมกับภรรยาดีขึ้นแน่นอนครับ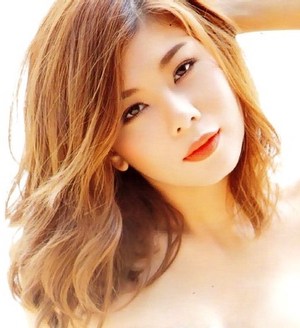 Big Cleaning day ❤️ วันทำความสะอาดดูดฝุ่นและกำจัดไรฝุ่นกันครั้งใหญ่ในบ้านทุกเตียง!!! (กิ๊บเป็นภูมิแพ้เลยขั้นหนักมากเลยต้องทำ) แนะนำว่าทุกบ้านควรทำยิ่งมีเด็กนะคะ!! #ทำสัก4เดือนครั้ง#อย่าเลือนดูฝุ่นบ้านเราเลย555555 @dhthailand บริการดีมากสะอาดเอี่ยม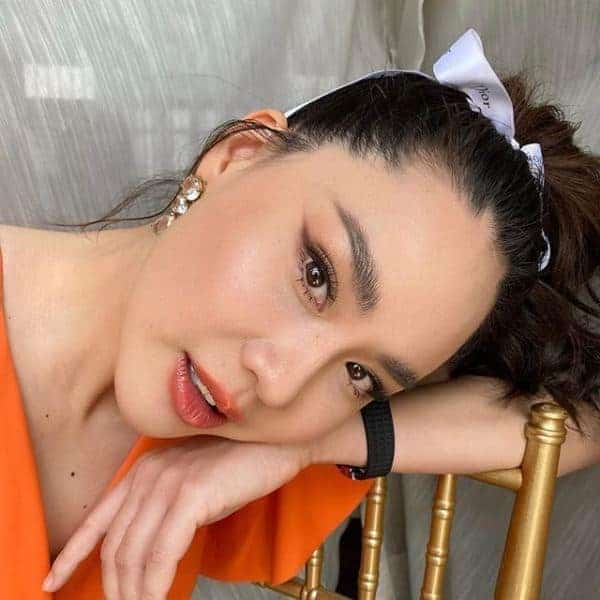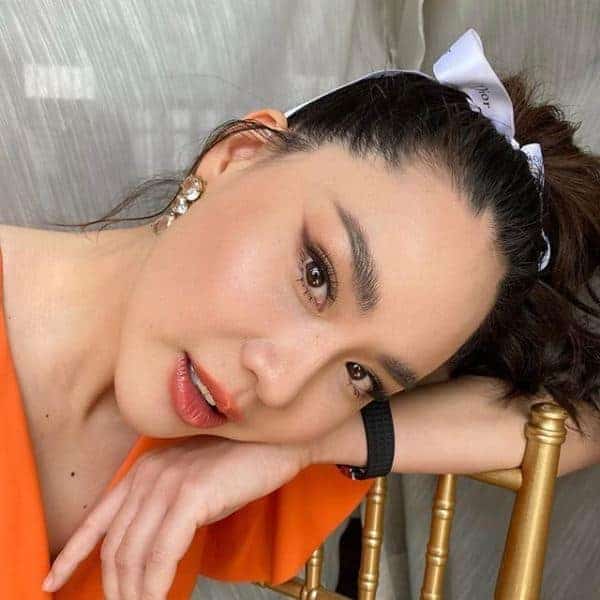 คือคิดหาวิธีทำความสะอาดที่นอนและโซฟามานาน จนได้มาเจอ @dhthailand ดีใจมากจริงๆนะคะเพราะดูจากฝุ่นที่ได้แล้วทำให้สบายใจว่ารดากับรพีจะห่างไกลจากไรฝุ่นและลดโอกาสการเป็นภูมิแพ้ เหมือนพ่อกับแม่ได้ ขอบคุณพี่ ฮานา @hanahugo และพี่ศรี @ohnsri1000 ที่แนะนำน้องนะคะ😘 @dhthailand ดีจริงทีมงานสุภาพทำงานเรียบร้อยมากค่า #แม่ขอแนะนำ #แม่เชียร์สุดใจเลย555 #ดีจริงนะคะ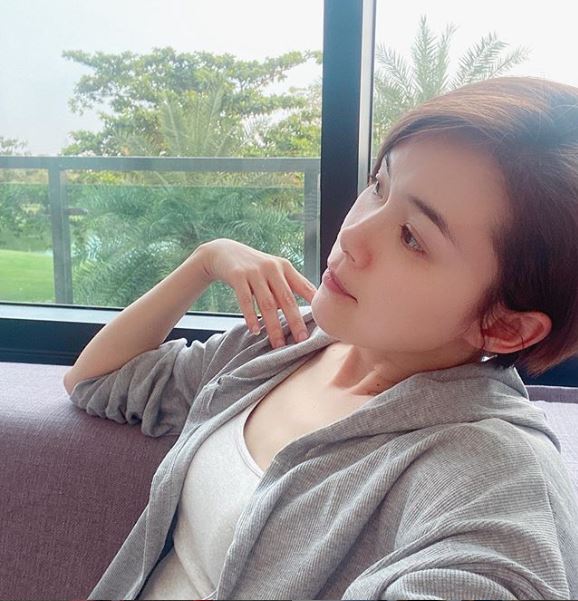 ขอบคุณ @dhthailand ค่า ช่วงนี้ภูมิแพ้กำเริบ ดูดฝุ่นที่เตียงกันสักหน่อย ฆ่าเชื้อโรคด้วย พี่แพทเพิ่งหายป่วย ❤️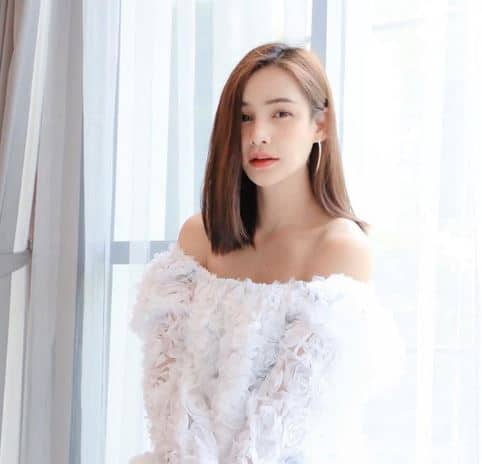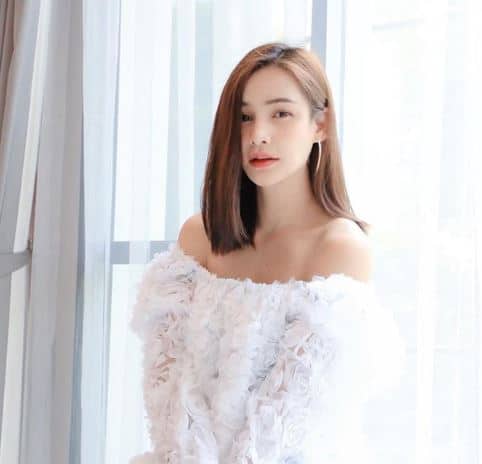 ขอบคุณ @dhthailand ที่มากำจัดไรฝุ่นให้ทั้งบ้านนะคะ หมดปัญหาไปเลย ภูมิแพ้ไม่ต้องกลัวแล้ว ขอบคุณนะคะ ต้องกำจัดไรฝุ่นทุก6เดือนจริงๆ ขนาดที่บ้านกำจัดไรฝุ่นทุกวันทุกห้องยังไม่เคยพอ😐 ขอบคุณมากๆนะคะ @dhthailand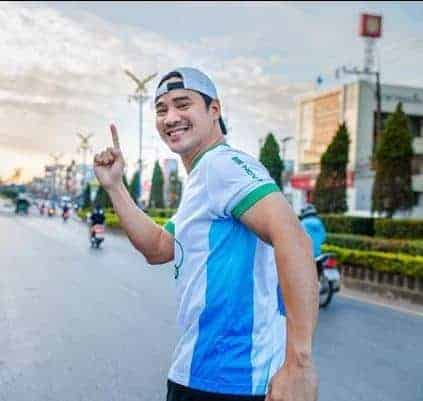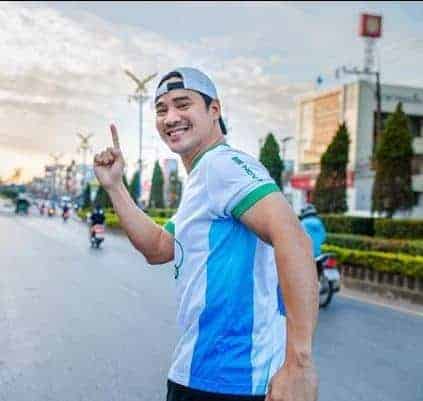 ตกใจมาก ไรฝุ่นบนเตียงซึ่งเป็นสาเหตุของโรคภูมิแพ้ 😲 ในแต่ละคืนที่เรานอนต้องเจอกับอะไรบ้างเนี่ย 😖 ขอบคุณ @dhthailand ที่มาช่วยดูแลเรื่องนี้ให้ วันนี้เลยจัดไปทั้งบ้าน โซฟา เตียง ผ้าม่าน ทำได้ทุกอย่าง สุดยอดไปเลย ปิดท้ายด้วยการ ซื้อติดบ้าน 1 เครื่องจะได้ดูดมันทุกวัน 🤗 ของดีจริงจนต้องยอมควักตังค์ 😅 ใครสนใจติดต่อได้เลยที่ @dhthailand @hylathai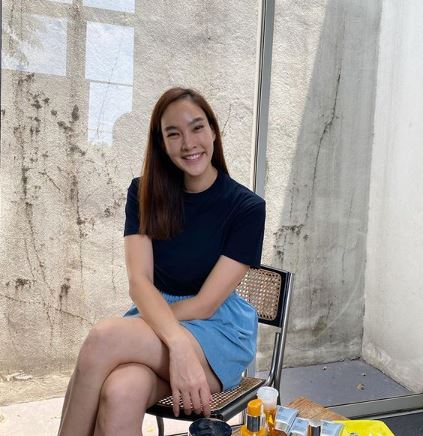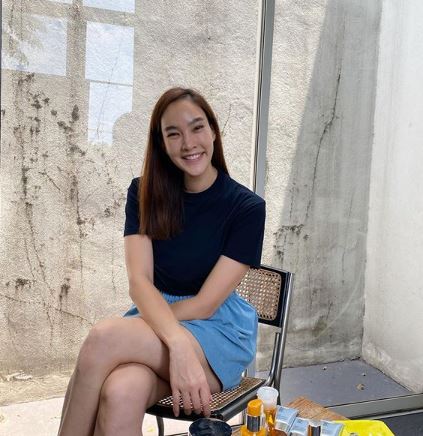 ช่วงนี้ฝุ่น PM2.5 ยังไม่นิ่งแถมแถวบ้านก็ก่อสร้างรถไฟอีก เลยต้องขอเรียก ทีมงาน ดี ไฮจีนิค @dhthailand มาคลีนหน่อยค่ะ ทำเองคงเอาไม่อยู่ ฝุ่นสะสมเยอะจนตกใจเลยค่ะ บริการถึงบ้านและดีมากๆเลยนะคะ ใครสนใจเชิญเลยค่ะเขามีโปรโมชั่นเดือนนี้อยู่ราคาเฟรนลี่มากค่ะ 02-281-7103 / 092-929-5494 / LINE : @dh-thailand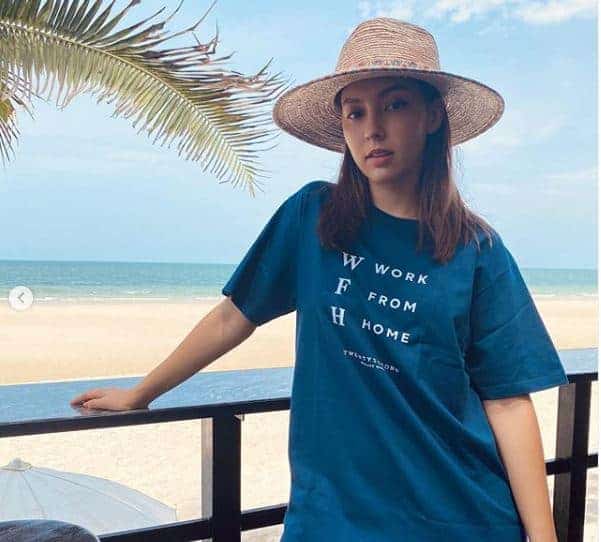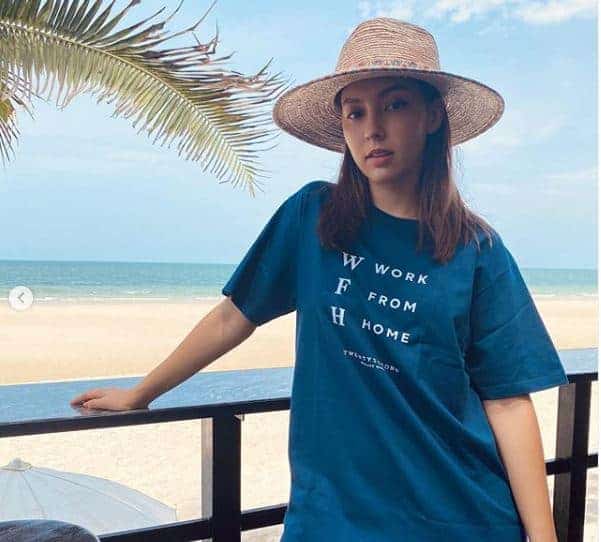 ช่วงนี้อะไรที่เค้าว่าดี หรือช่วยป้องกันได้หนูเอาหมด ✨✨ วันนี้ได้รับบริการพ่นเคลือบ Anti-Bacterial Coating Service ที่สามารถฆ่าไวรัสระดับรุนแรงได้หมด Covid-19 โรคซาร์ส เชื้อไวรัสในระบบหายใจ SARS-CoV,SARS-CoV-2 ซึ่งถือเป็นไวรัสระดับรุนแรงทั้งหมด จาก De Hygienique เพื่อเพิ่มความมั่นใจว่าบ้านต้องปลอดเชื้อโรคและไวรัสหมดจดค่ะ ตอนนี้หายใจในบ้านรู้สึกดีขึ้นเยอะมากกก แถมสามารถฆ่าและยับยั้งการสะสมของเชื้อรา แบคทีเรีย ในระยะยาวได้ต่อเนื่องหลังรับบริการได้นานถึง 3 เดือนอีกด้วย ขอบคุณ @dhthailand มากๆค่า Technology จากเยอรมัน ด้วยระบบ Air Virus Disinfection and sanitizing ขั้นสูง #dhthailand #dehygienique #covit #coronavirus ท่านใดสนใจแนะนำเลยค่า ลองโทรไปนัดดูช่วงนี้มีโปรโมชั่นลดเพื่อให้ทุกคนได้ปกป้องคนในบ้านได้แบบราคาไม่แรงค่ะ 🙂 02-281-7103 / 092-929-5494 Line ID : @dh-thailand
Seeing is believing. Our gallery will help you understand more about our mattress sanitizing service🙂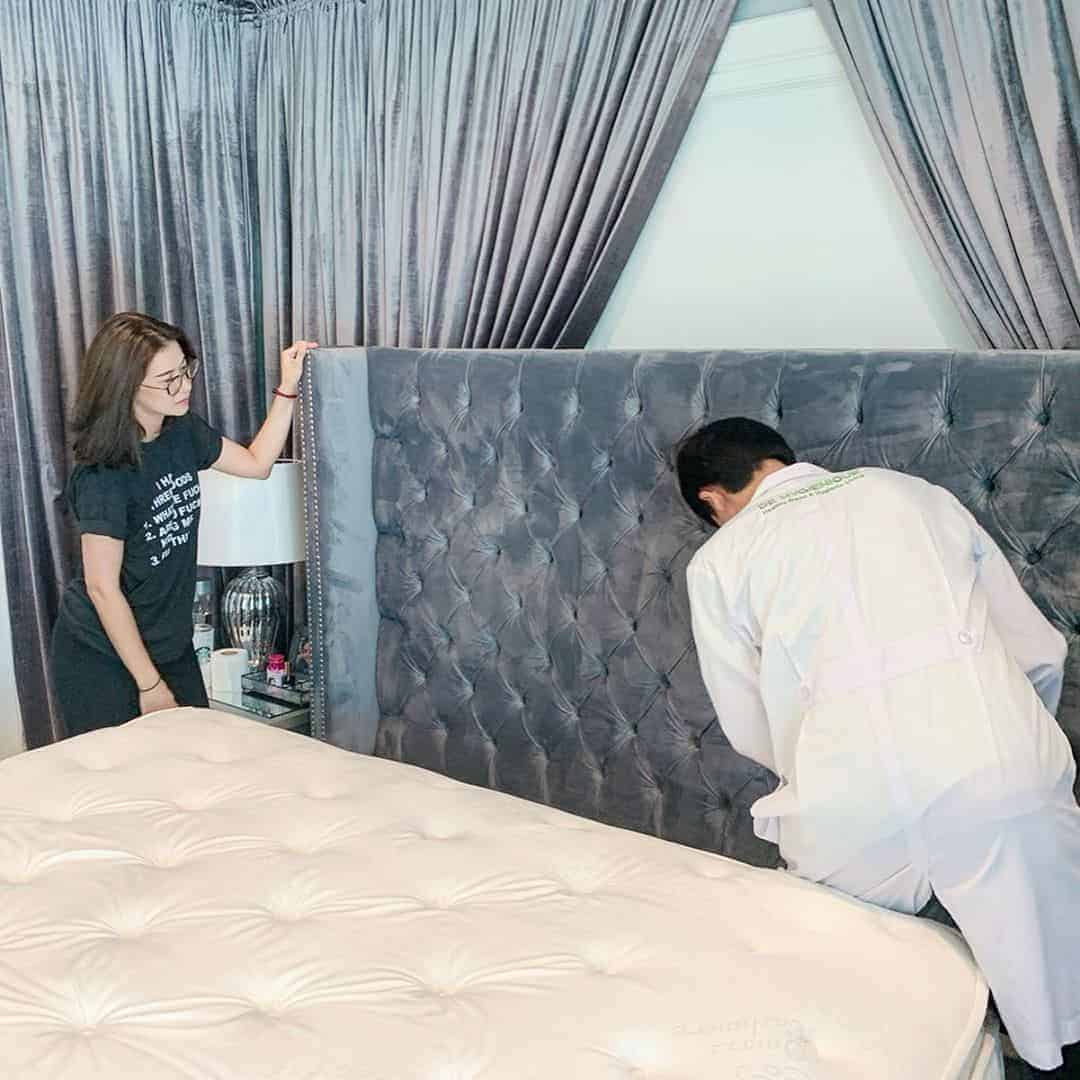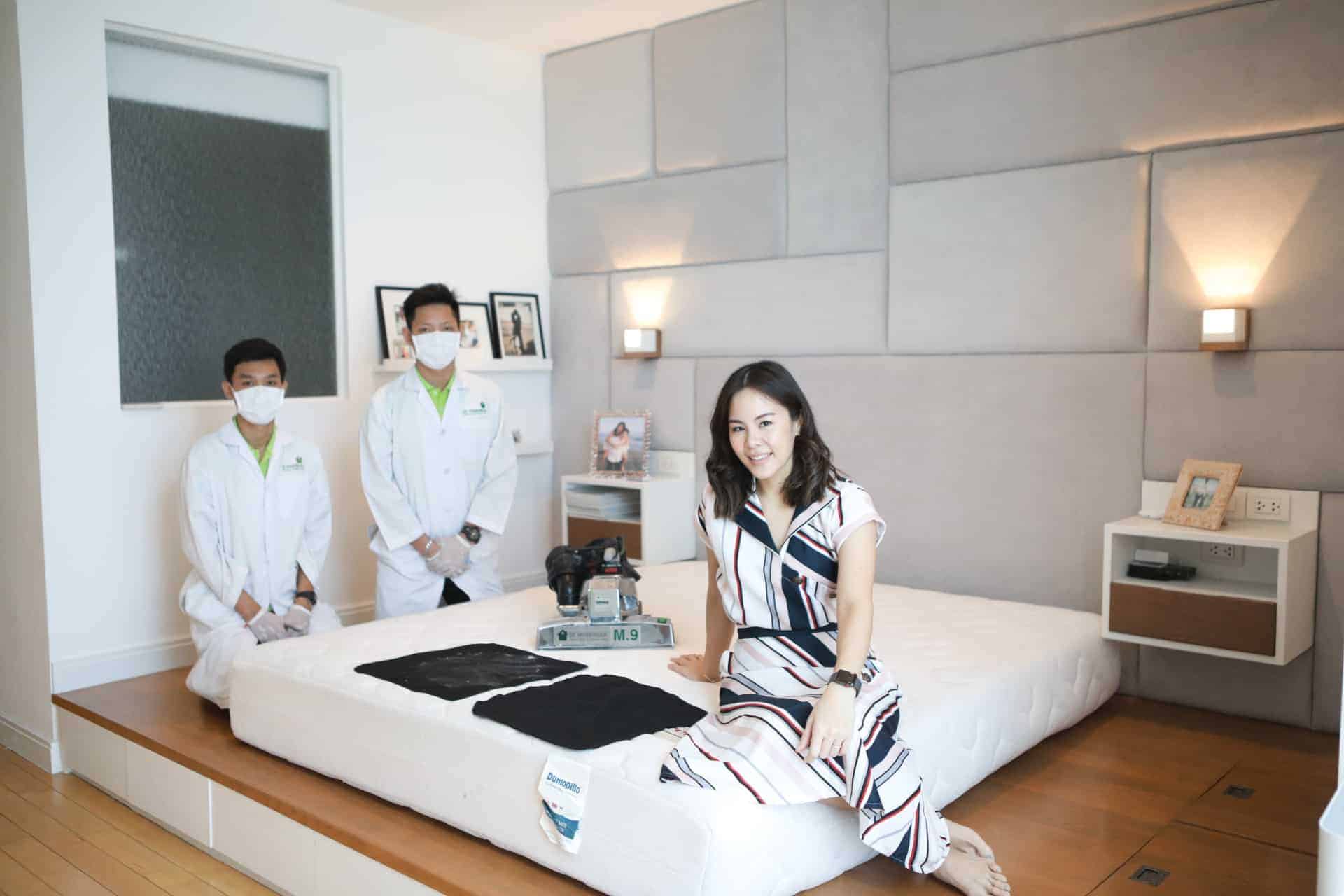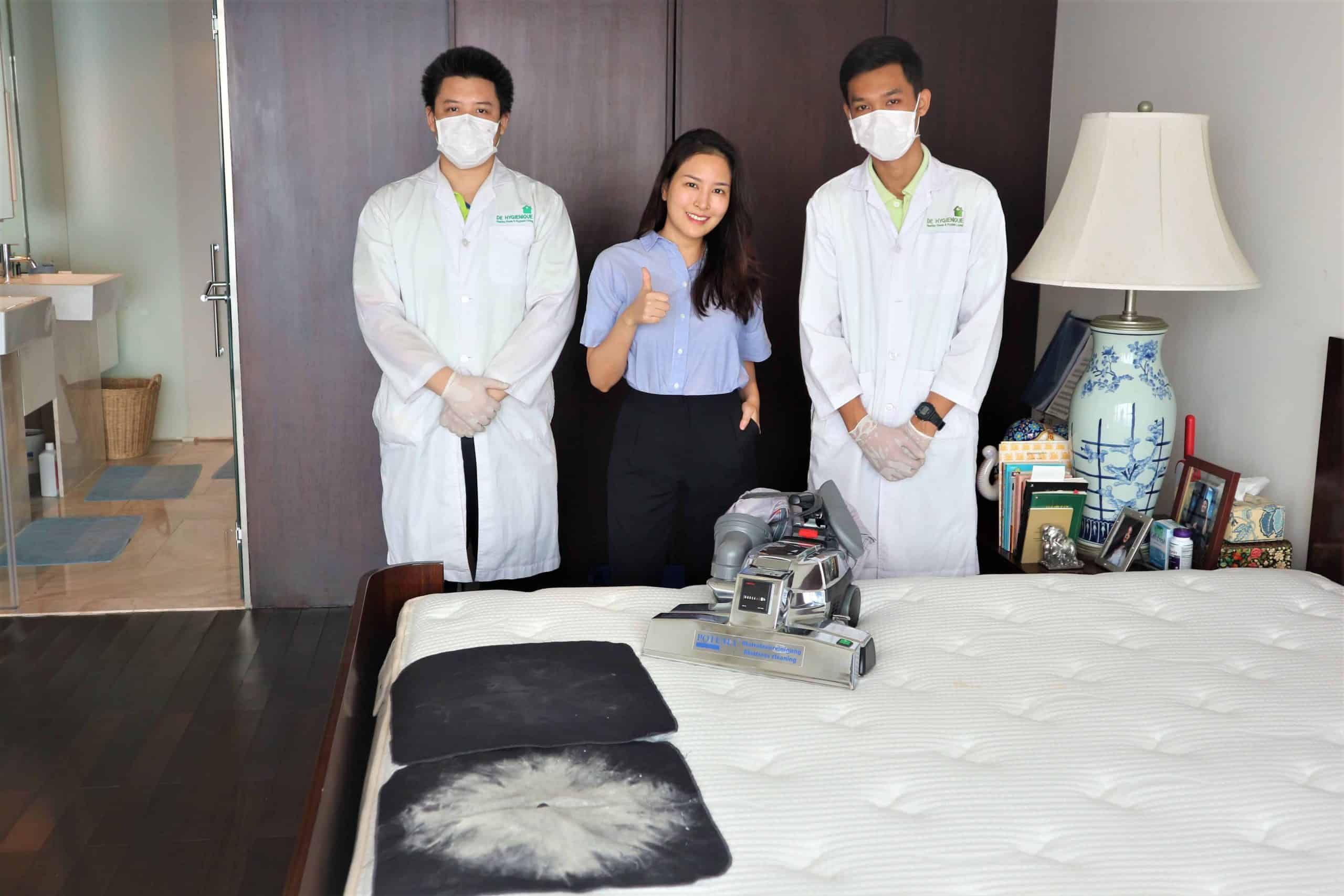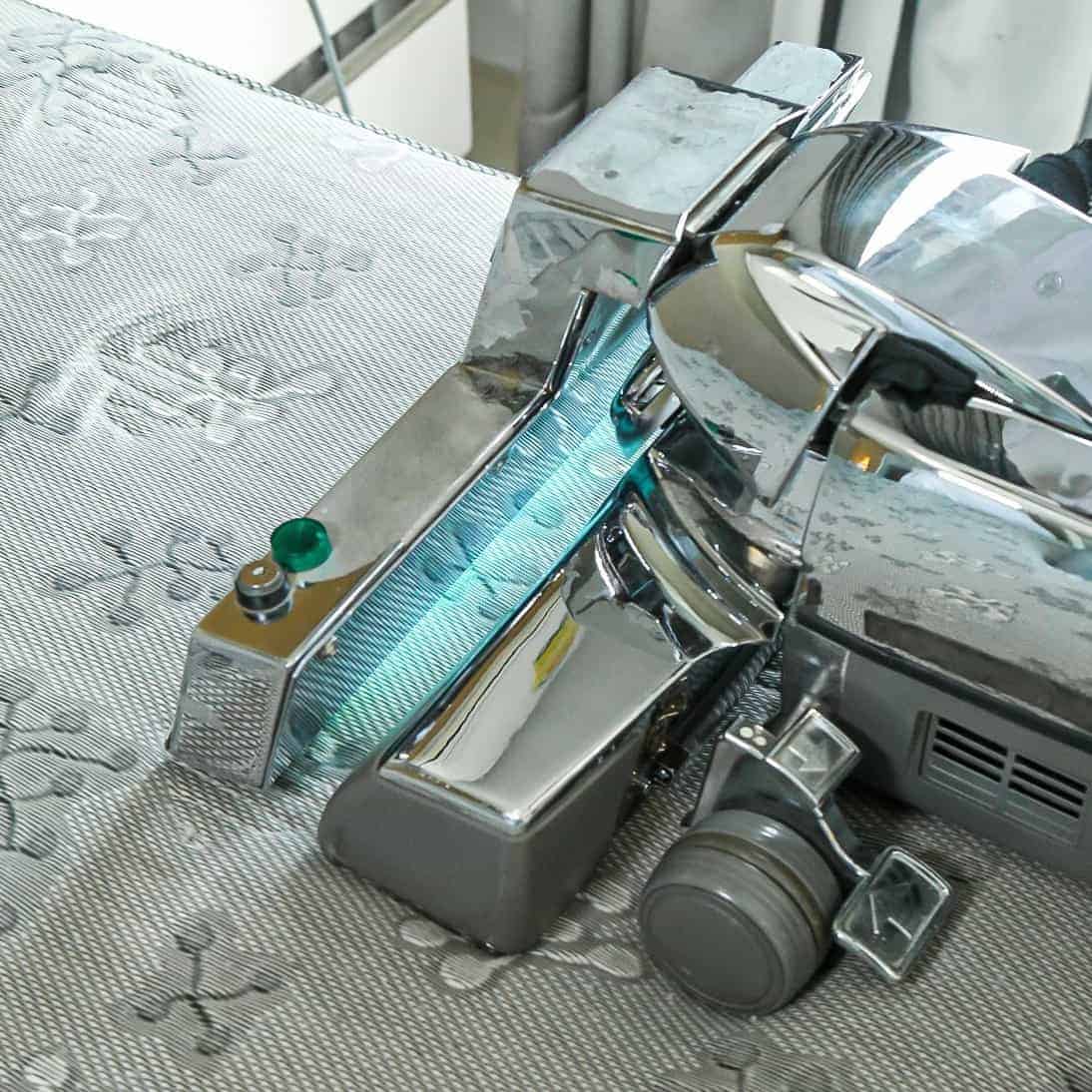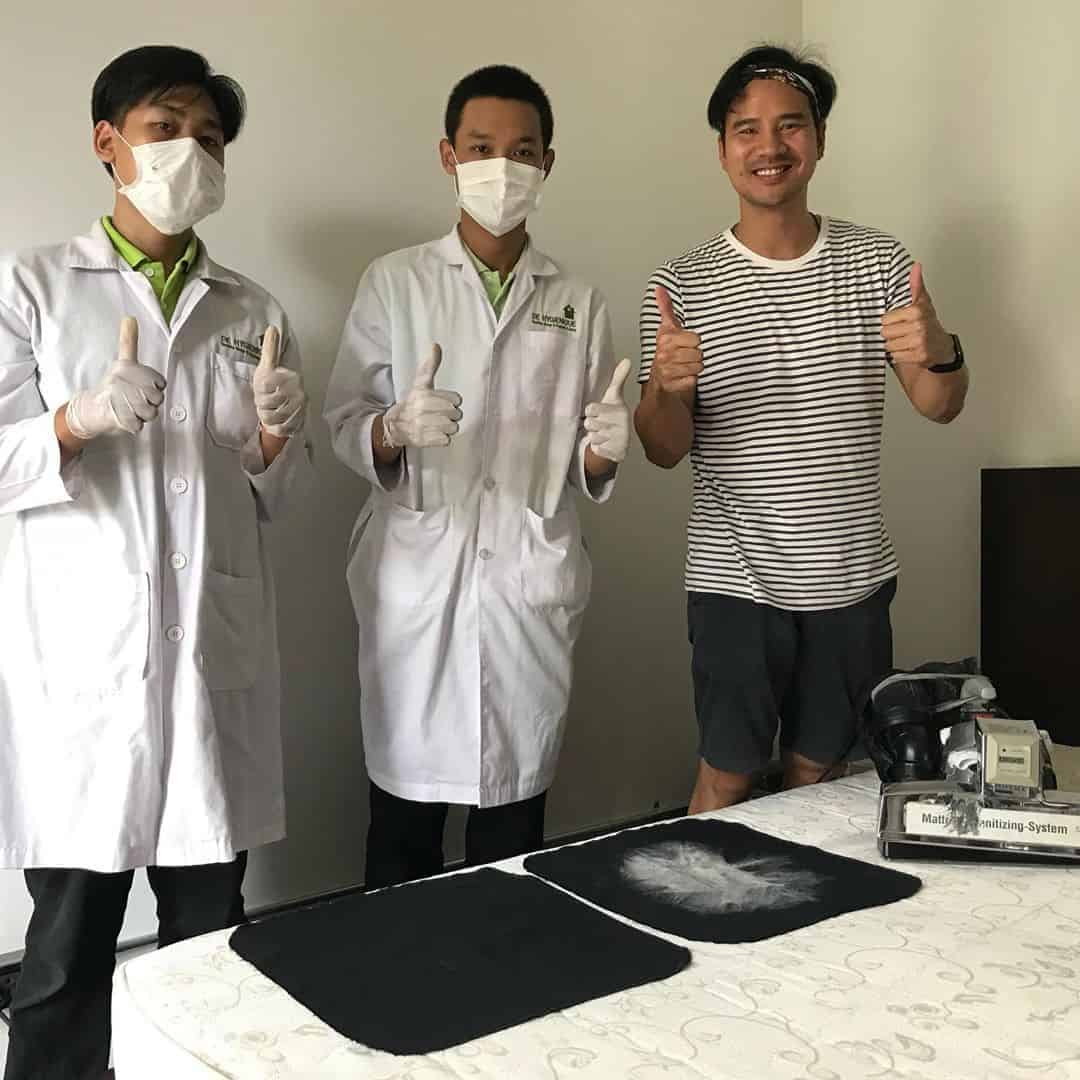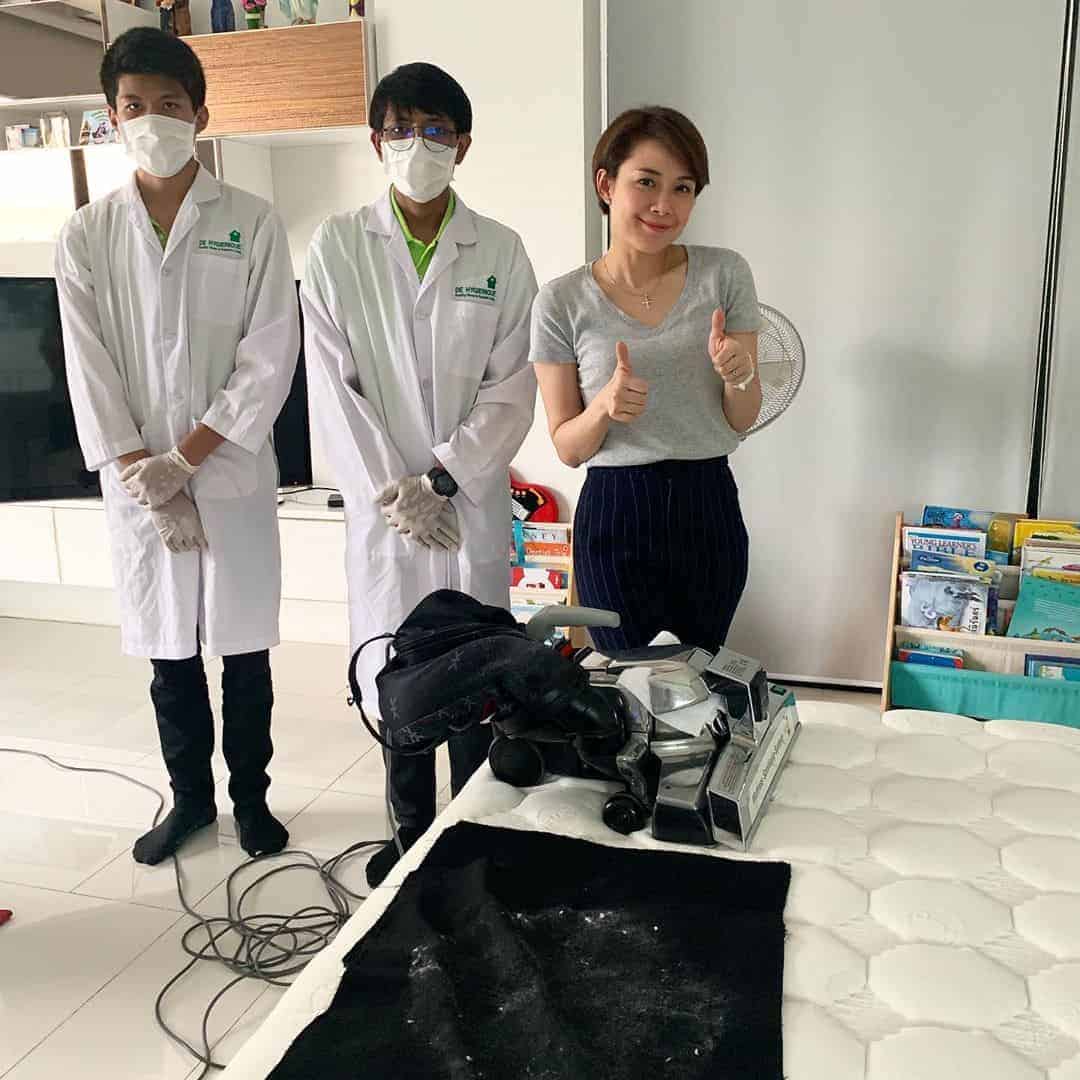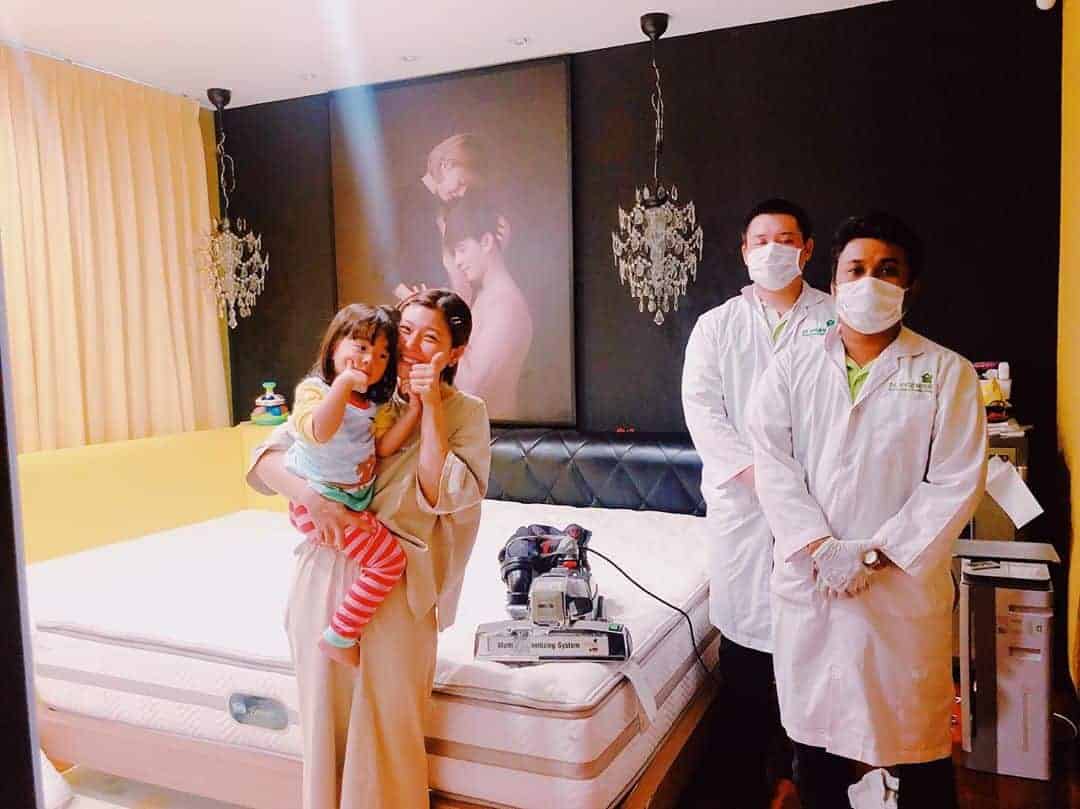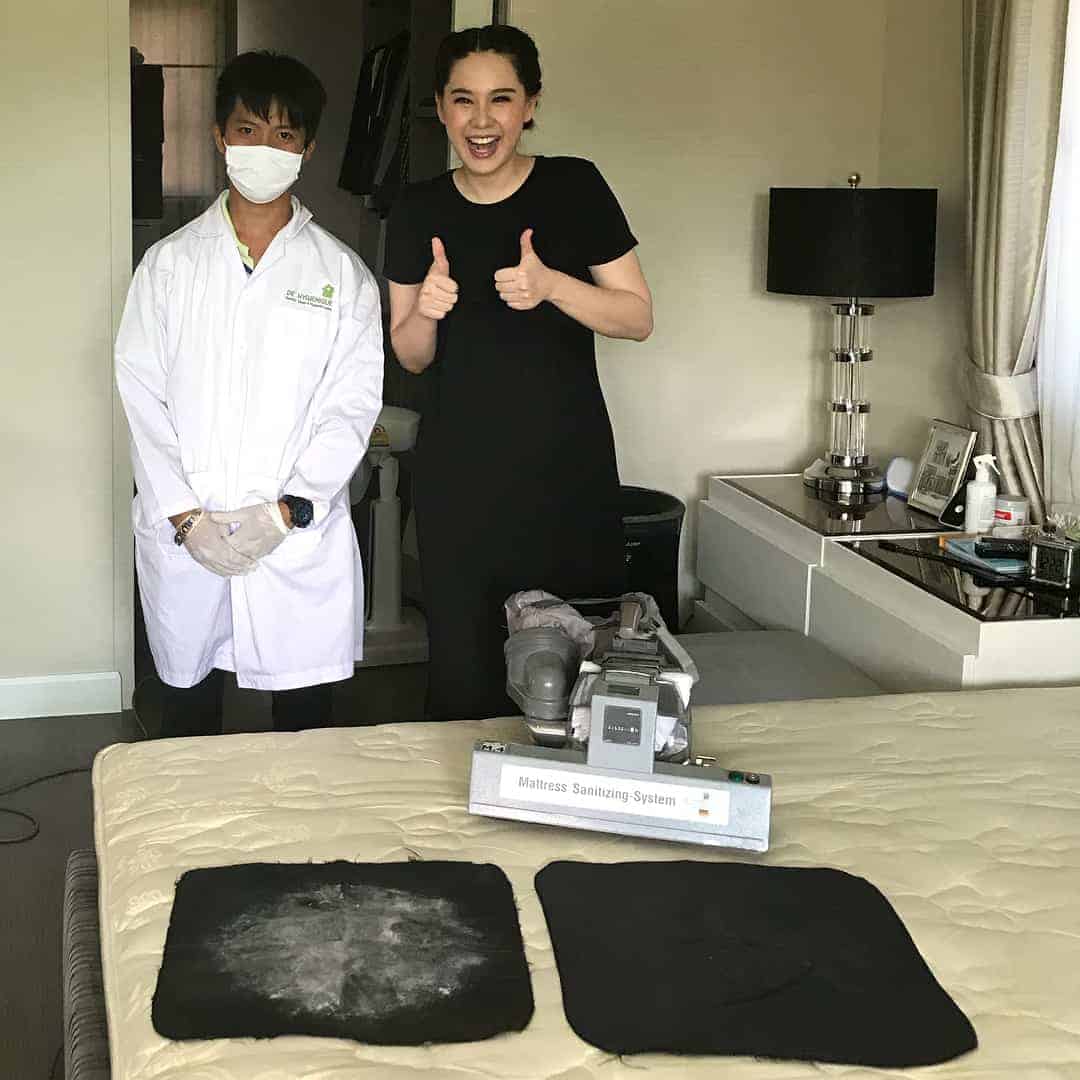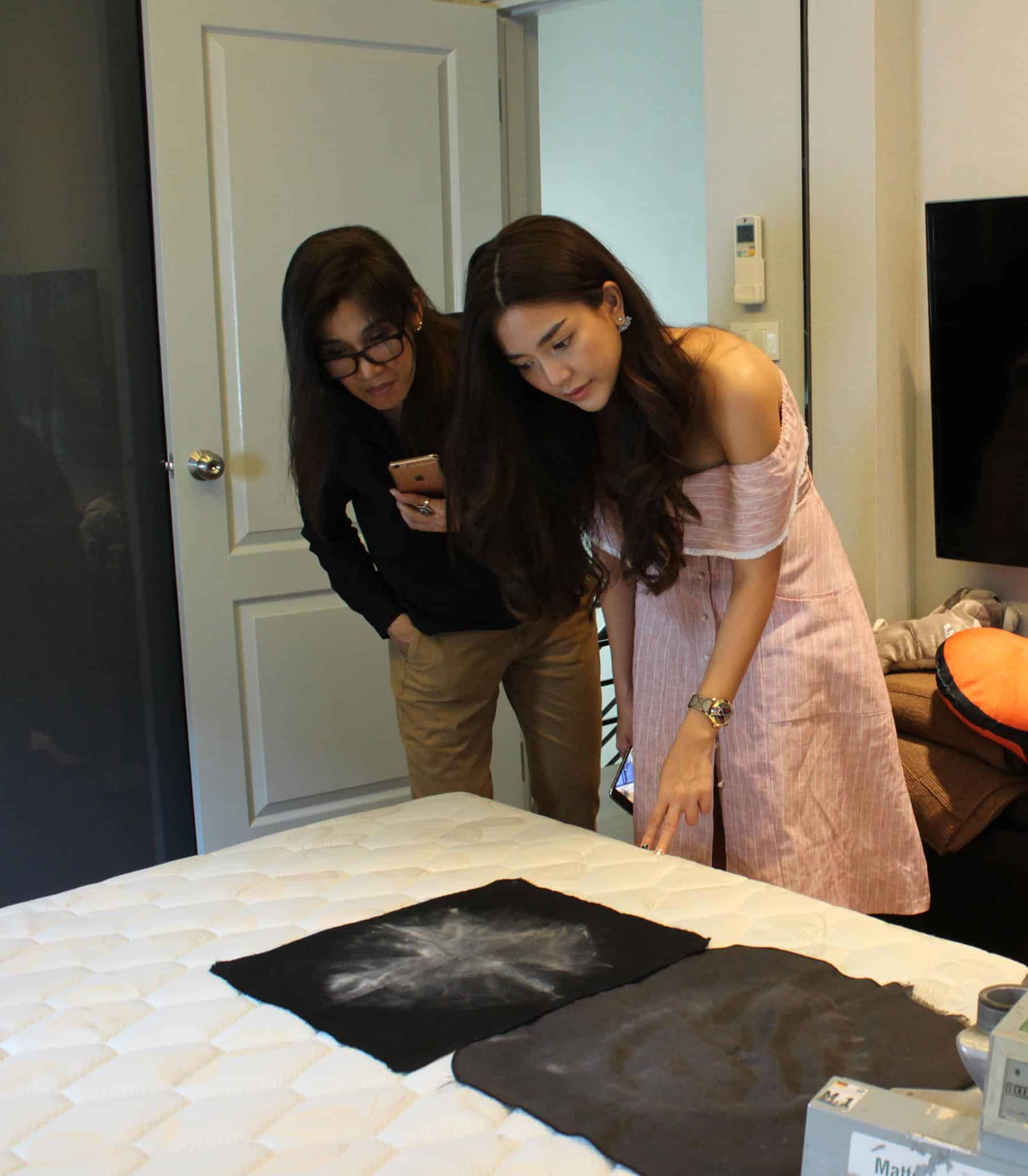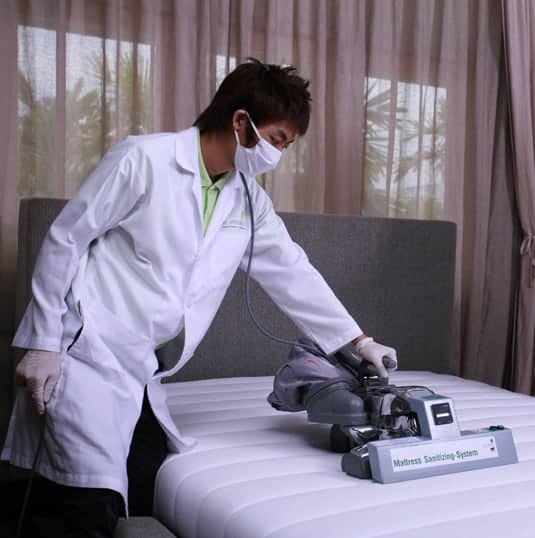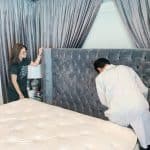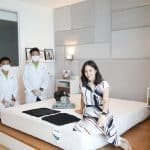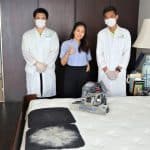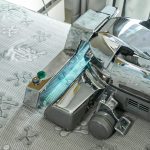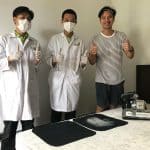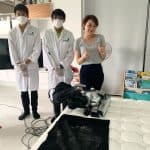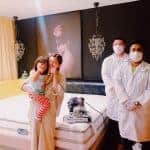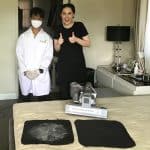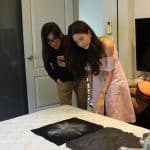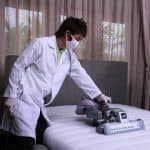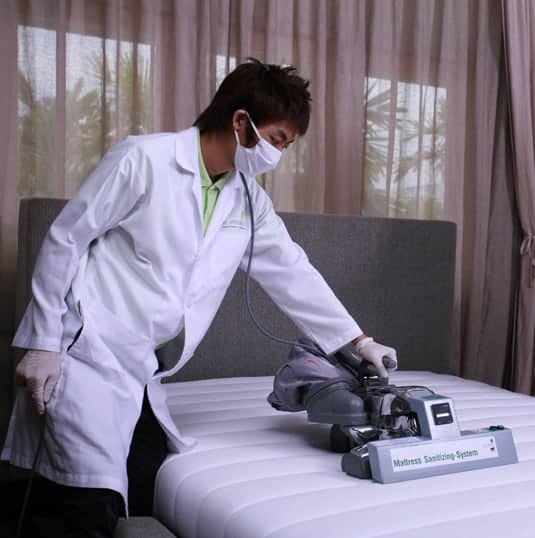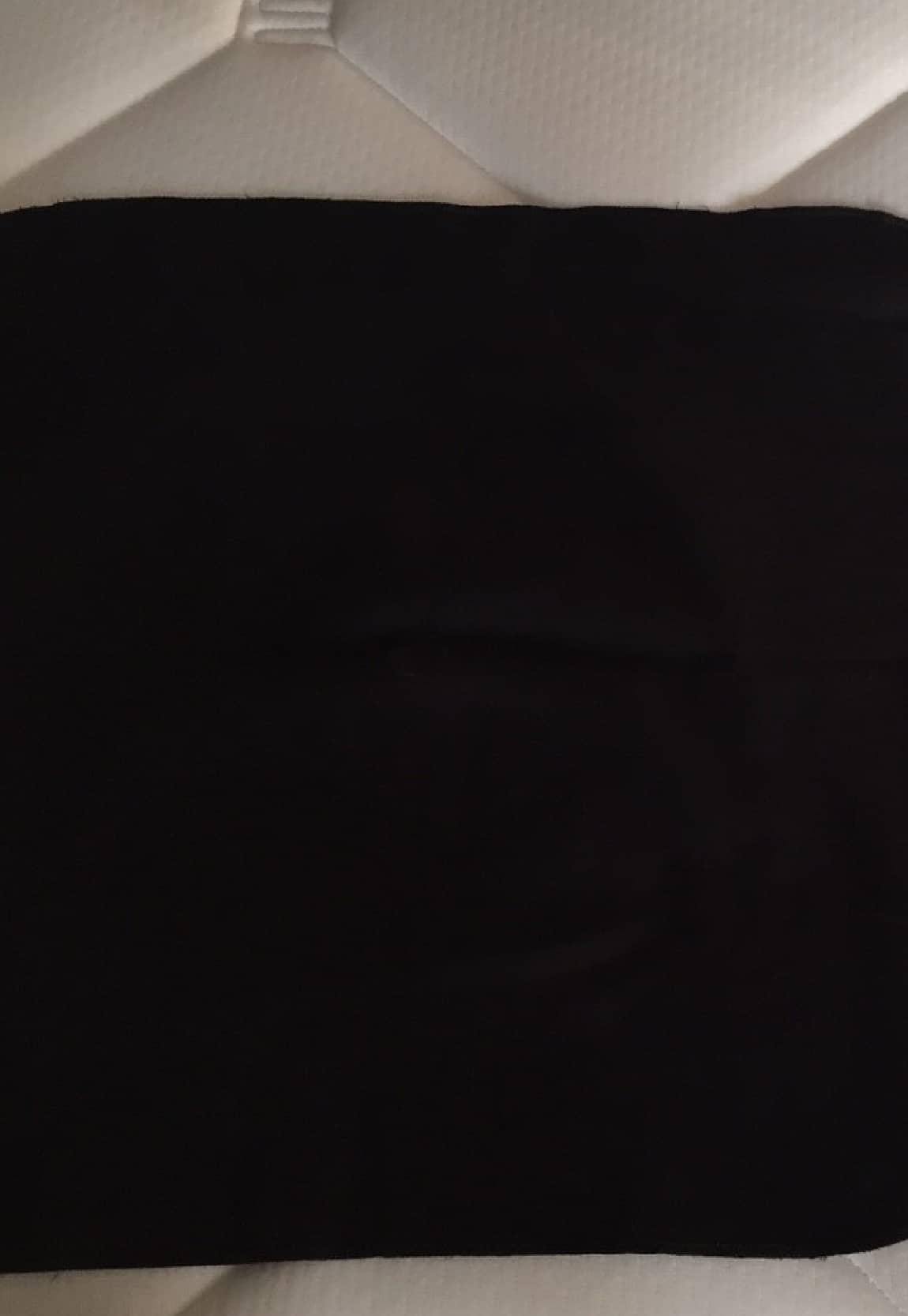 Our proven cleaning result
Frequently Asked Questions
Our customers asked us these questions most of the time 🙂