In a normal mattress you can find up to 2 million dust mites hiding inside!! Since dust mite feces cannot be washed off with household methods,
the Potema® spray is the ideal for reducing the spread of dust mites in the mattressnd furniture in your home
We are different from others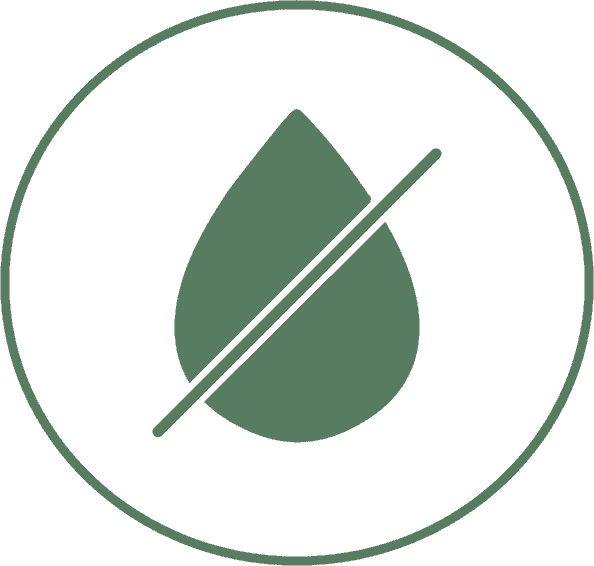 Using various states of the dry sanitizing treatment technologies from Europe, all selected for their revolutionary cleaning results.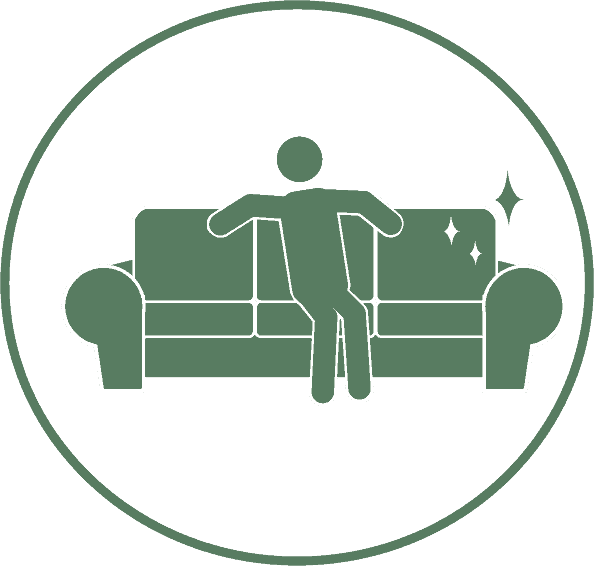 Can be used immediately after the cleaning and sanitizing treatment.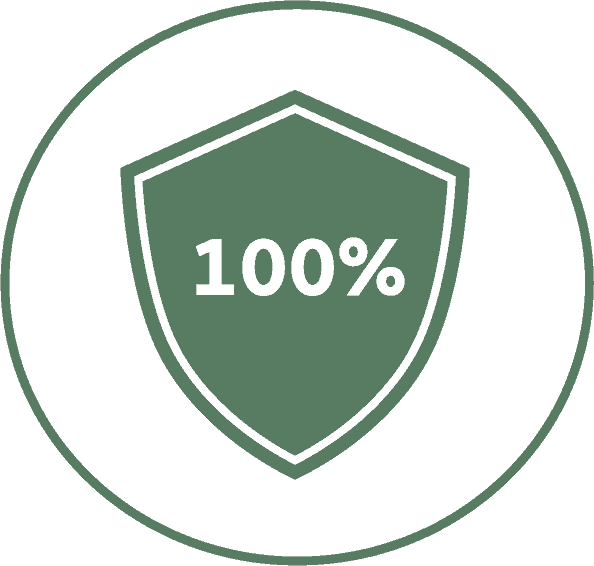 No chemical residue left after cleaning is completed. To ensure our treatment is safe for people.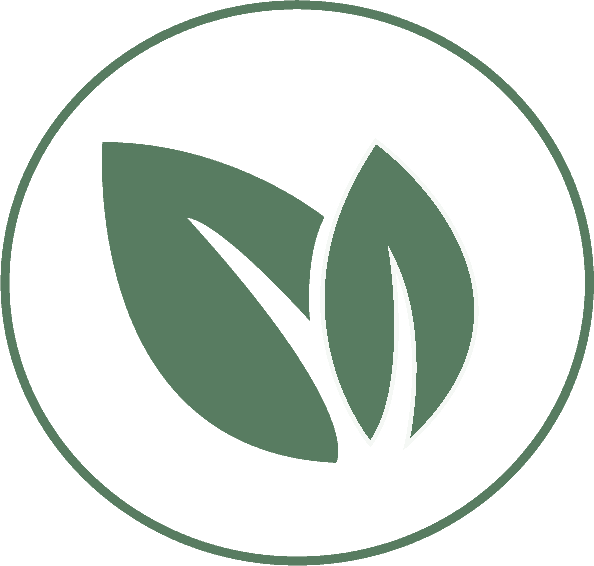 100% Quality Service Guaranteed
Dry, Convenient, No Chemical and 100% Quality service guaranteed.
The effective solution that is recognized around the world. Has the effect of inhibiting, eliminating and reducing the growth of dust mites in furniture that cannot be washed. Just spray the Potema® spray on the surface of the furniture.
Thailand's No.1 Home Hygiene Service Provider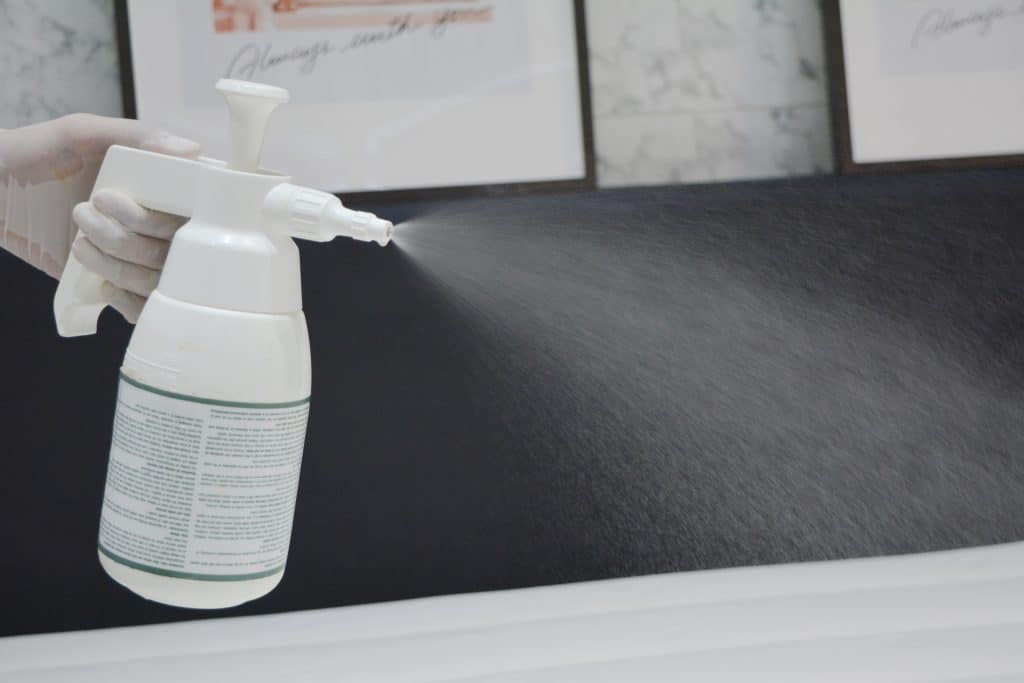 We only use an original prototype of cleaning and sanitizing tools, designed and internationally patented in Germany, accepted amongst the users in more than 16 countries all over the world and used in more than 5,000 systems.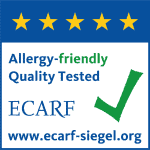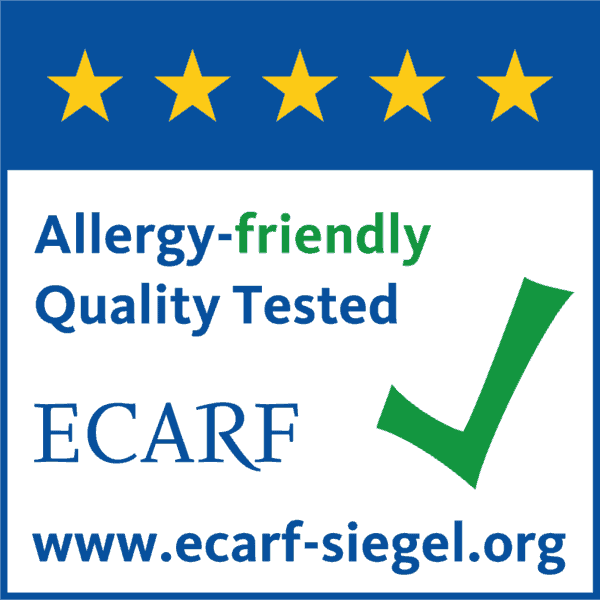 Trusted and Certified by many international magazines, tested and proven in medical laboratory, and the only Mattress Hygiene Treatment in the world that's received an award and an honor certificate from ECARF (European Center for Allergy Research Foundation).
The sanitizing system and end results were publicized through television broadcast and viewed in multiple countries.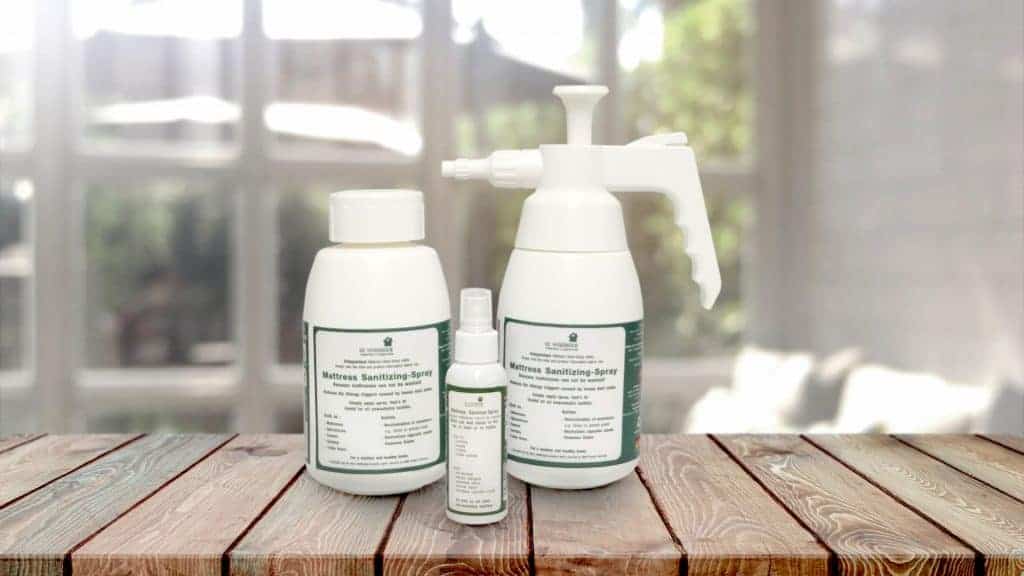 Benefits of Potema® spray
Cleanse, disinfection, eliminate dust mites immediately.

Without washing

Compatible with all kinds of fabric furniture that cannot be washed

Has a light orange scent.

Which helps in eliminating odors

From natural extract (orange peel), has no harm to people or pets.

Does not take long to dry.

Furniture can be used immediately after using the spray.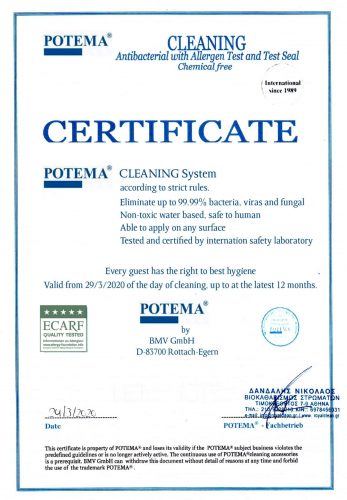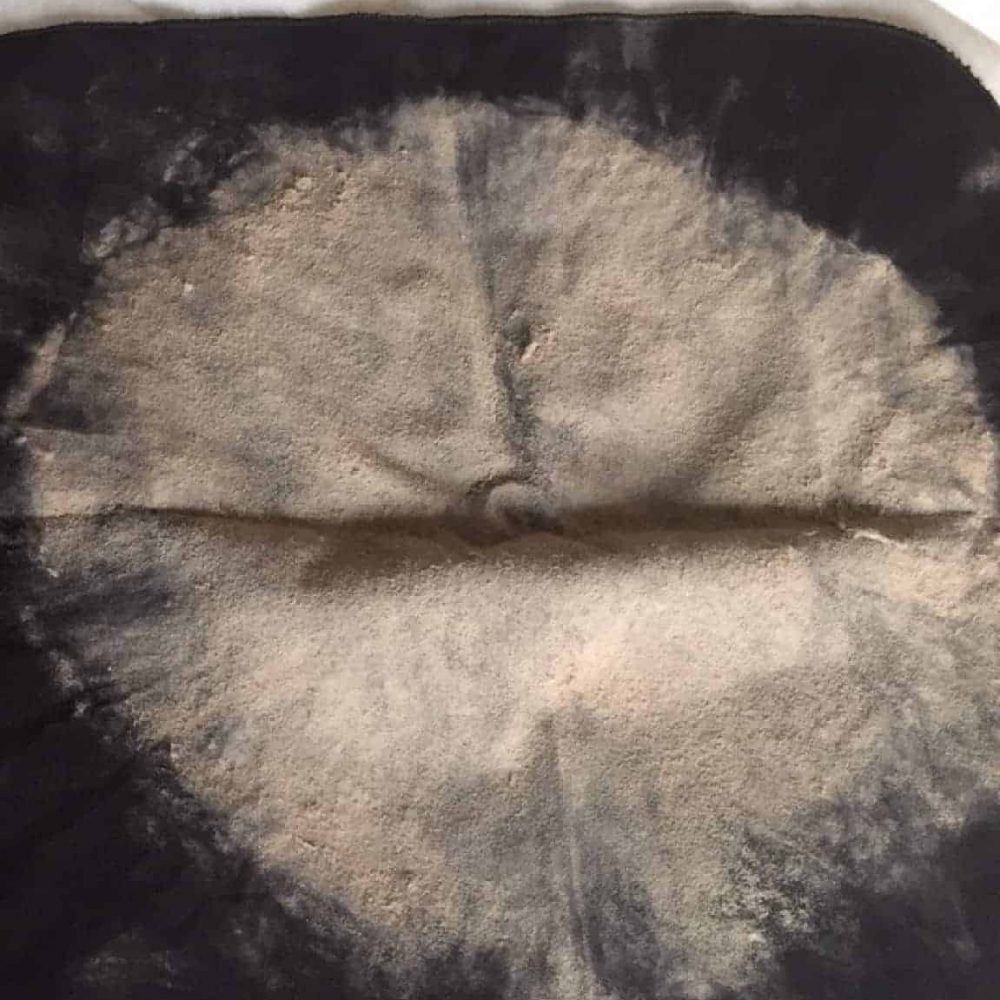 Frequently Asked Questions
Our customers asked us these questions most of the time 🙂
The spray provides a protective coating for 1-3 months depending on usage and weather conditions, so we recommend spraying every 3 months or as often as needed.
The solution is an organic solution extracted from orange peel. Without any chemicals and passed the test that it does not cause allergic reactions and is not harmful to people or pets
The spray will penetrate into the mattress and react with the dust mites' food. Such as skin cells or dandruff, dust mites can eat those food. As a result, dust mites can no longer survive in the mattress.