A "dry" technique approach in cleaning and sanitiazing services that is processed in a short time and produces effective results is essential for a business in hospitality.
Using various states of the dry sanitizing treatment technologies from Europe, all selected for their revolutionary cleaning results.
Can be used immediately after the cleaning and sanitizing treatment.
No chemical residue left after cleaning is completed. To ensure our treatment is safe for people.
100% Quality Service Guaranteed
Dry, Convenient, No Chemical and 100% Quality service guaranteed.
Thailand's No.1 Home Hygiene Service Provider
Why are we the most trusted brand ?
The ORIGINAL cleaning and sanitizing equipment designed and internationally patented in Germany in 1989. Used in more than 16 countries, with more than 5000 systems distributed to service providers around the world.
Received numerous accreditations by international hygiene journals and laboratories in medical fields for its proven results. The only mattress cleaning system that is awarded with ECARF certification in the world.
Featured on TV Channels internationally for its effective results in cleaning and sanitizing professionally for residential and commercial need.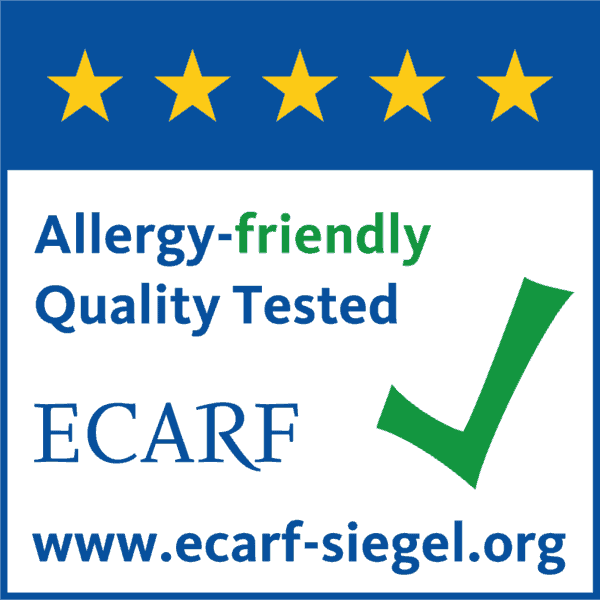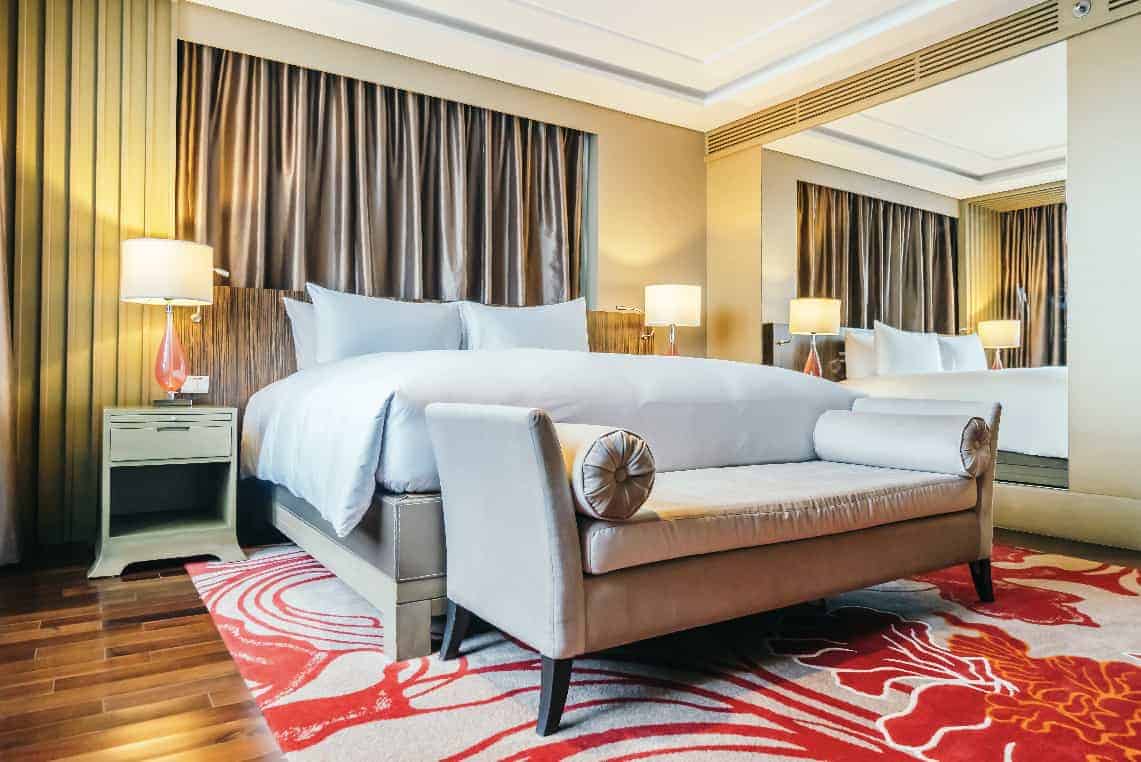 Mattress Cleaning and Sanitizing Process which has been certified and accepted at international level.
Pulvarization of dirt particles
The generated high frequency oscillations enables a dissolving and pulverizing effects, breaking the dirt inside the mattress into smaller particles.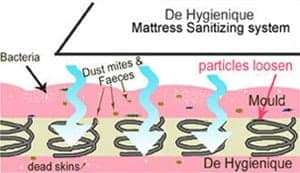 Removal of dirt particles
Vacuum off the dirt particles and small biological organisms from inside of mattress.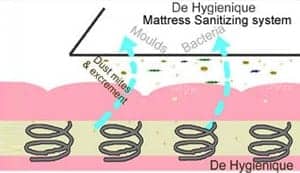 Sanitization
An intense Type C UV radiation which produces an extensive destruction on bacteria, viruses and spores.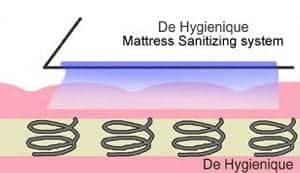 Long Term Continuous Mattress Protection
The last step in mattress cleaning and sanitizing is treating surface areas of the mattress with German import POTEMA® Mattresses Sanitizing Spray for a protection against dust mites and prevent them from reproducing.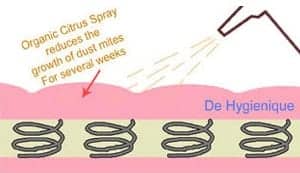 An Upholsteries Cleaning and Sanitizing Process which has been approved and certified at international standard level.
Sanitization
The mechanism of an Upholsteries Cleaning and Sanitizing System is the use of PS1 foam and a high-speed spinning brush. PS1 foam is a dry type foam, safe for humans, and environmental friendly.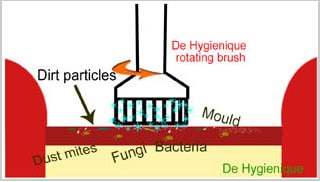 PS1 foam Crystallization
PS1 foam will start absorbing and encapsulating the dirt particles and stain before forming a crystallized stage.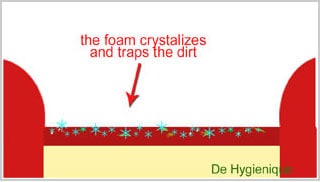 Dirt Removal
The crytalized dirt may easily be brushed off using a brush.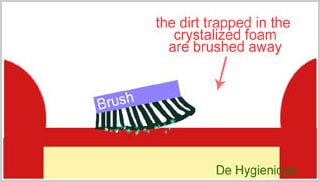 Sanitizing procedures disinfection
The final step of the sanitization system, involves a process of counteraction and absorption that eliminates deeply imbedded odors produced from various sources, such as, urine, vomit, mold/mildew, feces, garbage and more, used in combination with Potema® spray solution, imported from Germany, approved and patented at internationally level, spraying on the surface area, killing pathogens, while protecting against the growth of dust mites, virus, bacteria for at least 2-3 months.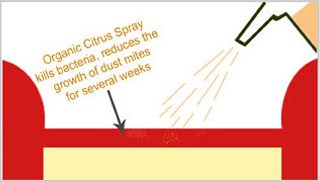 Our customers used Hotel service and gave us some reviews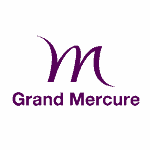 Very well services, specialism, cleaning with care and mindful, also very punctual.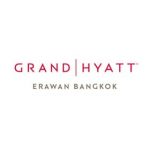 สะอาดหมดจด และพนักงานบริการดีมากๆ เลยค่า ครั้งแรกที่ใช้บริการก็ประทับใจแล้วค่ะ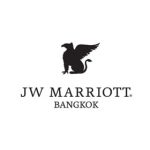 สีของโซฟาที่ห้อง Lobby ดูดีและสดขึ้นอย่างเห็นได้ชัดเลย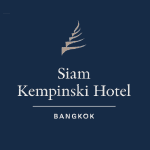 ที่นอน เคยเป็นปัญหาสำหรับลูกค้าที่เป็นโรคภูมิแพ้ที่เข้ามาใช้บริการนั้นหมดไปเลย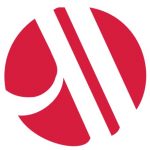 พนักงานบริการดีและสุภาพ เห็นผลความสะอาดตั้งแต่ครั้งแรกที่ใช้บริการเลยค่ะ
พนักงานทำงานอย่างมืออาชีพ การบริการคุ้มค่าคุ้มราคาครับ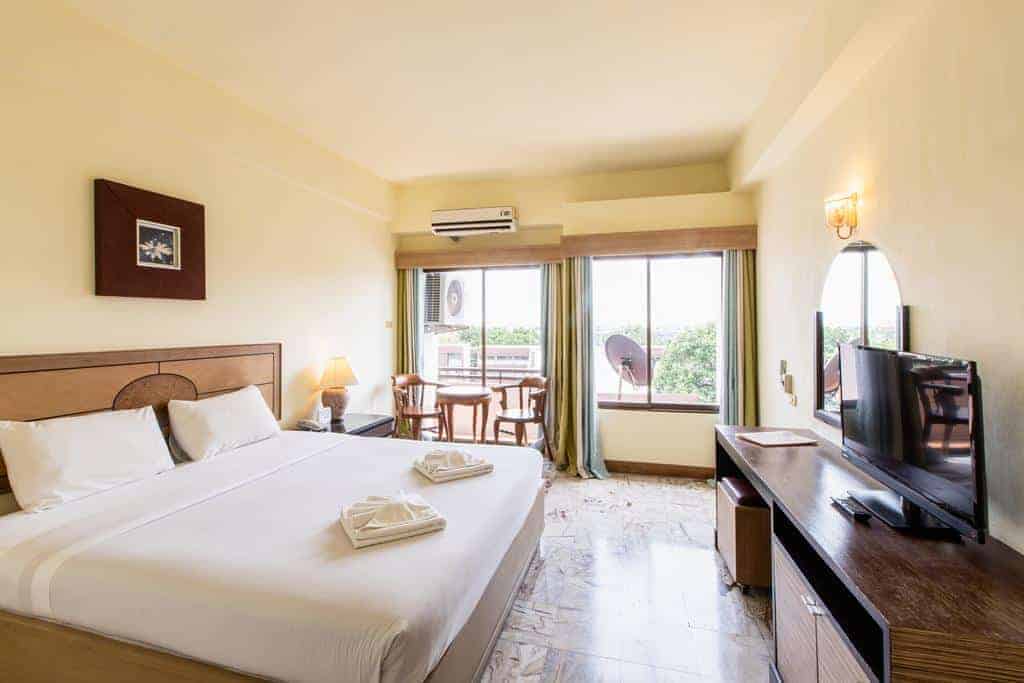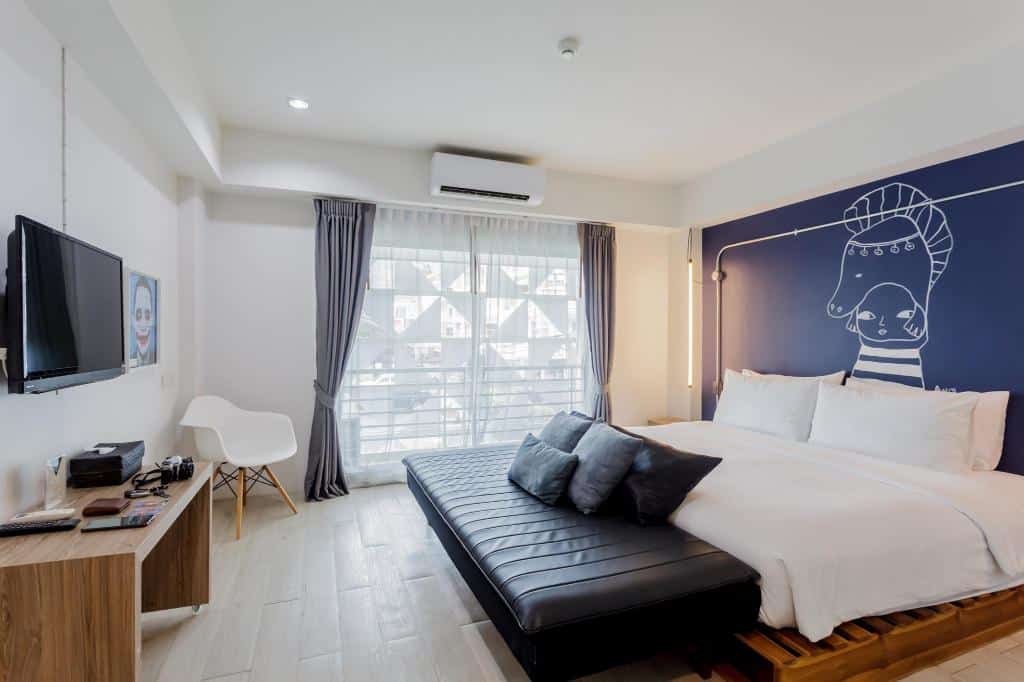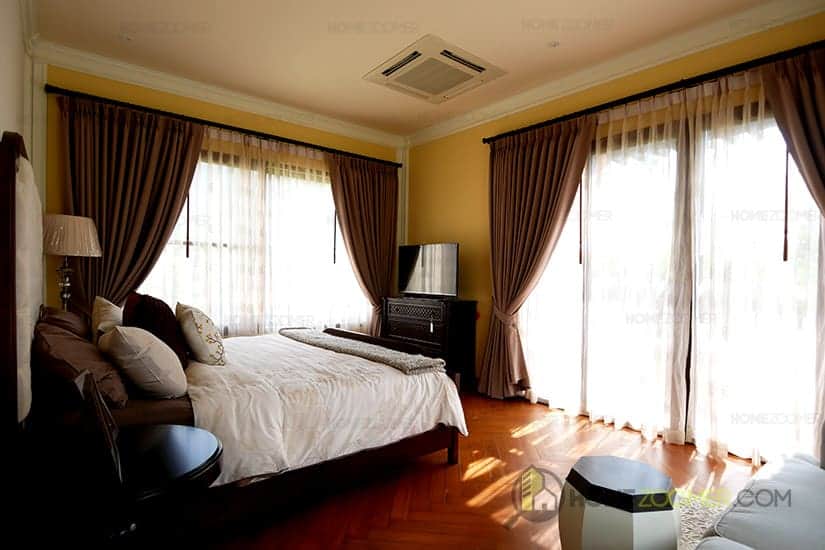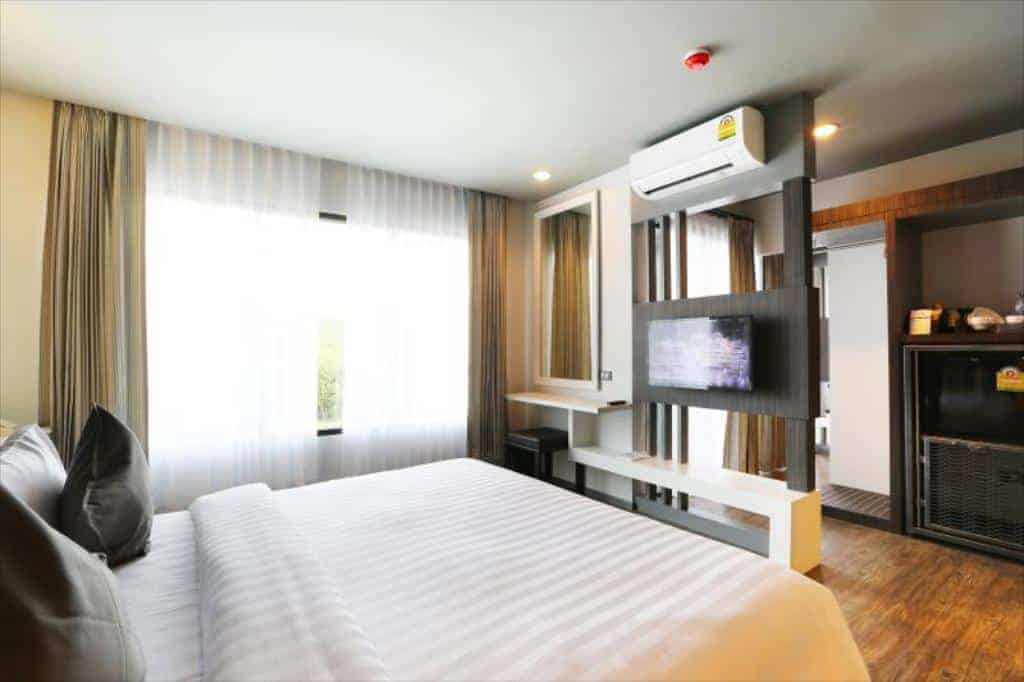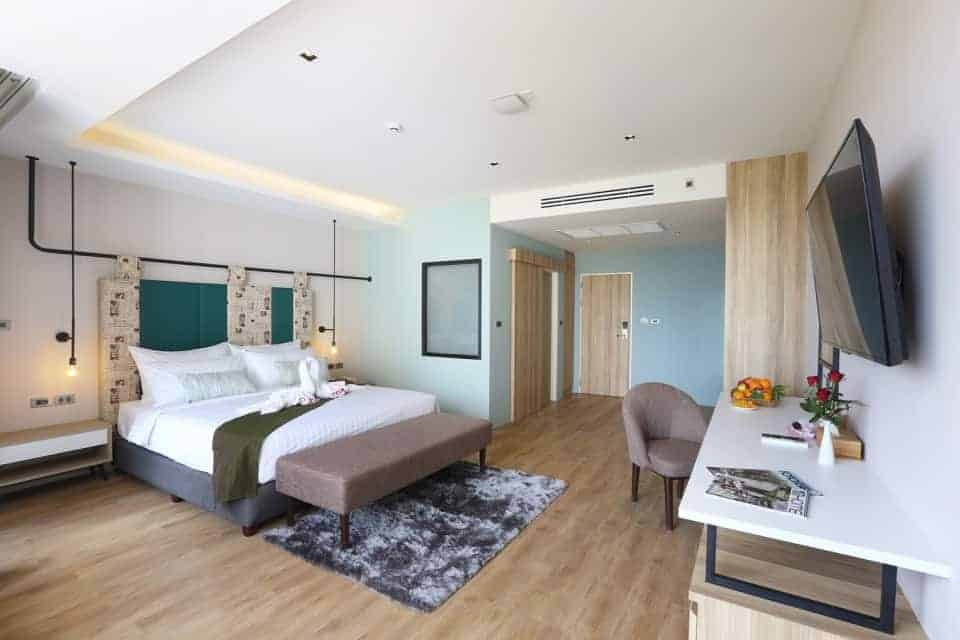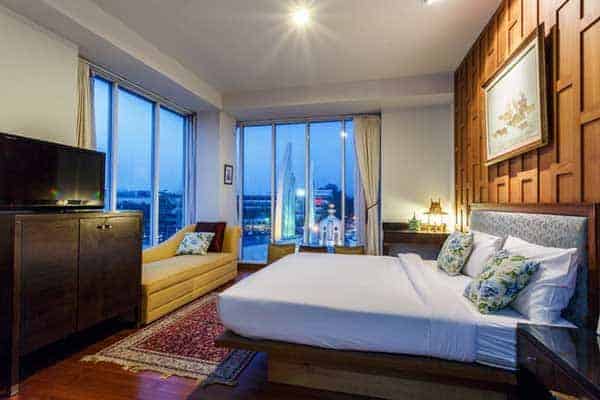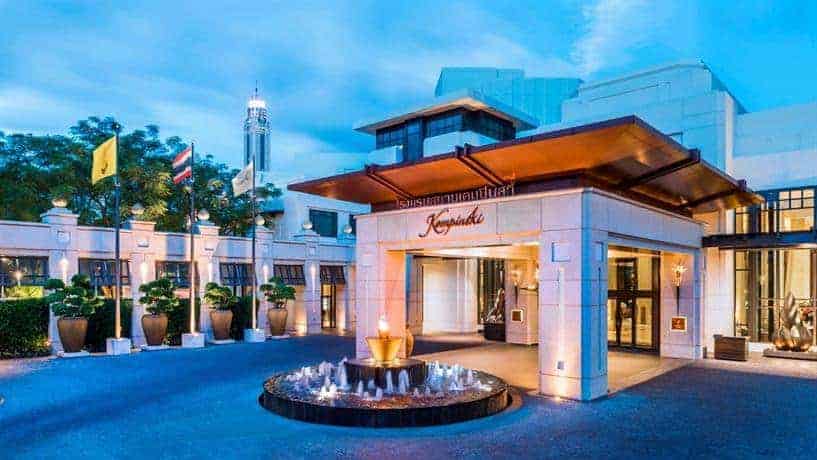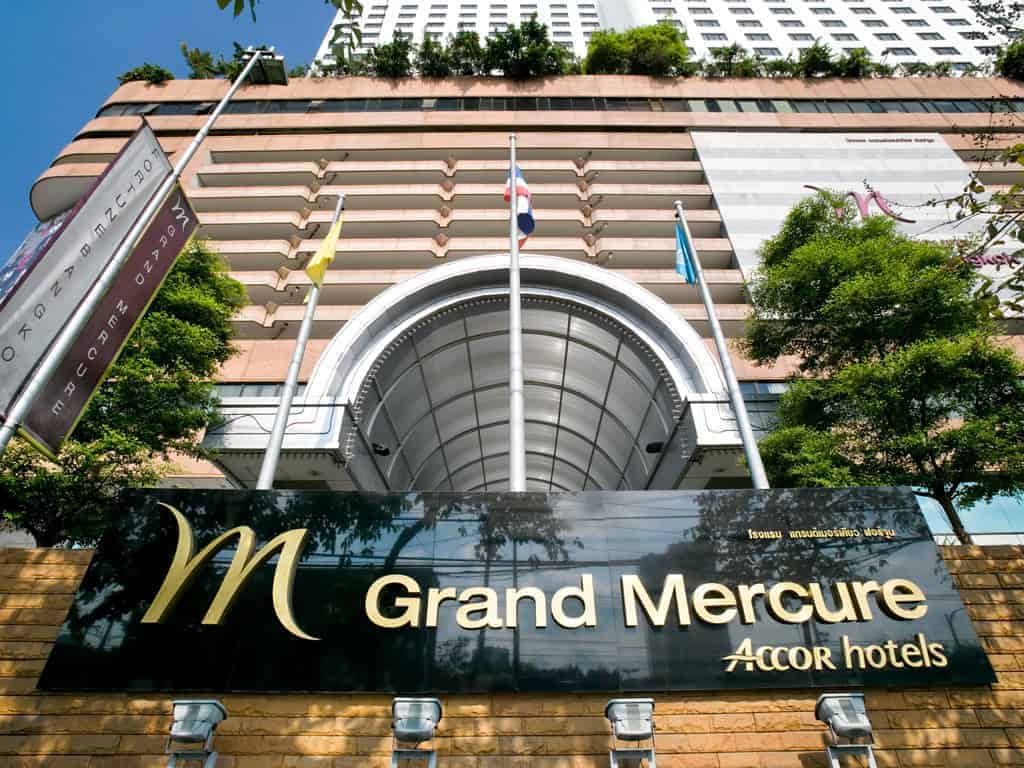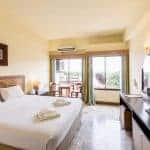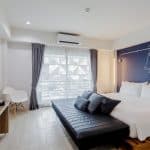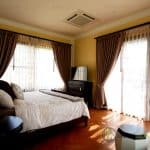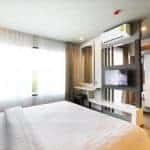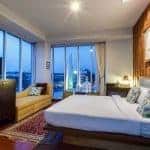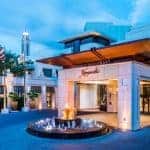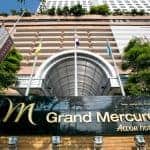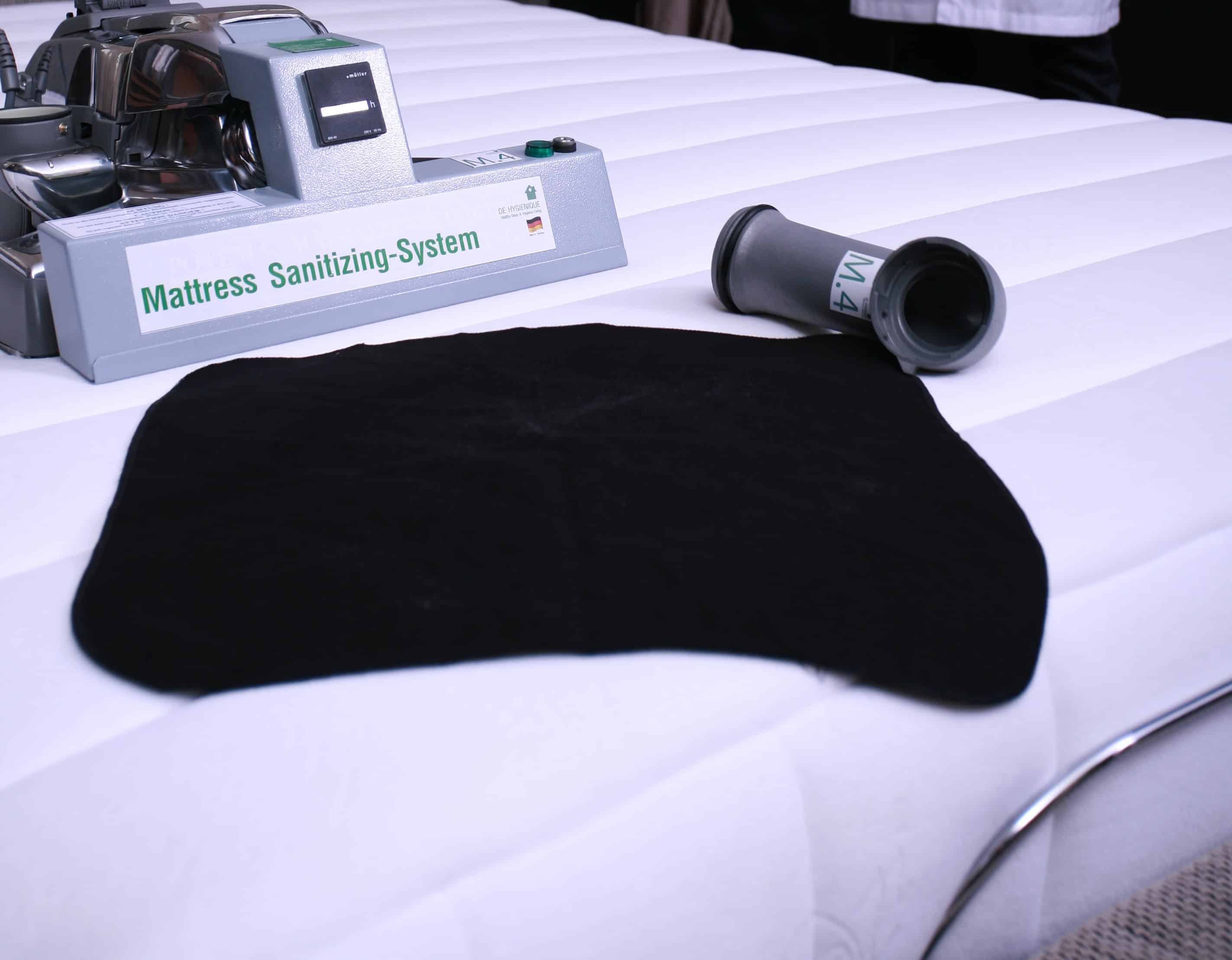 Our proven cleaning result
The benefits of using our services in the hospitalities